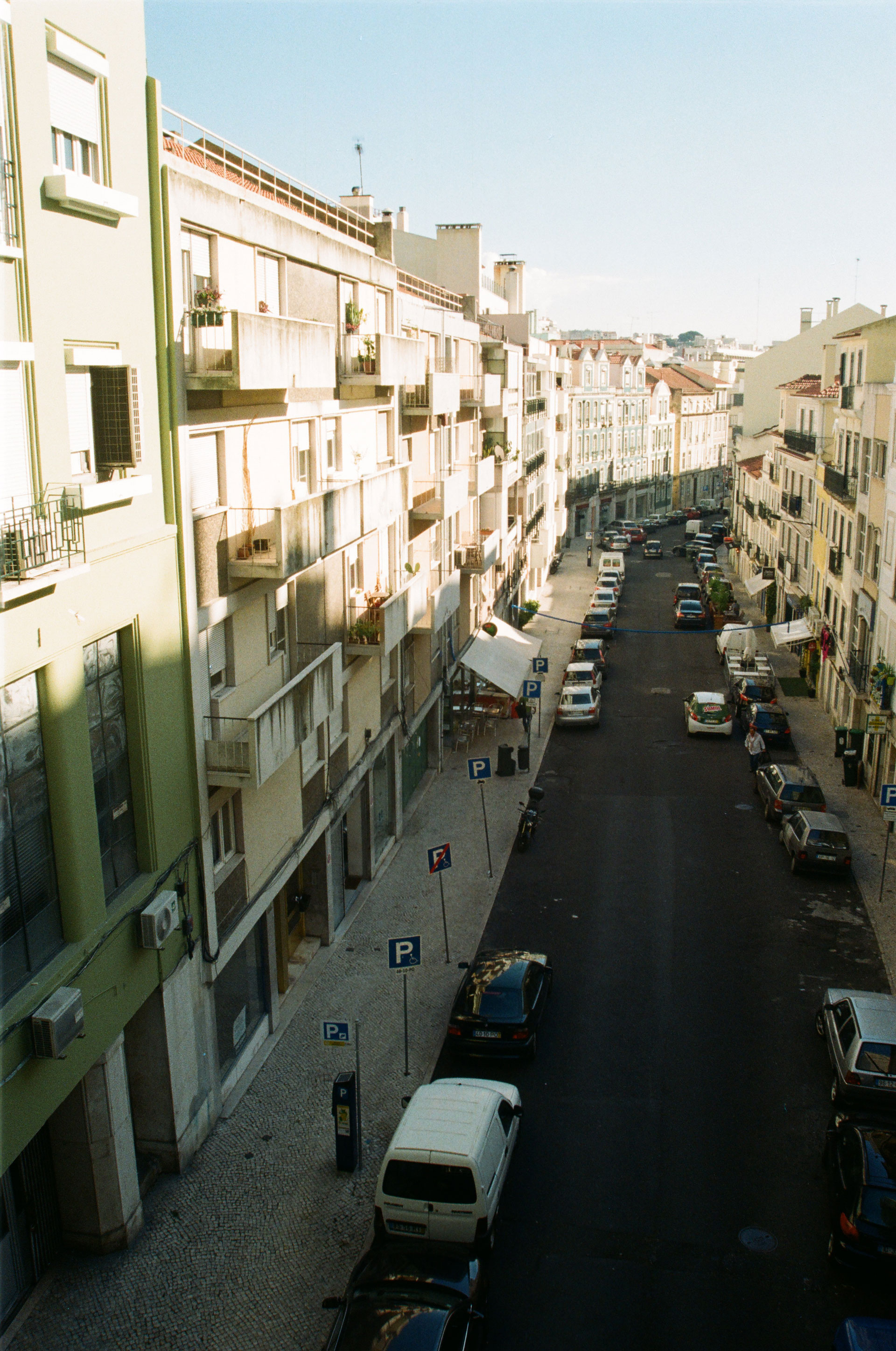 1. I took this photography with my jetpack… Easily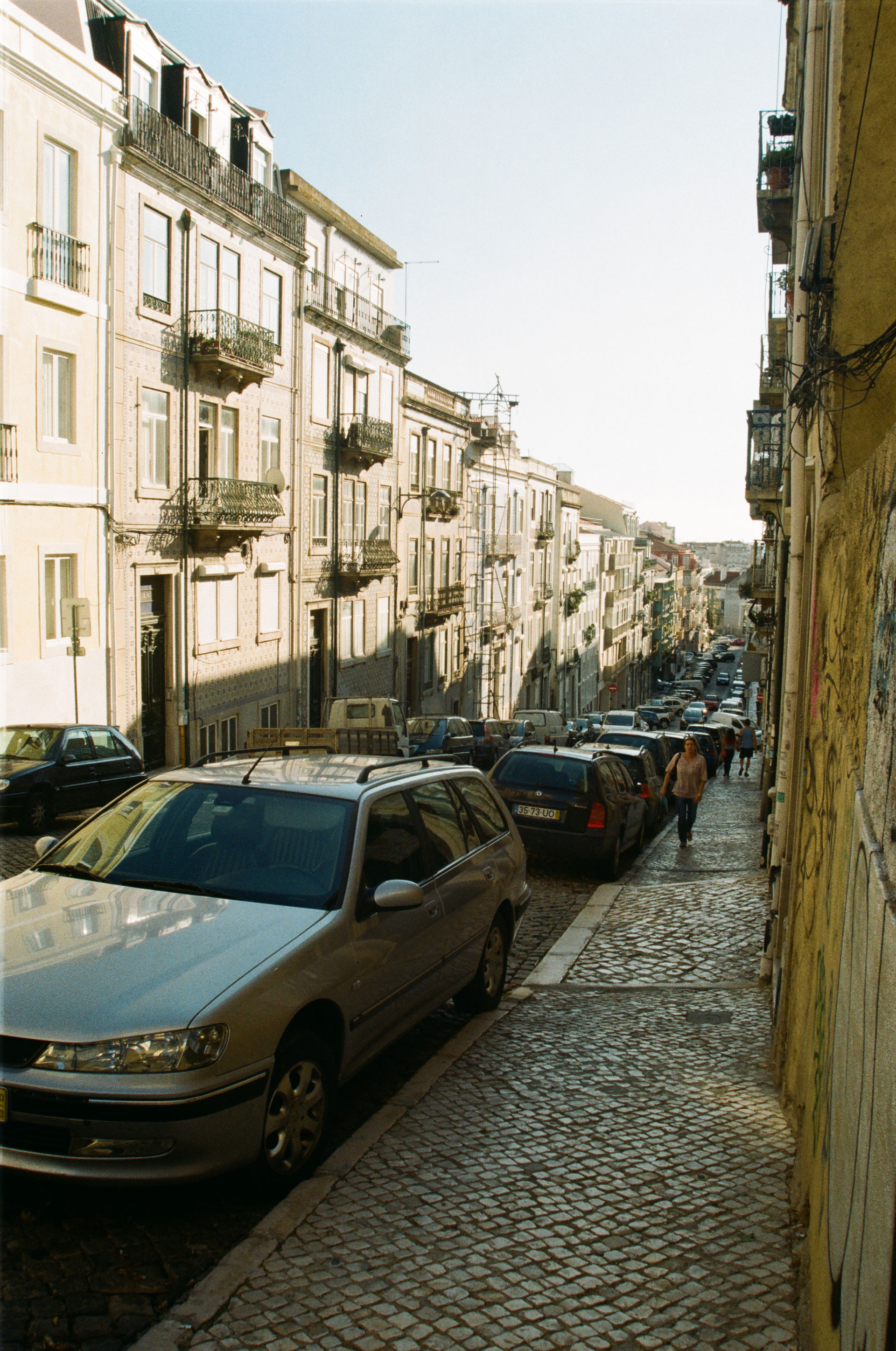 2. Pauvre pneu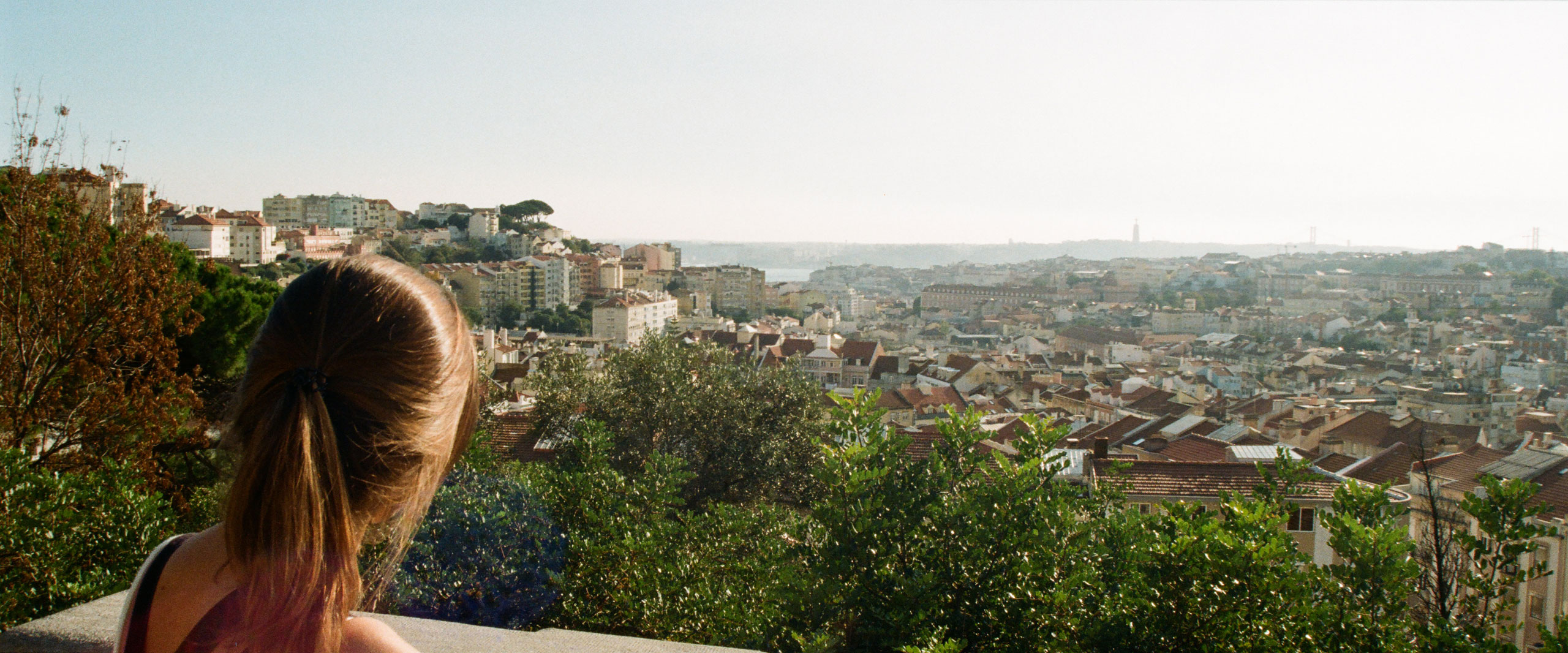 3. Cinematic view of Lisboa with a Golden Woman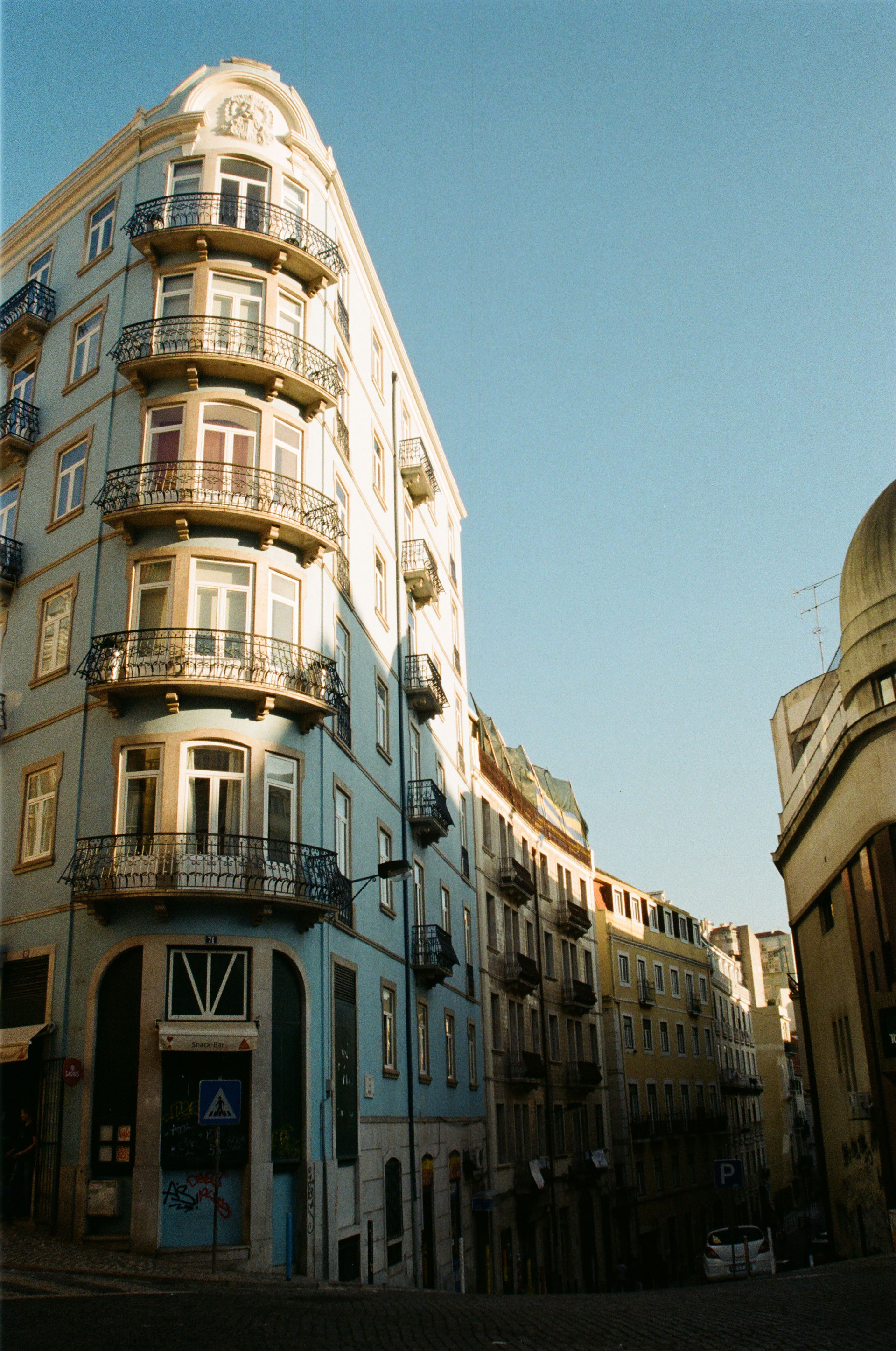 4. Round and round into the darkness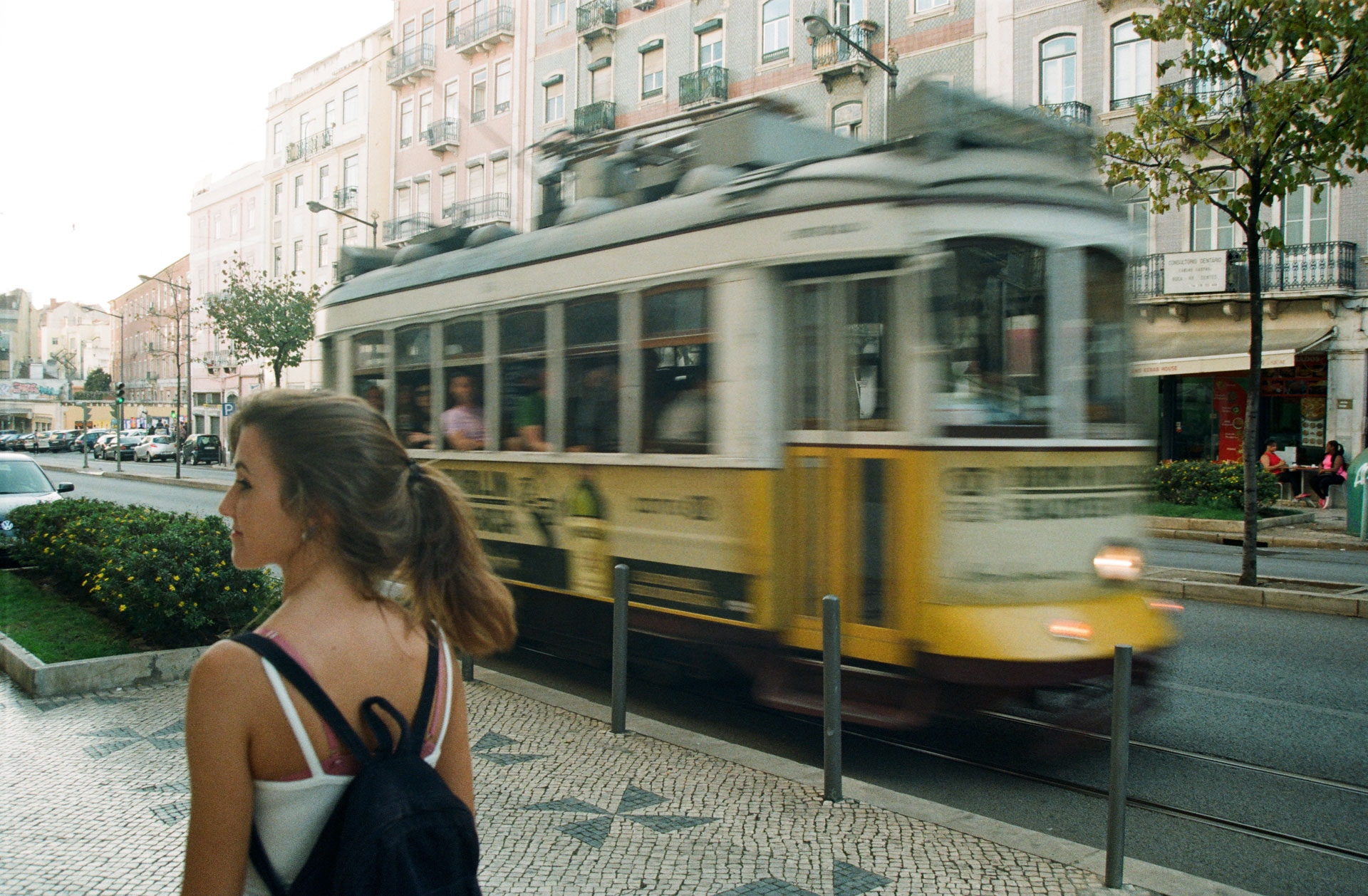 5. "Why doesn't someone stop me?"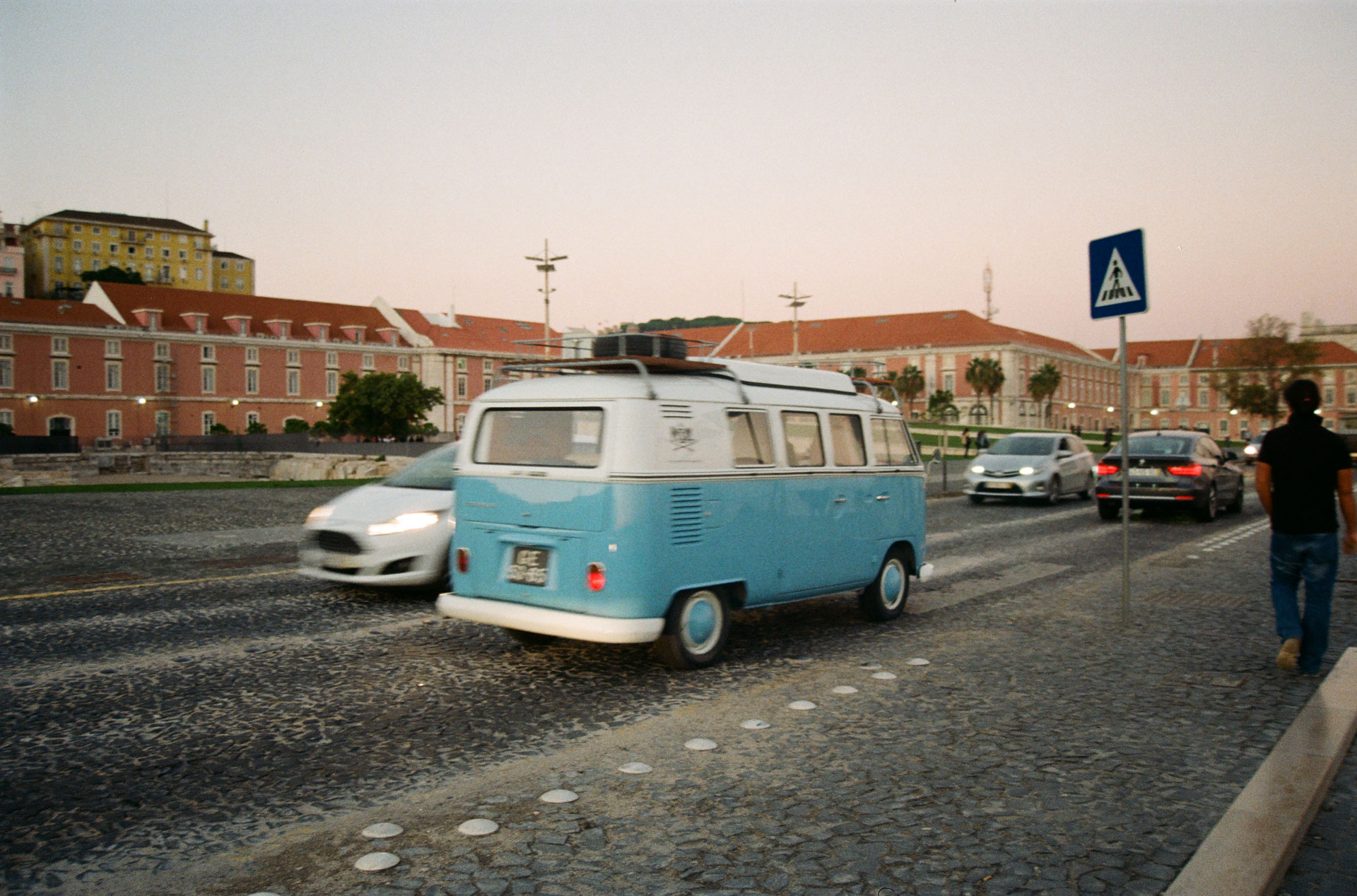 6. Cute blue van under Lisboa's sunset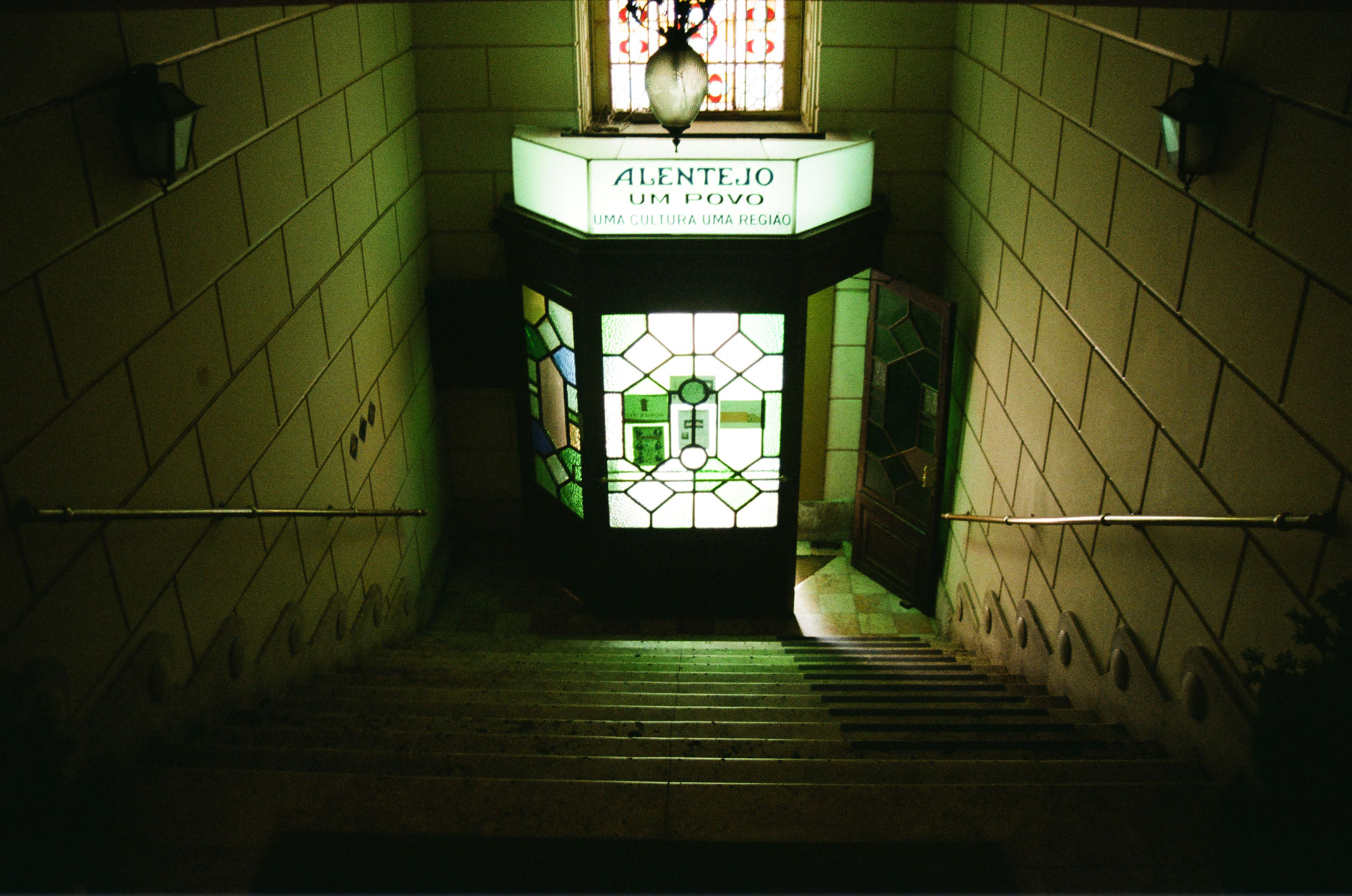 7. En partant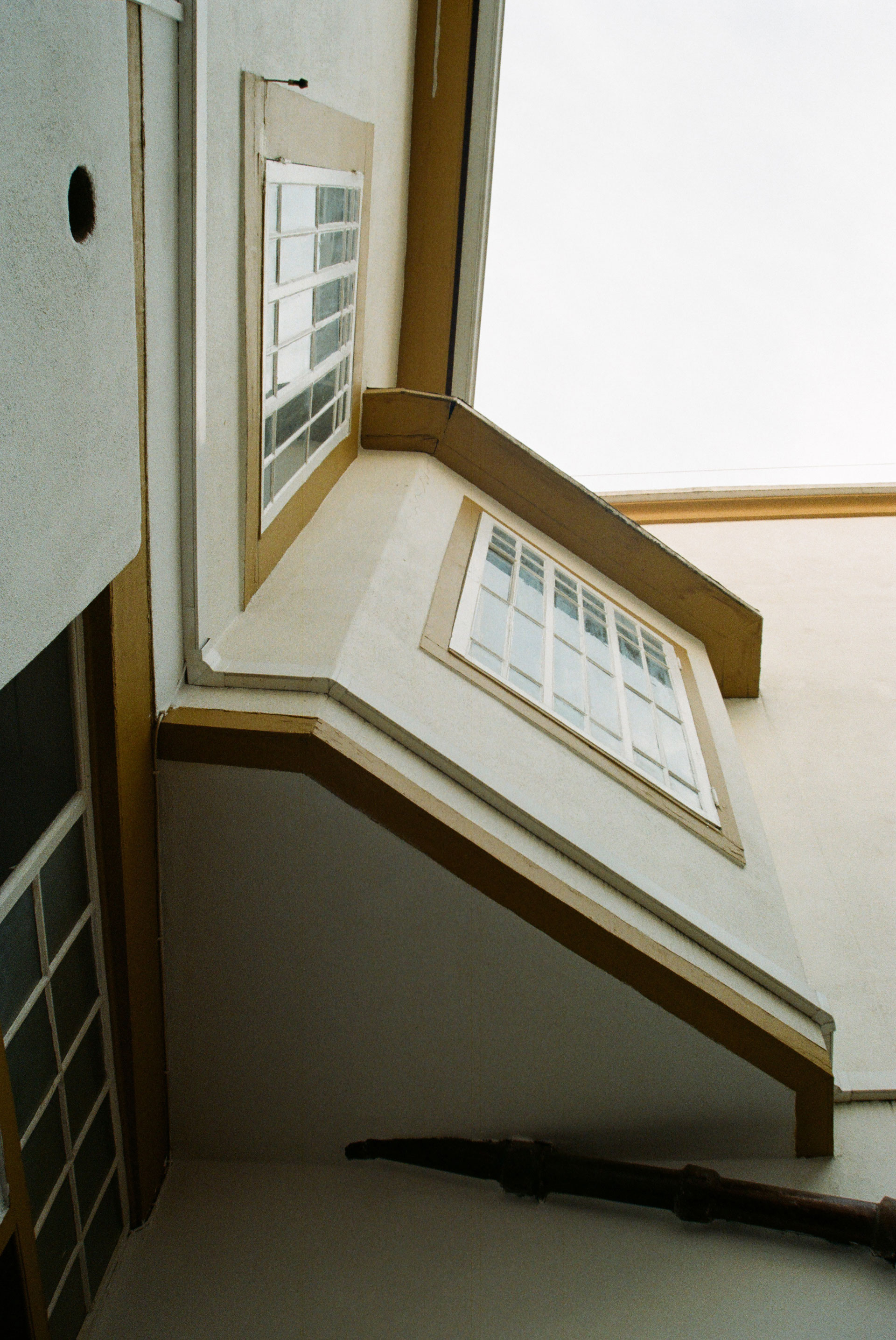 8. Pause sandwich & café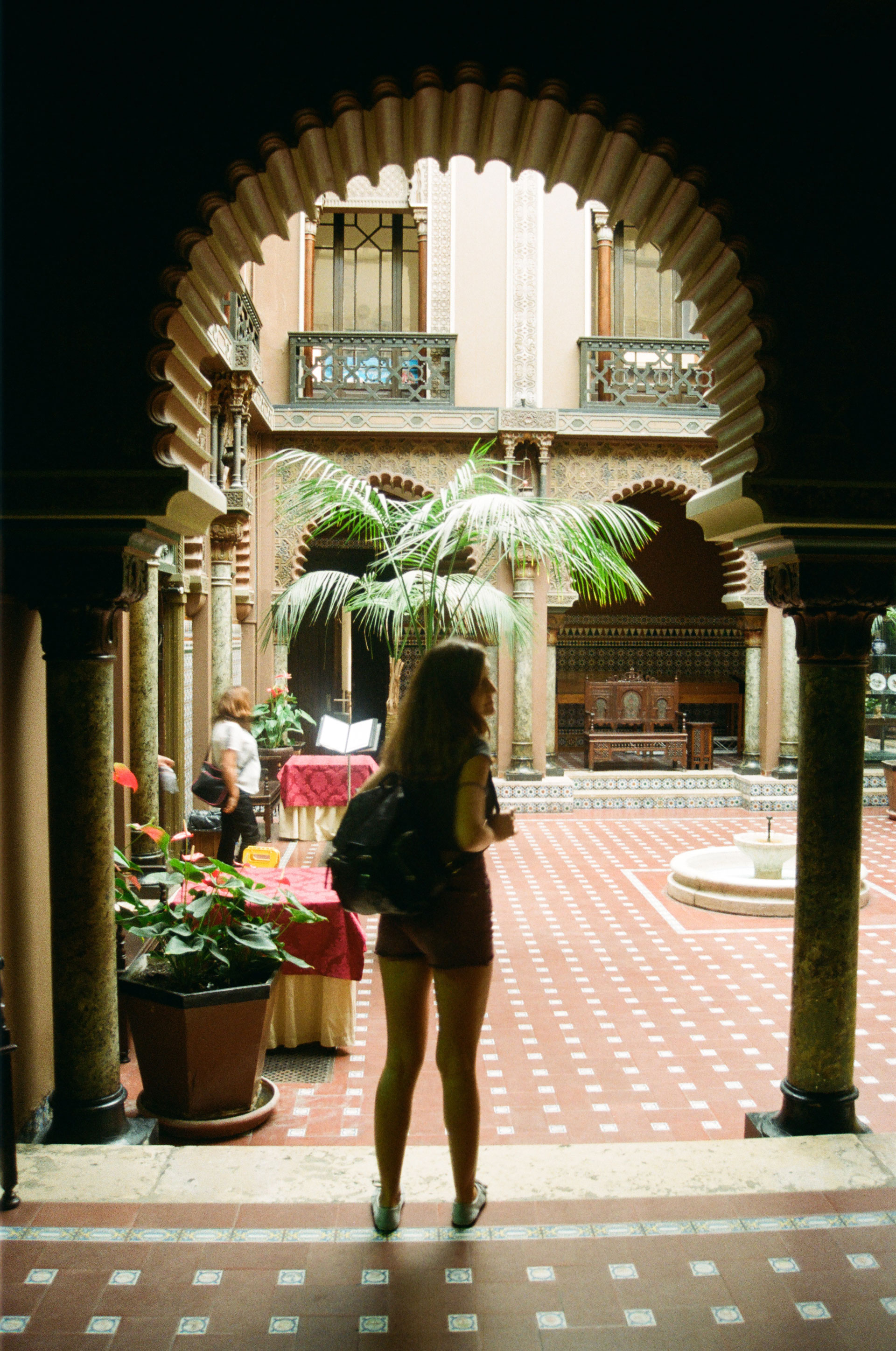 9. Sous les arcades mais avec le soleil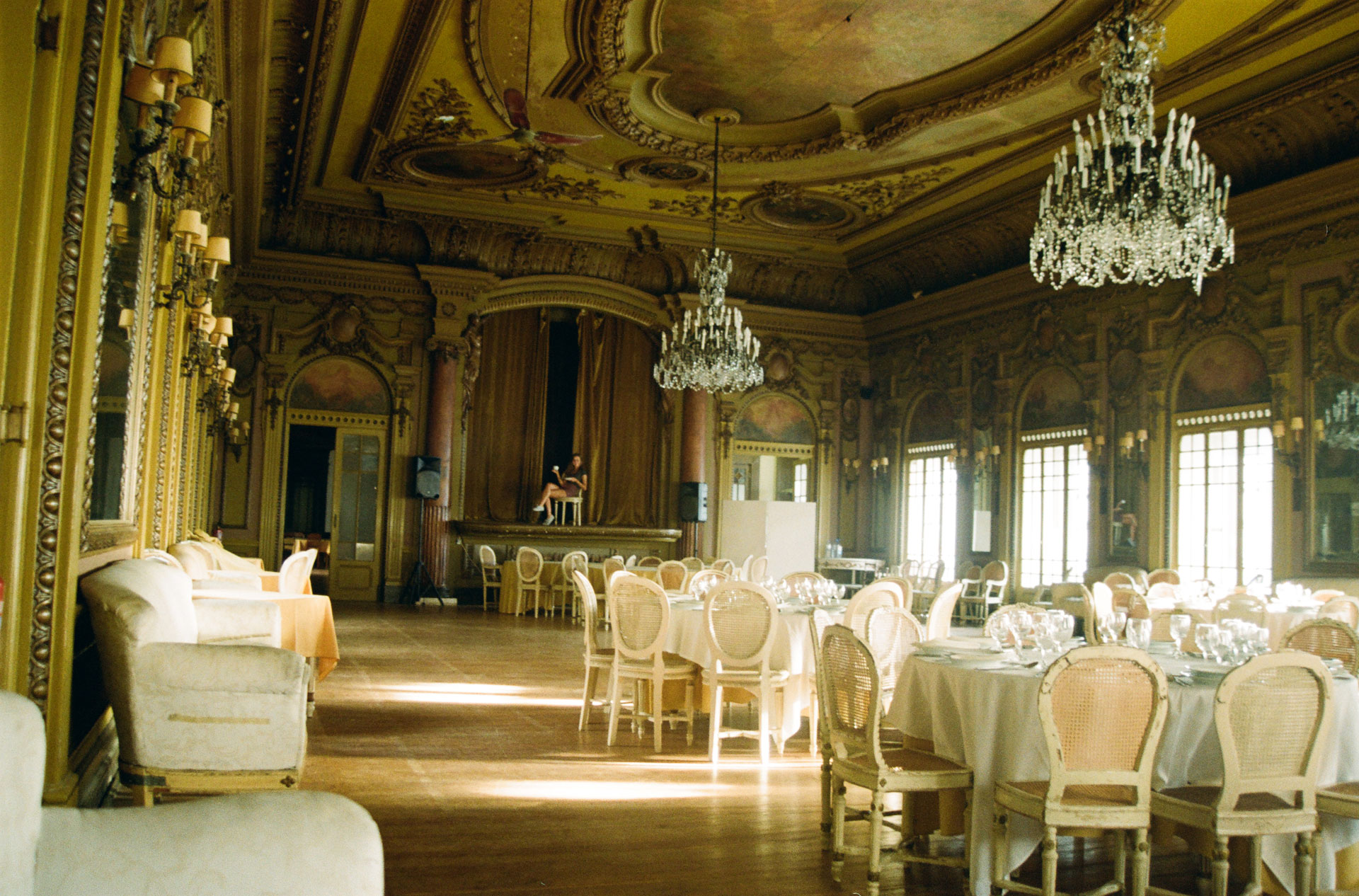 10. The golden room / Pièce de théâtre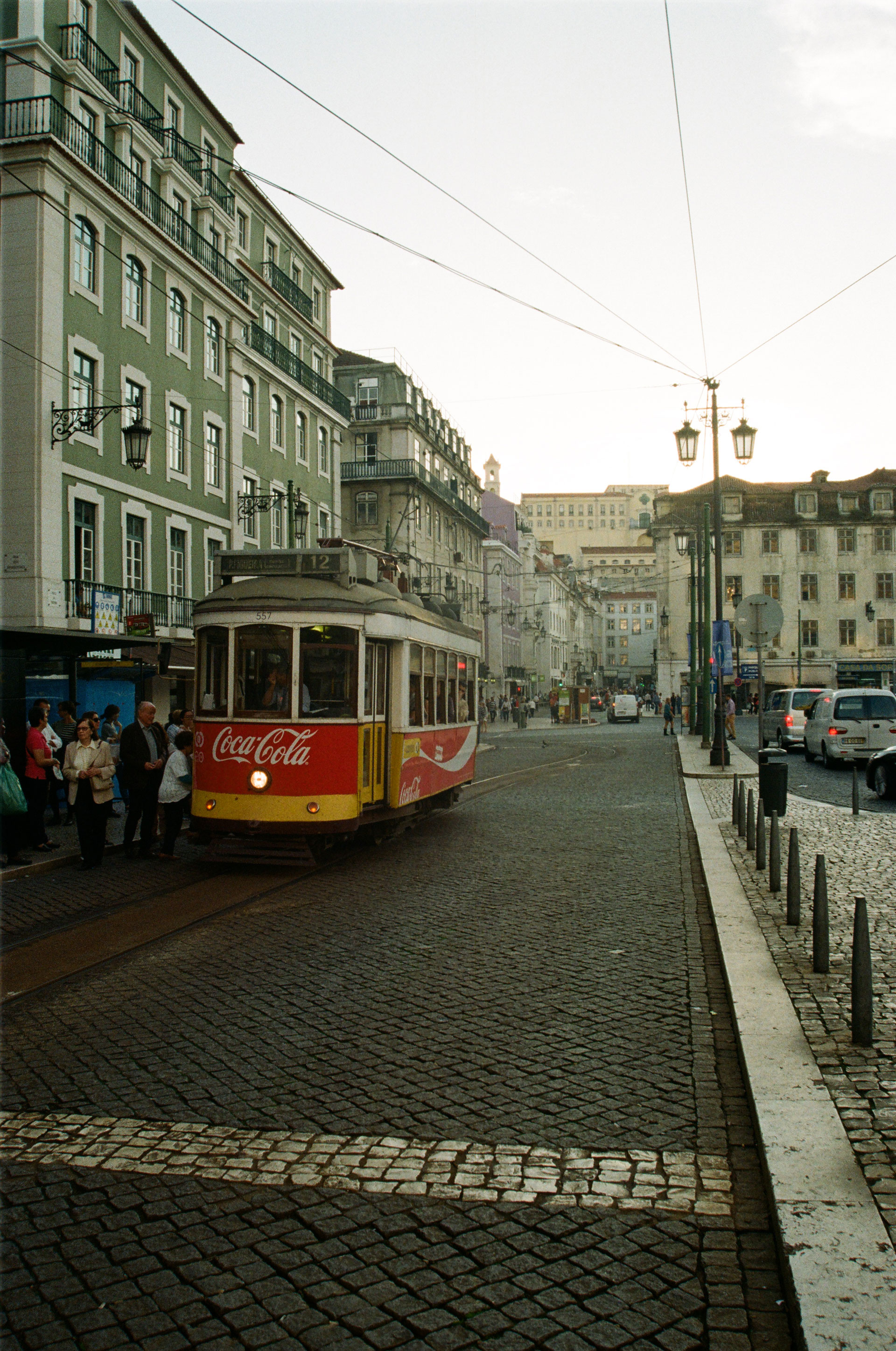 11. What year is this again? I love Lisboa :)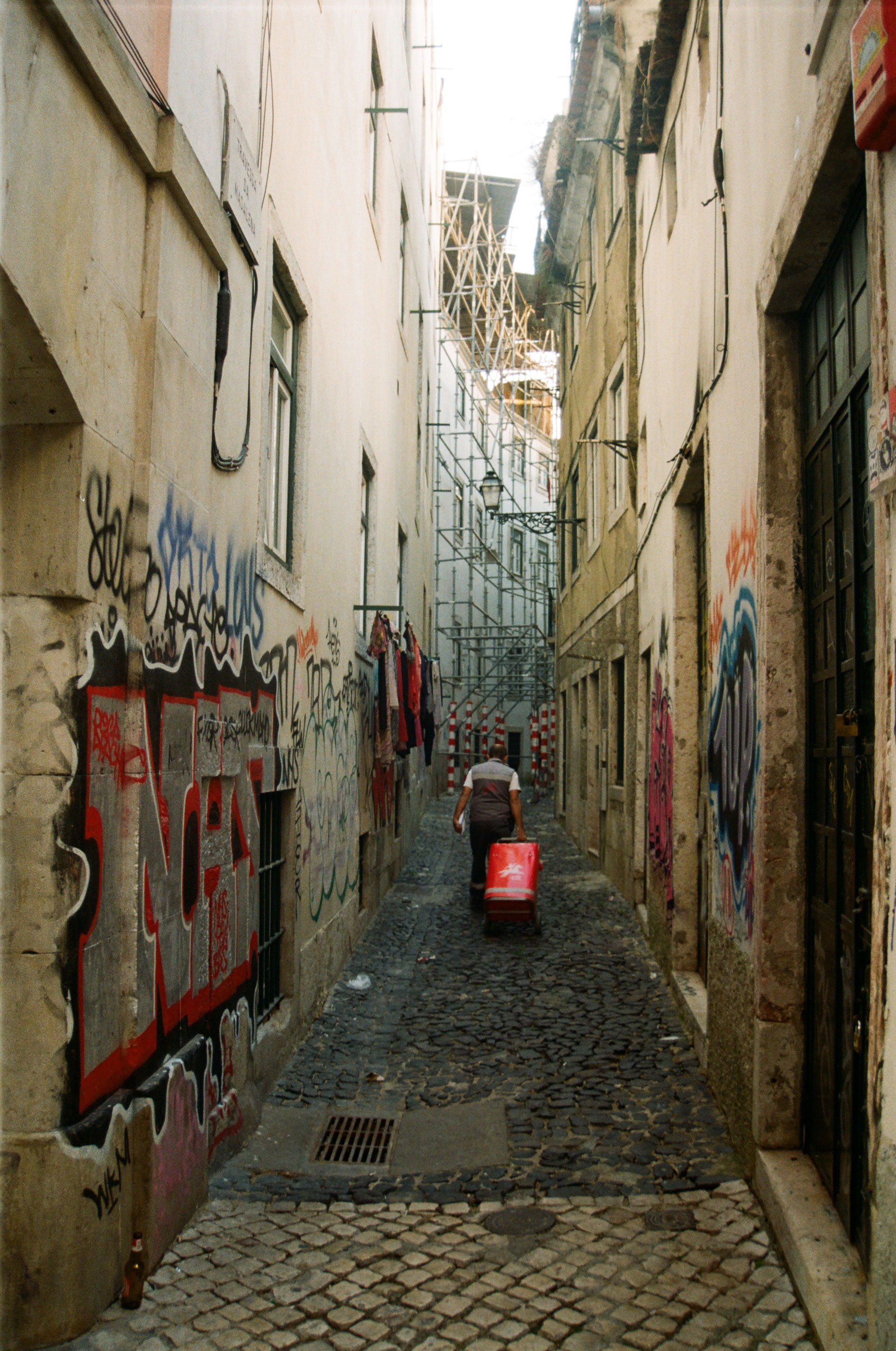 12. Les travaux et le monsieur au caddie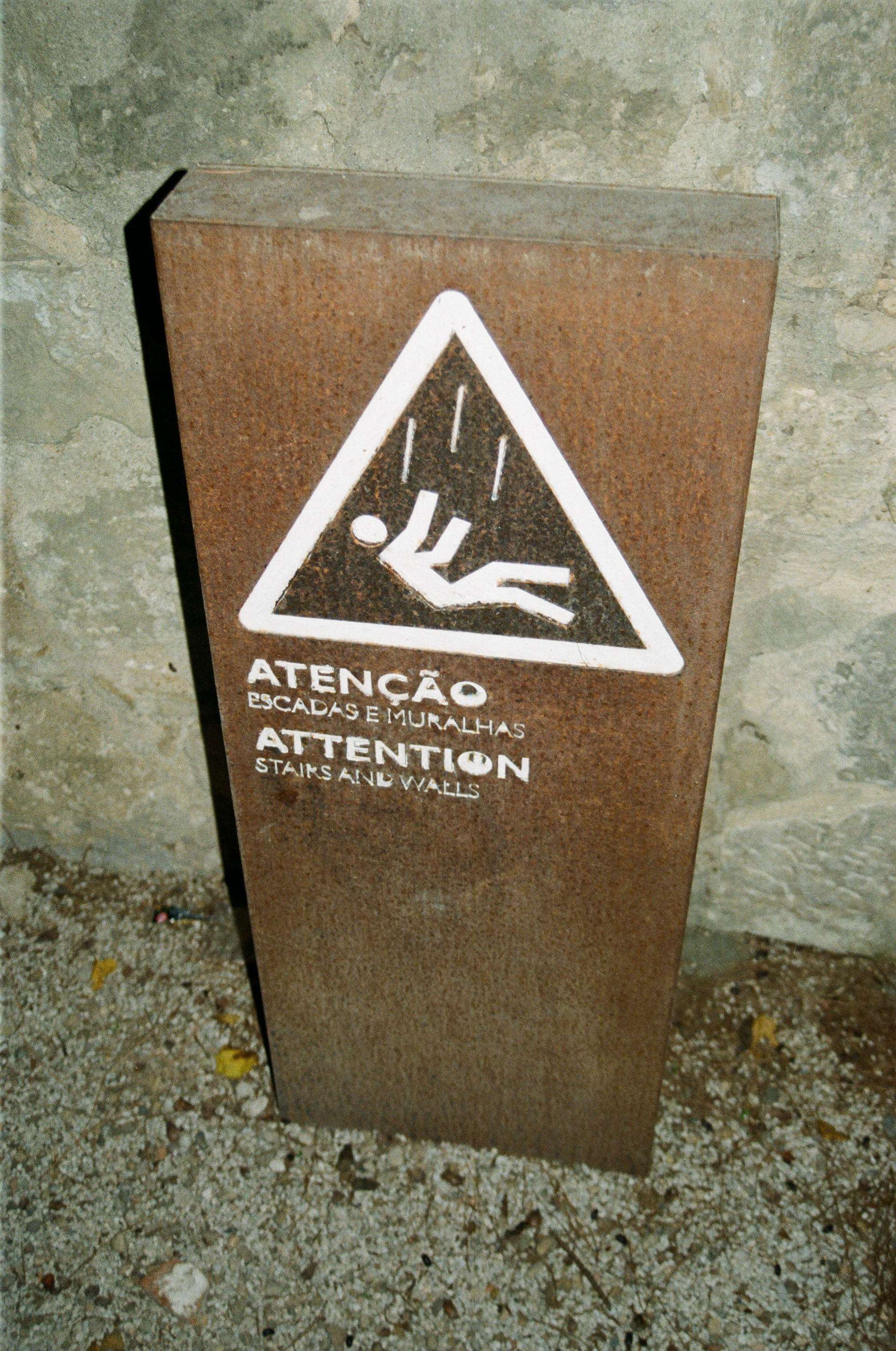 13. Can you imagine this??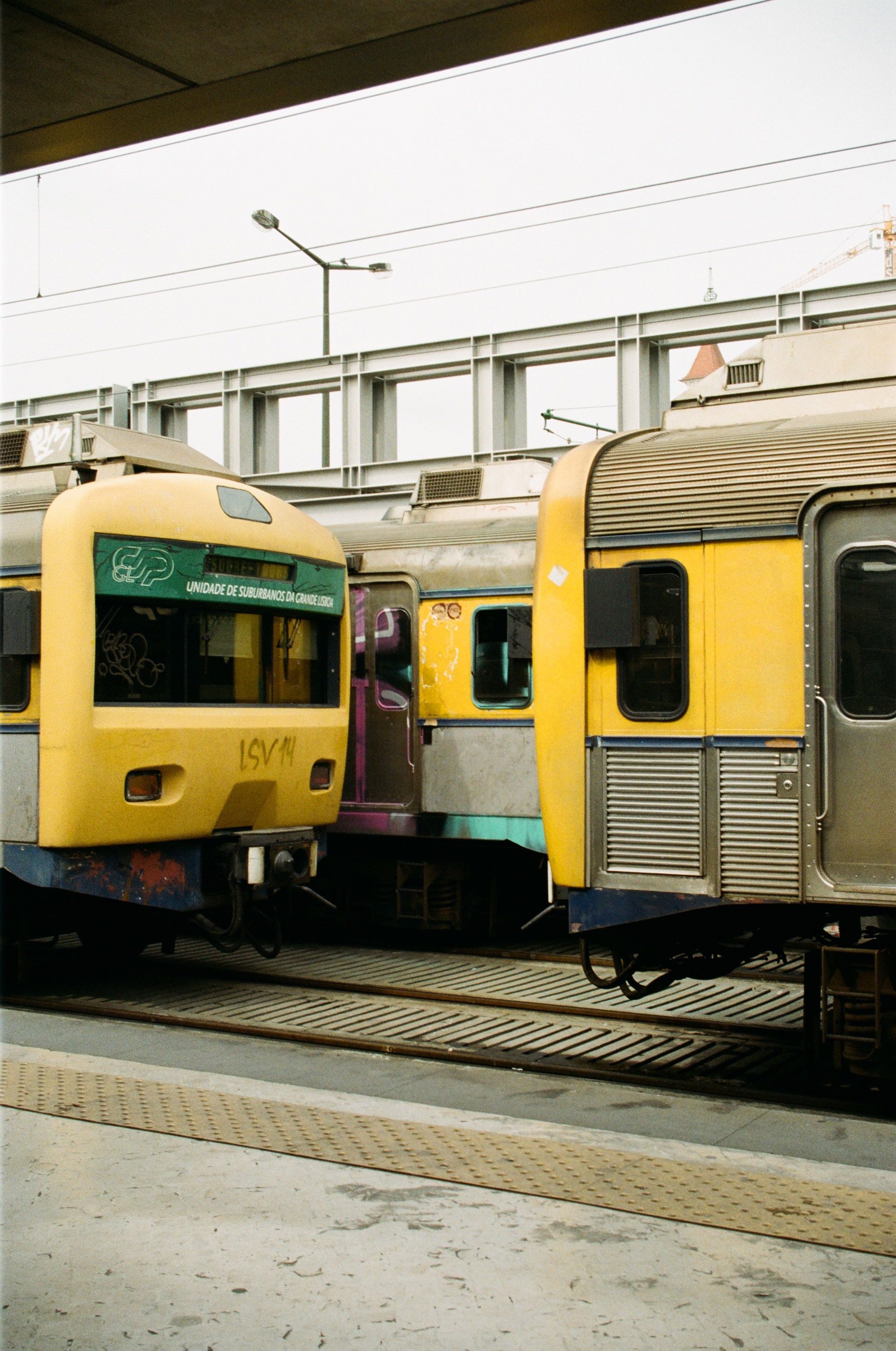 14. Attention : un train peut en cacher un autre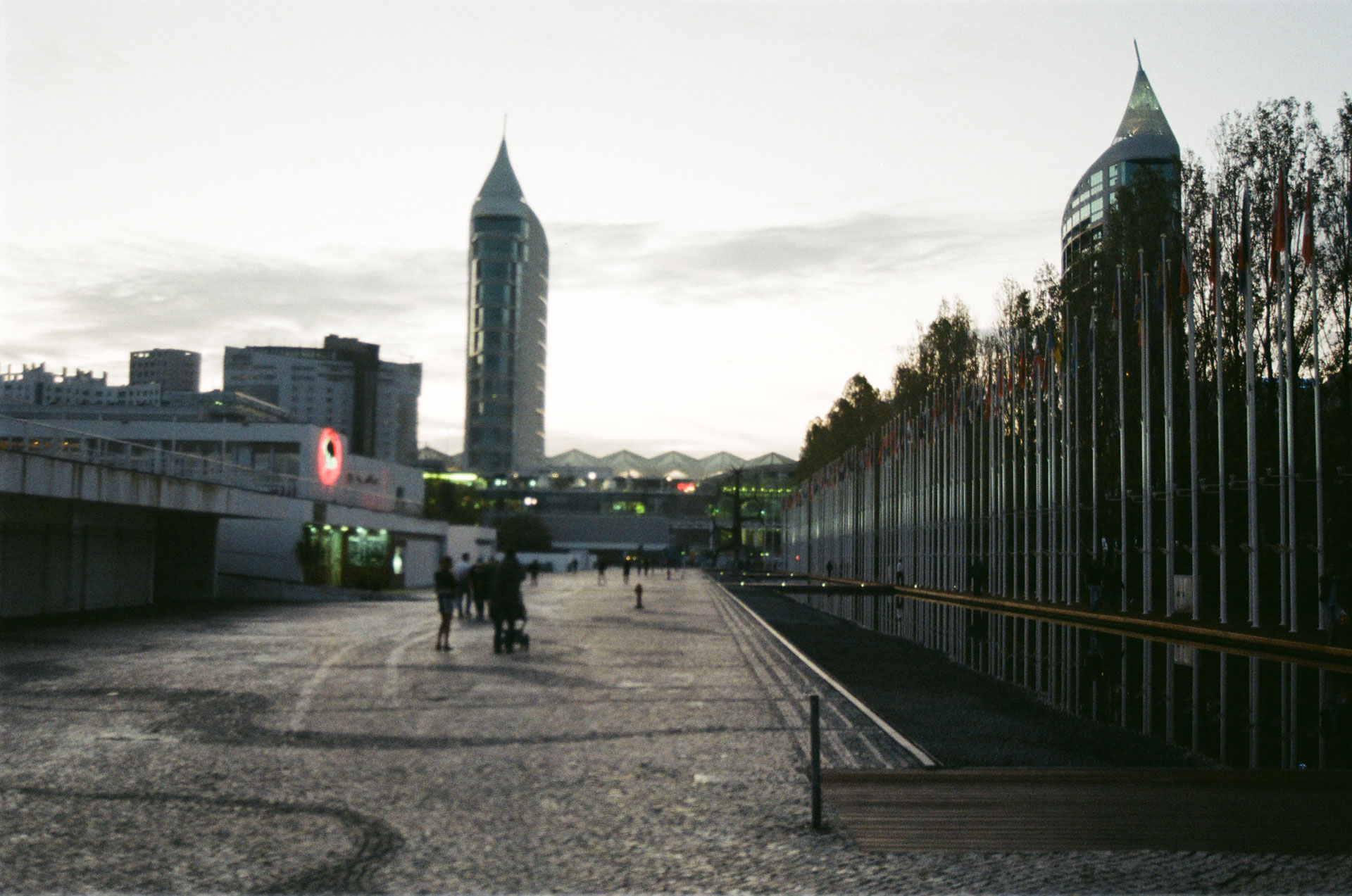 15. GPWB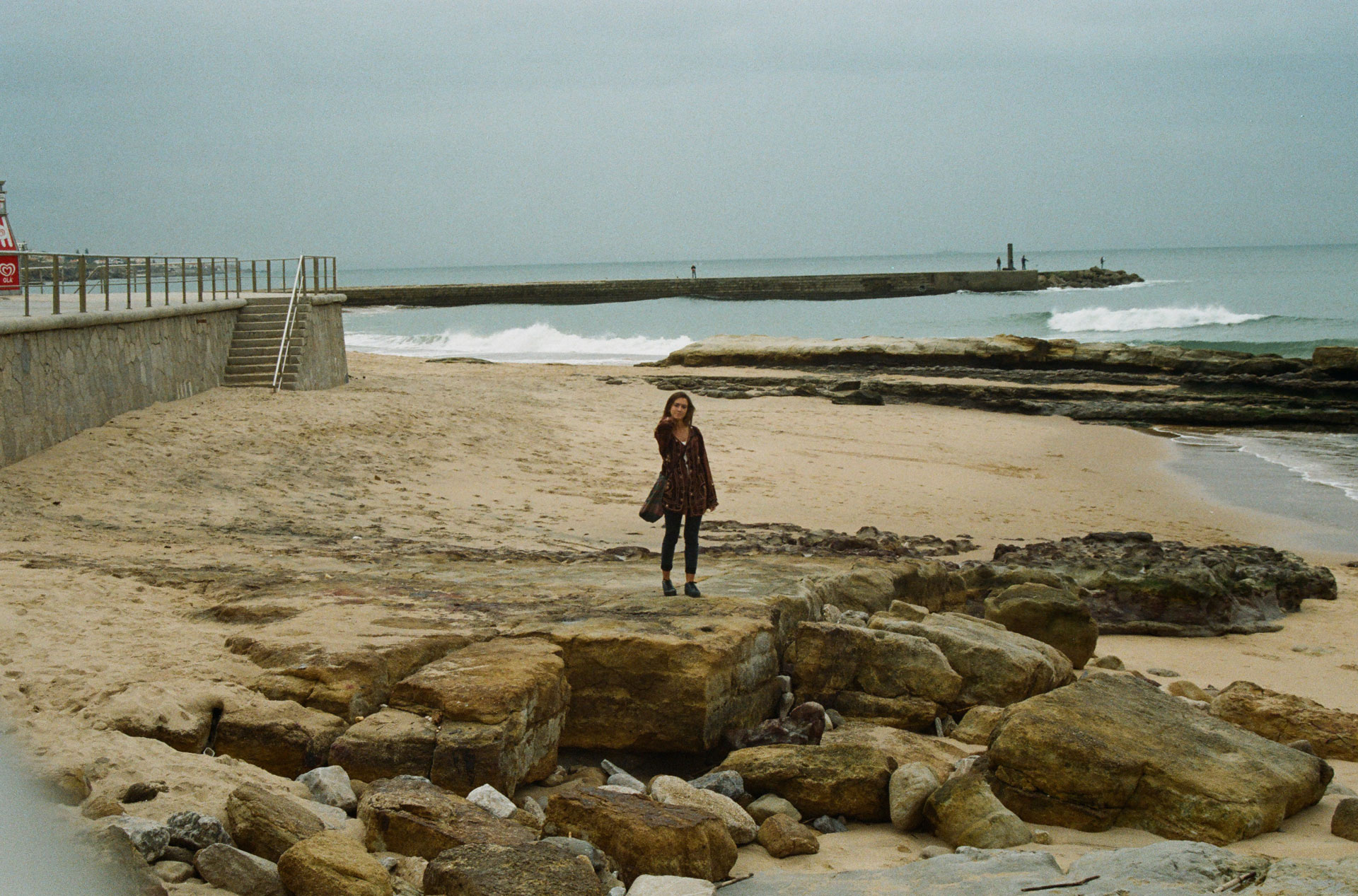 16. Oh la vilaine photo, mais… Oh la belle femme <3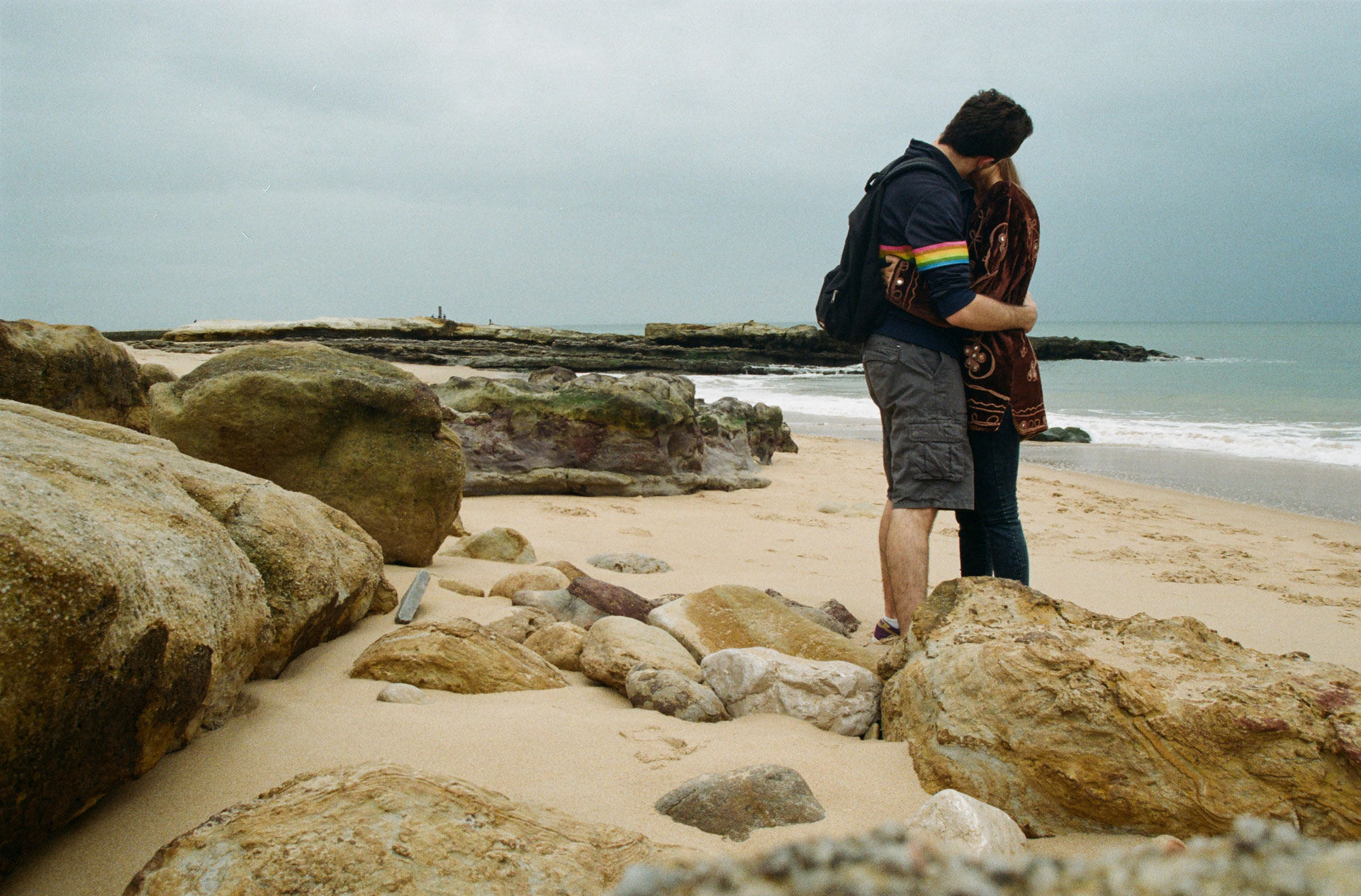 17. Thanks to the photographer: you ROCK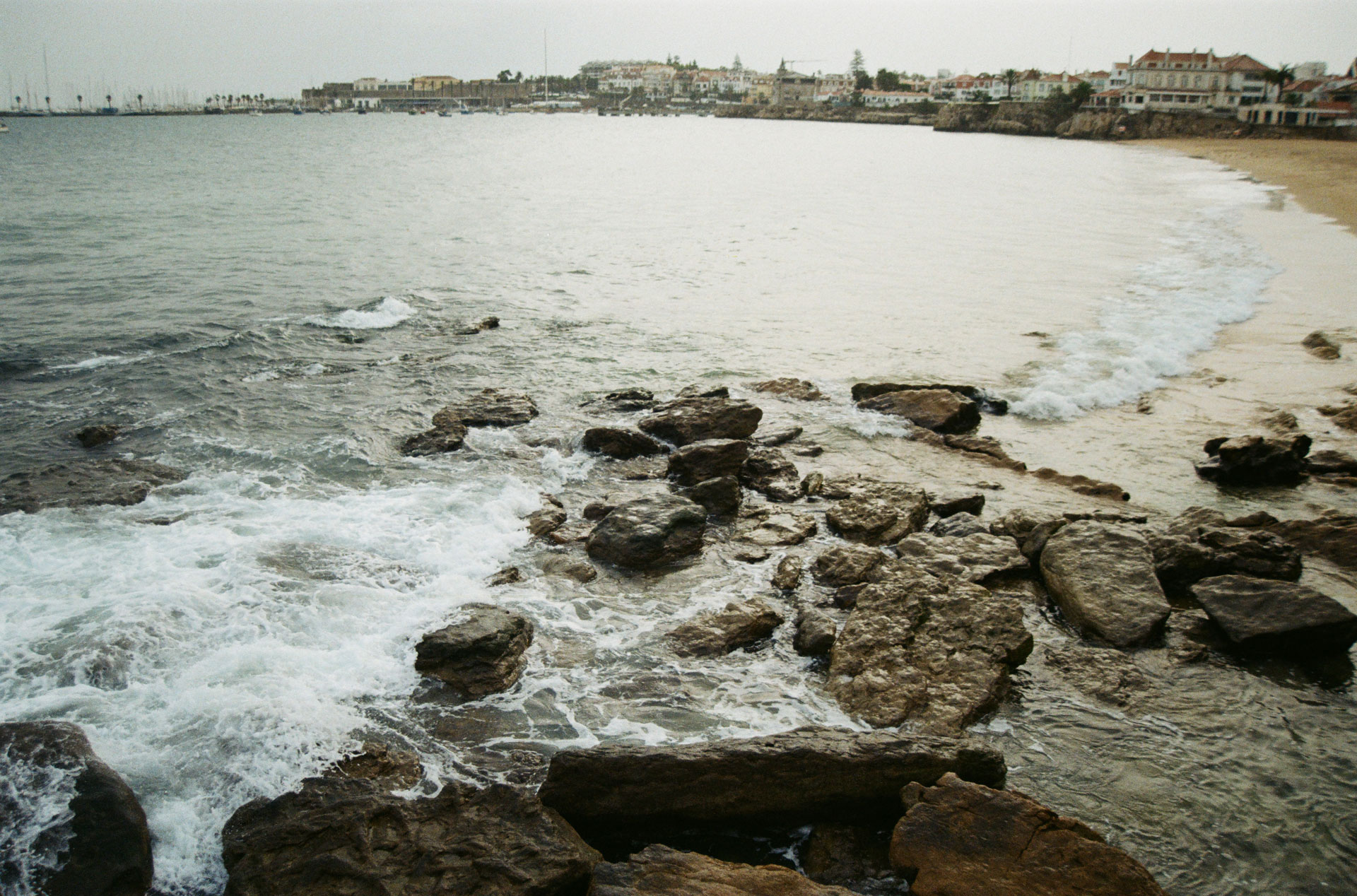 18. Like a desire to set sail with you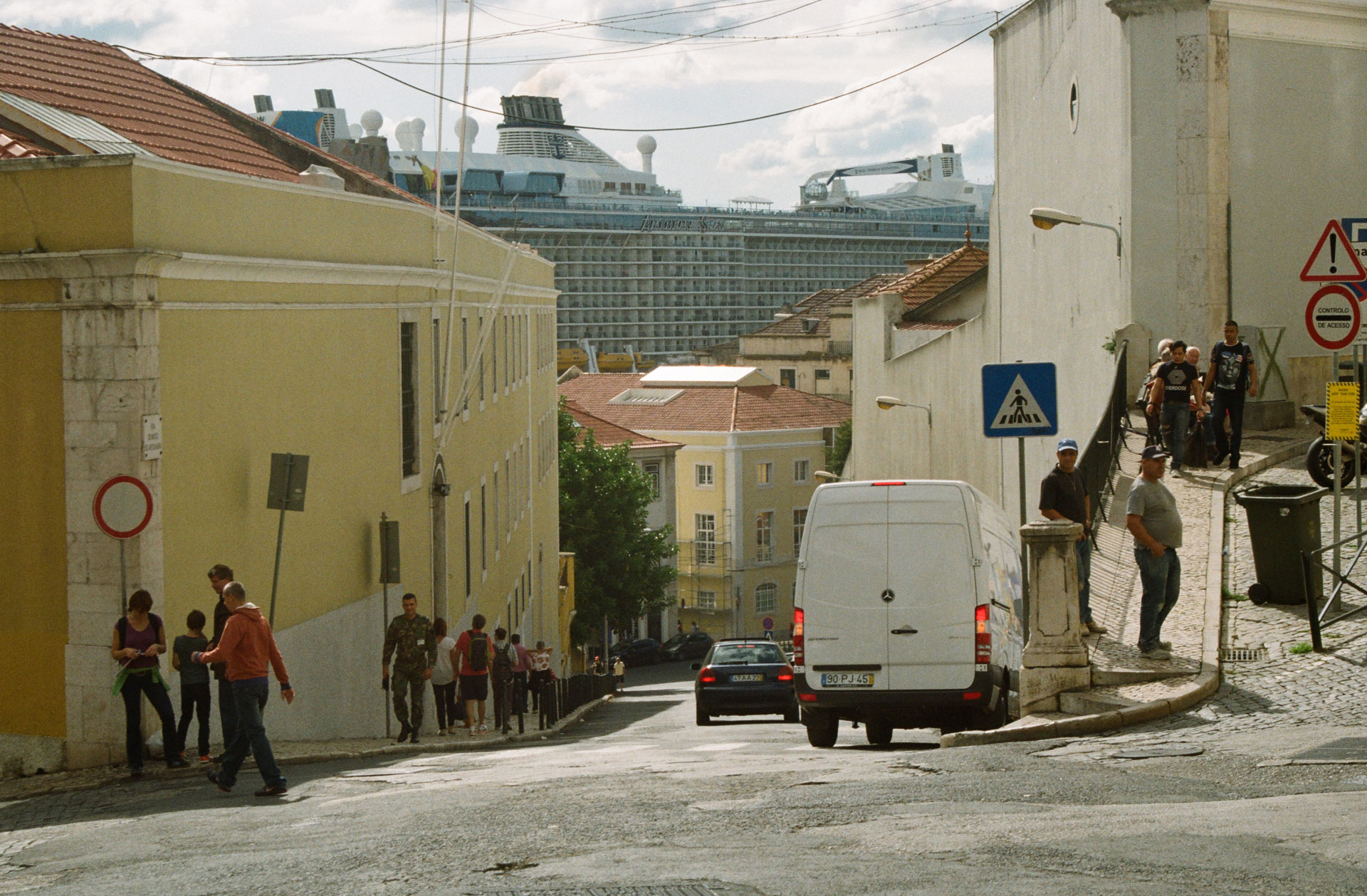 19. "Mais, que vois-je ?!"
20. Shooting now, do not disturb.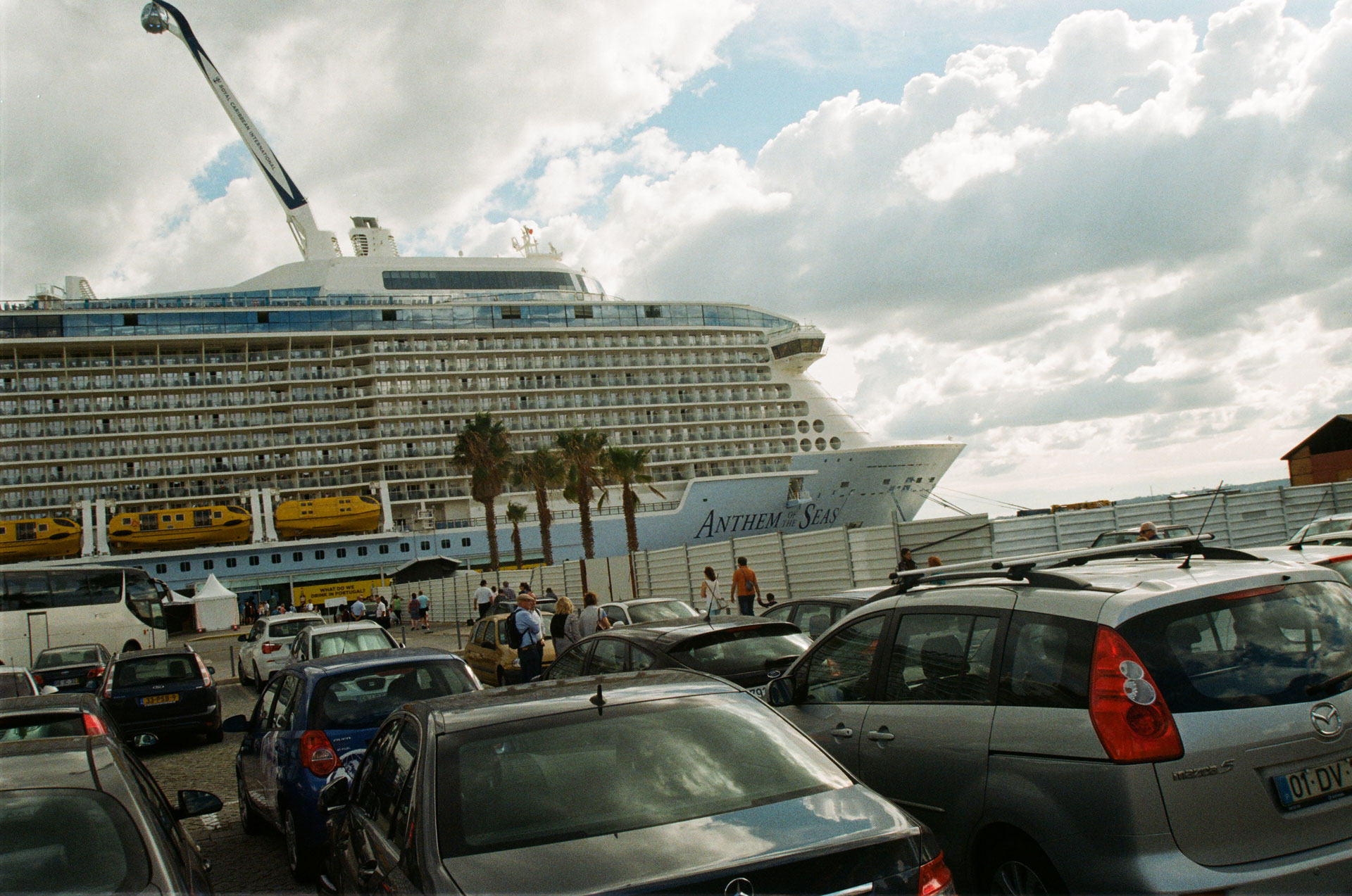 21. Didn't they learn from the Titanic failure? So much people onboard… but so less rescue boats!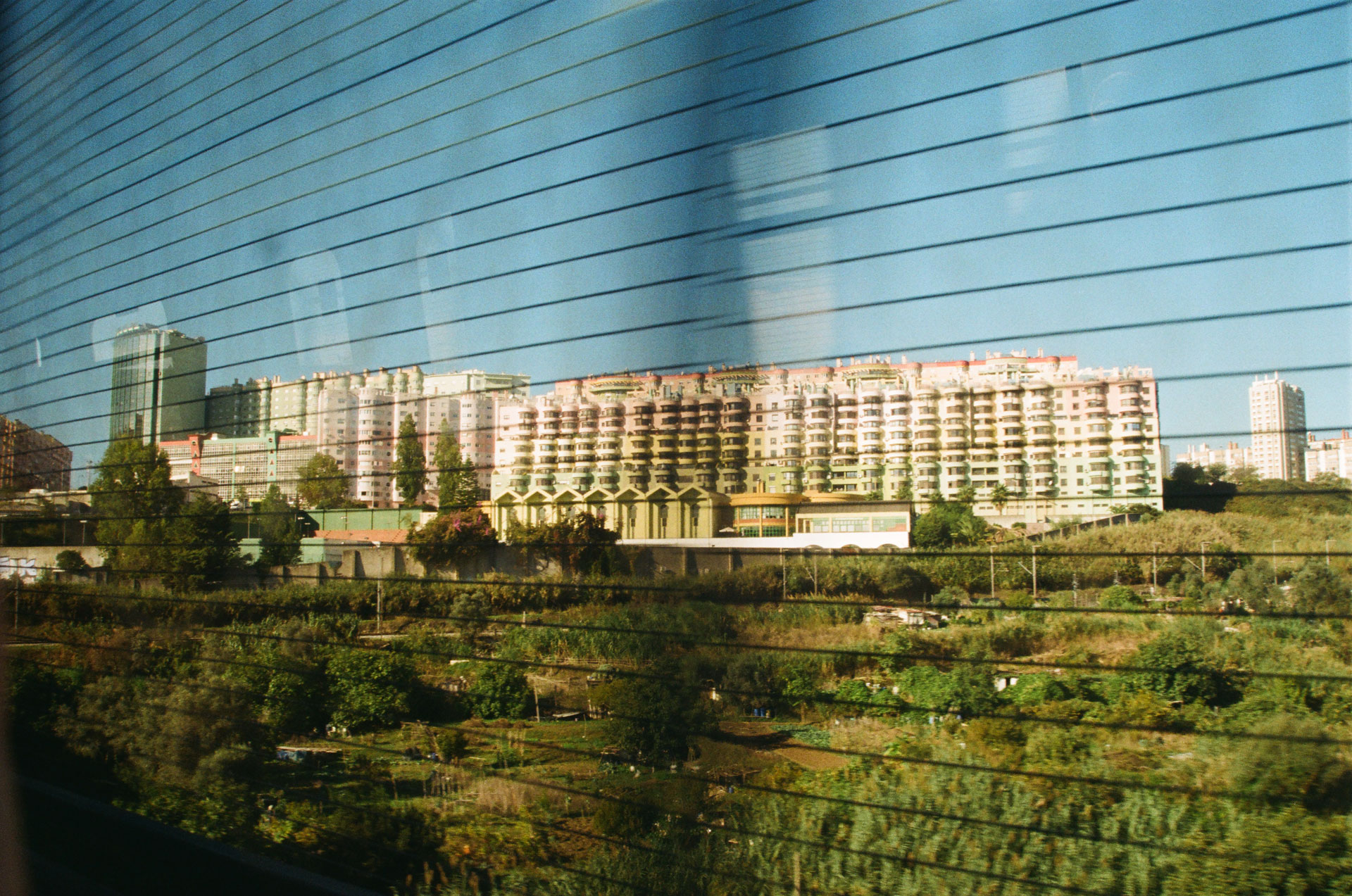 22. The green grass, the pink building and the blue sky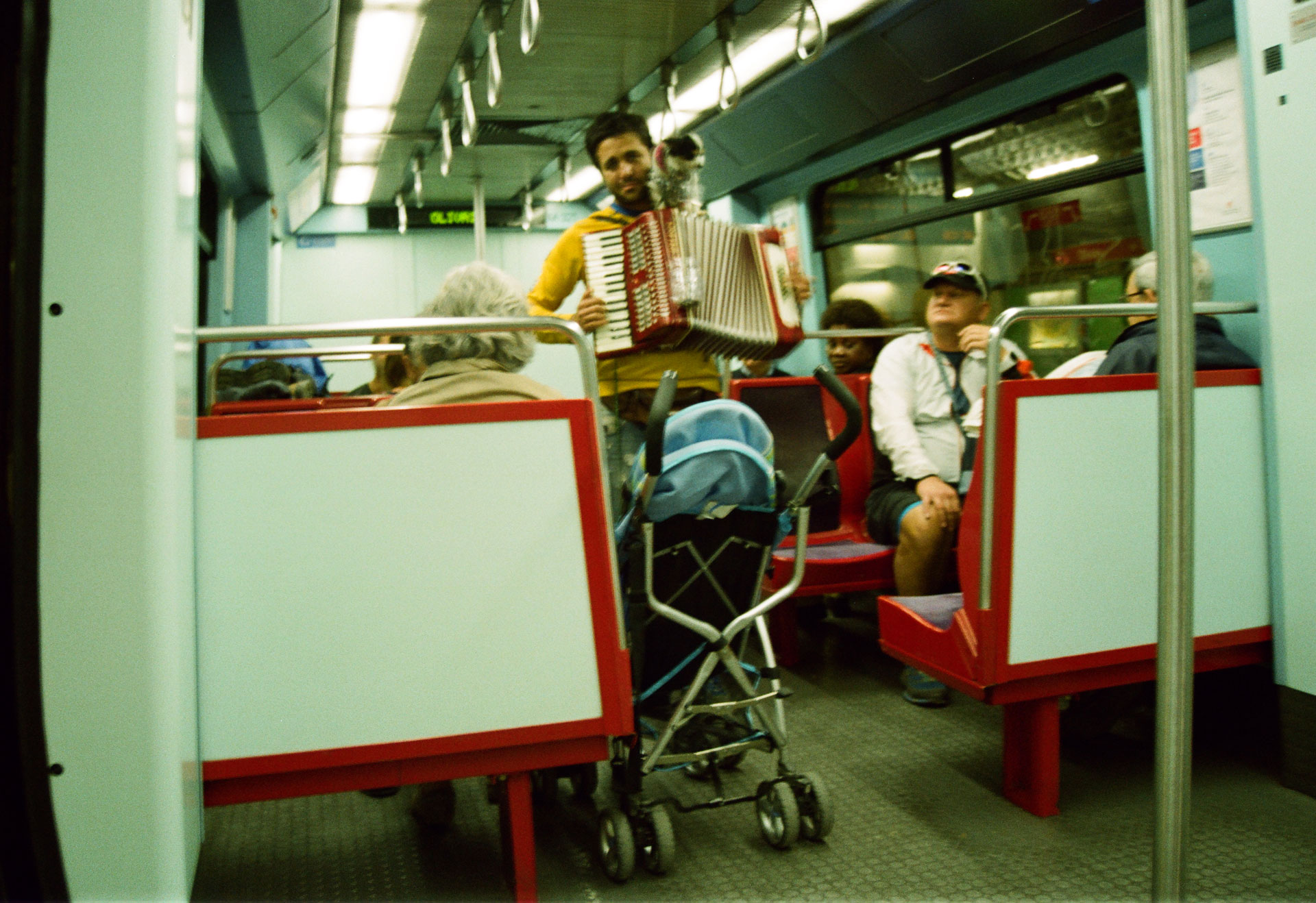 23. Better than hearing bad rap from someone's loud headphones — Lisboa transport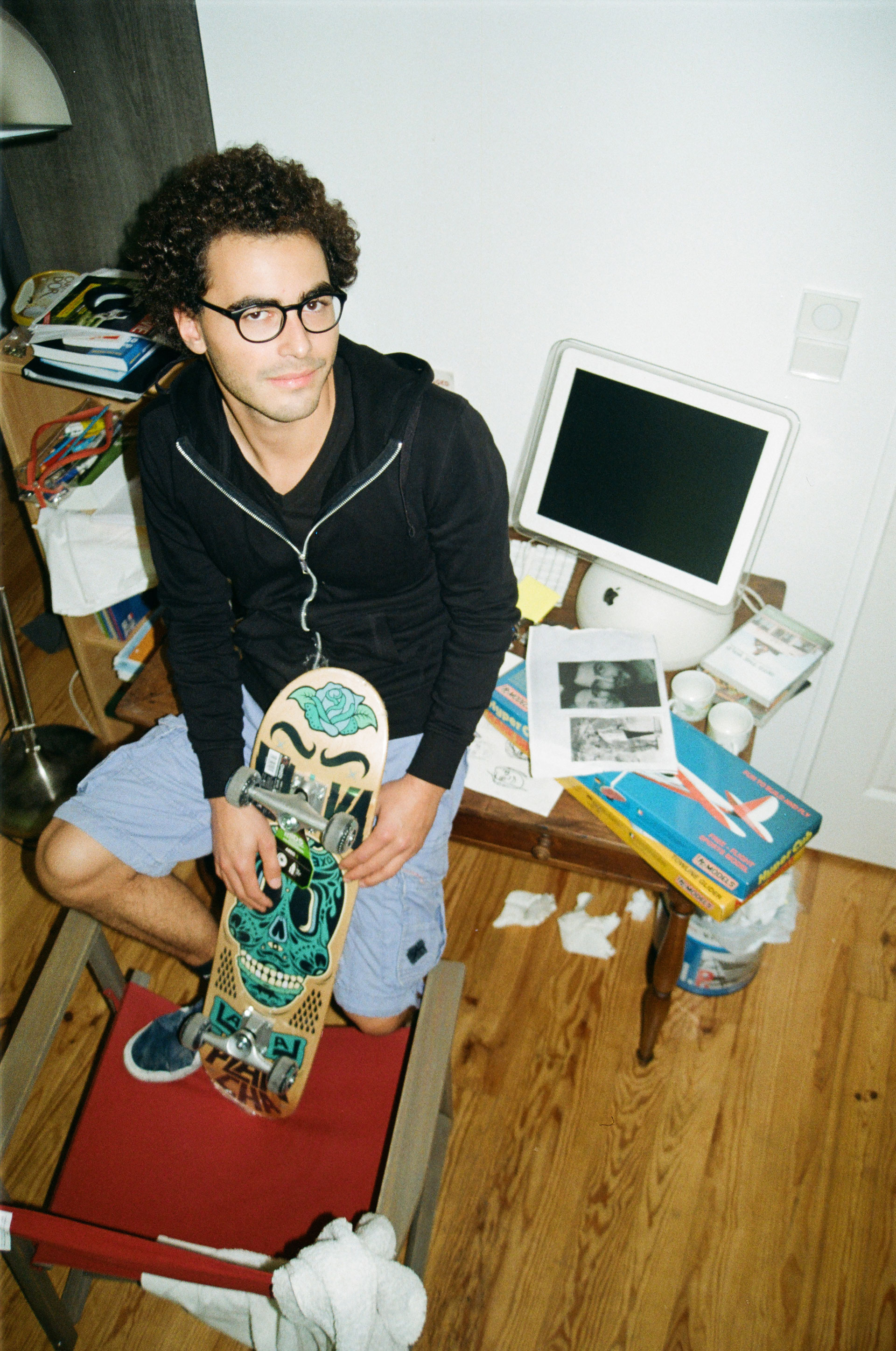 24. Back from Lisboa, Max made me go skateboarding for the first time ever! A really cool experience, all by night!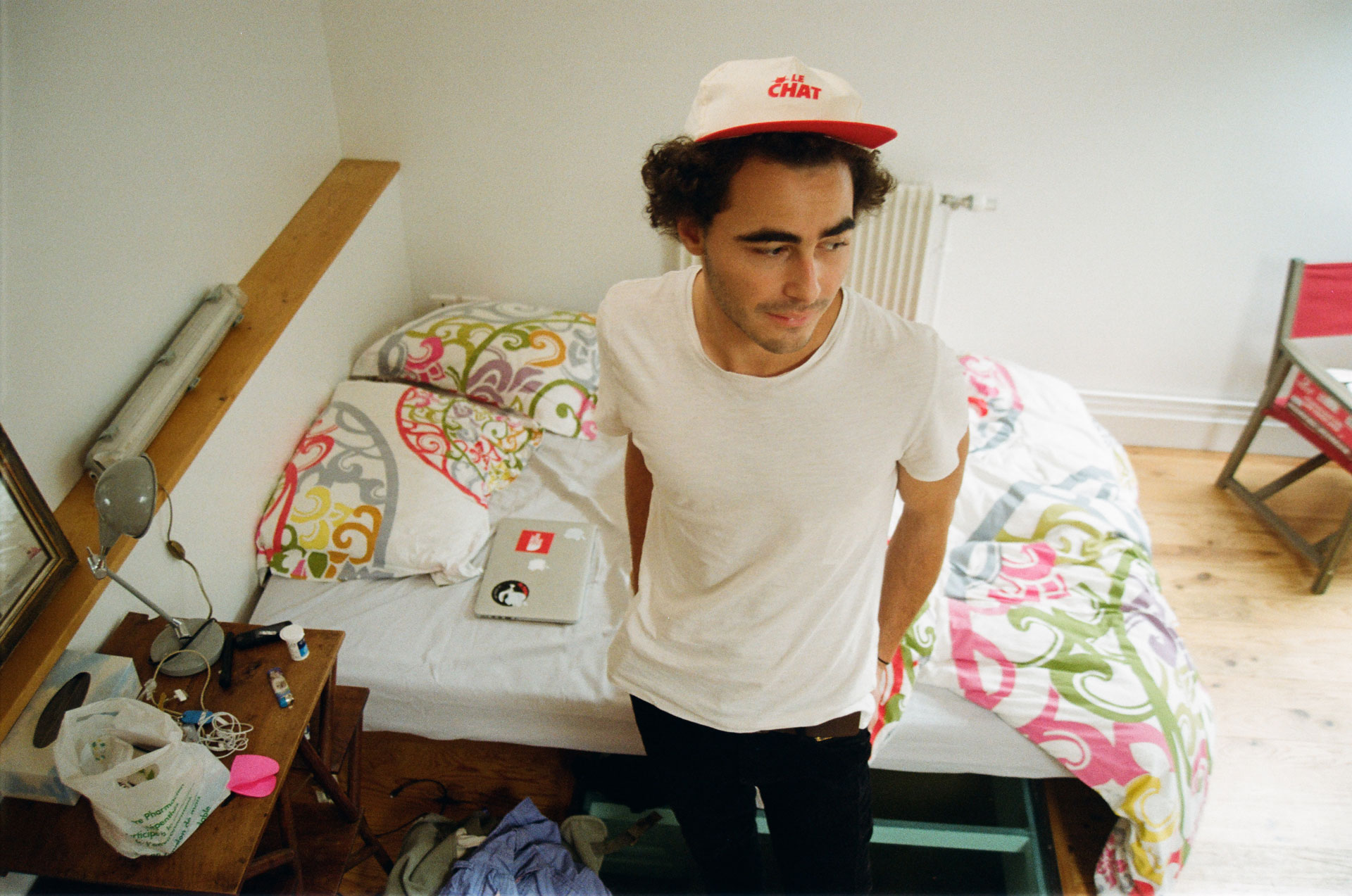 25. The ad-guy, LE CHAT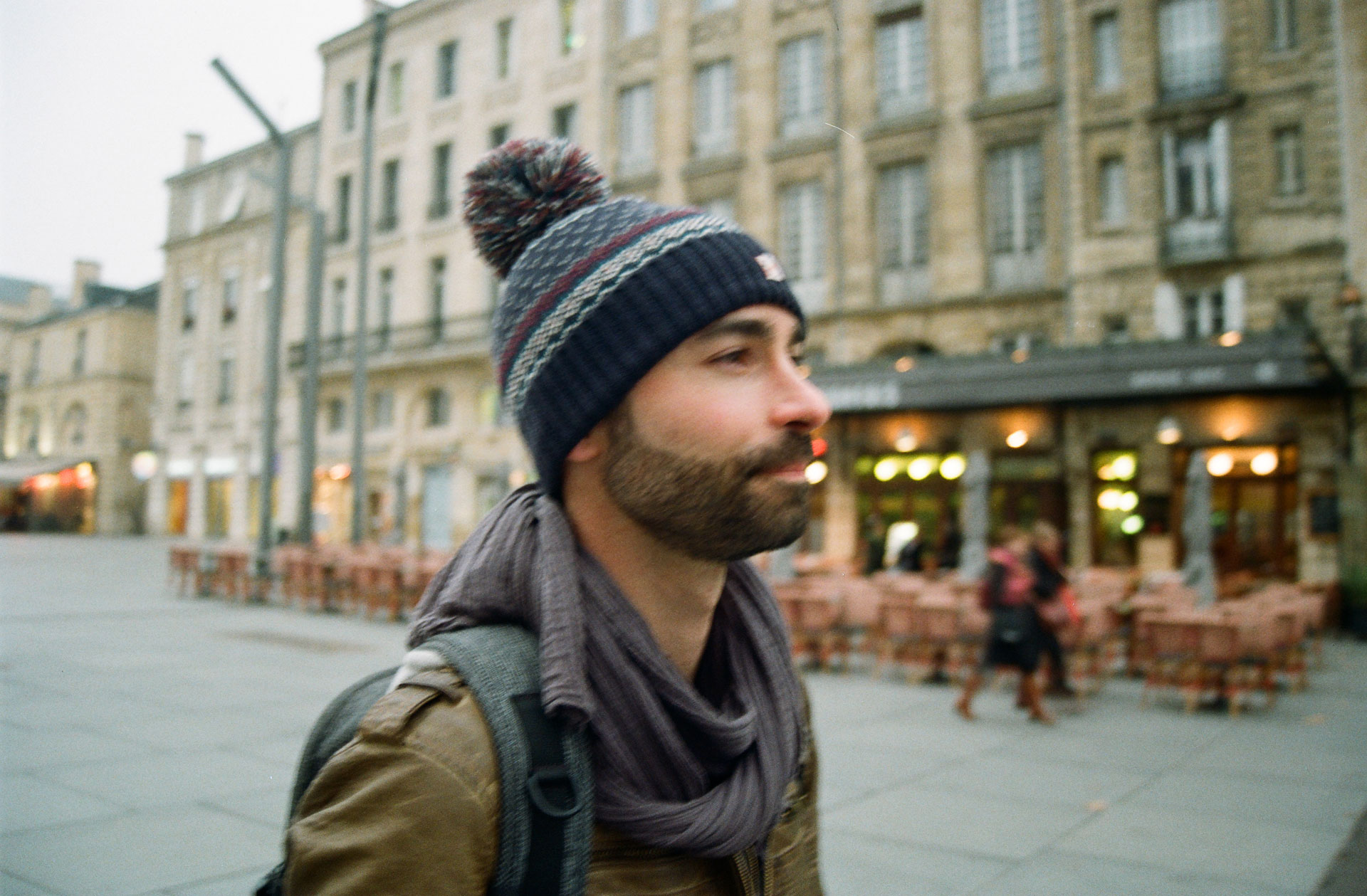 26. Blurry @leziwok — Cool beard bro!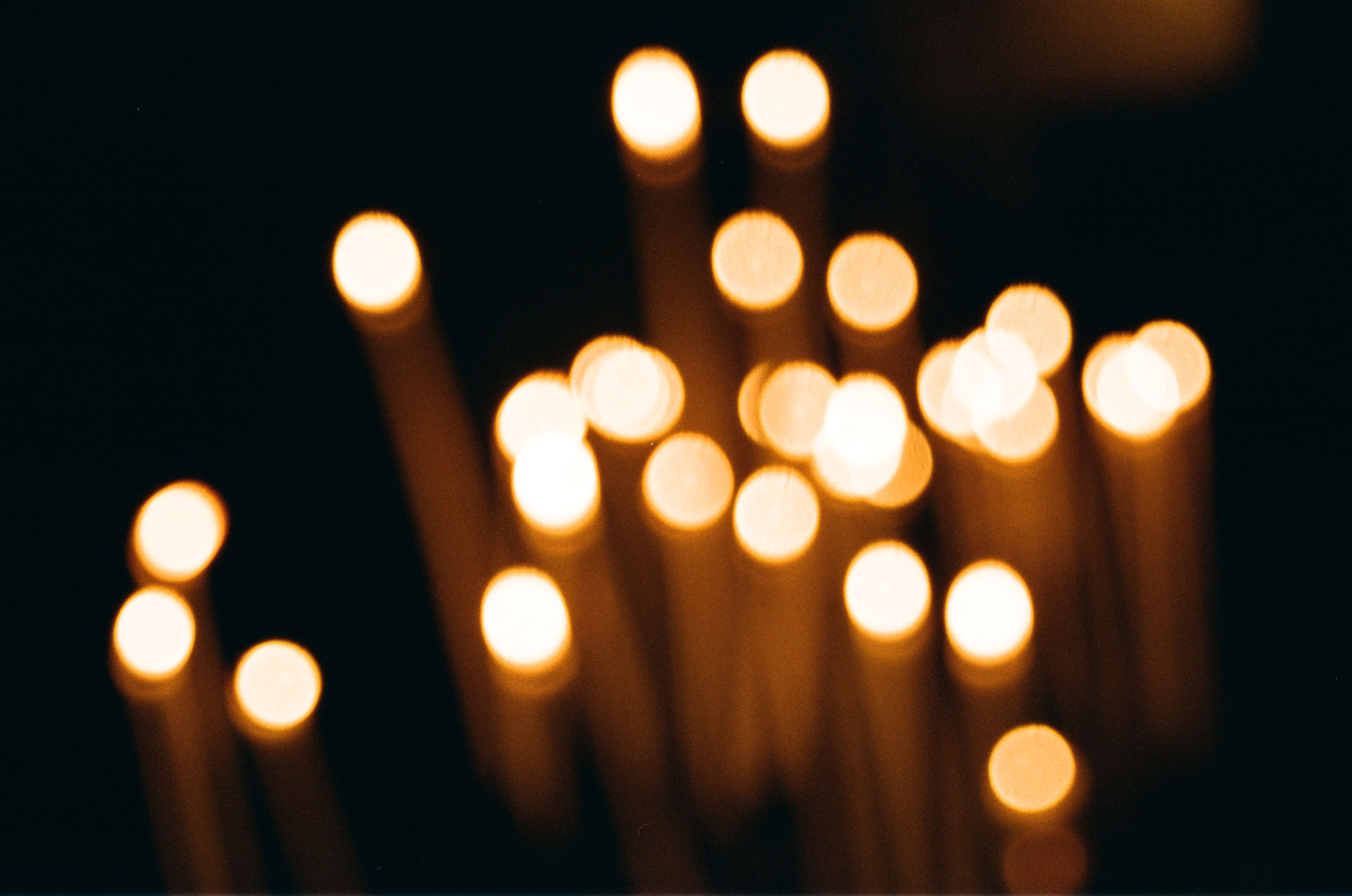 27. Setting off heavy lights, goodbye with candles…

Camera: Minolta Dynax 500si Super with Sigma 28-80mm & 70-300mm AF lenses
Film: Kodak Gold 200 #001 — development courtesy by OldSchoolPhotoLab.com

Story of the roll: One thing is sure with Kodak Gold's film: colours are golden! But to my opinion, the film has a very tiny latitude, and things get dark too soon. We're not facing the same Gold film like it was in the 90's or the early 2000's. I still prefer that tonal look for a low price, vs. an expensive CineStill Tungsten 800 film, for sure. If you're looking for a nostalgic feel, you should definitively try this film.


Place: Portugal, Lisboa to France, Bordeaux
Time: automn 2015