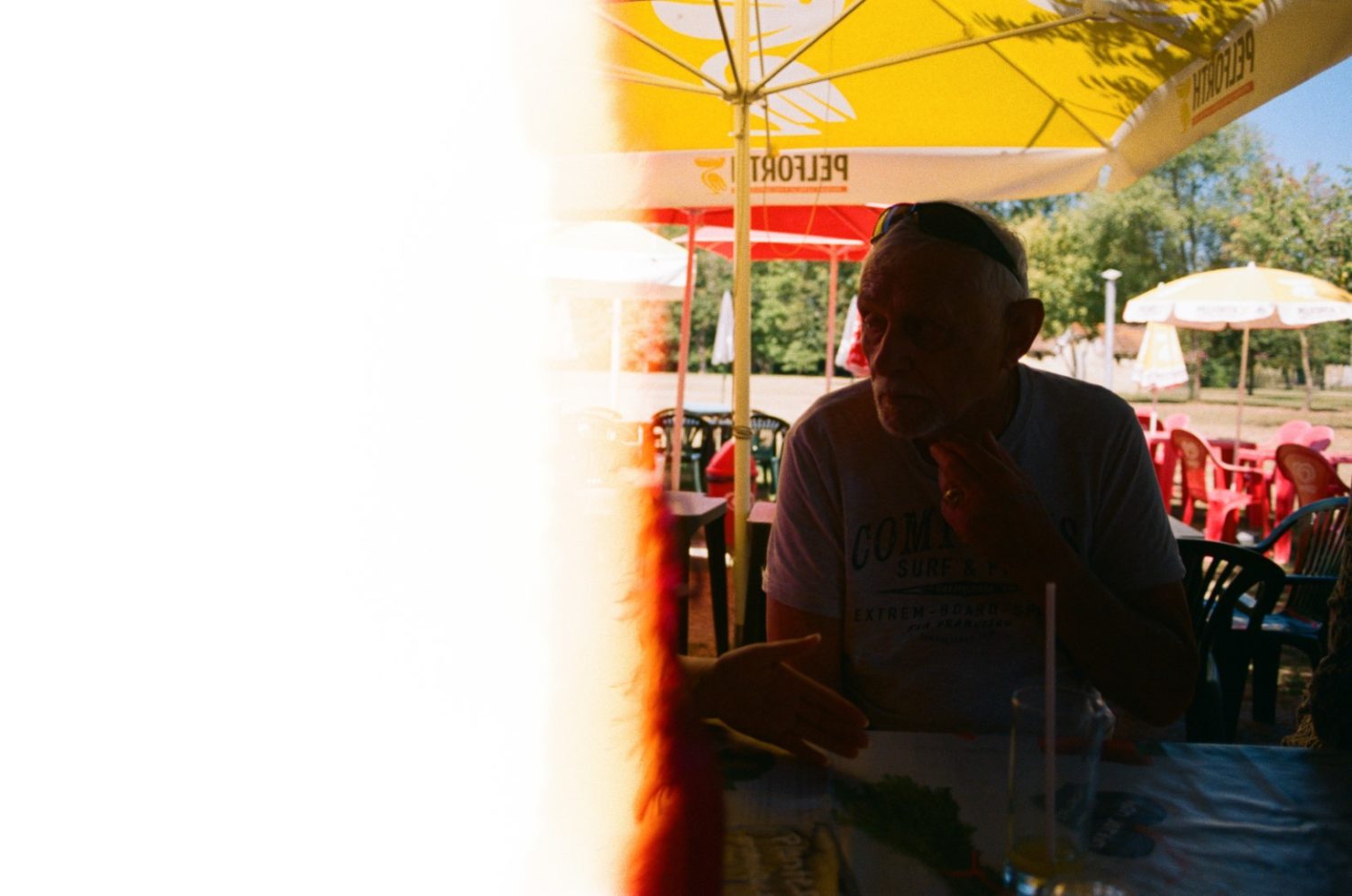 Yet another expired Kodak colour film… I guess I love the Kodak tones? :D
Let's-a-go!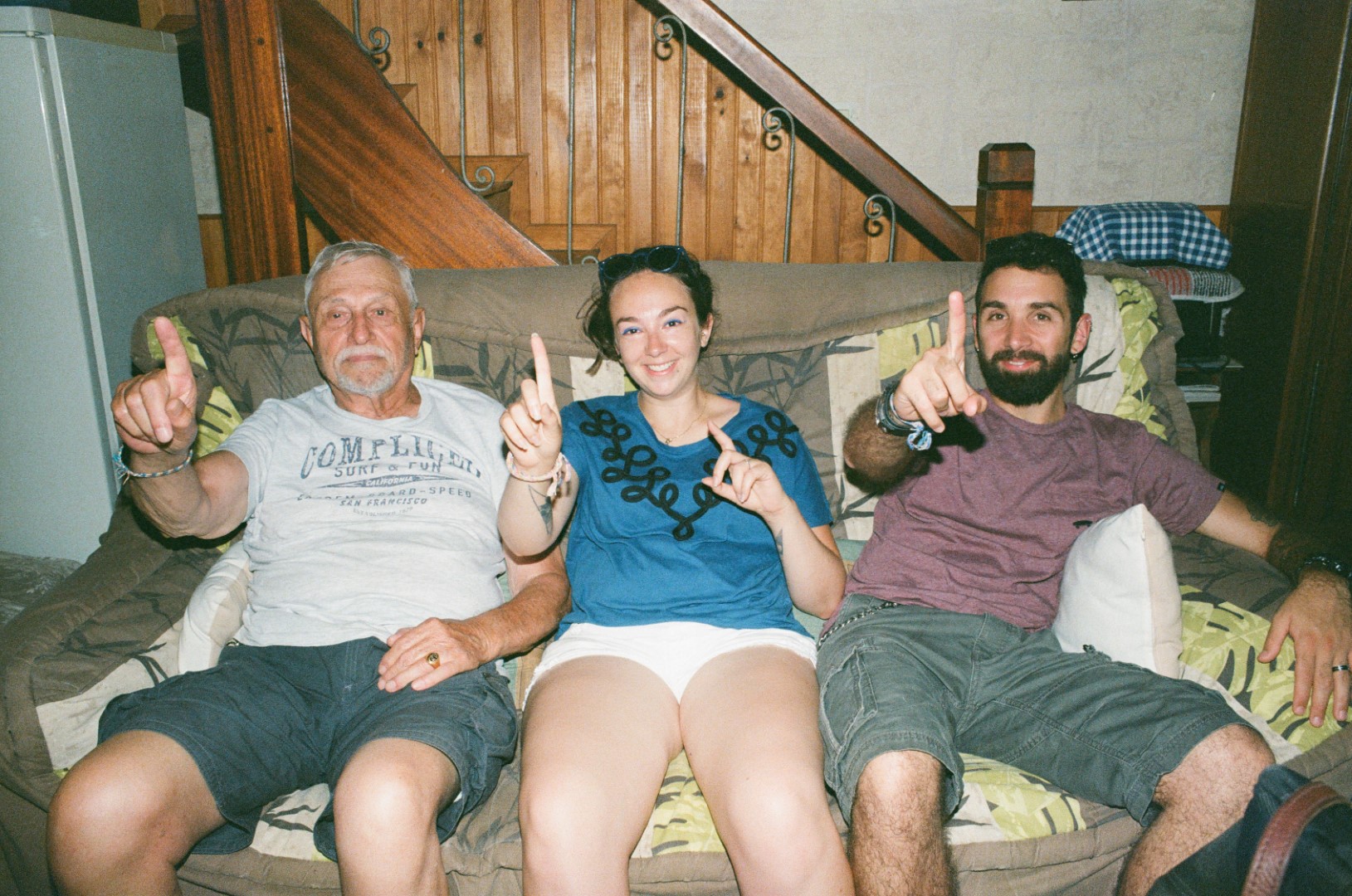 But first, « WHO WANTS ICE CREAM? » :P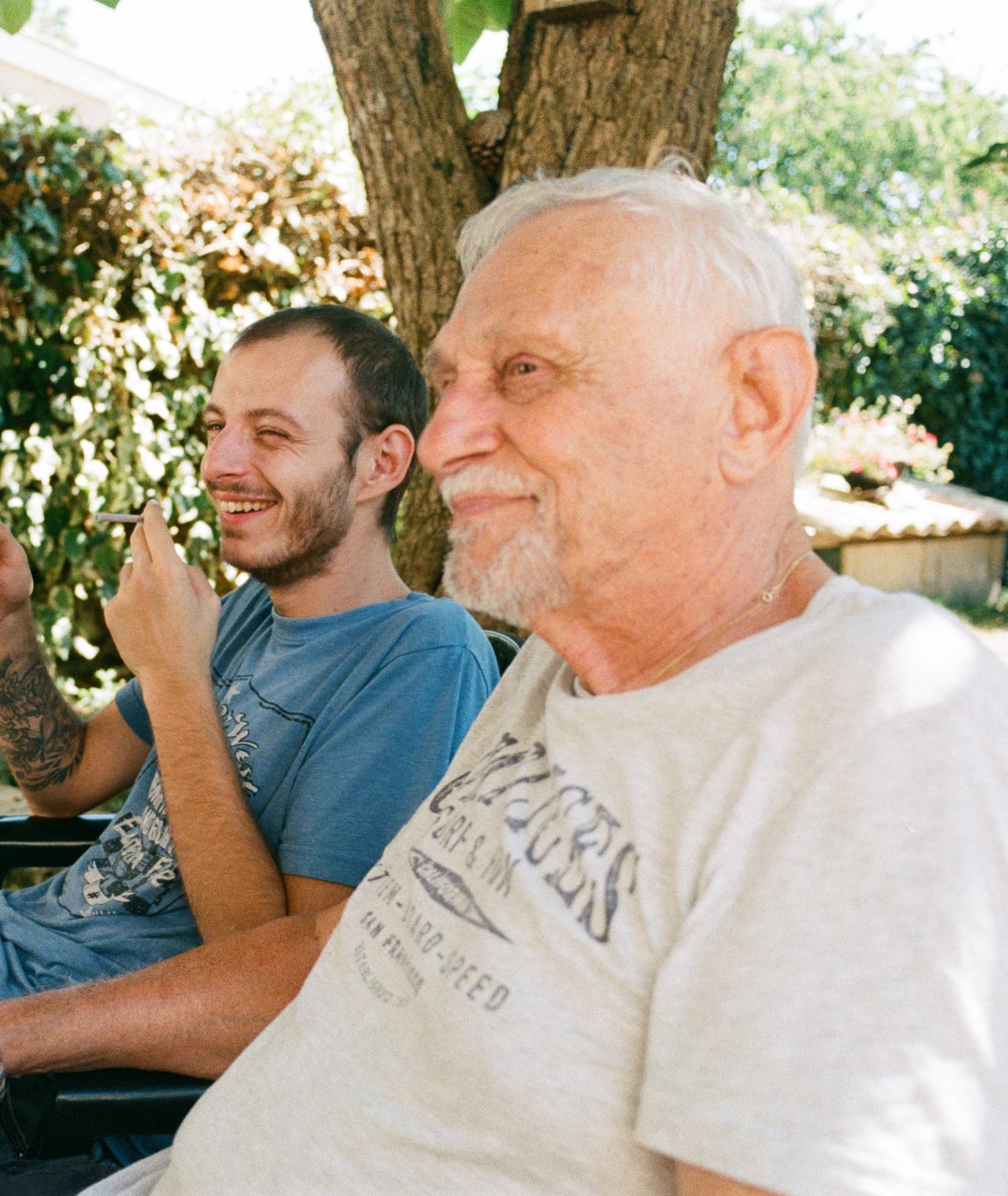 Genuine smiles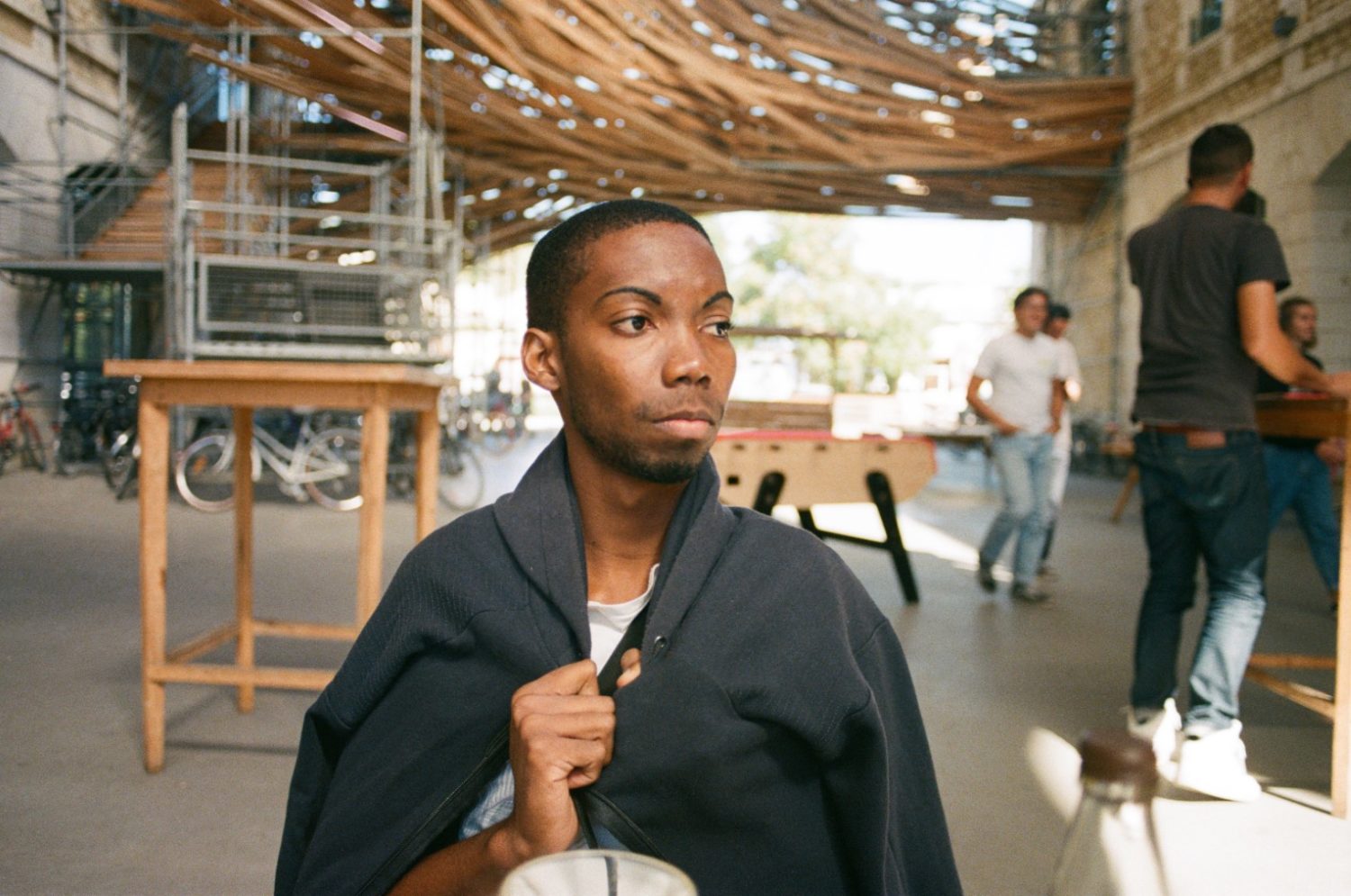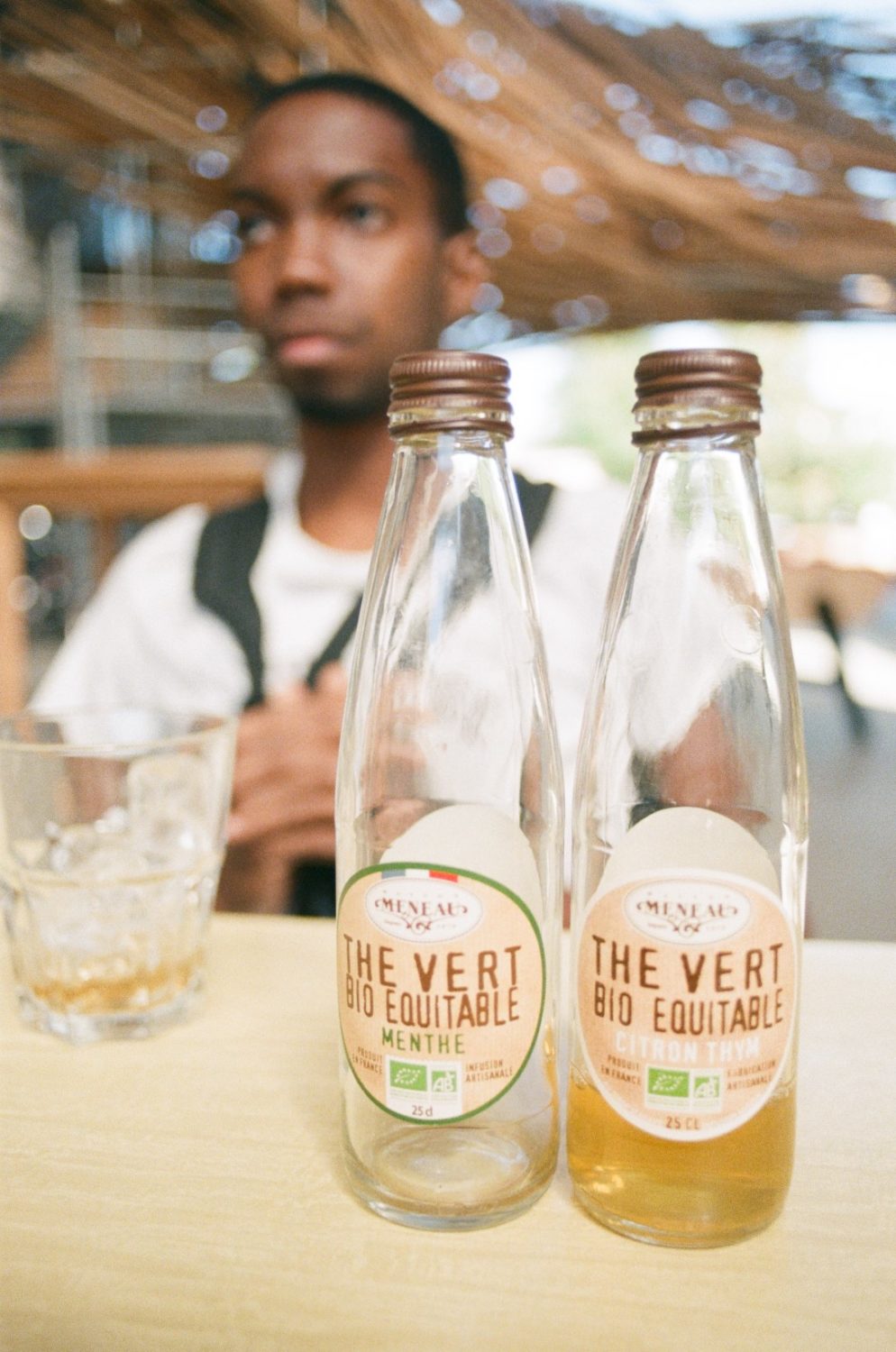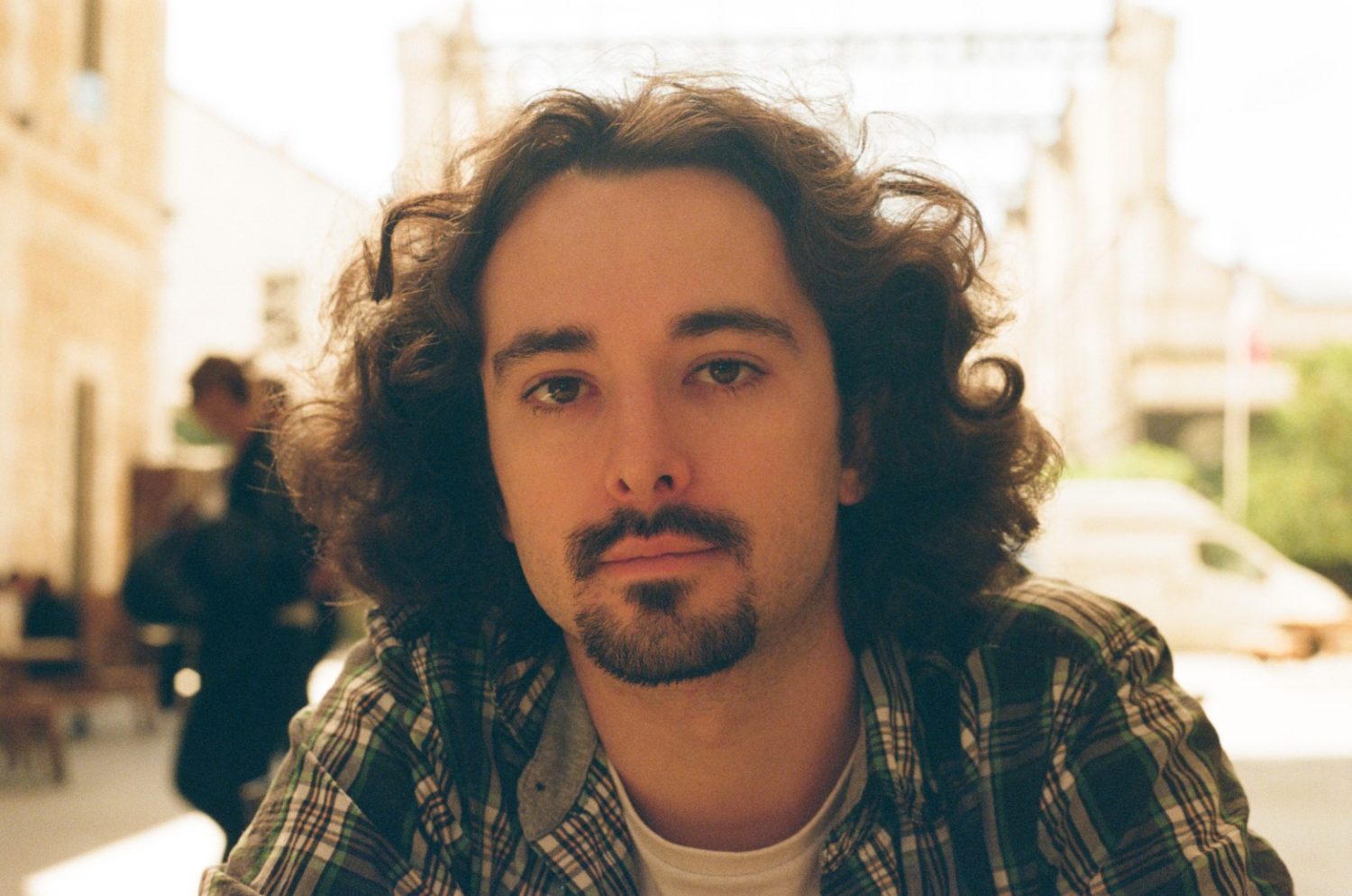 Concours de portrait – side L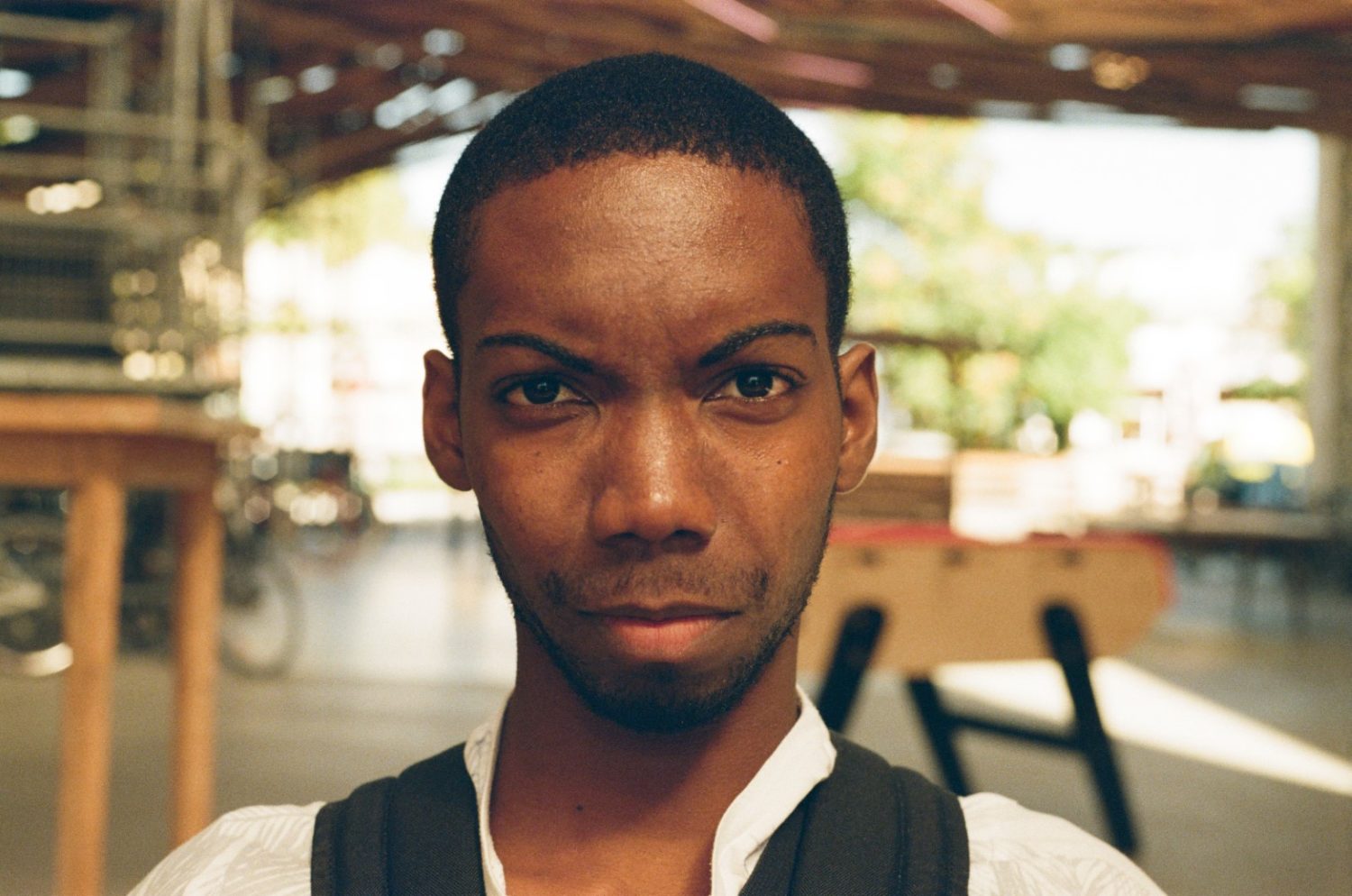 Concours de portrait – side B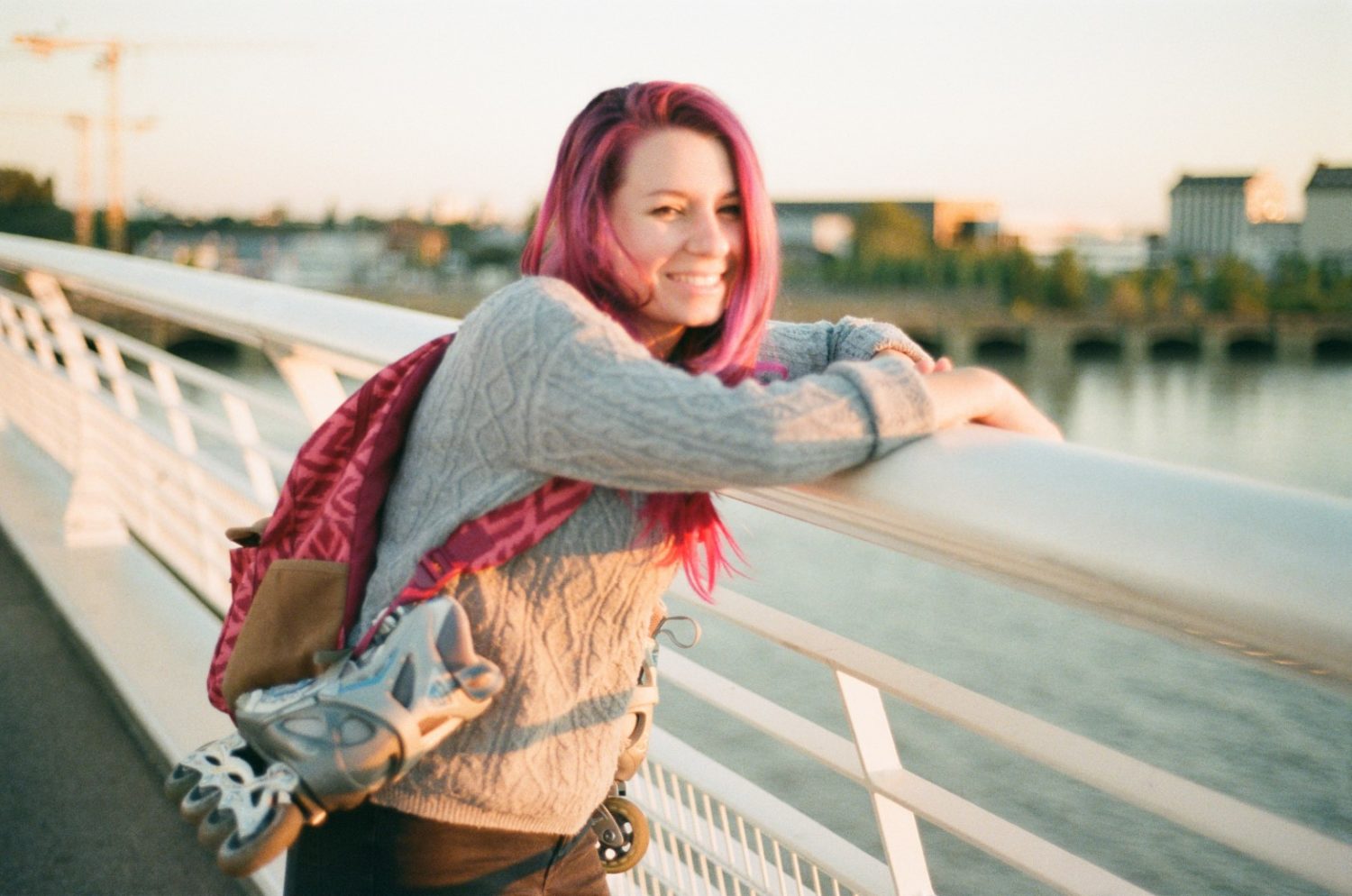 Fun roller time with Laura! I kinda miss these moments (just not the pain after a long ride).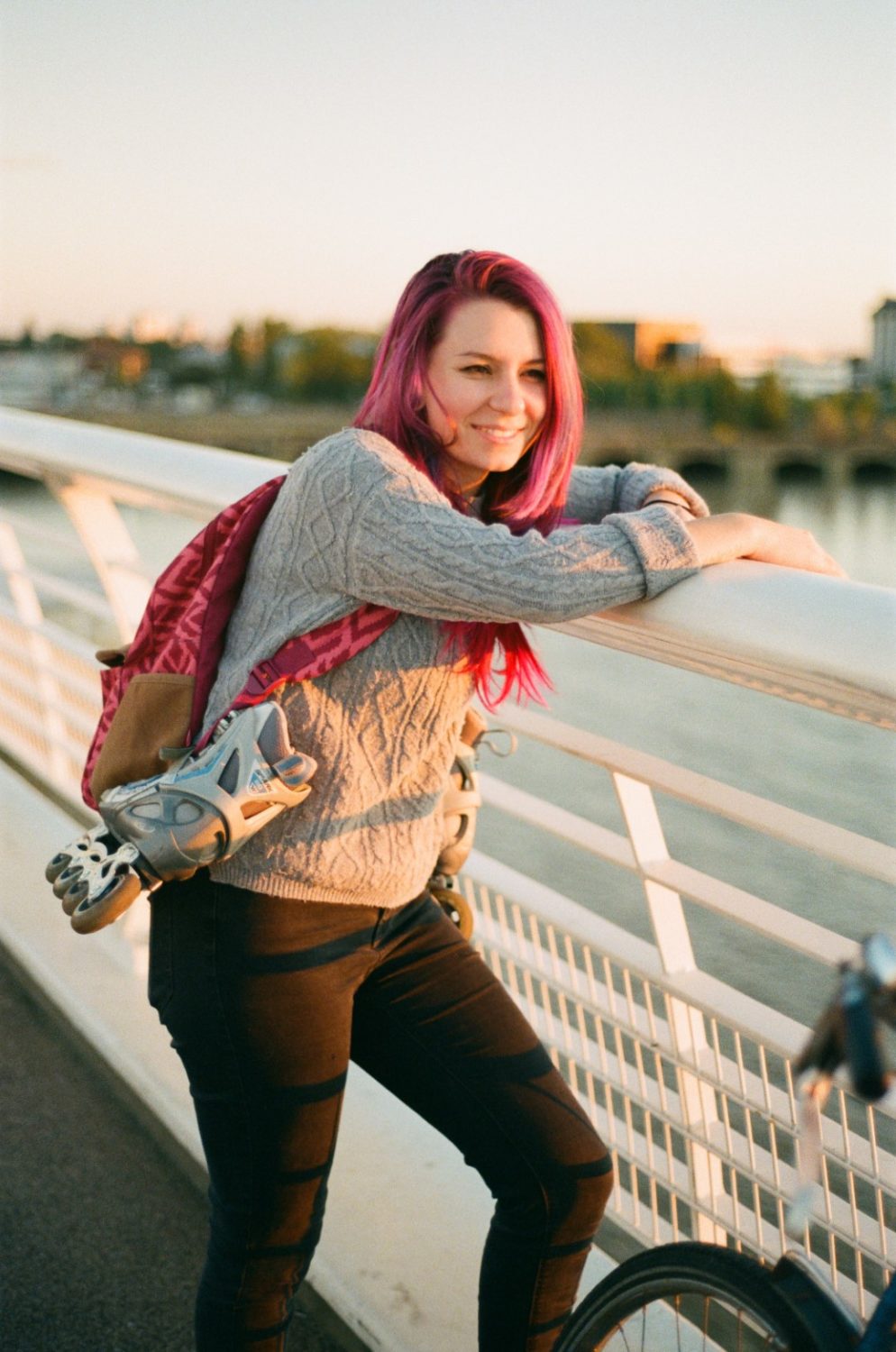 Pinker than a thousand unicorns!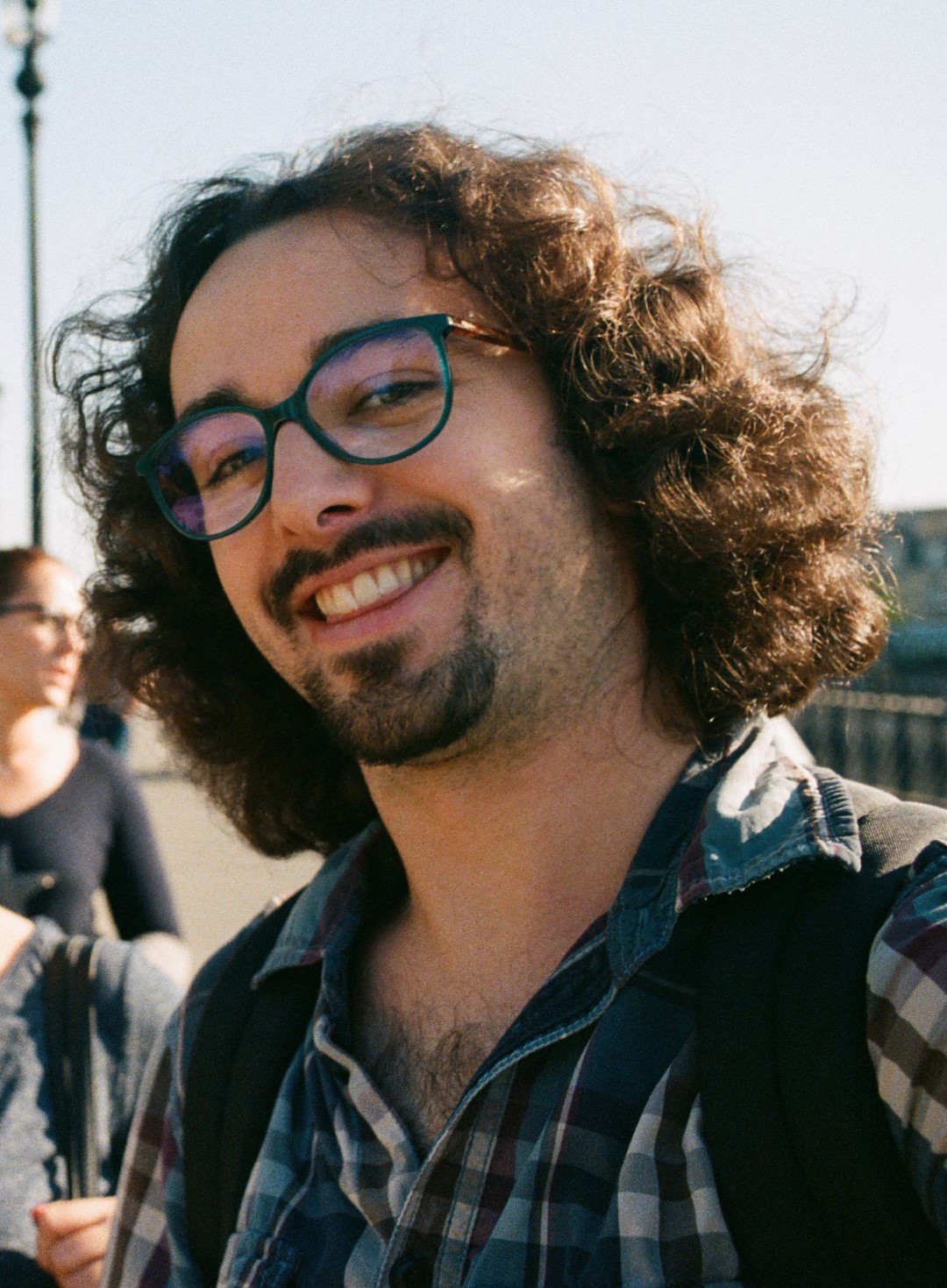 35mm camera self-portrait? Done.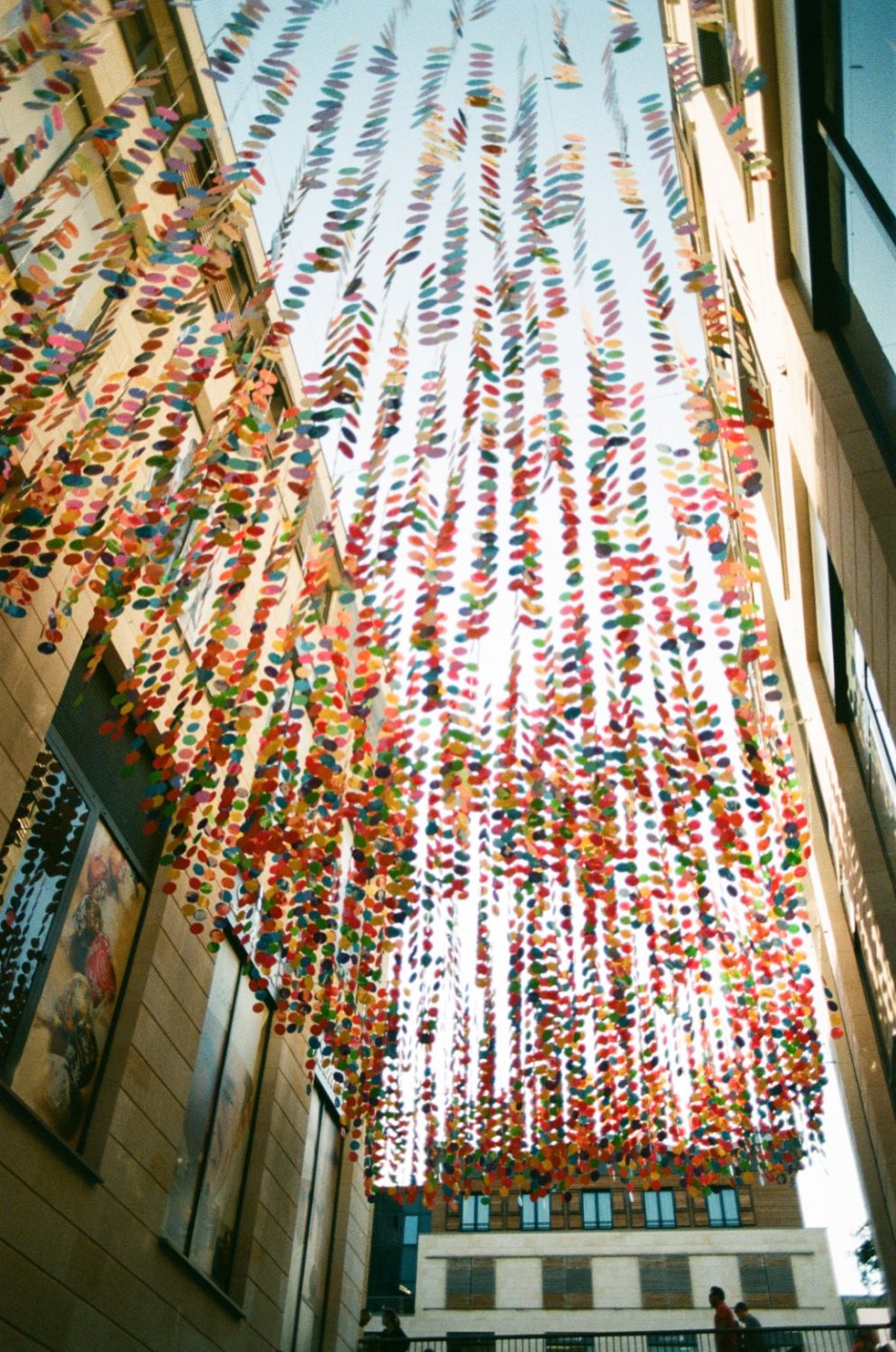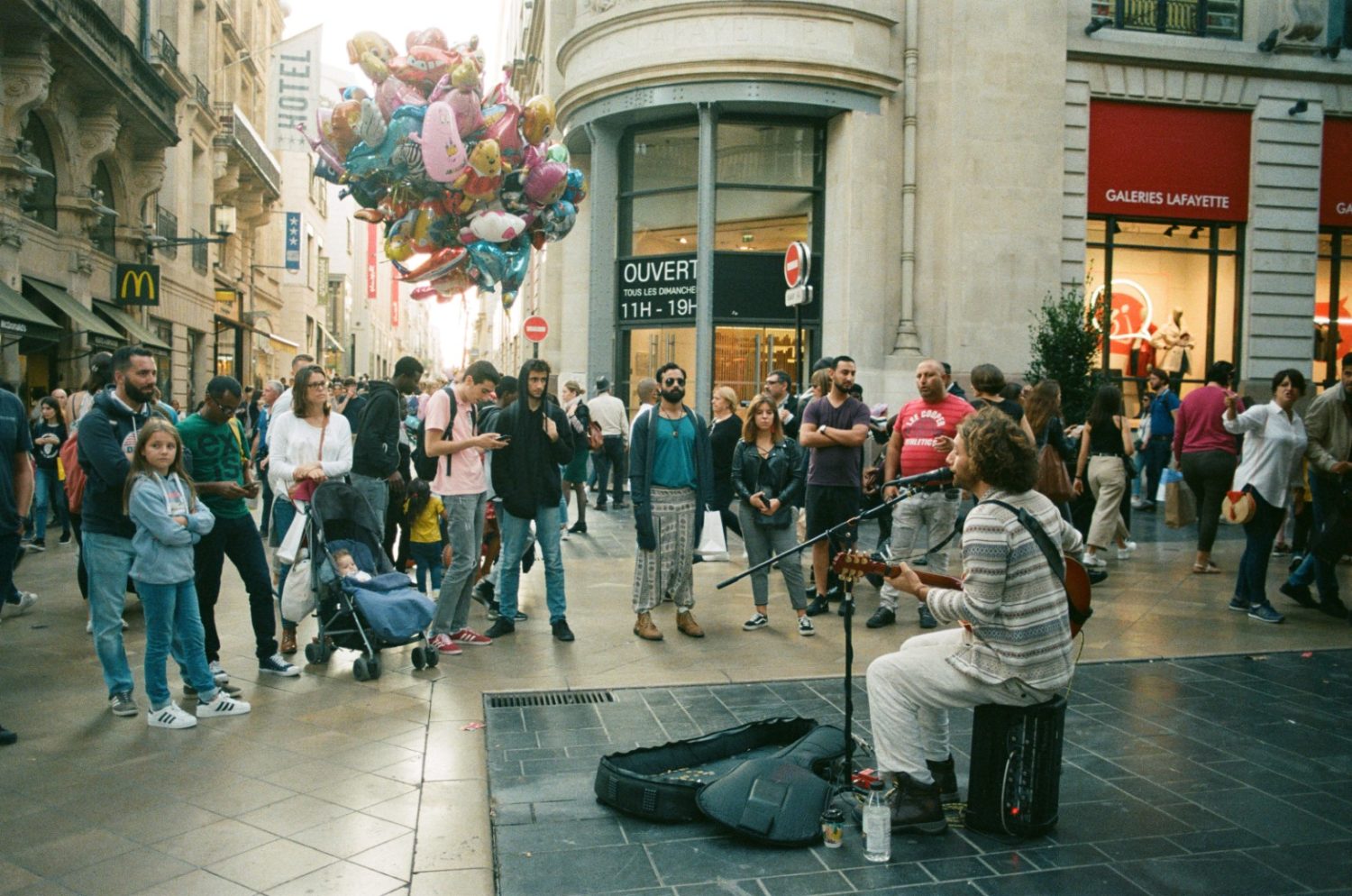 Great street musical performance in front of the big corps; show'em !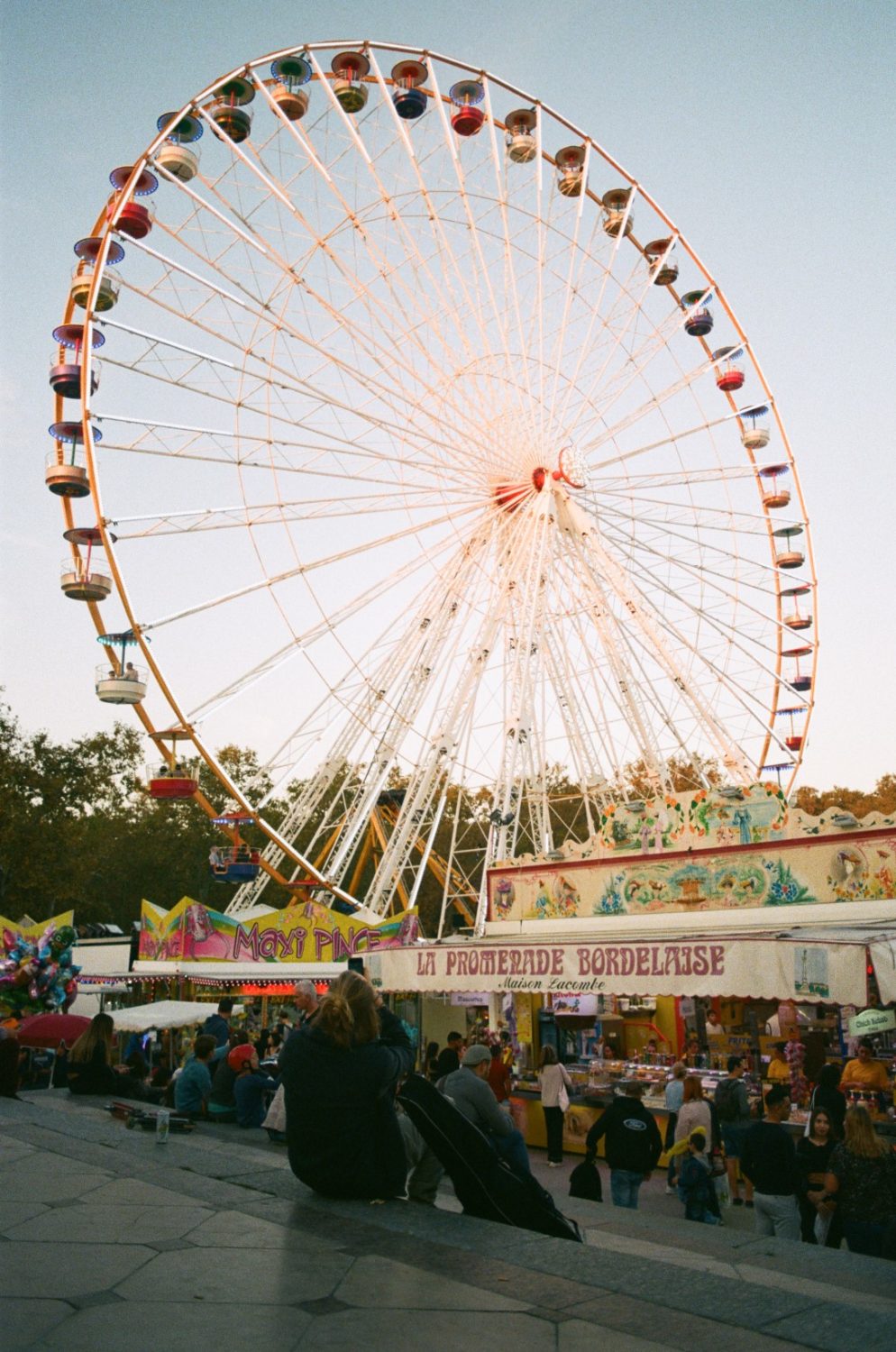 I'll — probably — do it again (see https://www.highwayfidelity.net/wp-content/uploads/2015/11/176019090024.jpg from this article from 2015 : https://www.highwayfidelity.net/2015/11/19/a-slide-story-agfa-ct-precisa-100-001/)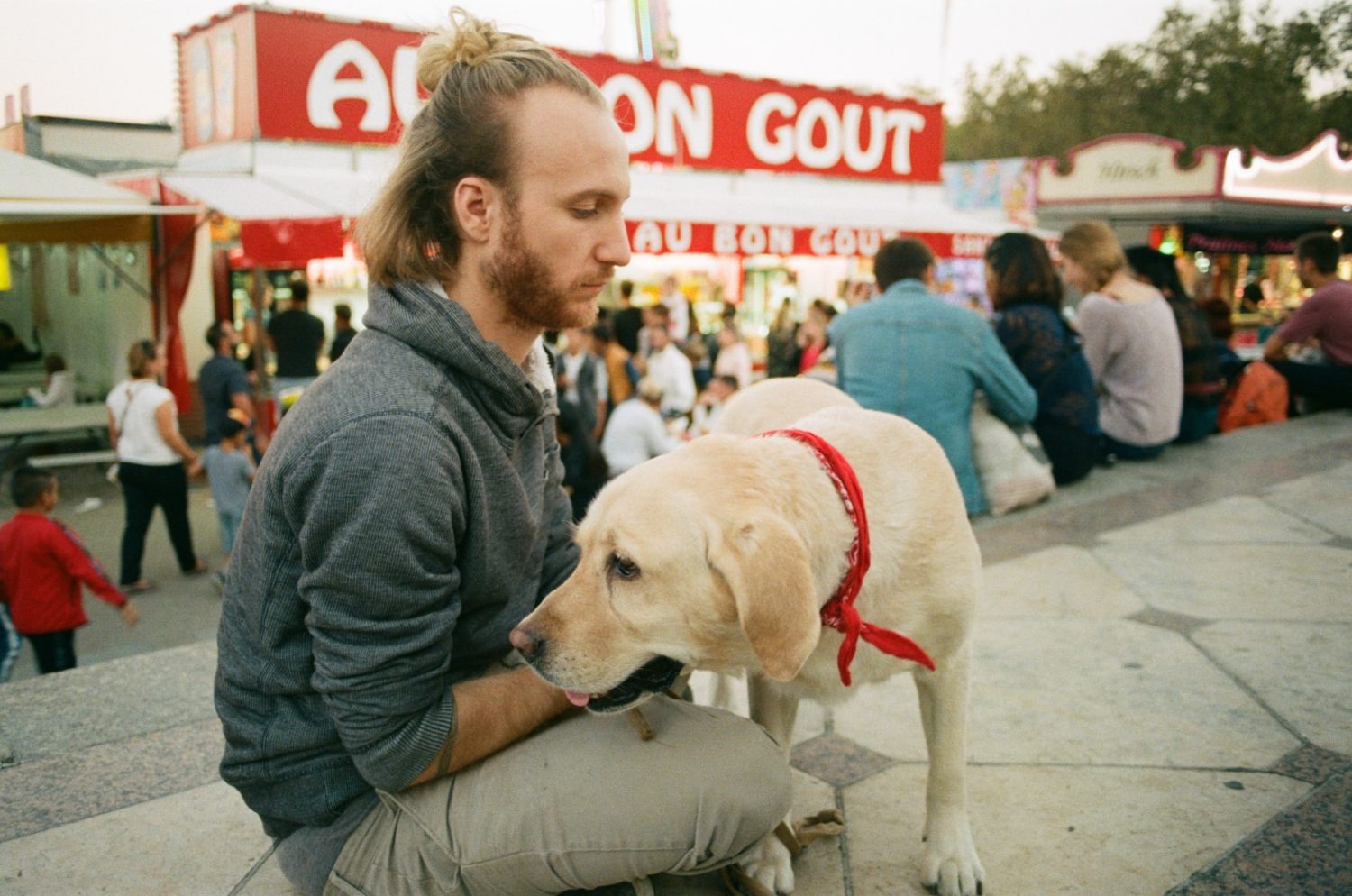 A man and his dog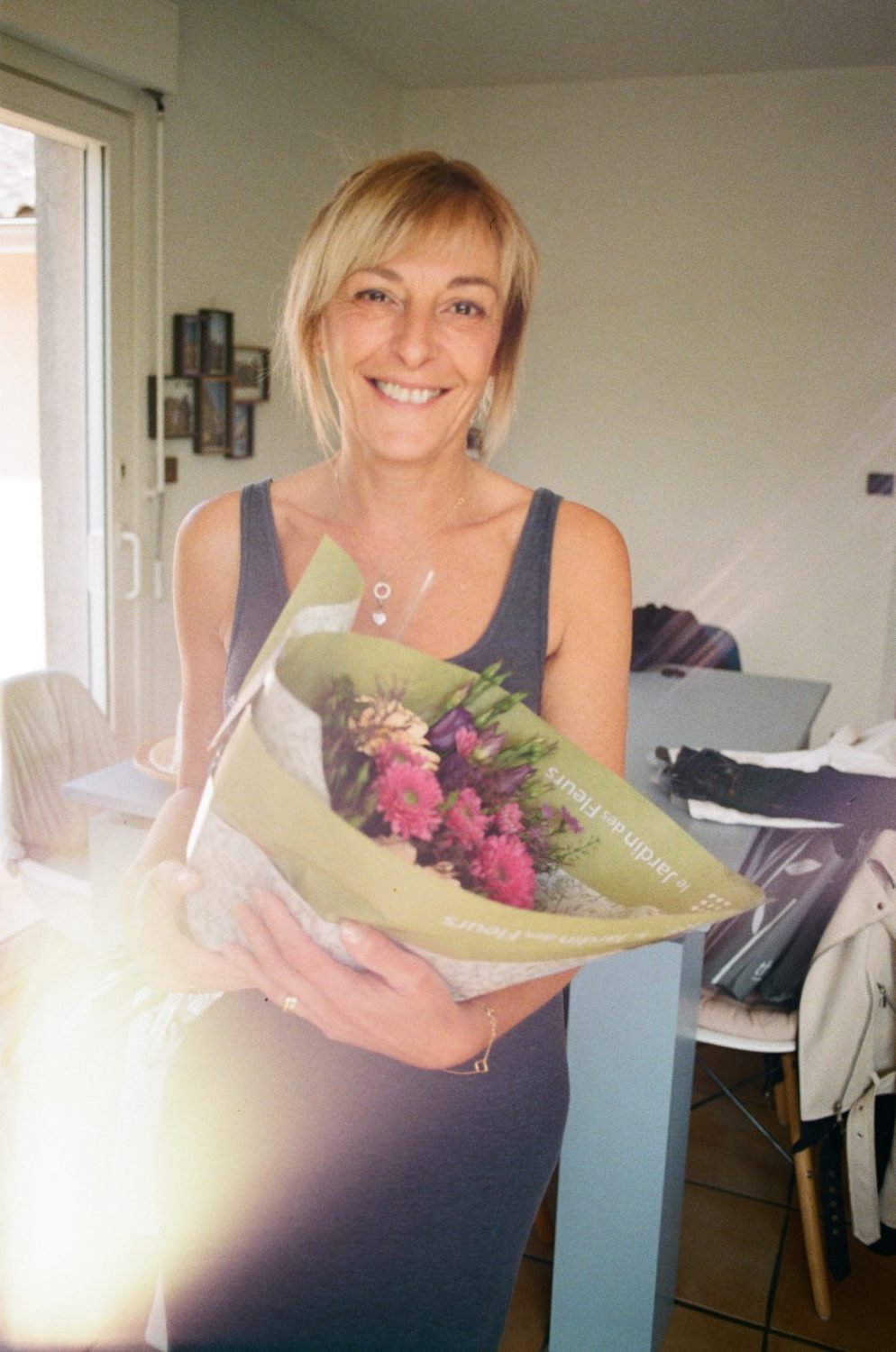 I guess that light leak couldn't be any better for such a nice photo of my beautiful Mom? <3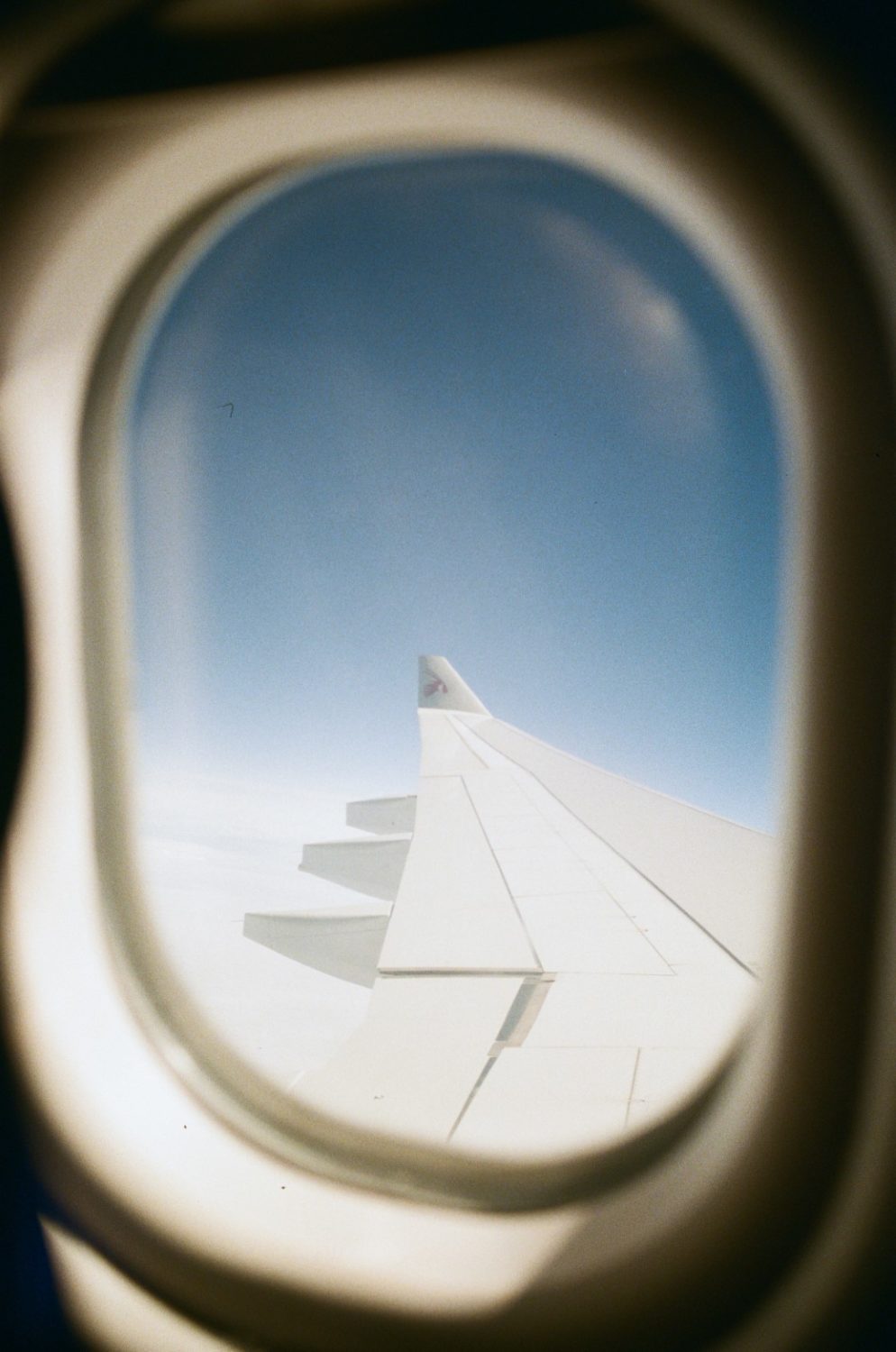 Is it a bird? Is it a plane? And one frame letter […]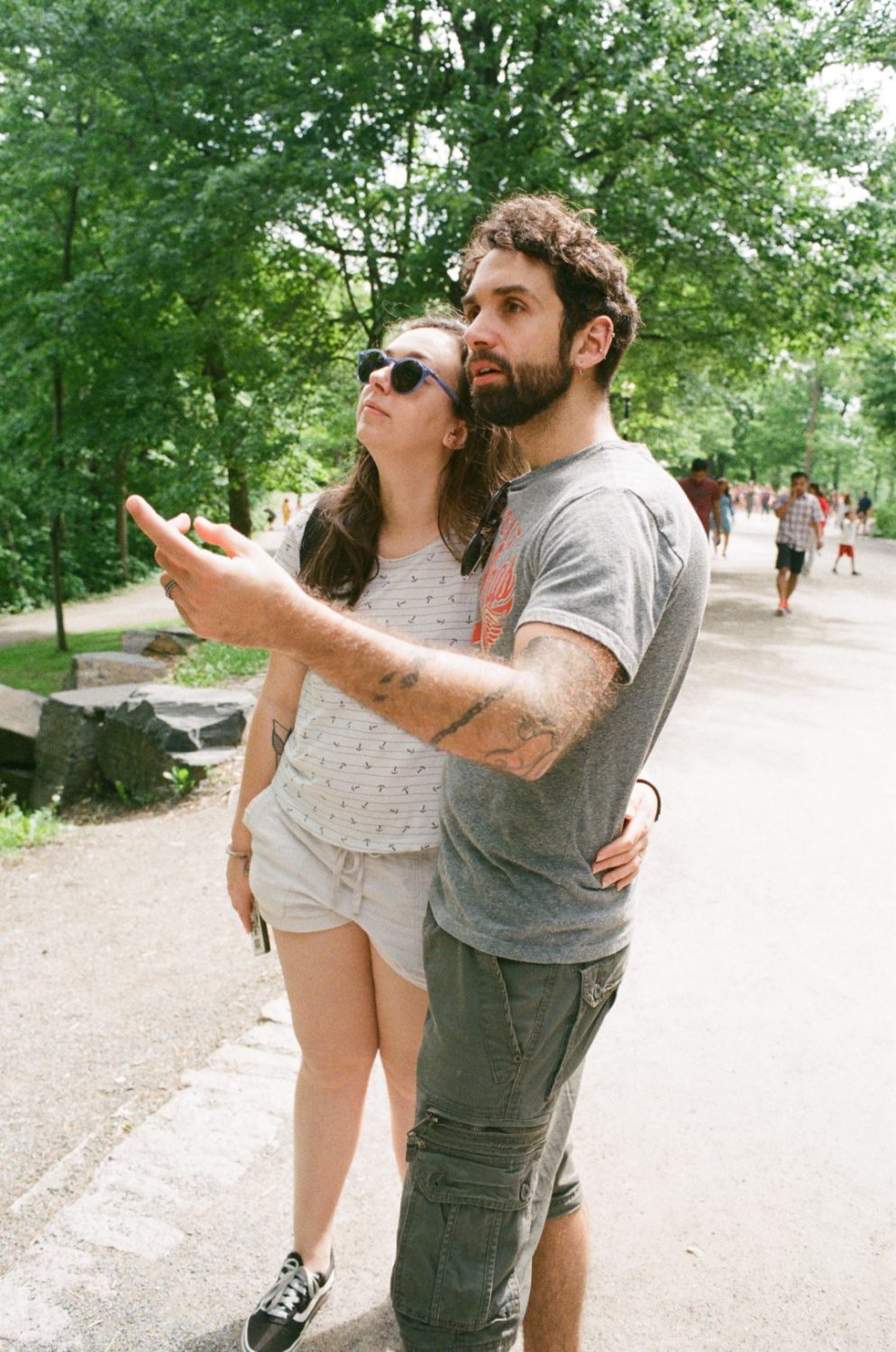 […] You're in Montréal, Canada with these two!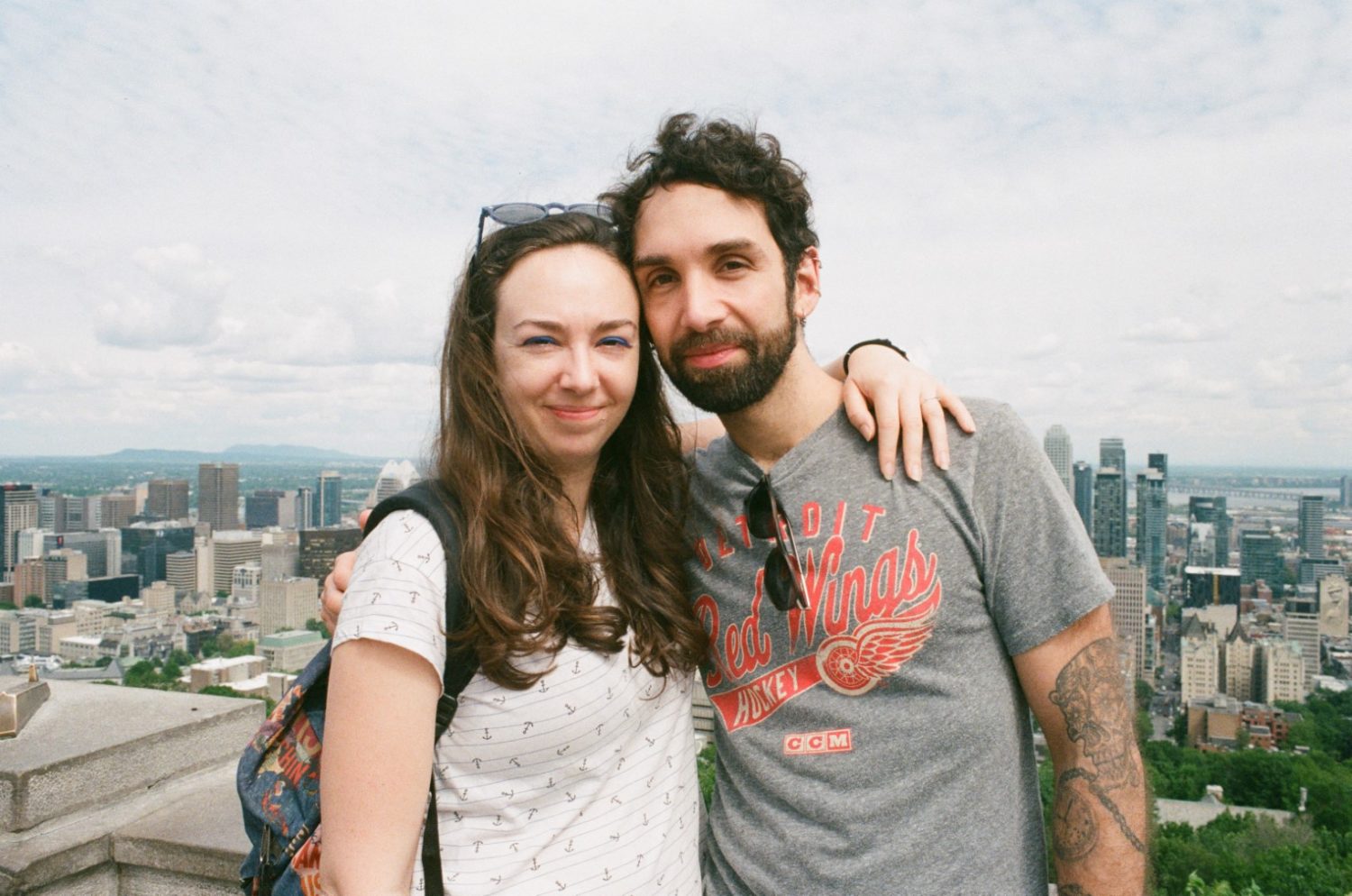 One of the best portrait/landscape I ever taken! I love it big time!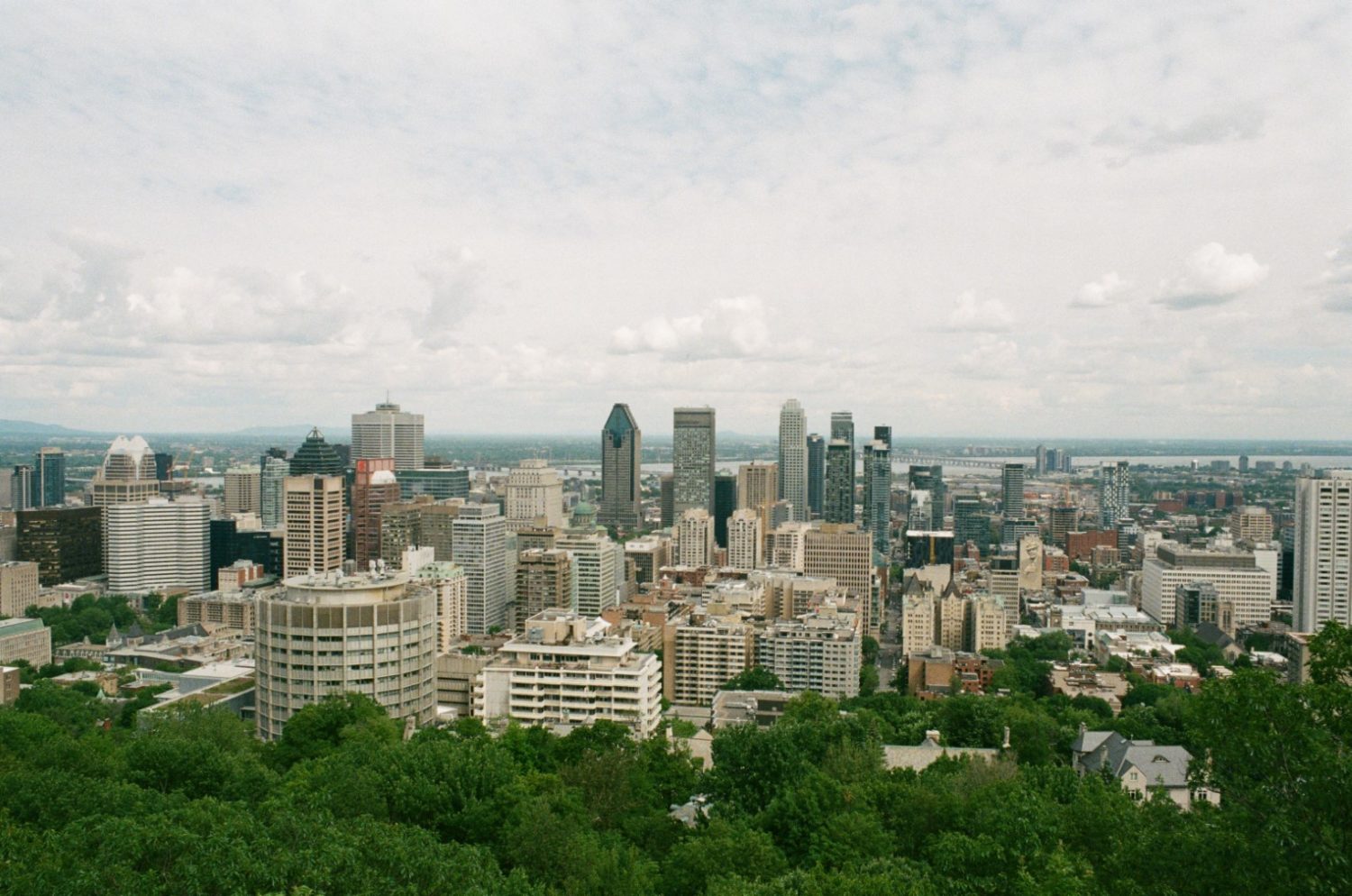 Montréal is really huge, and a great huge city. That photo doesn't even contain it all :o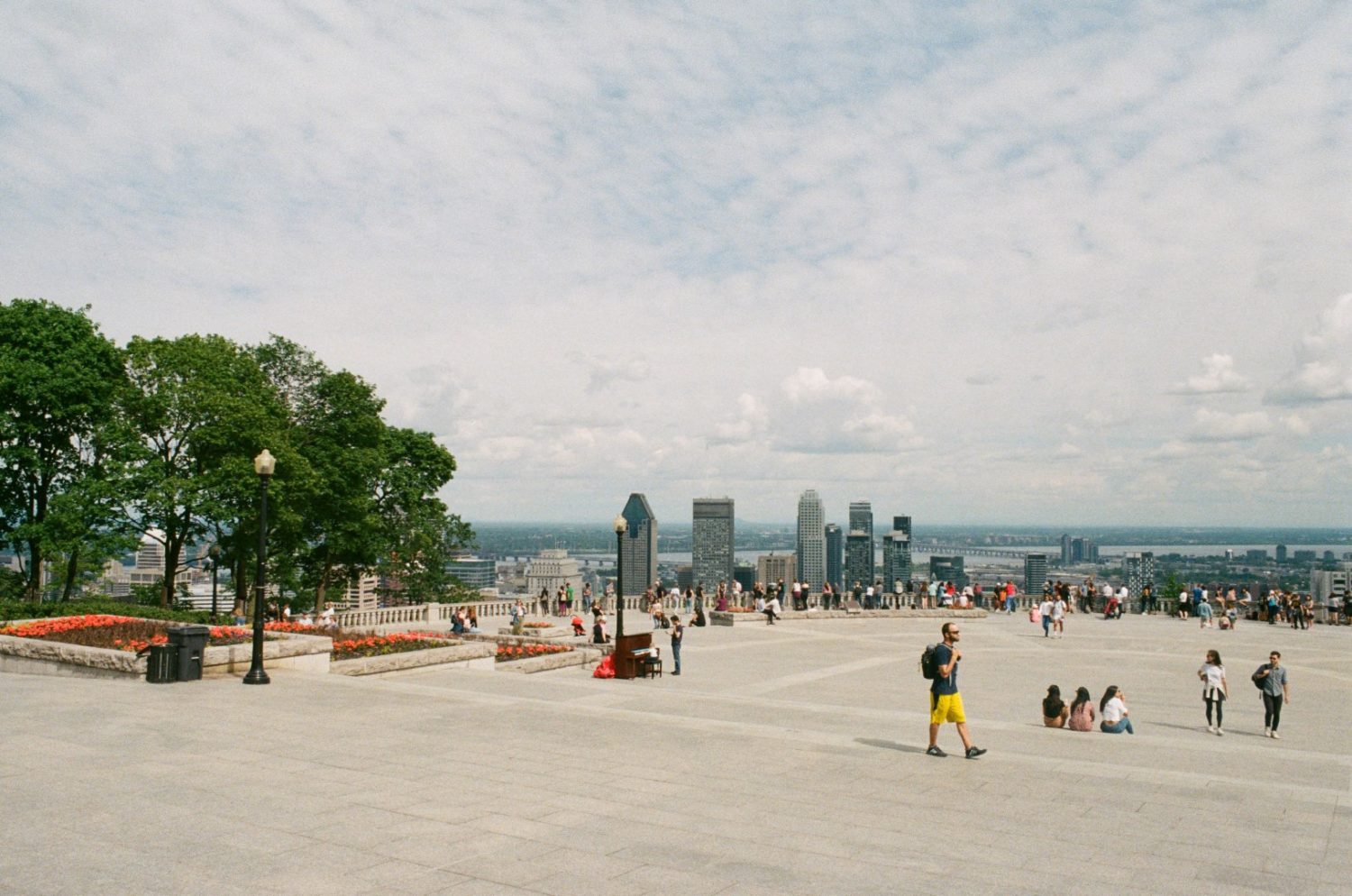 The Mont Royal is an incredible mountain type place inside of Montréal itself that gives you an impressive view from 234 meters high!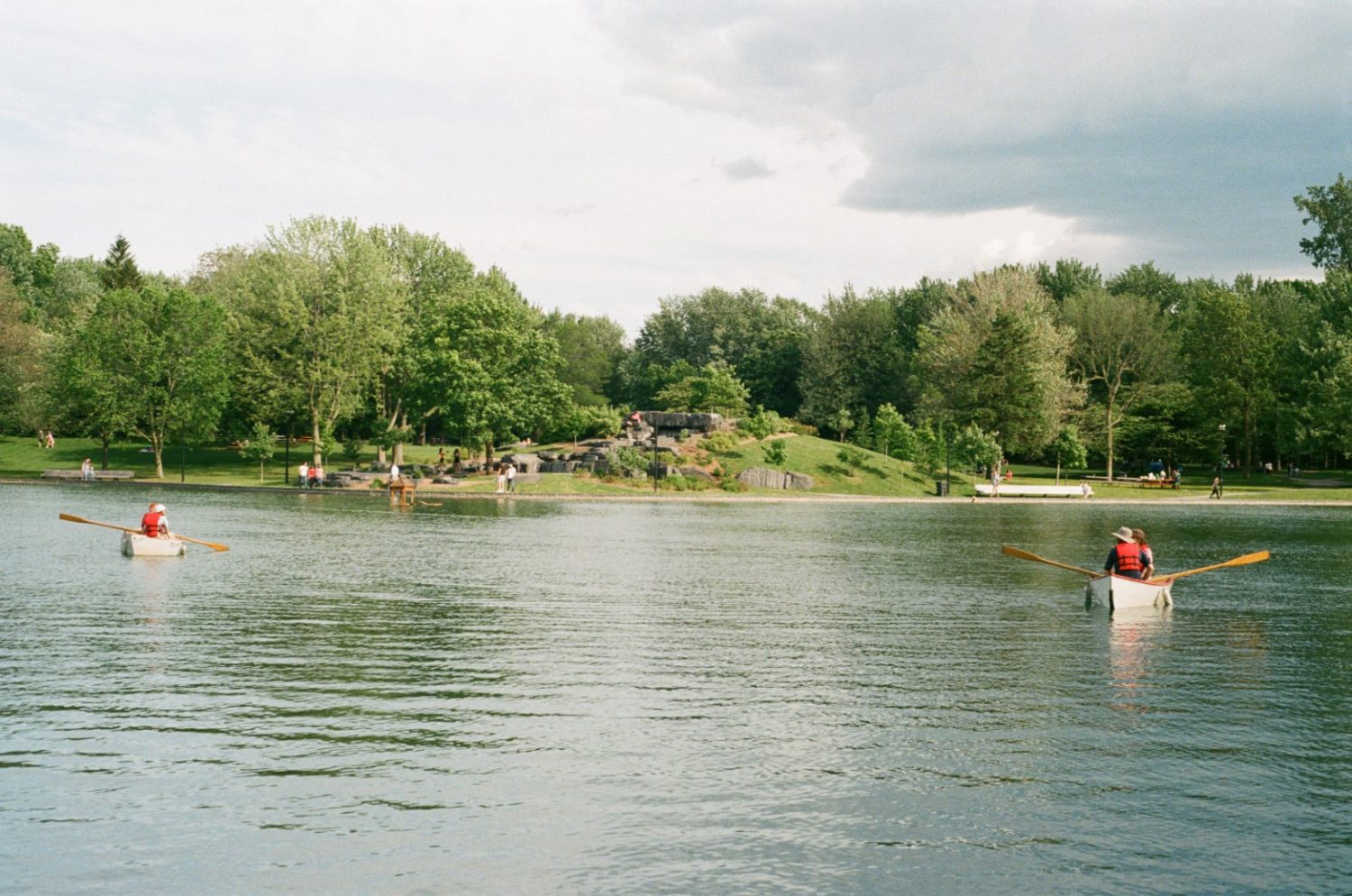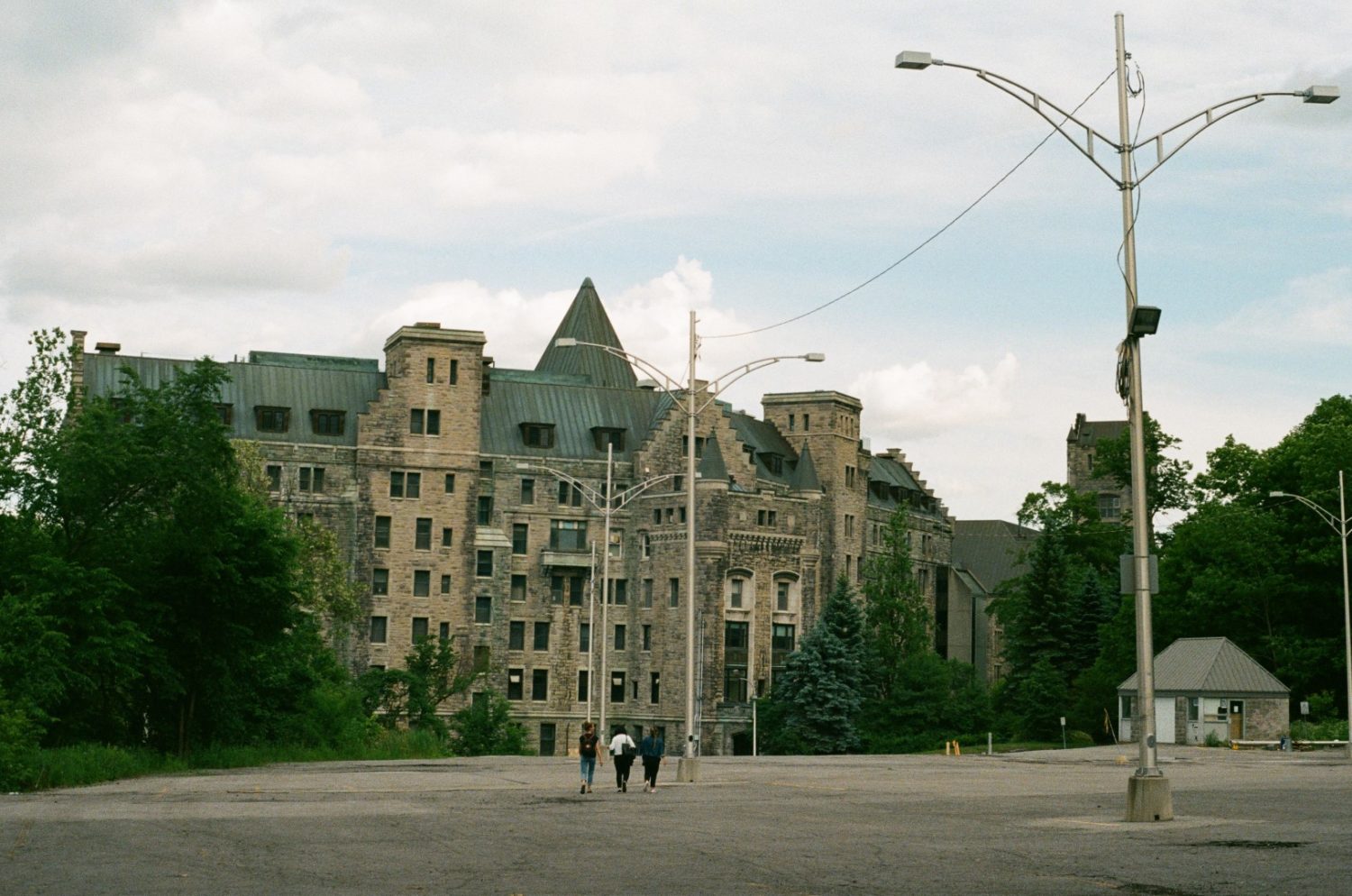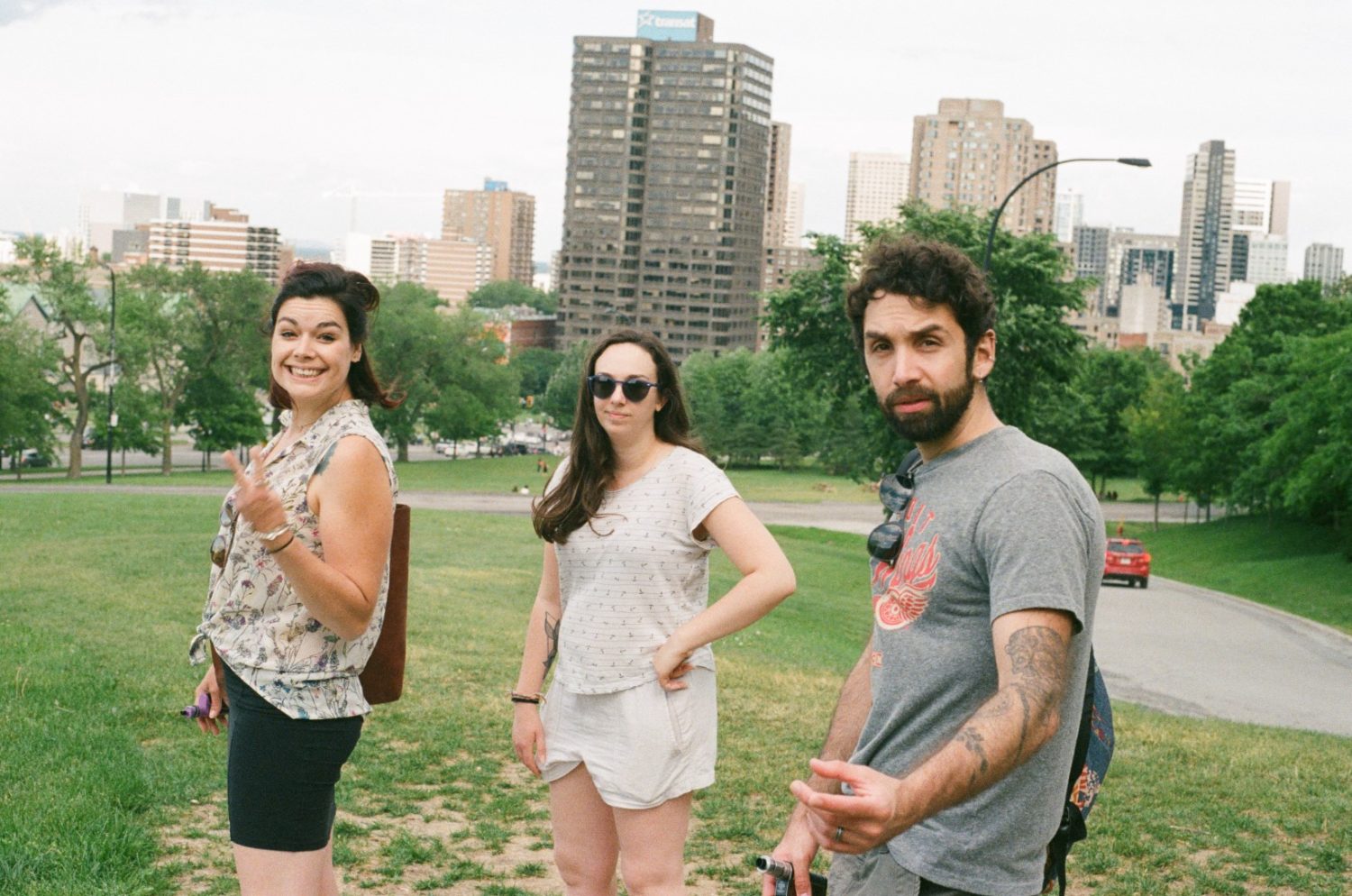 3 folks, 3 different face expressions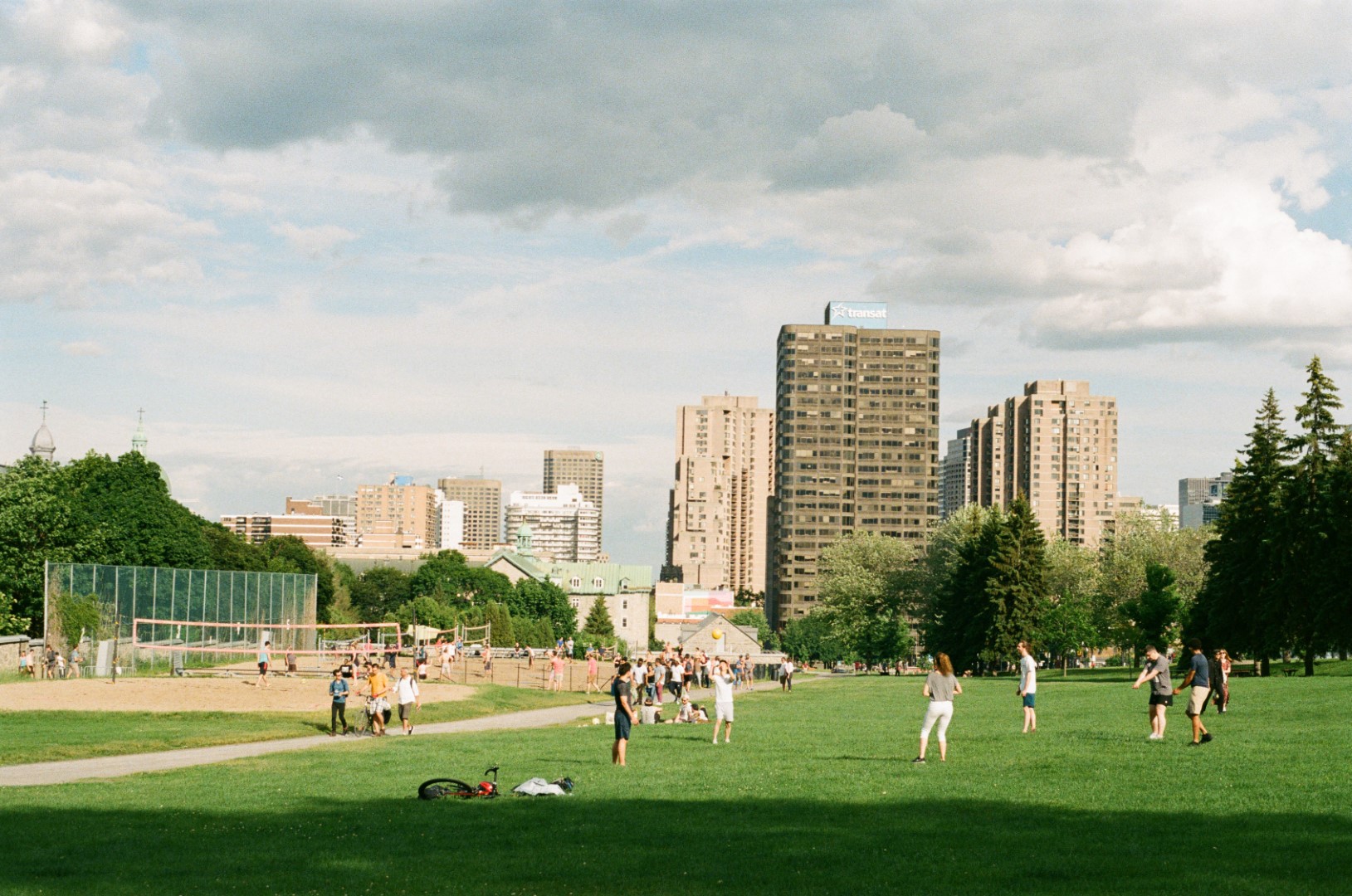 The playing fields and the buildings in one frame, quite crazy!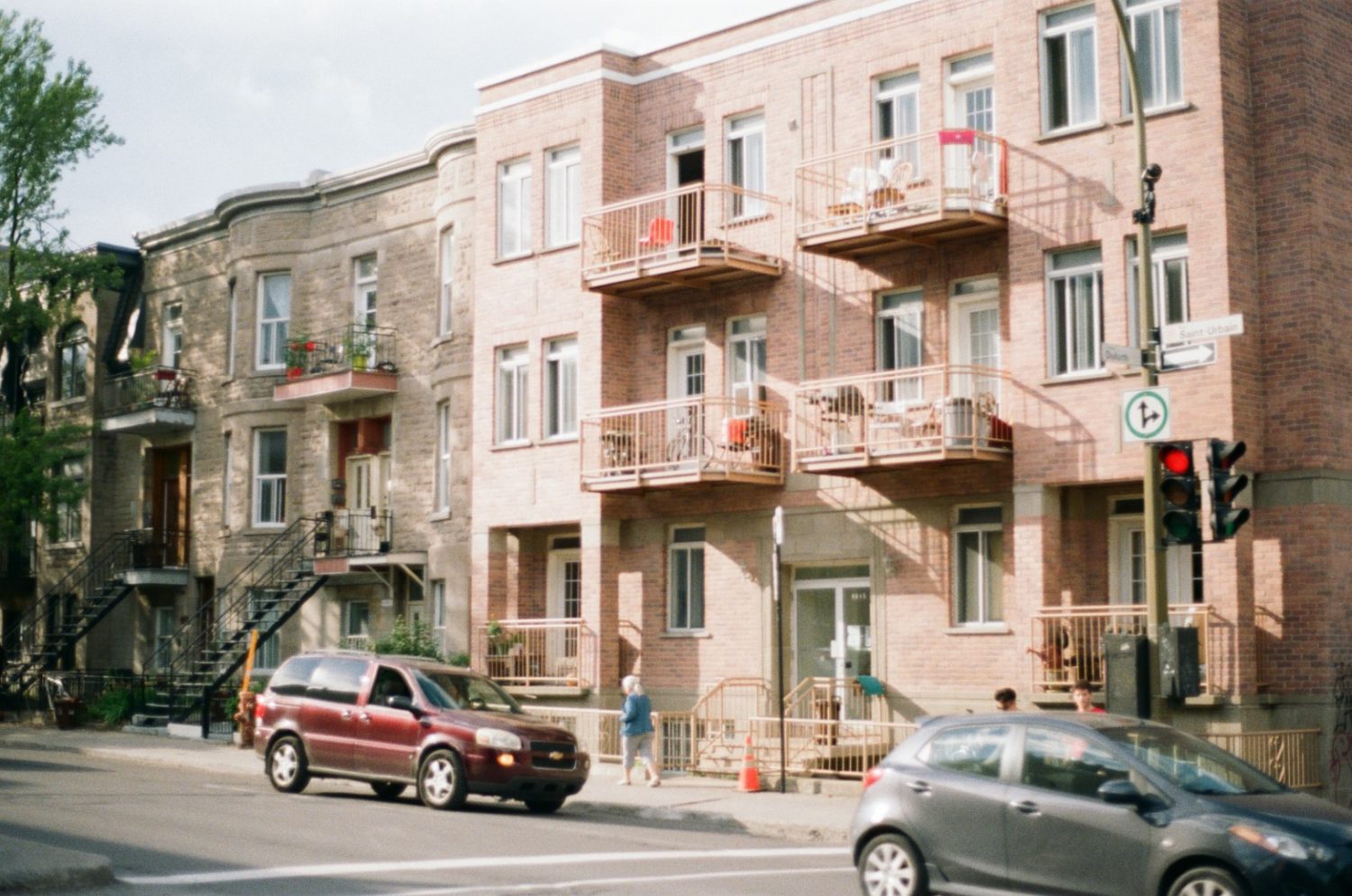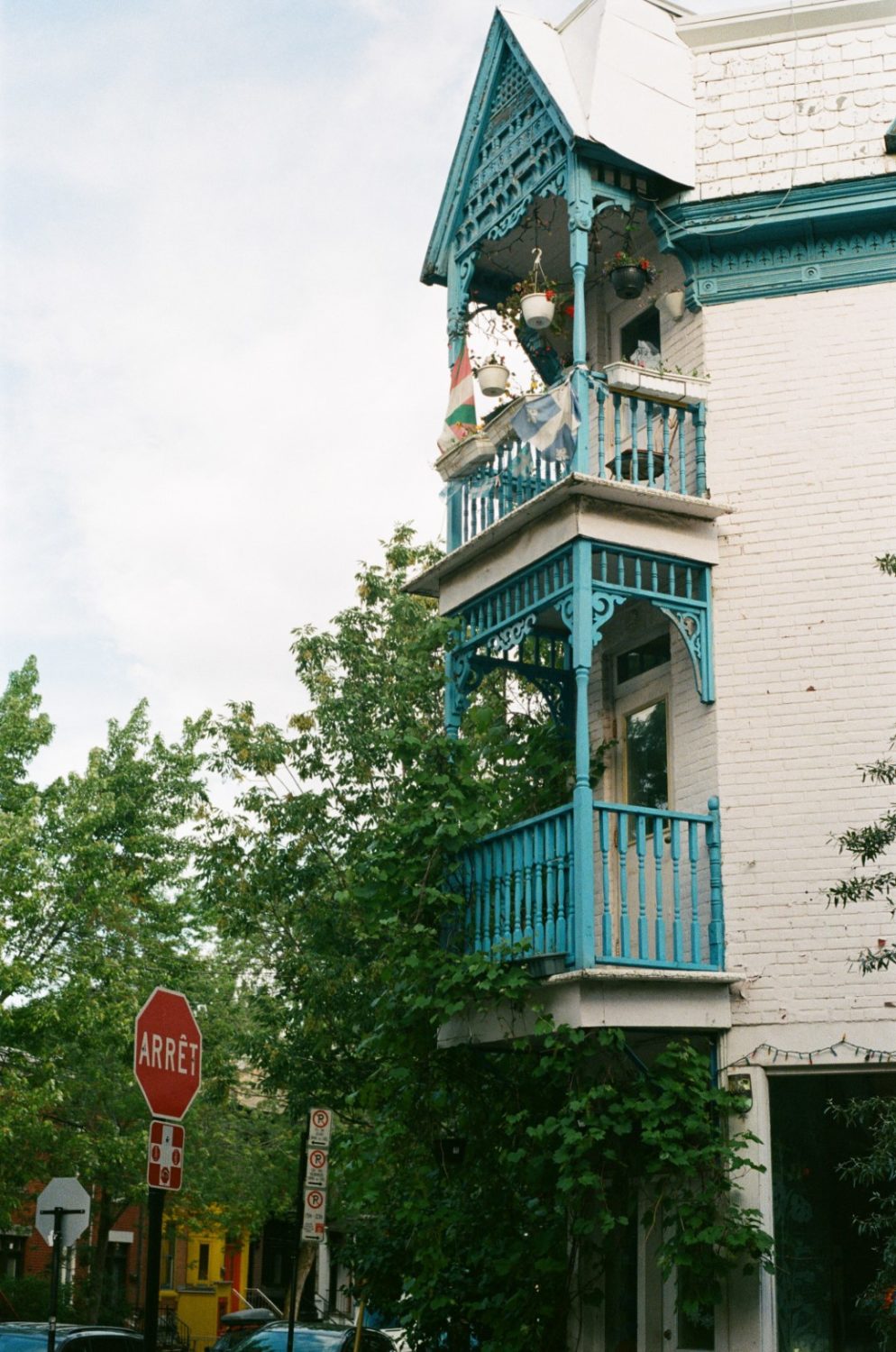 ARRÊT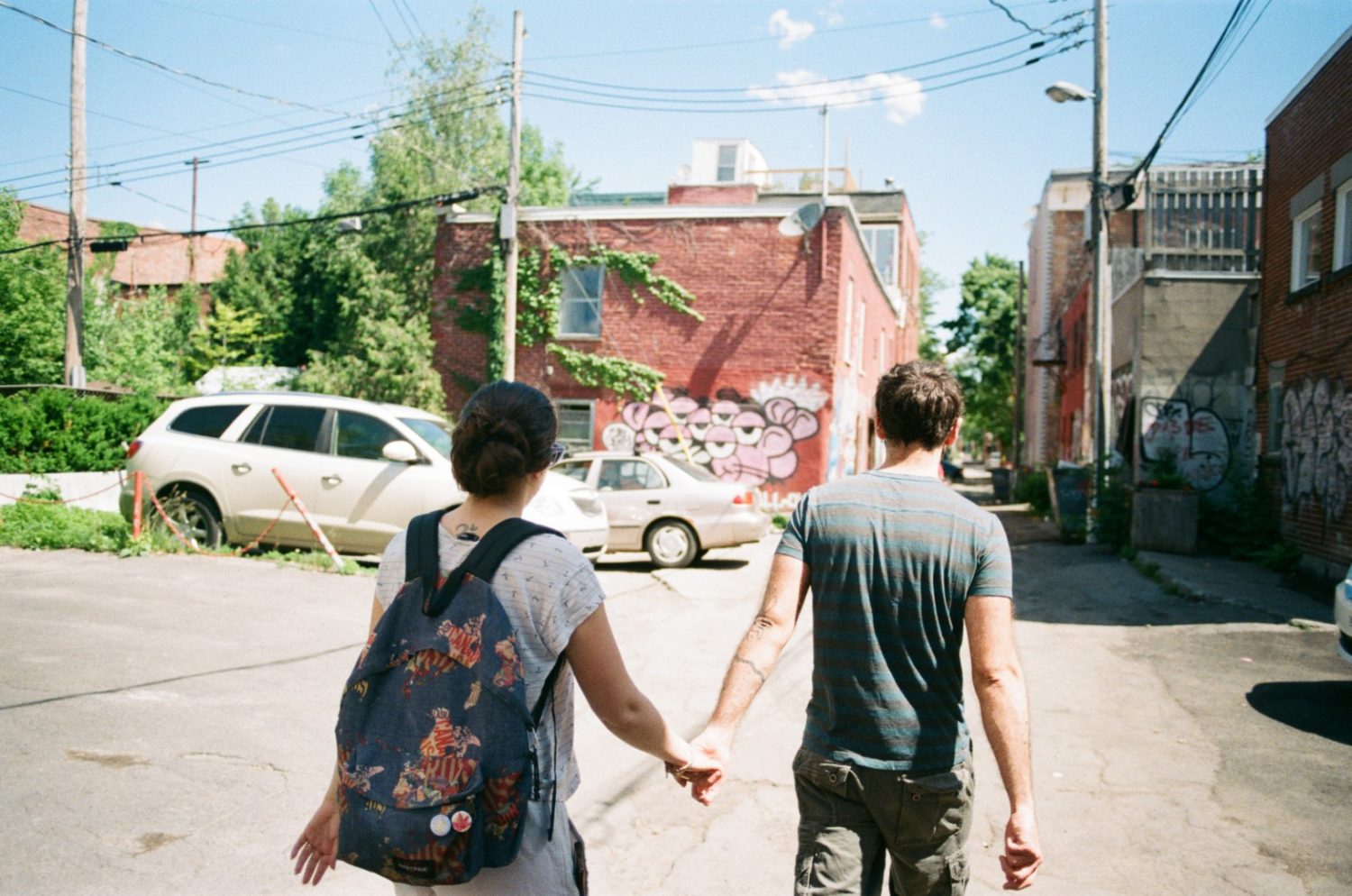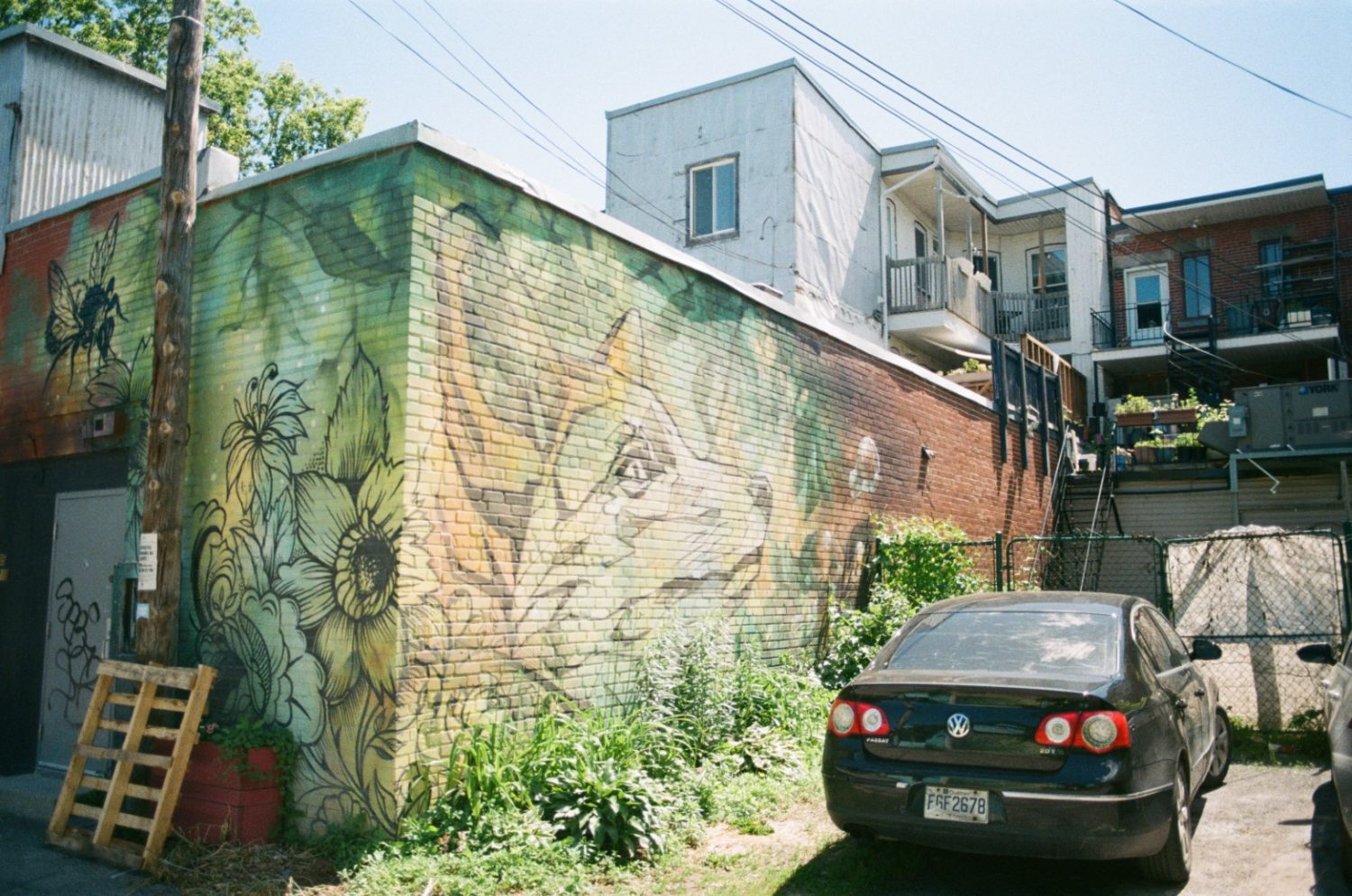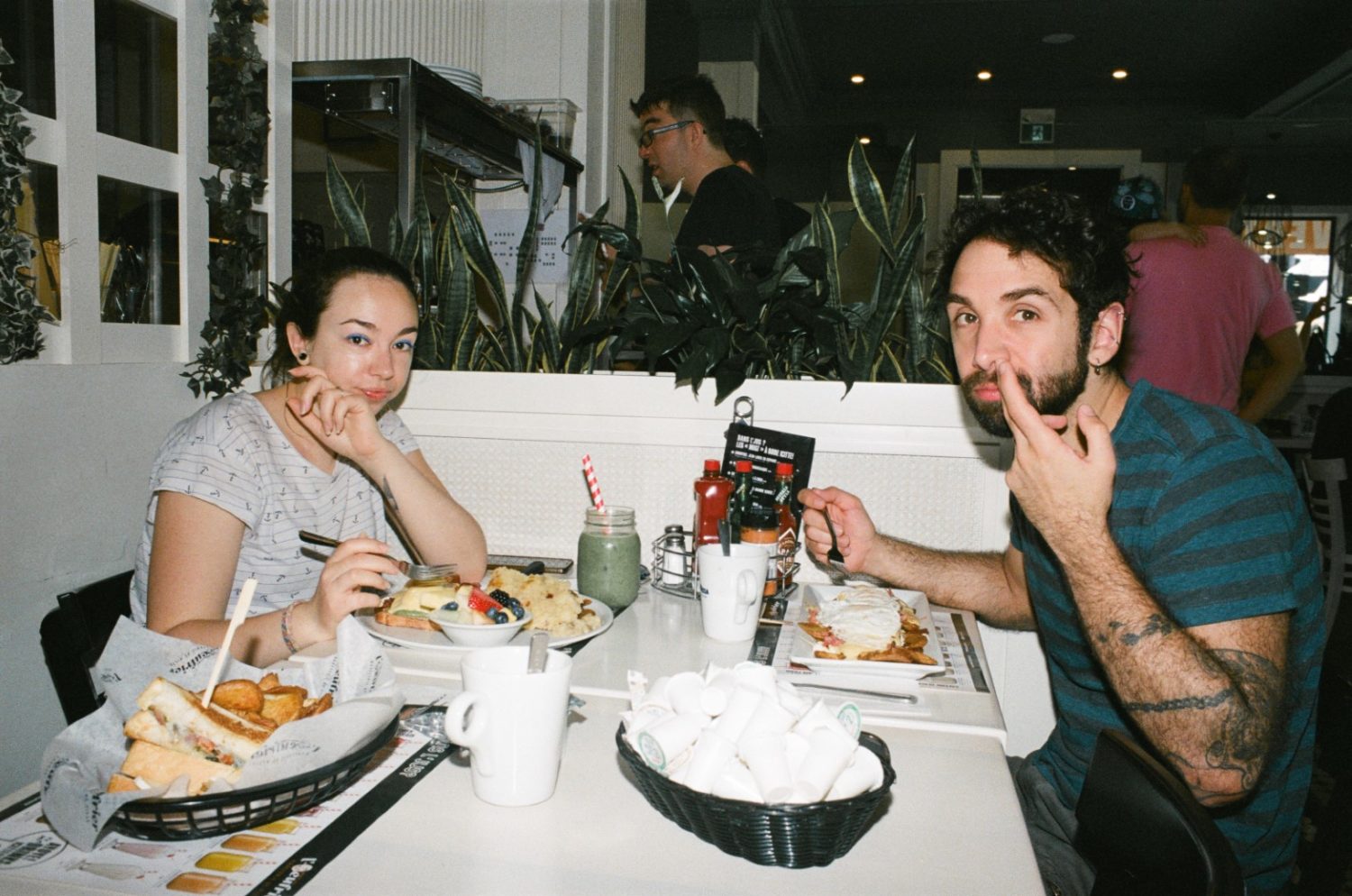 The last meal :(

[But wait, other photos from Montréal are coming up!]
Film: expired Kodak ProFoto ISO100 #001 — C41 processing & scanning courtesy of OldSchoolPhotoLab.com

Places: Bordeaux, Aquitaine, France & Montréal, Québec, Canada
Time: summer 2018 (3 first photos) and the rest: spring/summer 2019