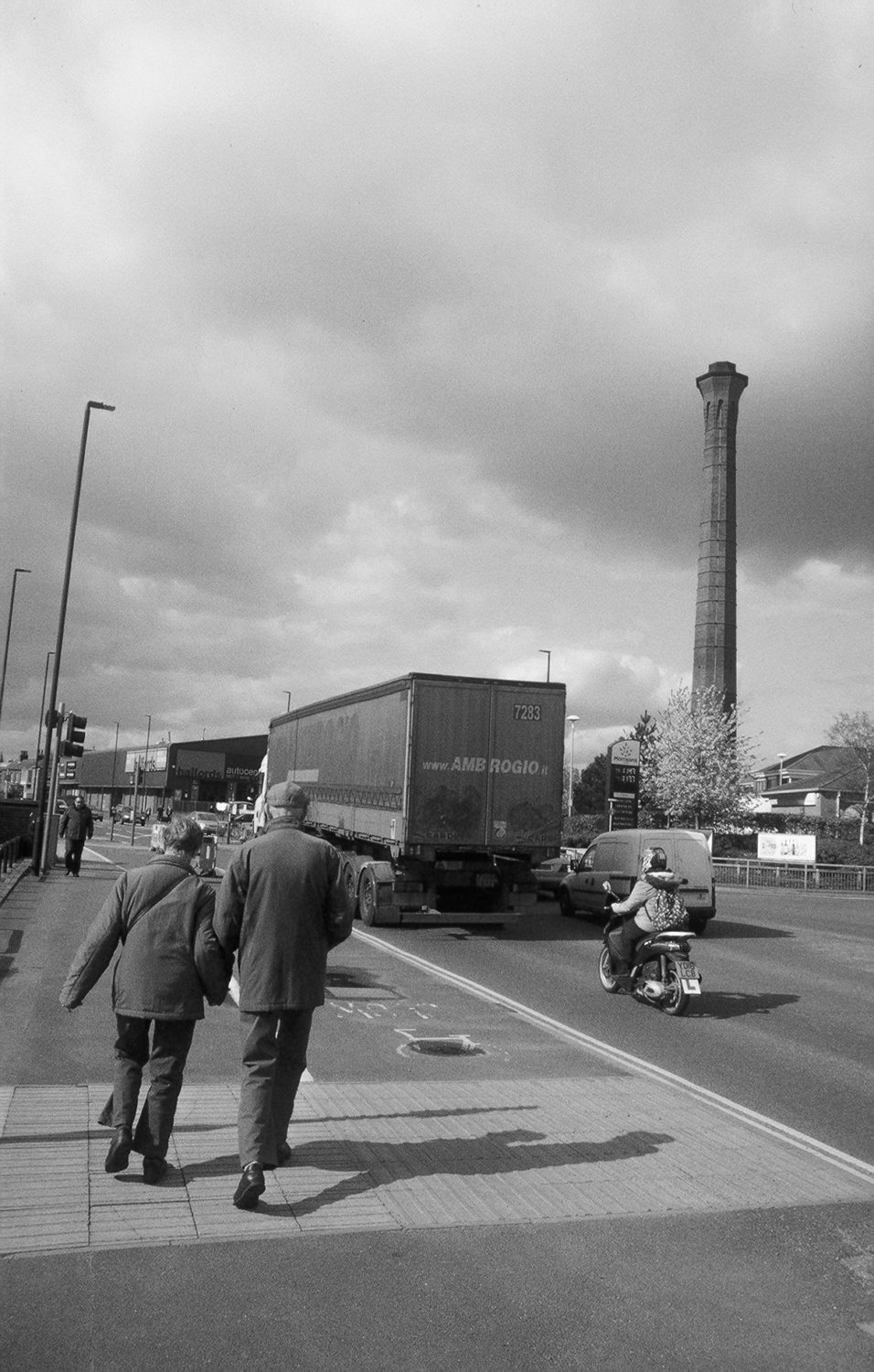 This post may be the last on this blog. So thank you to everybody who came here to check my photographs… And by the way, this post has its photos from most recent (2018) to the oldest (2017). I know, odd. See you on the next ride. <3

Cet article est peut-être le dernier de ce blog. Alors merci à toutes celles et tous ceux qui sont venu.e.s ici pour jeter un œil à mes photos … Et au fait, cet article a ses photos rangées de la plus récente (2018) à la plus ancienne (2017). Je sais, bizarre. Rendez-vous sur le prochain chemin. <3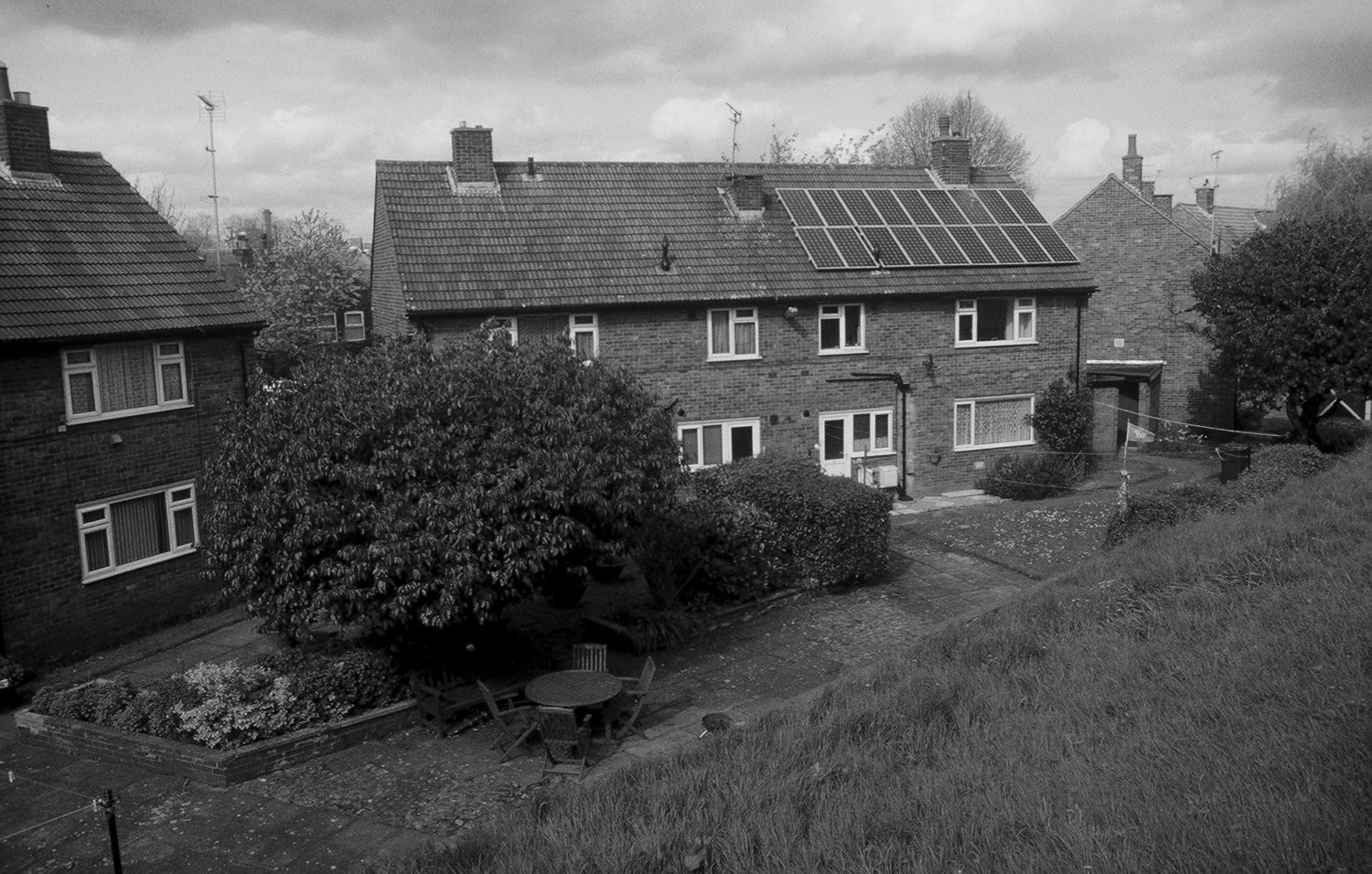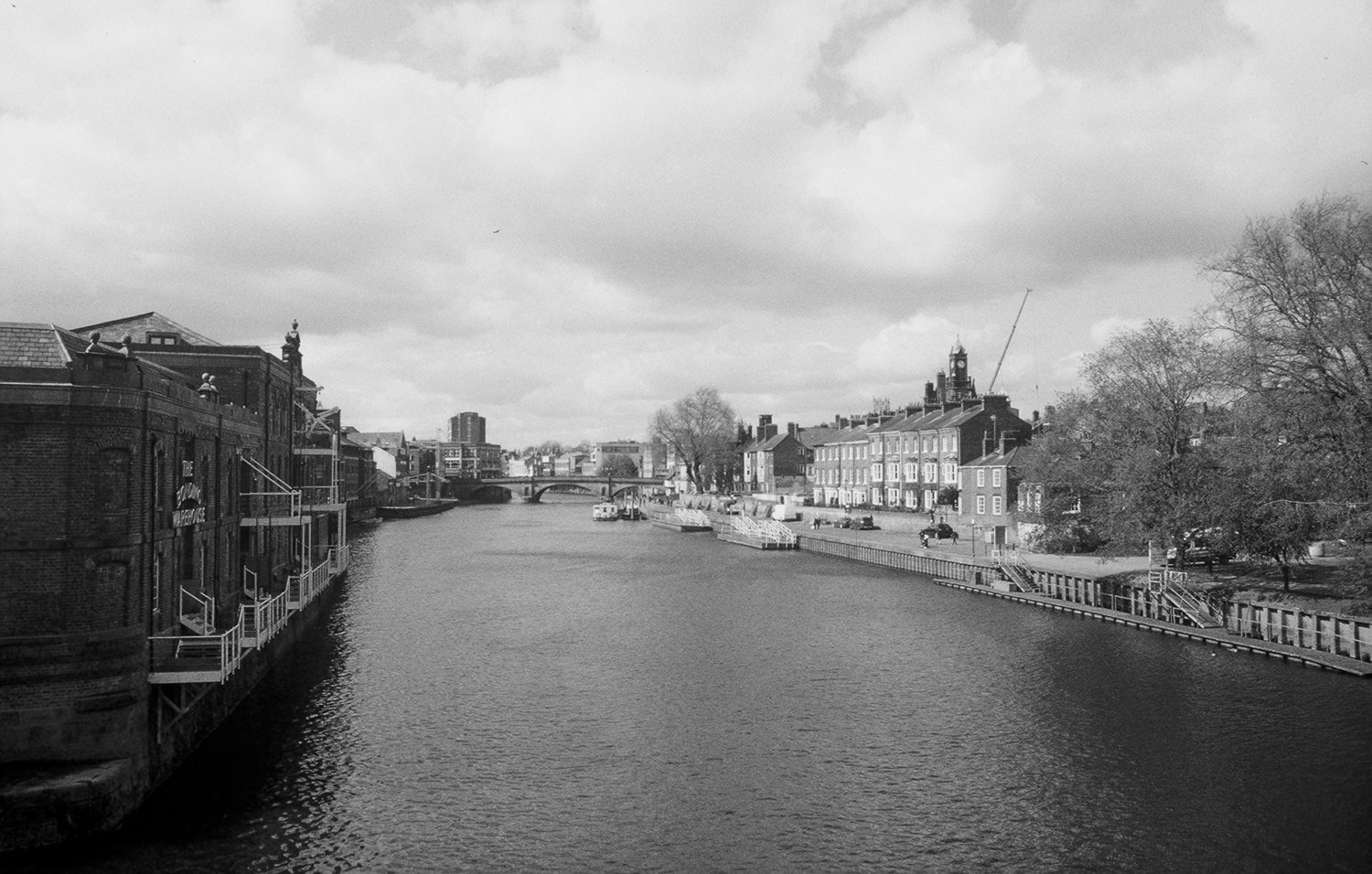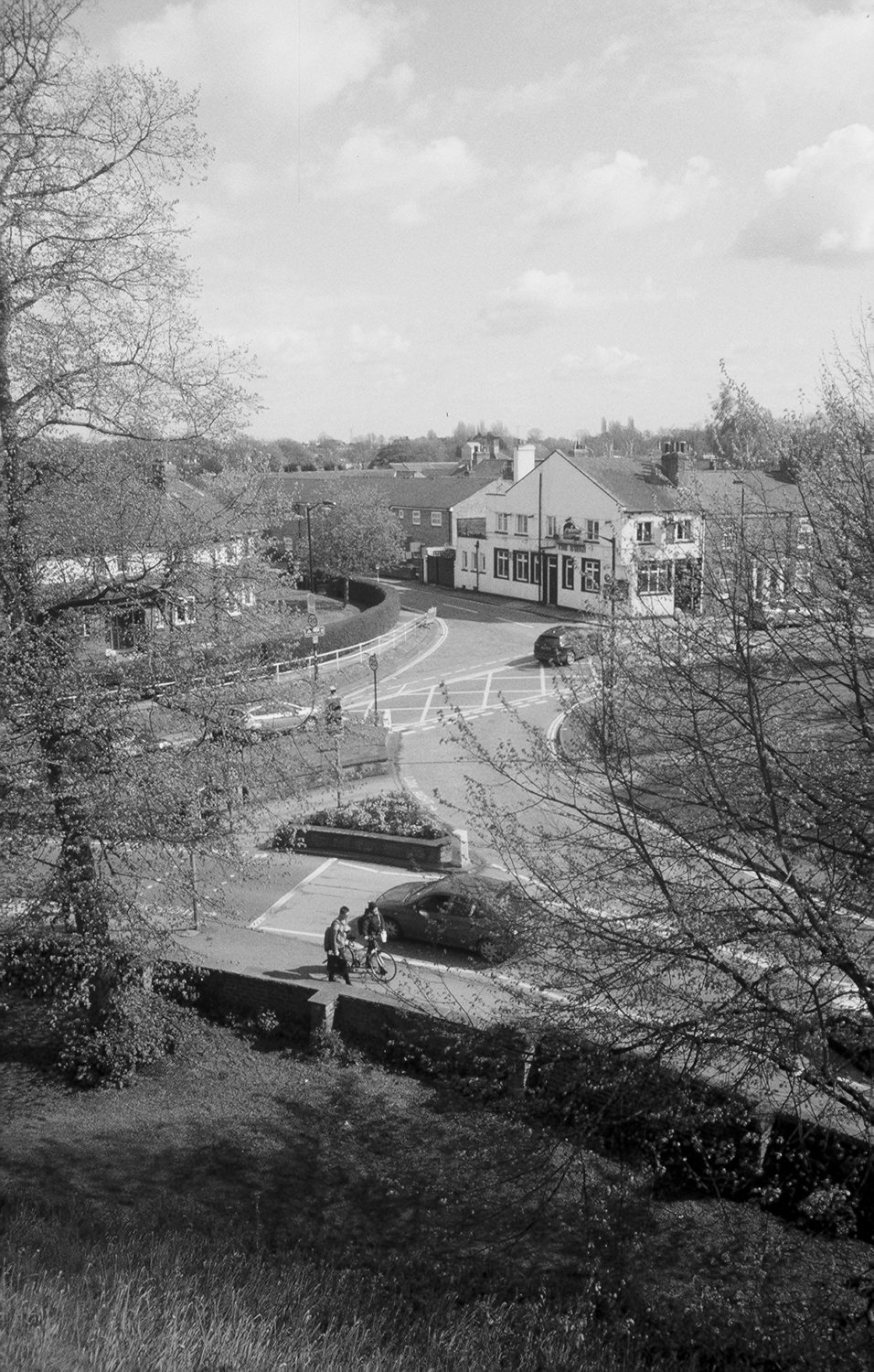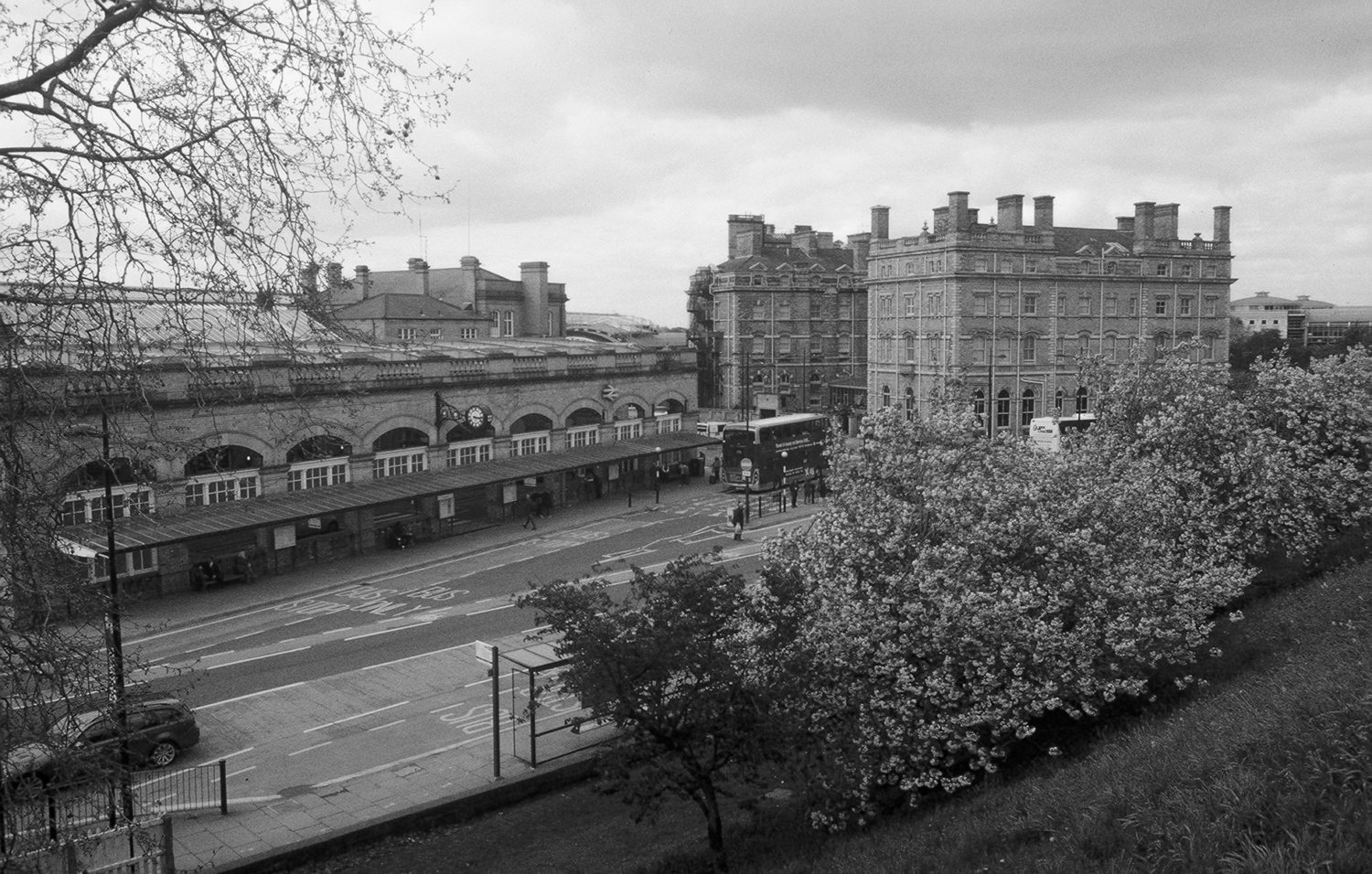 York's train station in England. — La gare de York, en Angleterre.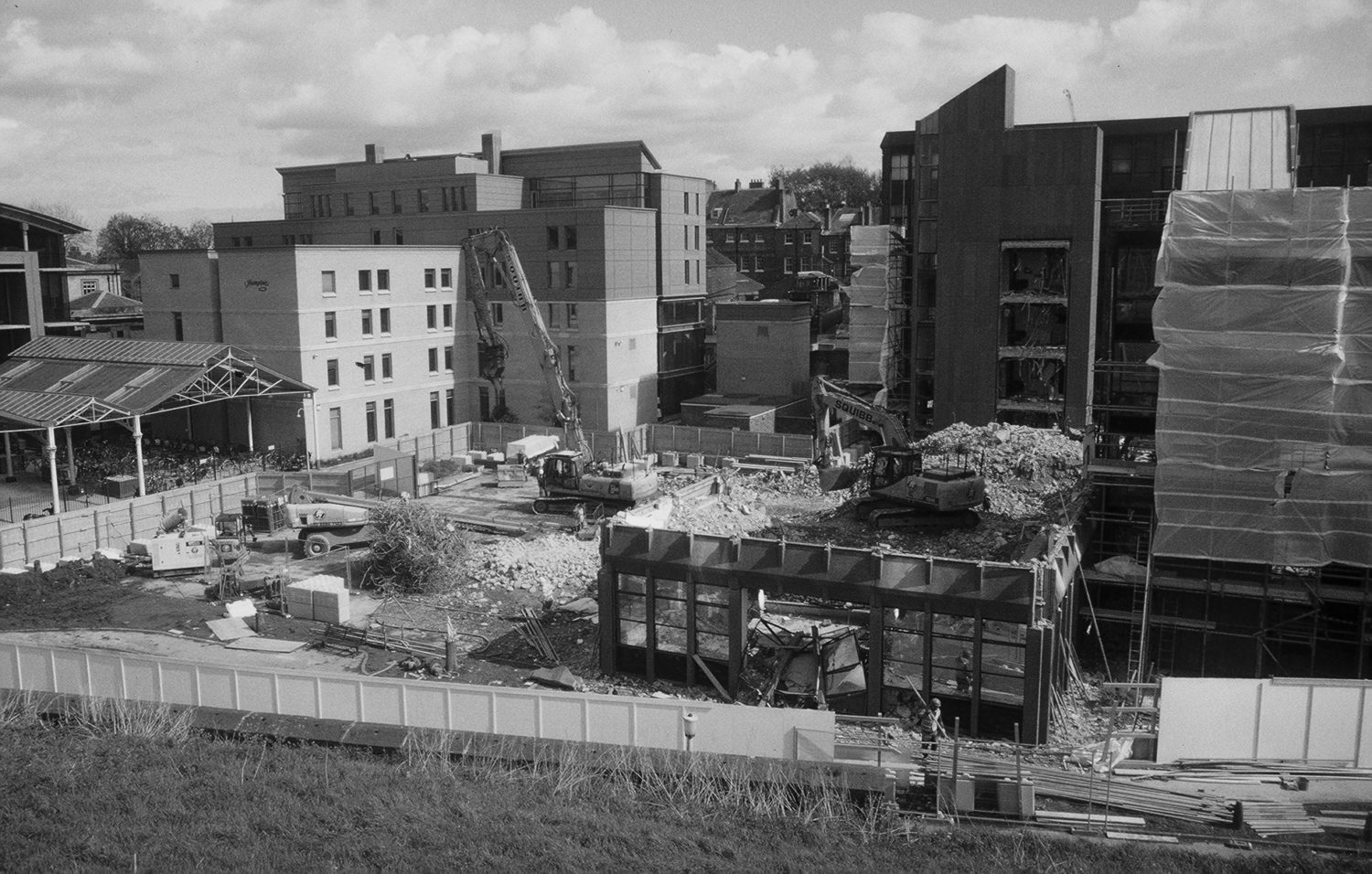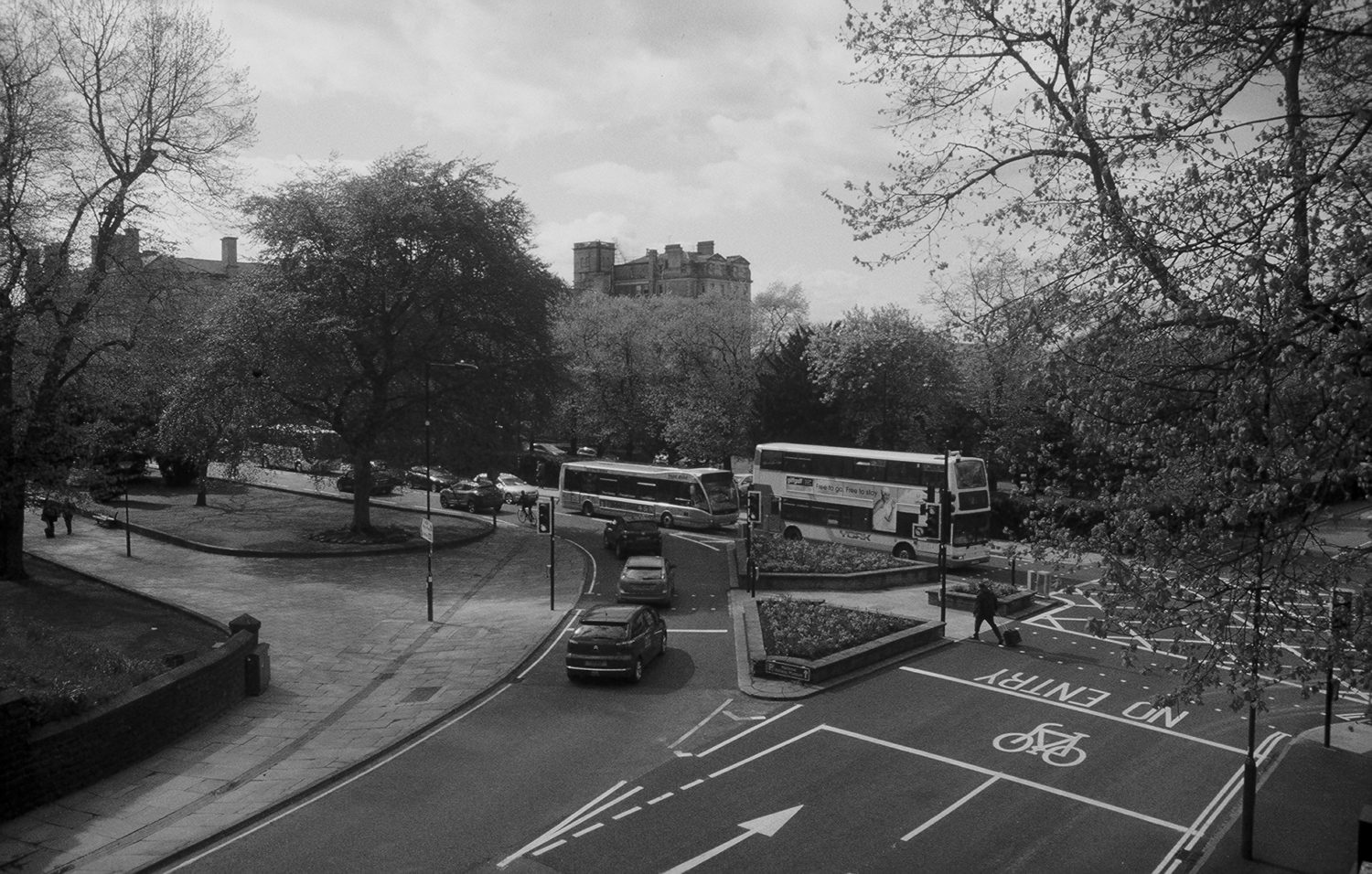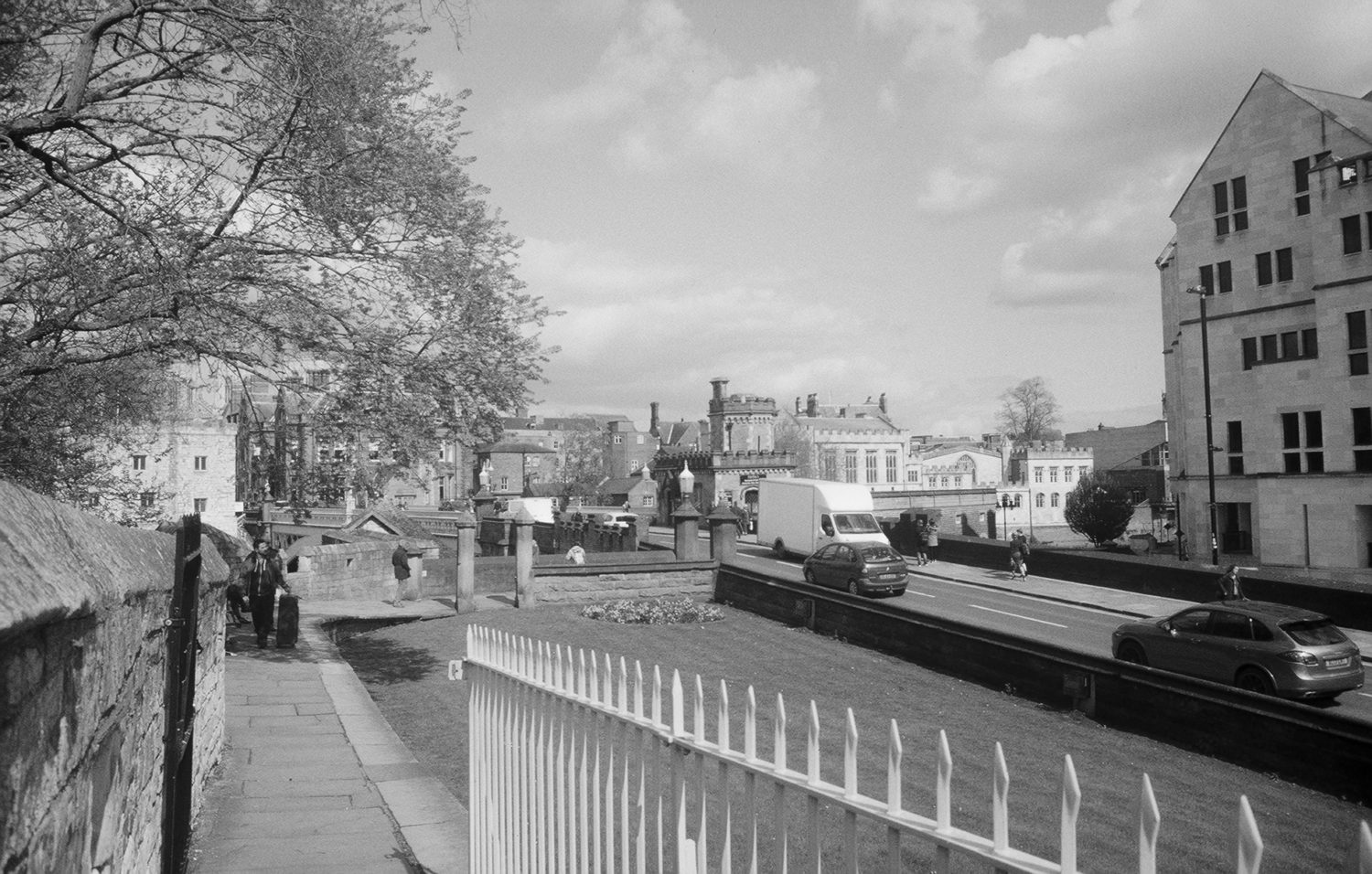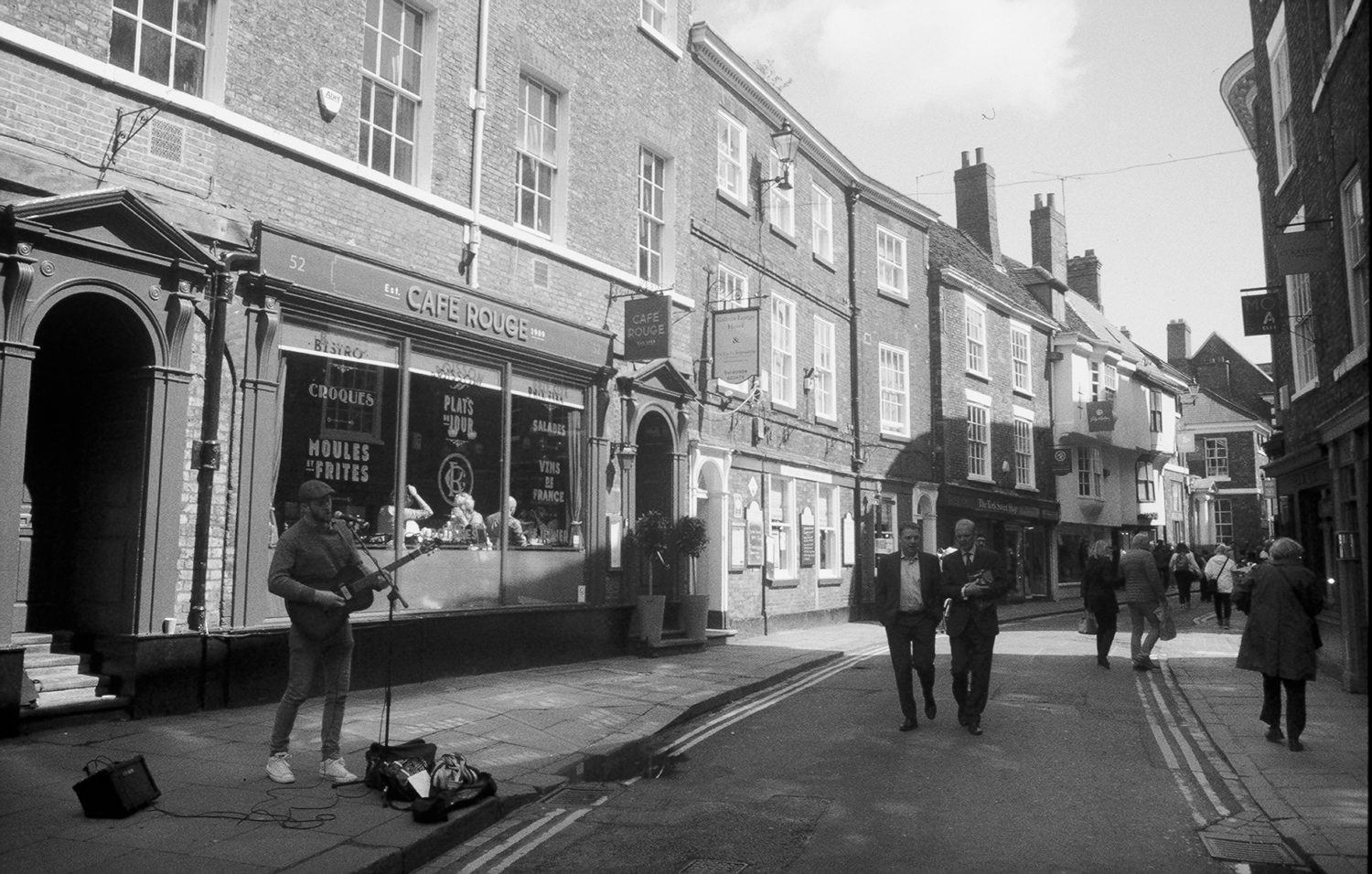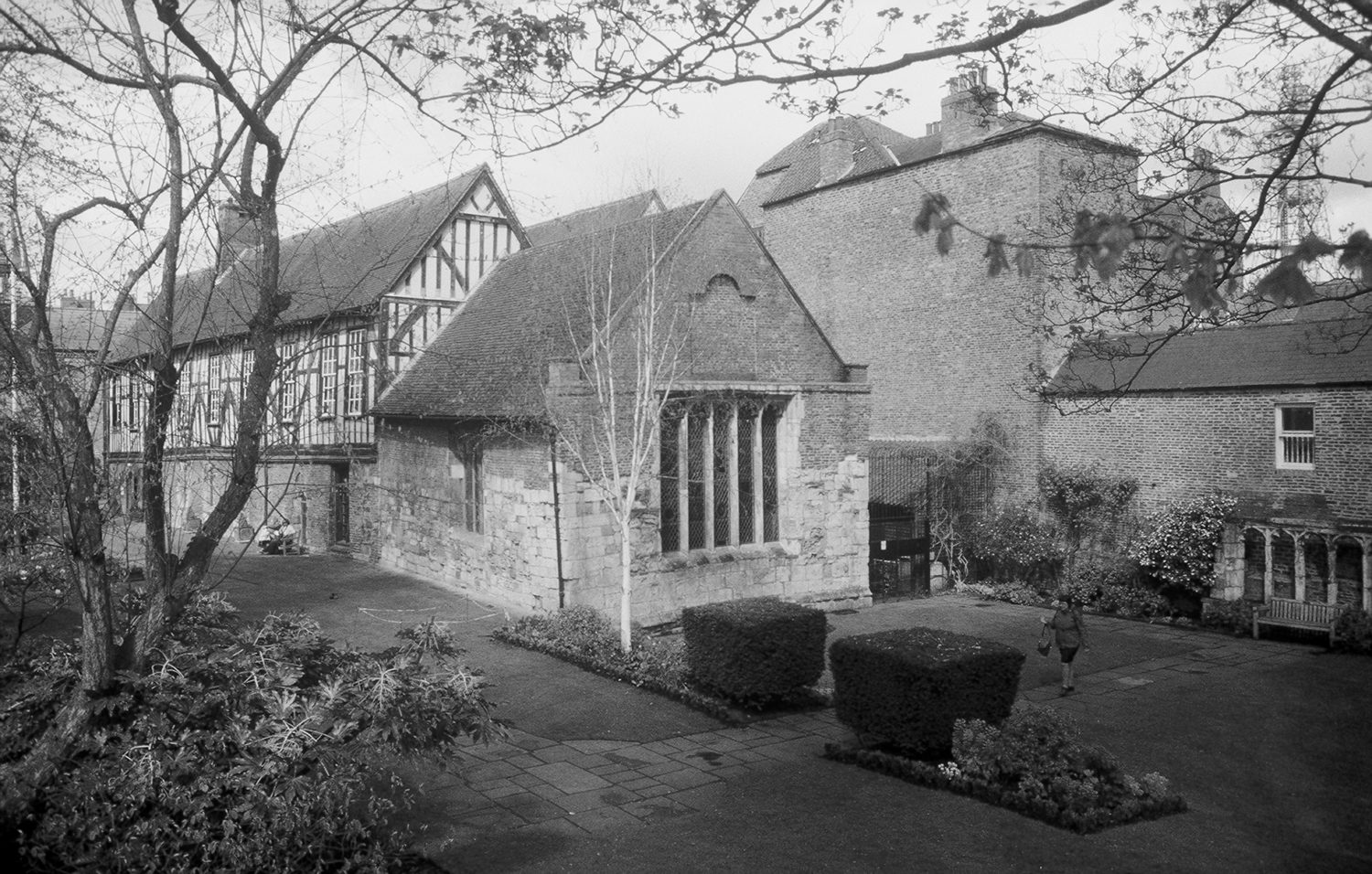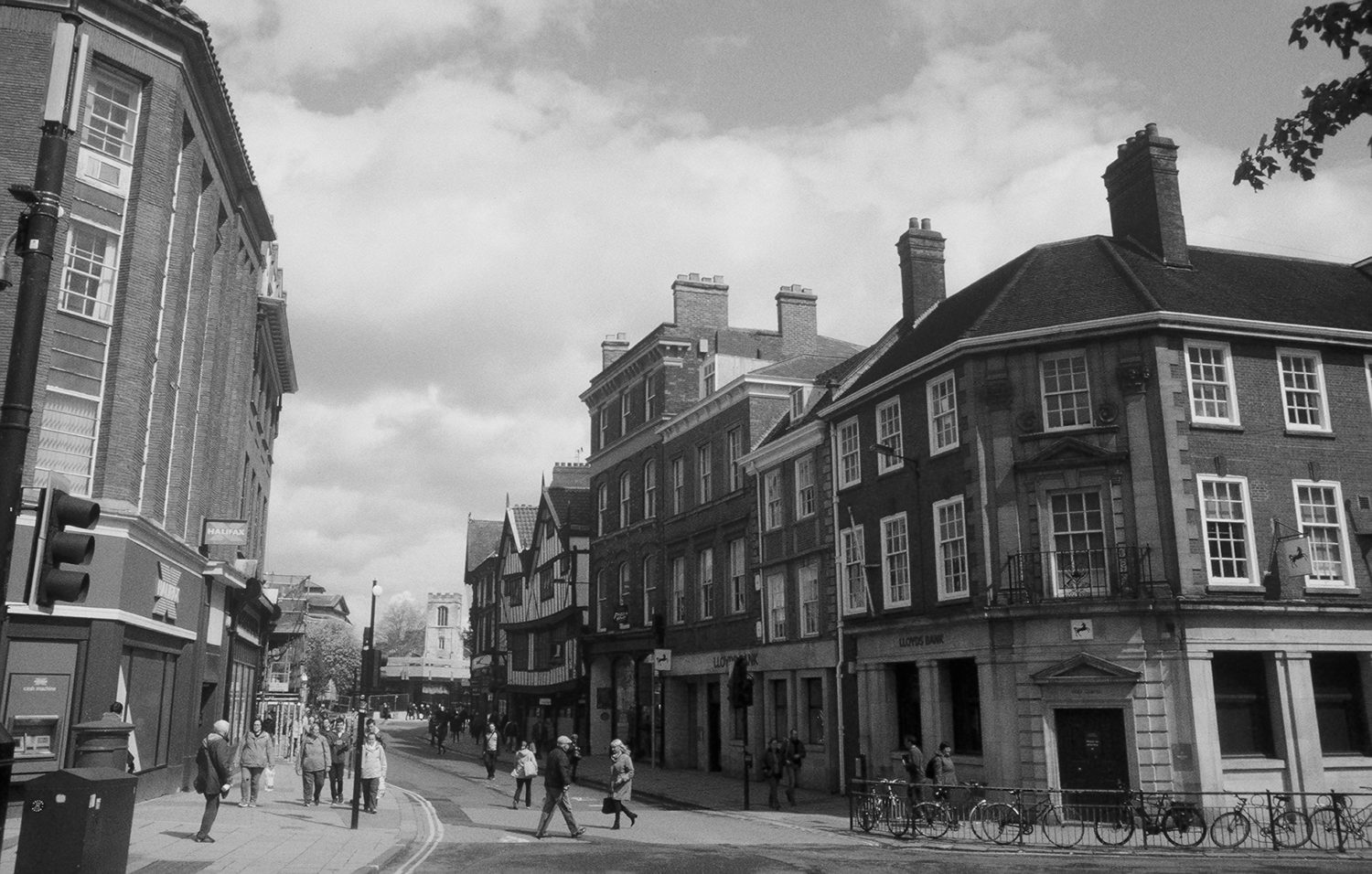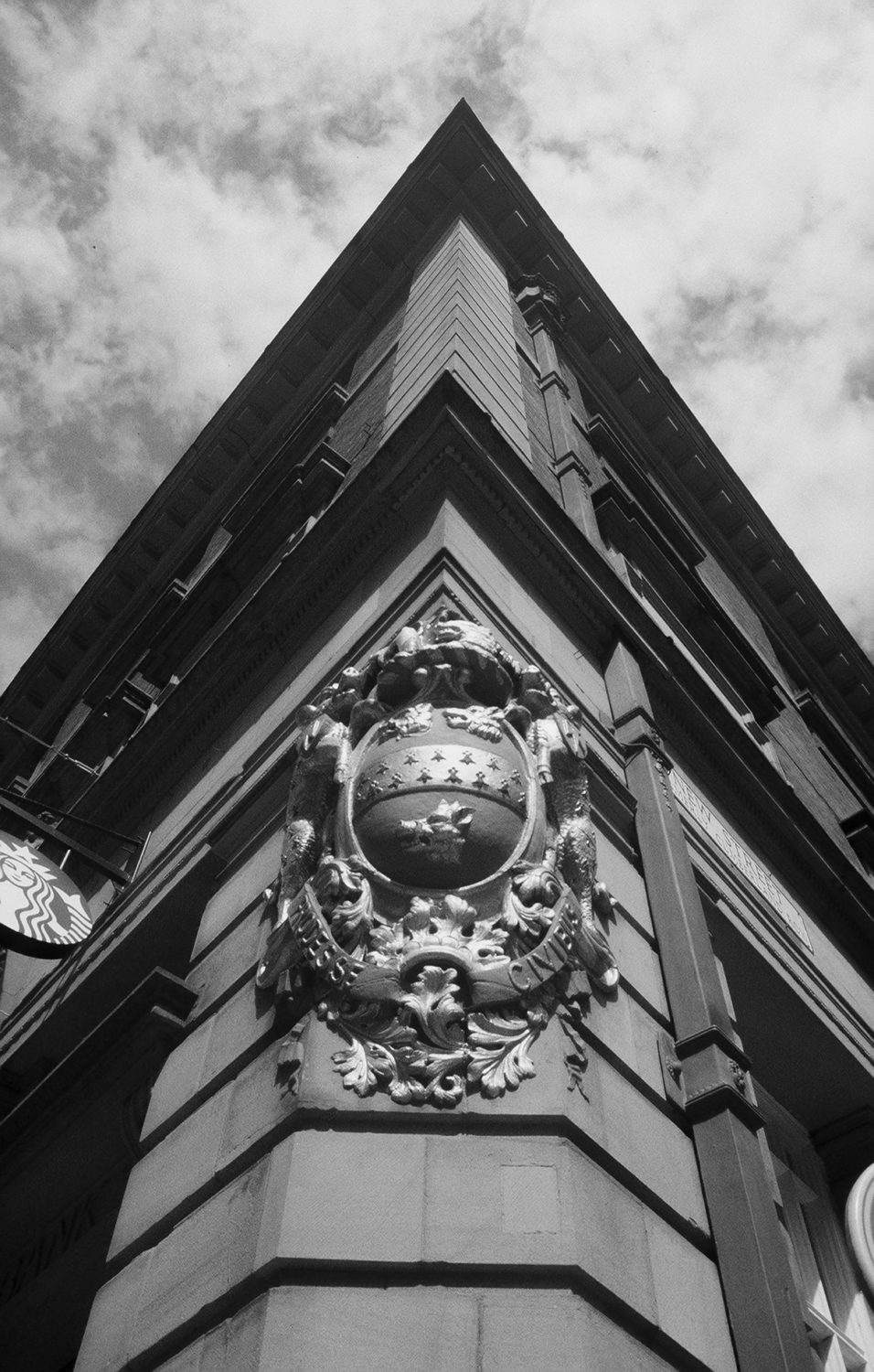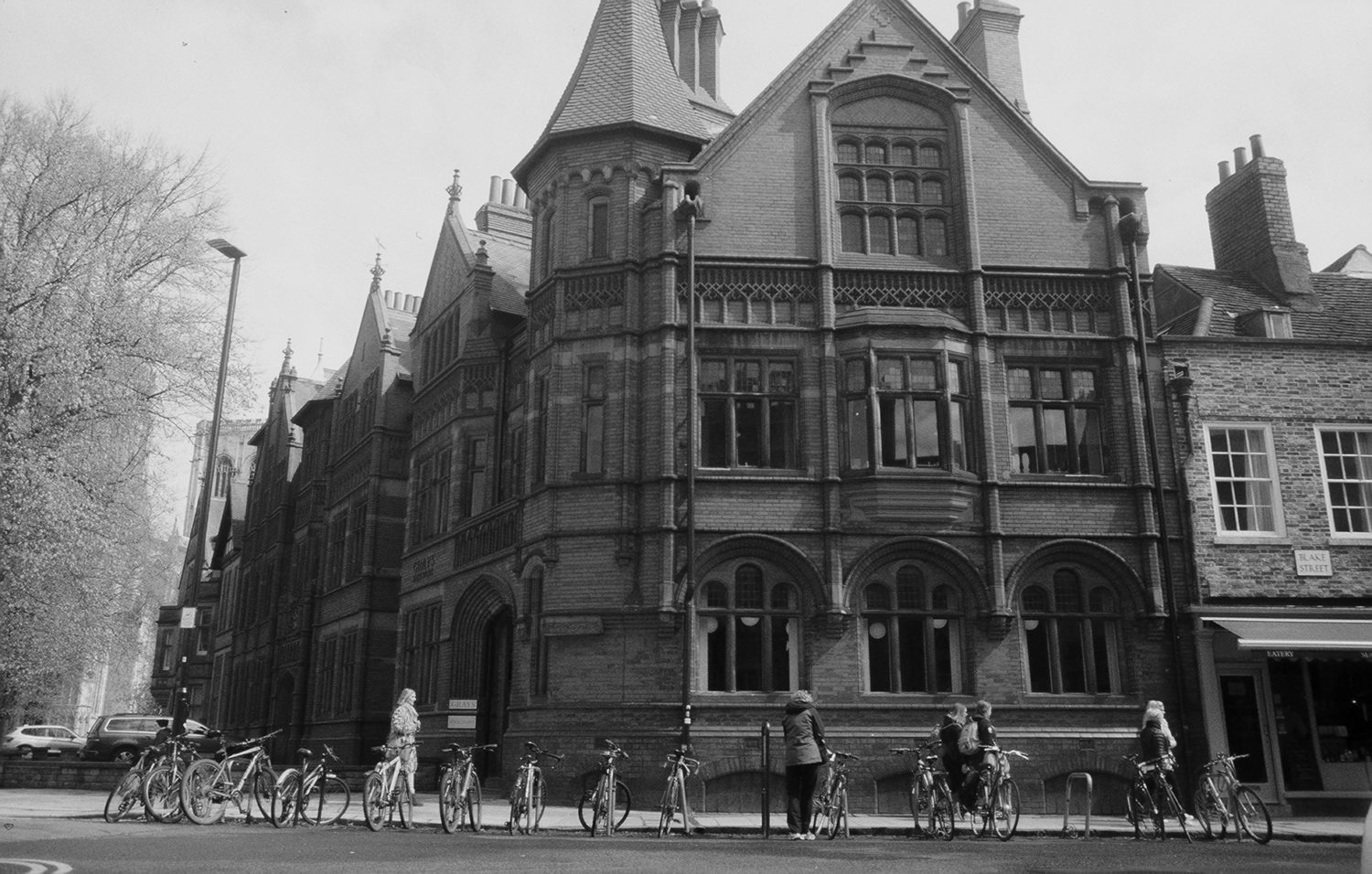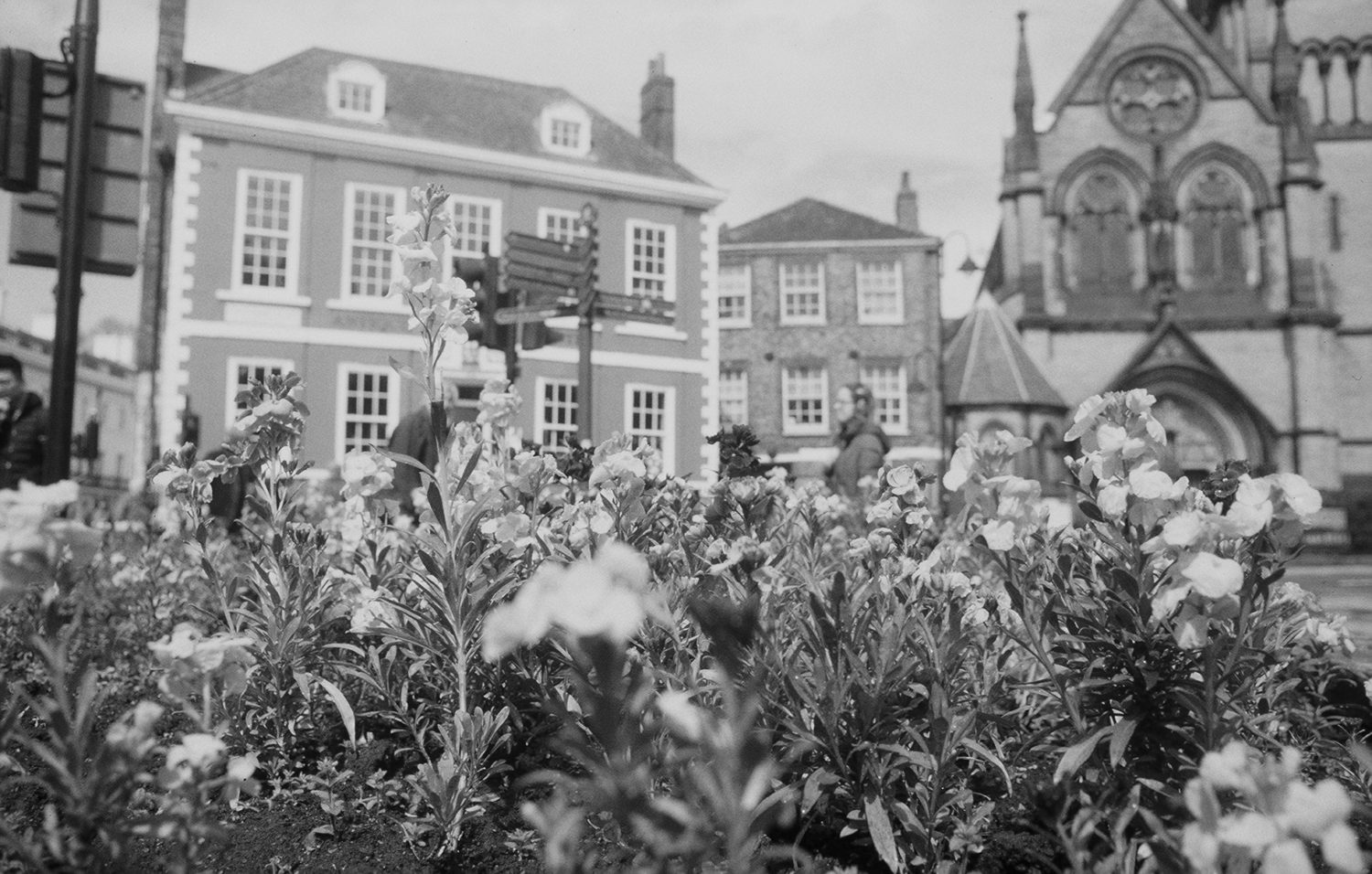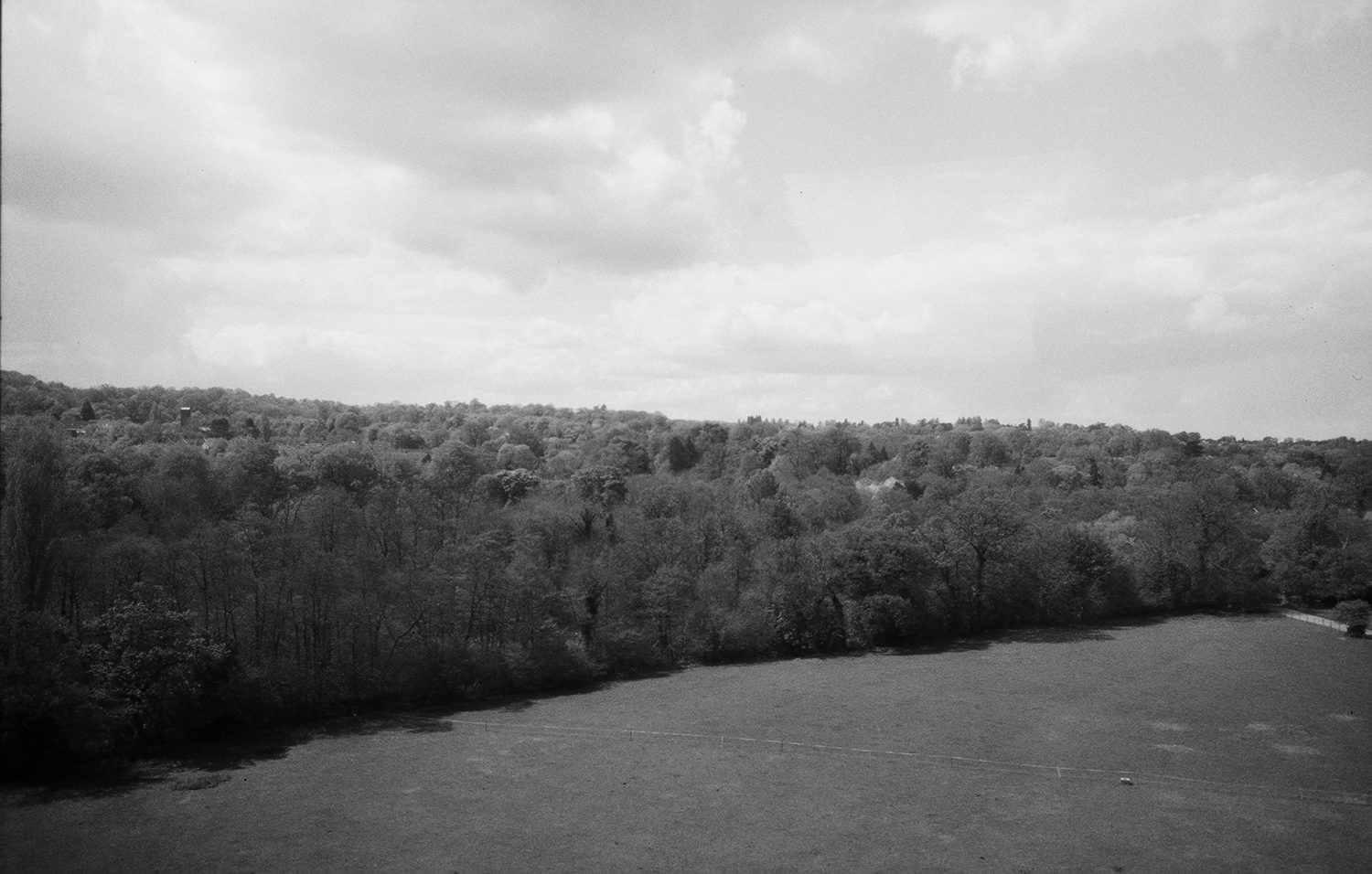 I may have taken that photo while being on a train… who knows!

J'ai peut-être pris cette photo depuis le train, qui sait !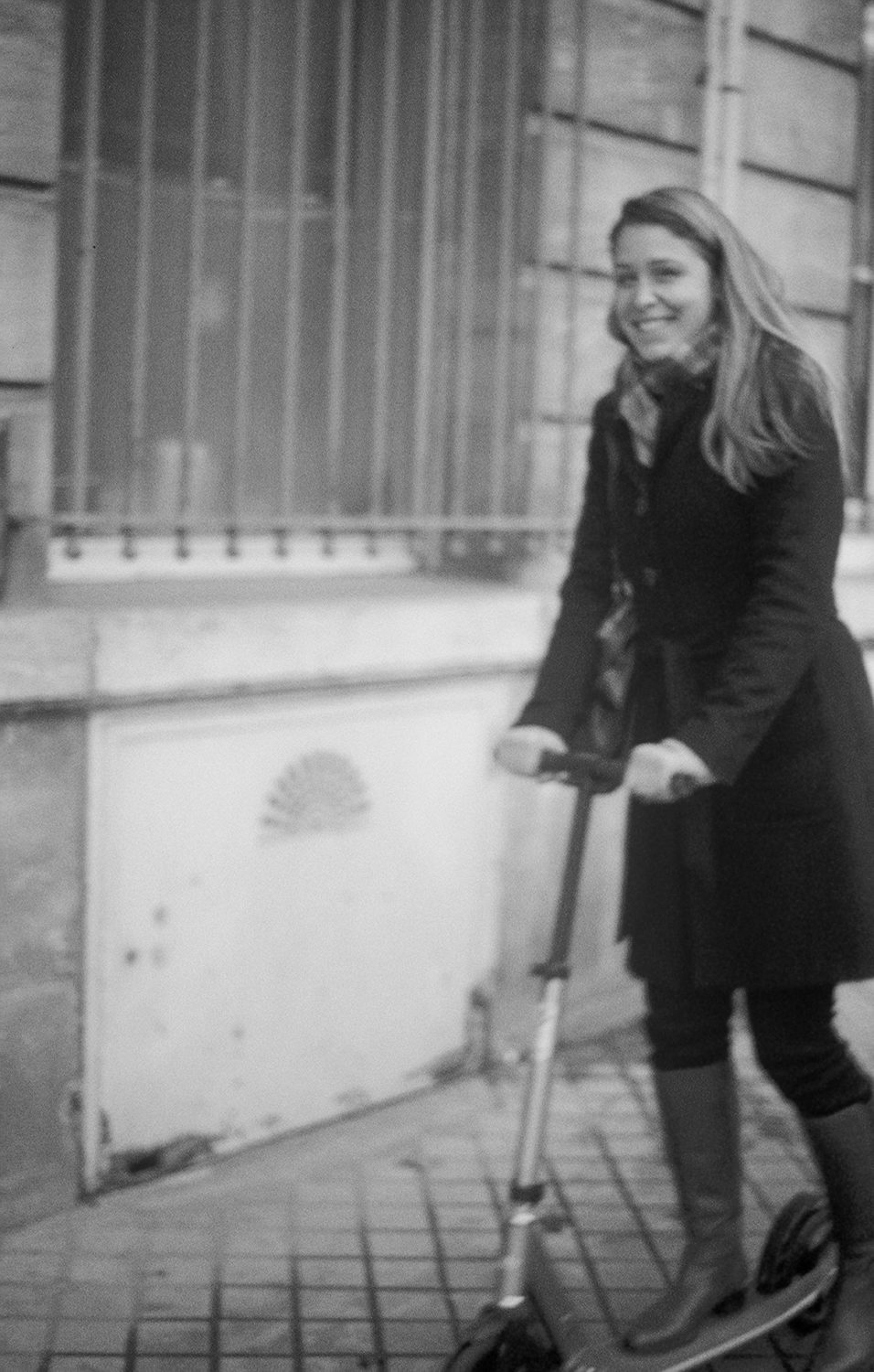 Hello! — Bonjour !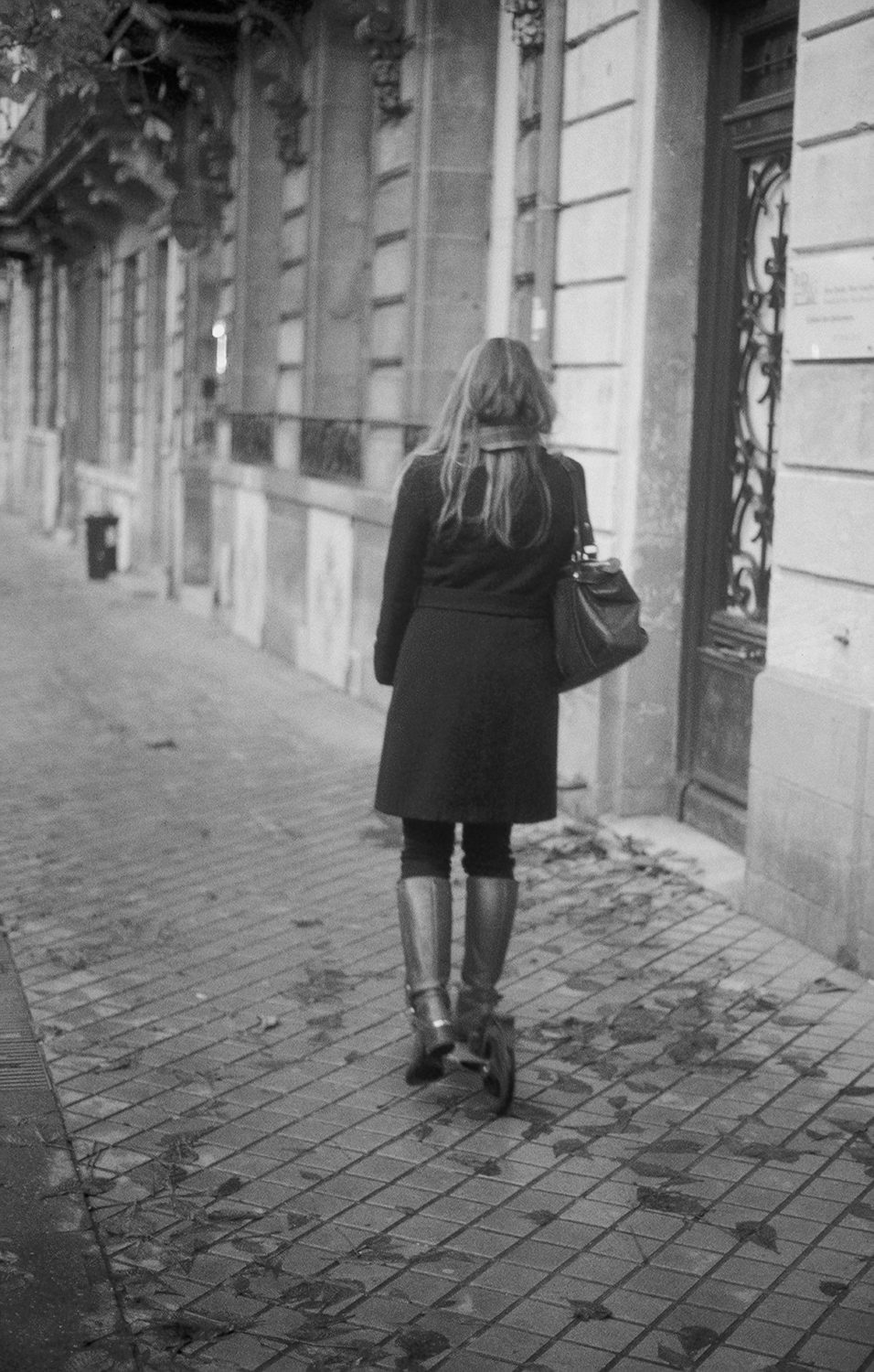 See you later, alligator! — A plus tard, crocrodile ! ♥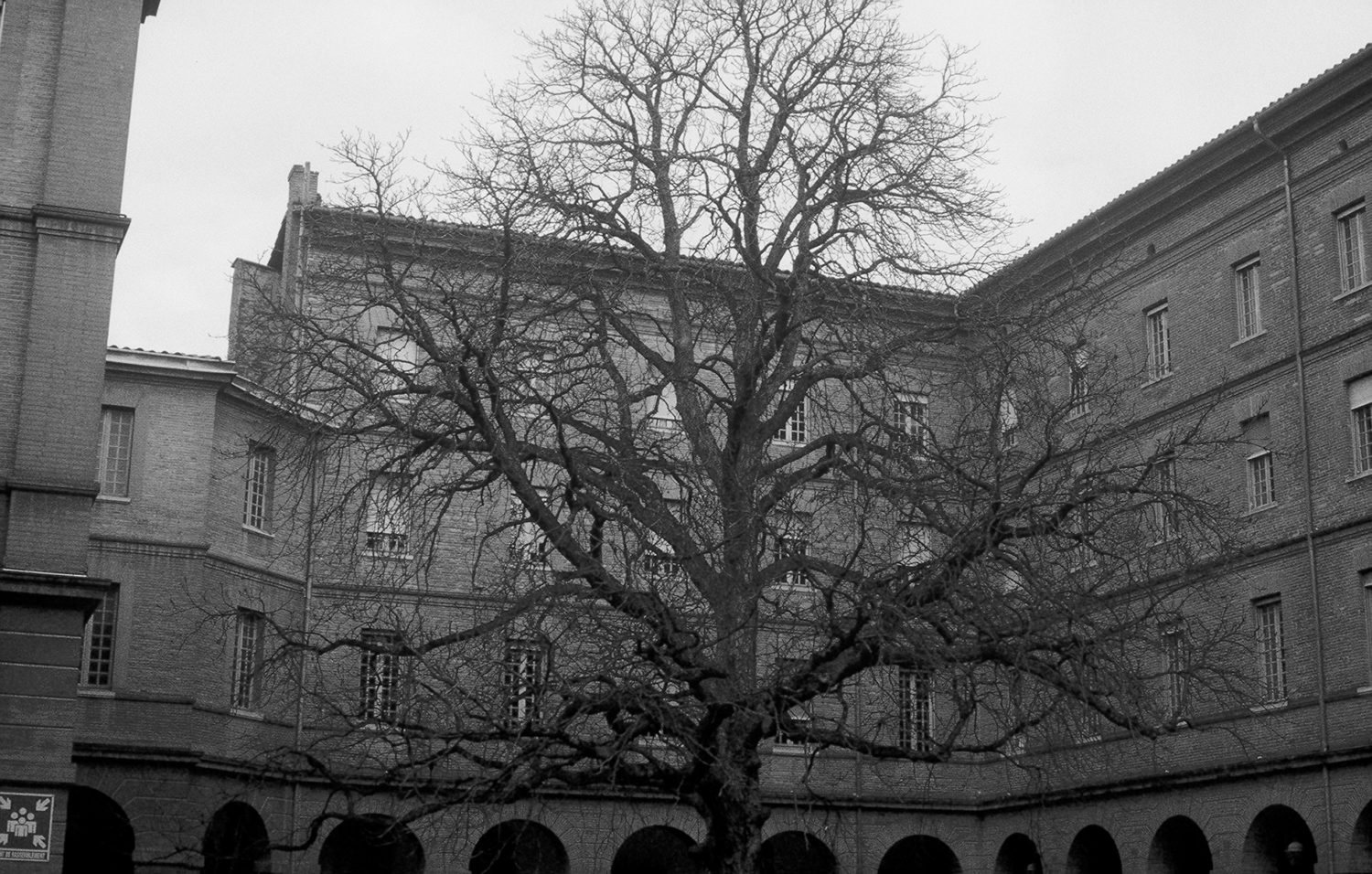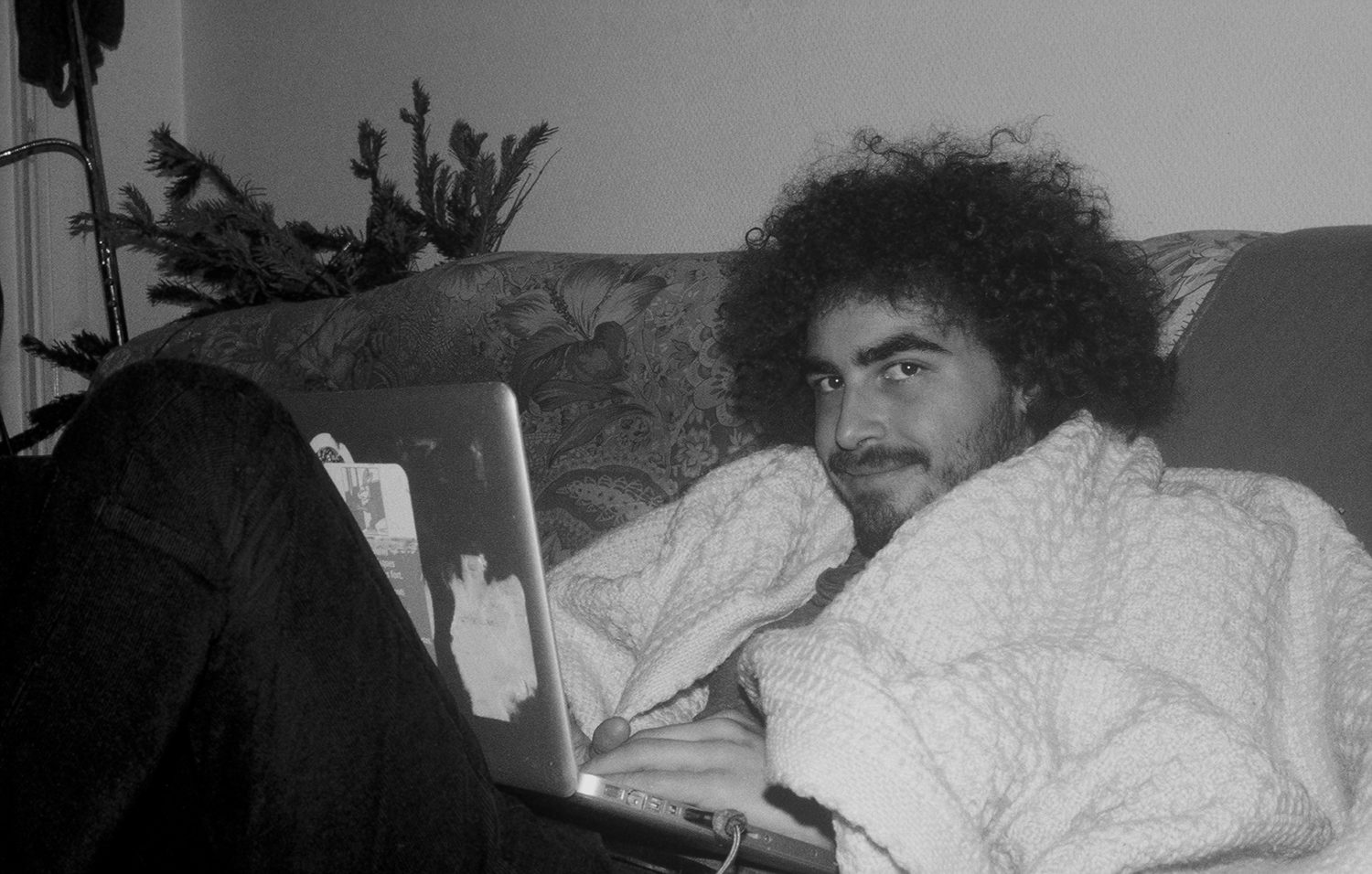 Productive man ♥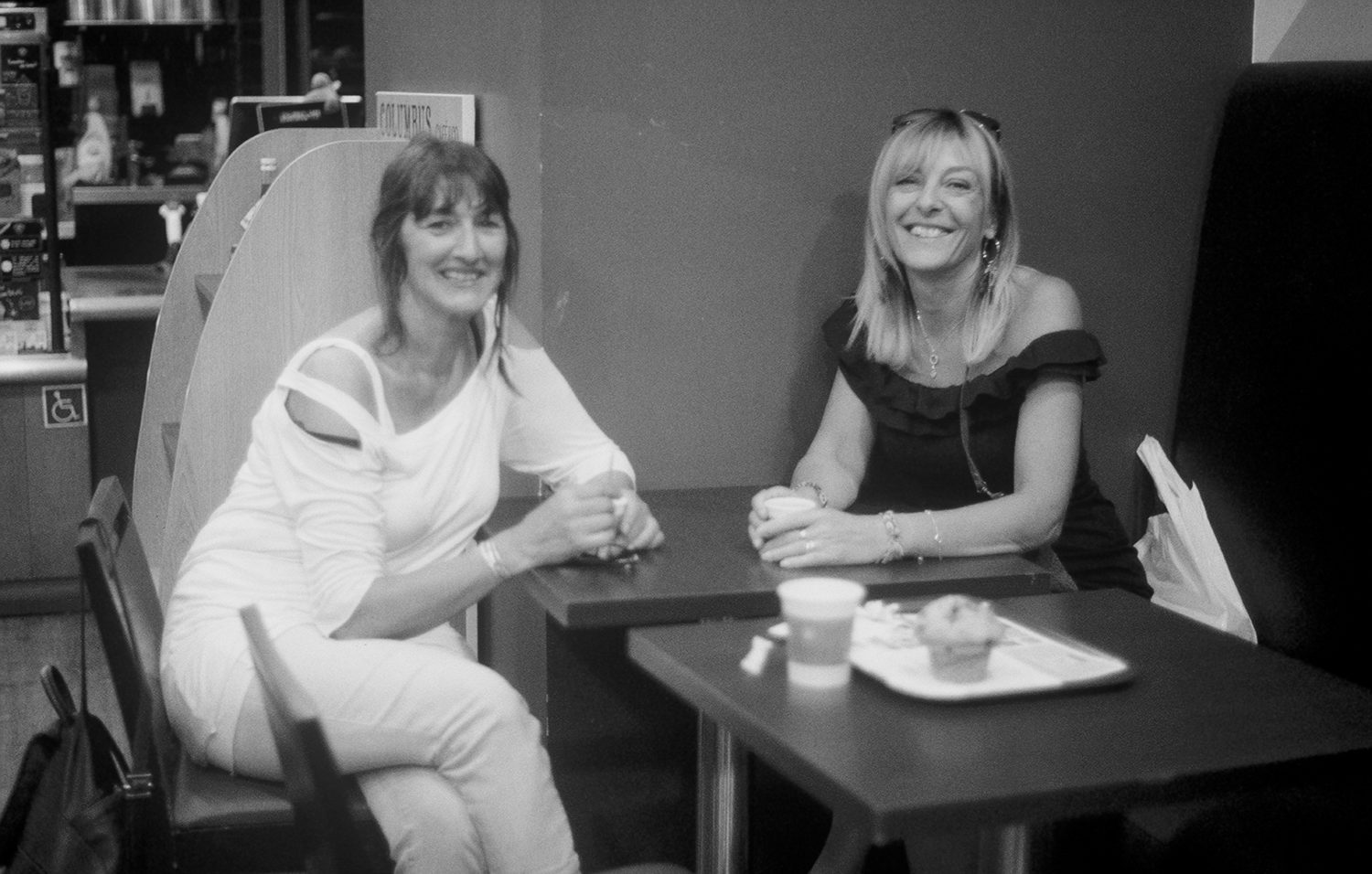 Moms deserve all the love. — Mães merecem todo o amor. — Les mamans méritent tout l'amour. ♥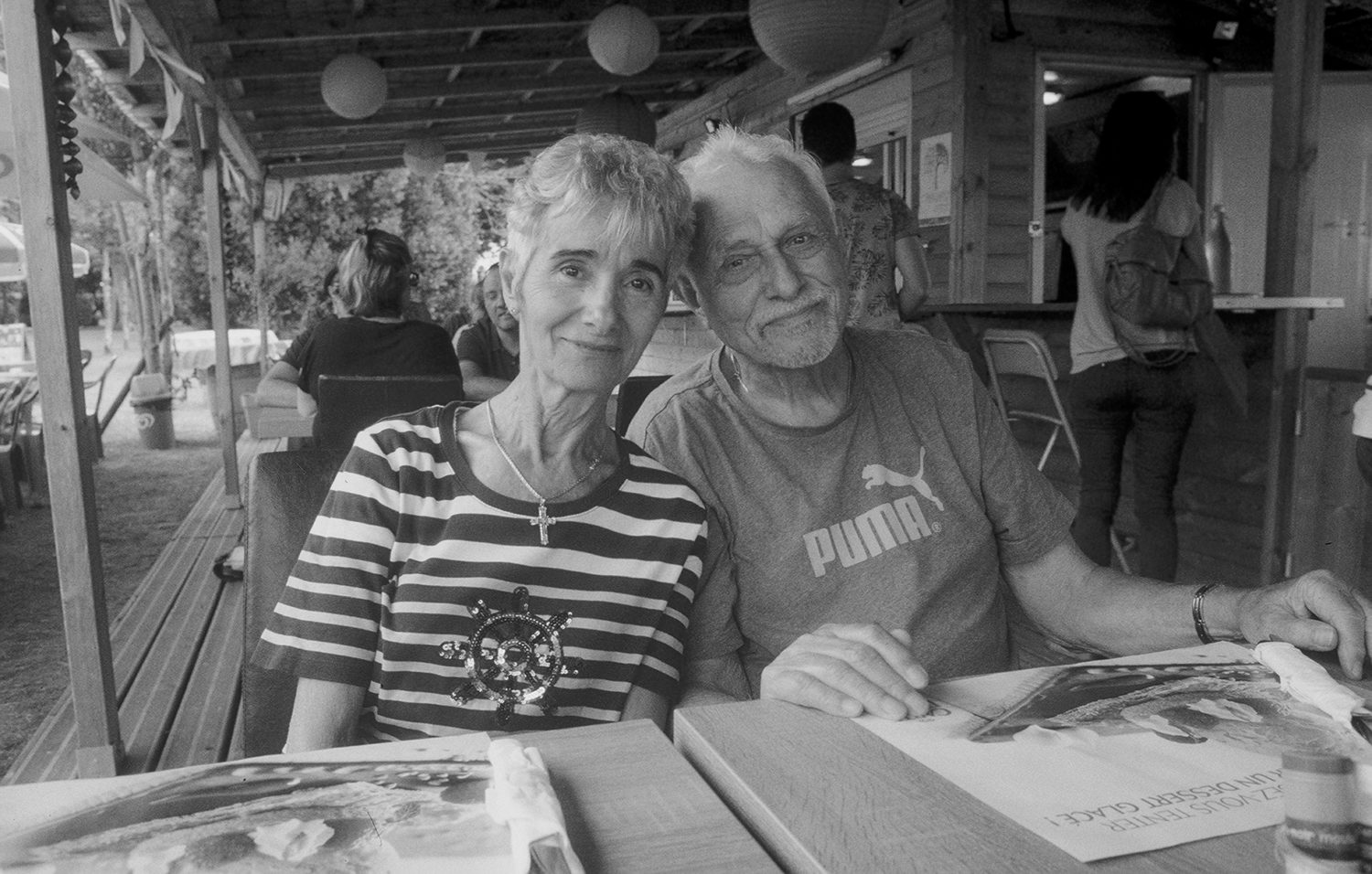 ♥ Joe & papi ♥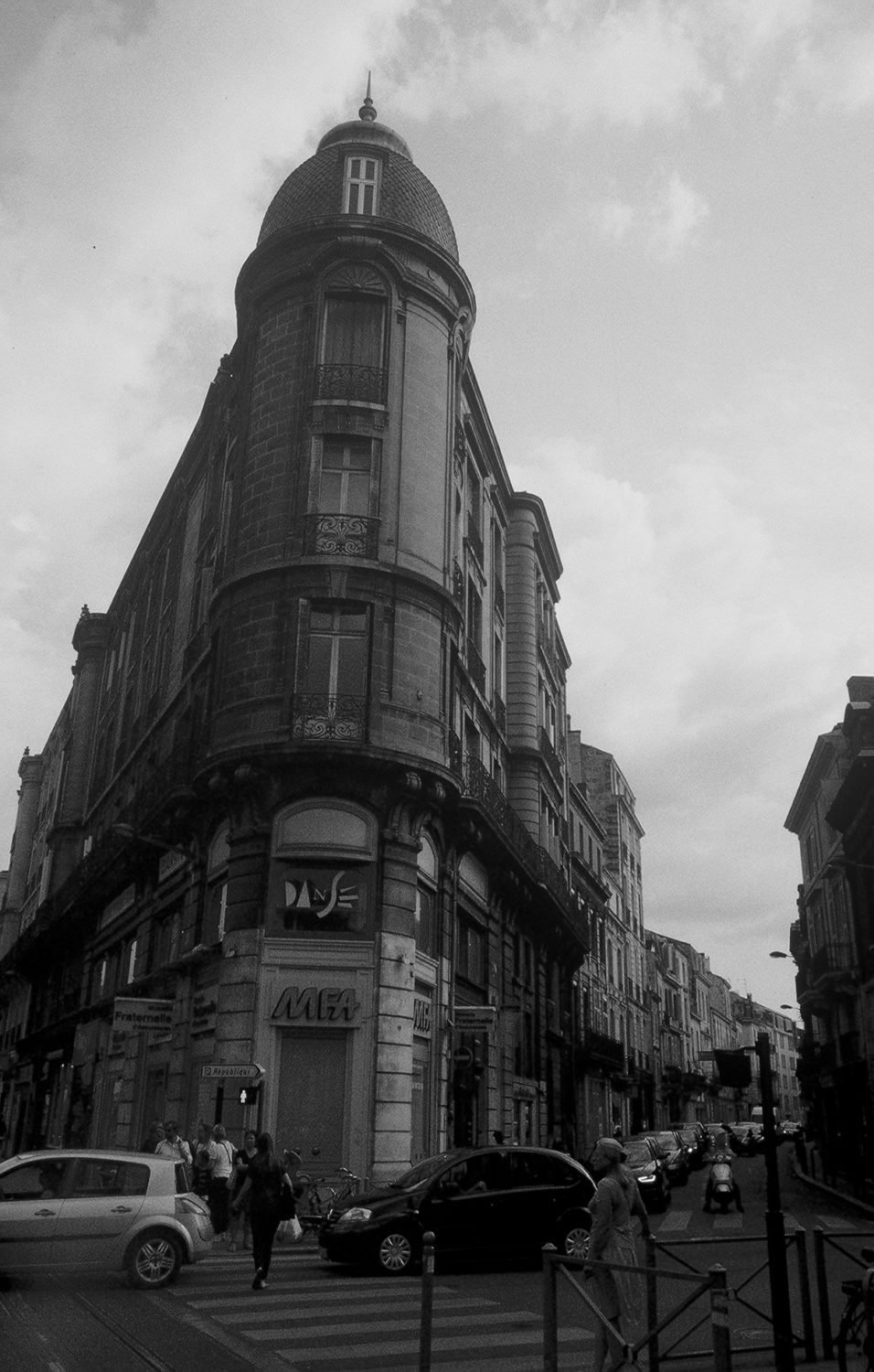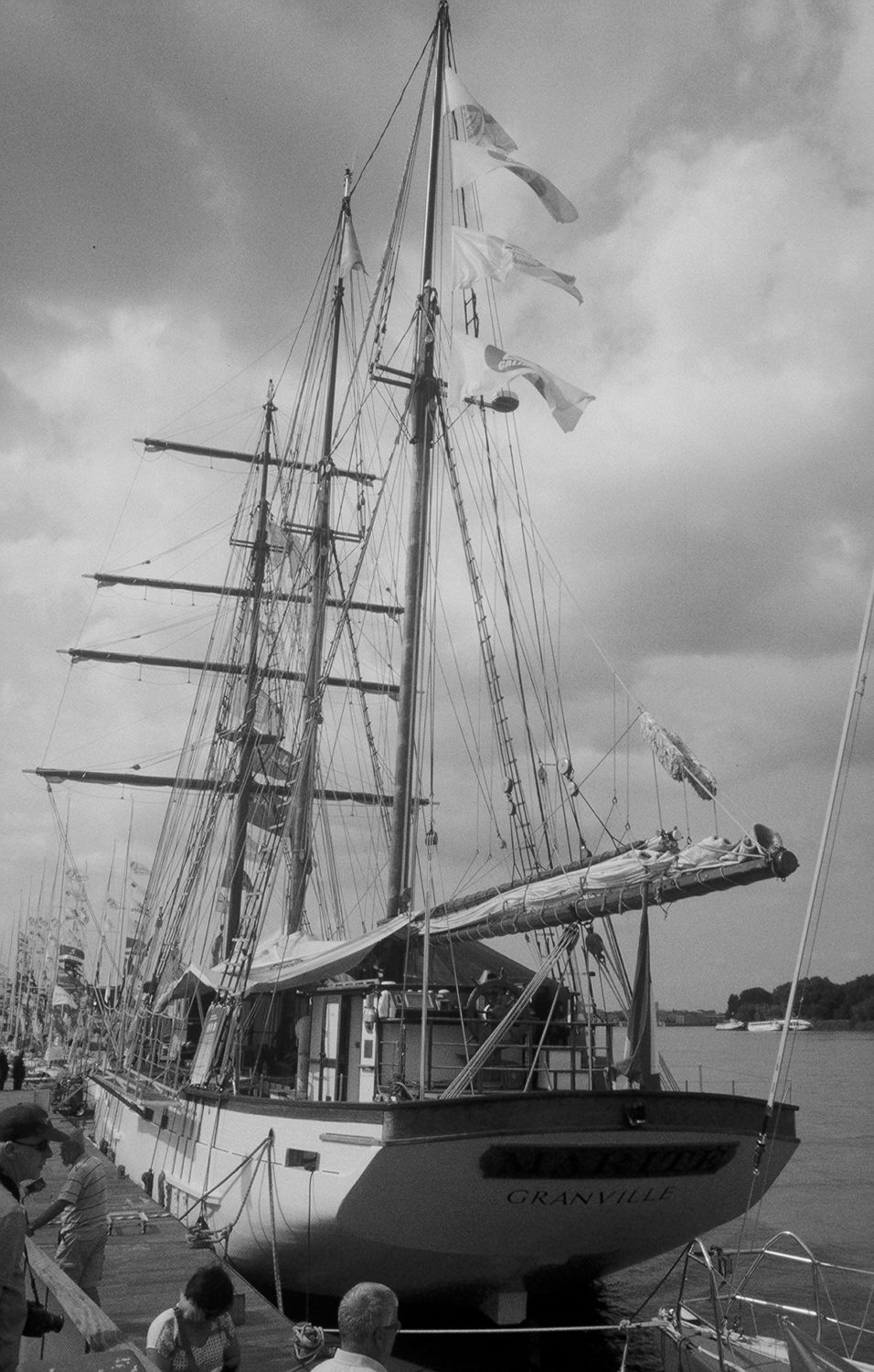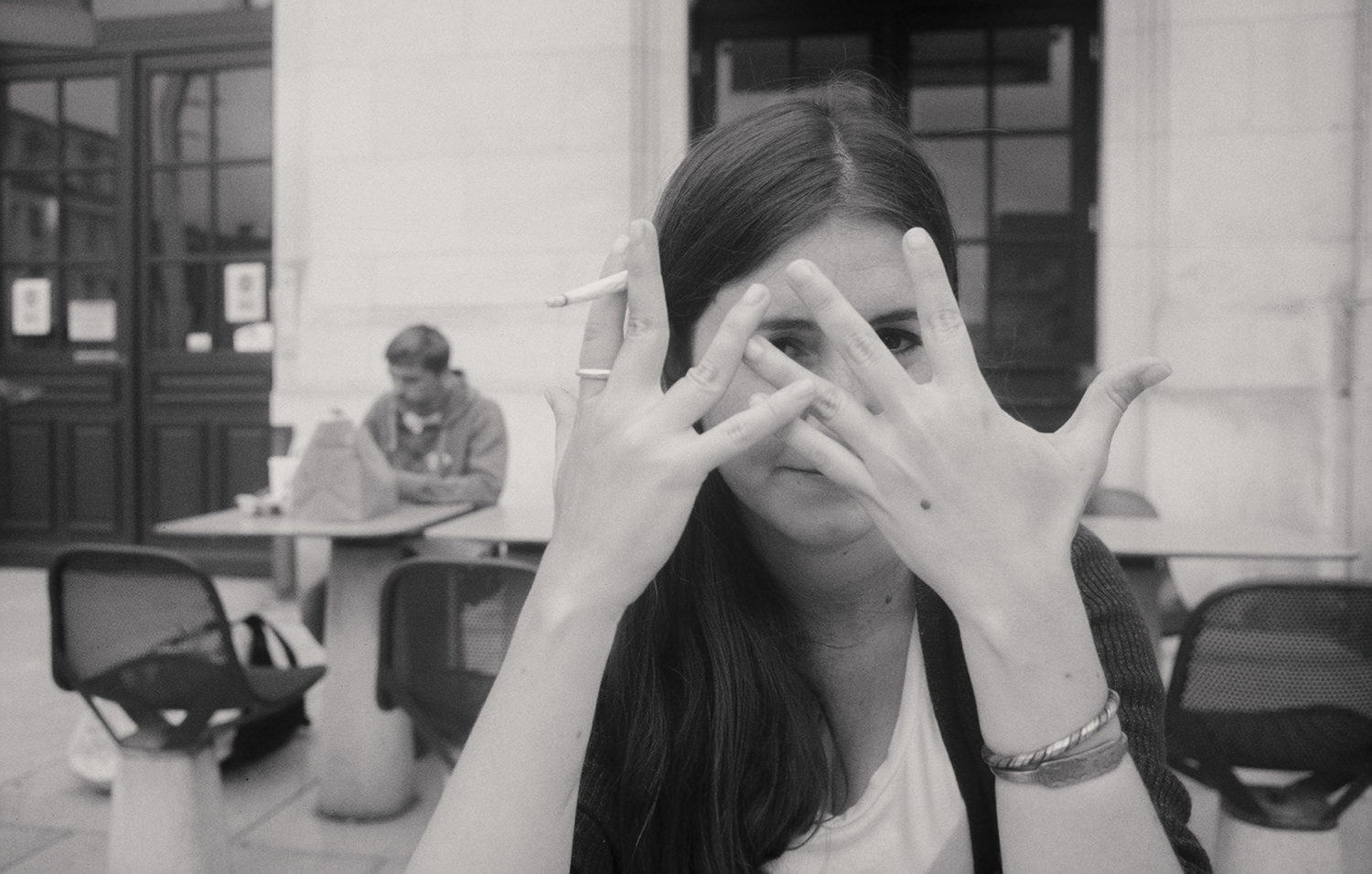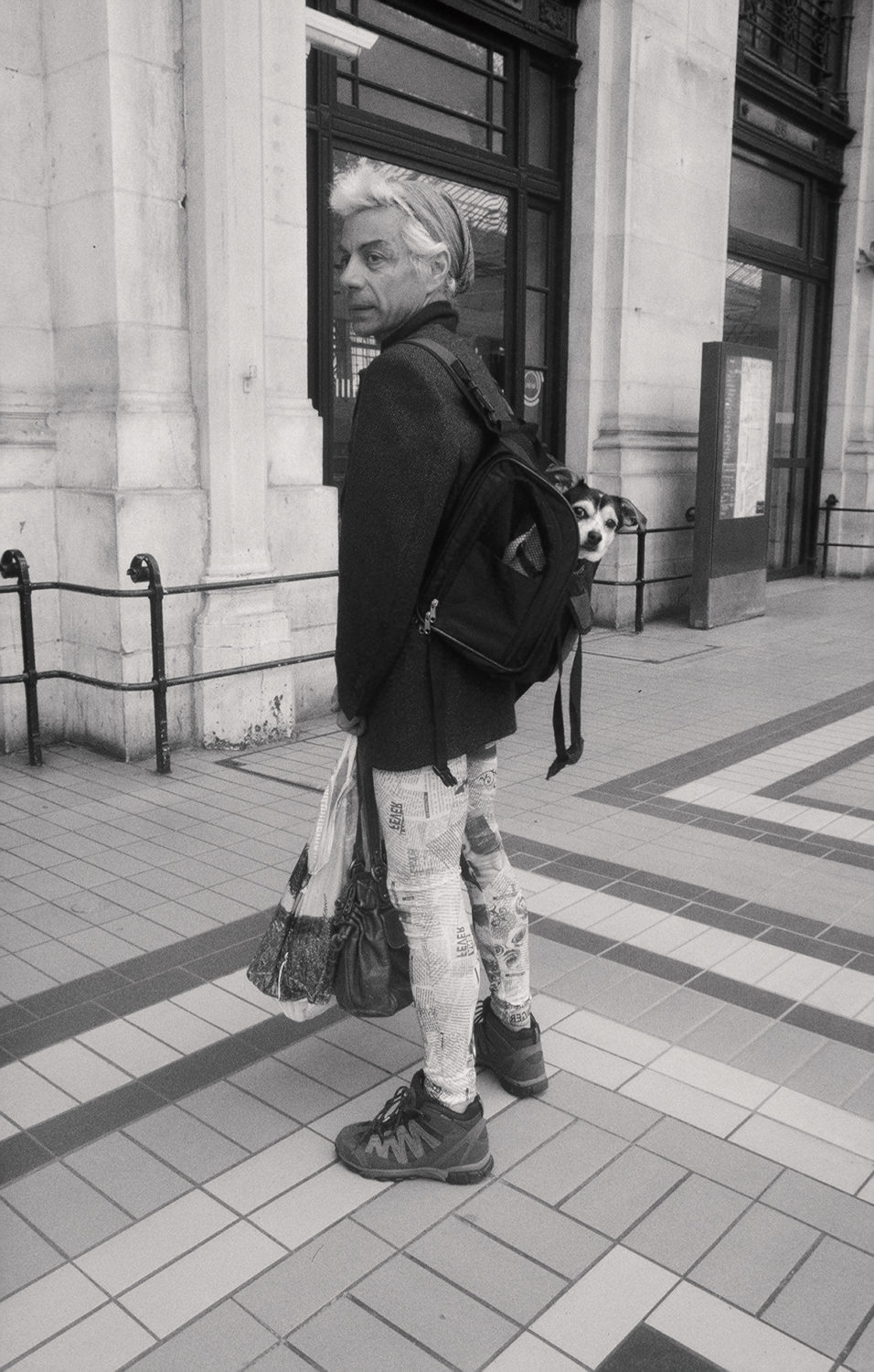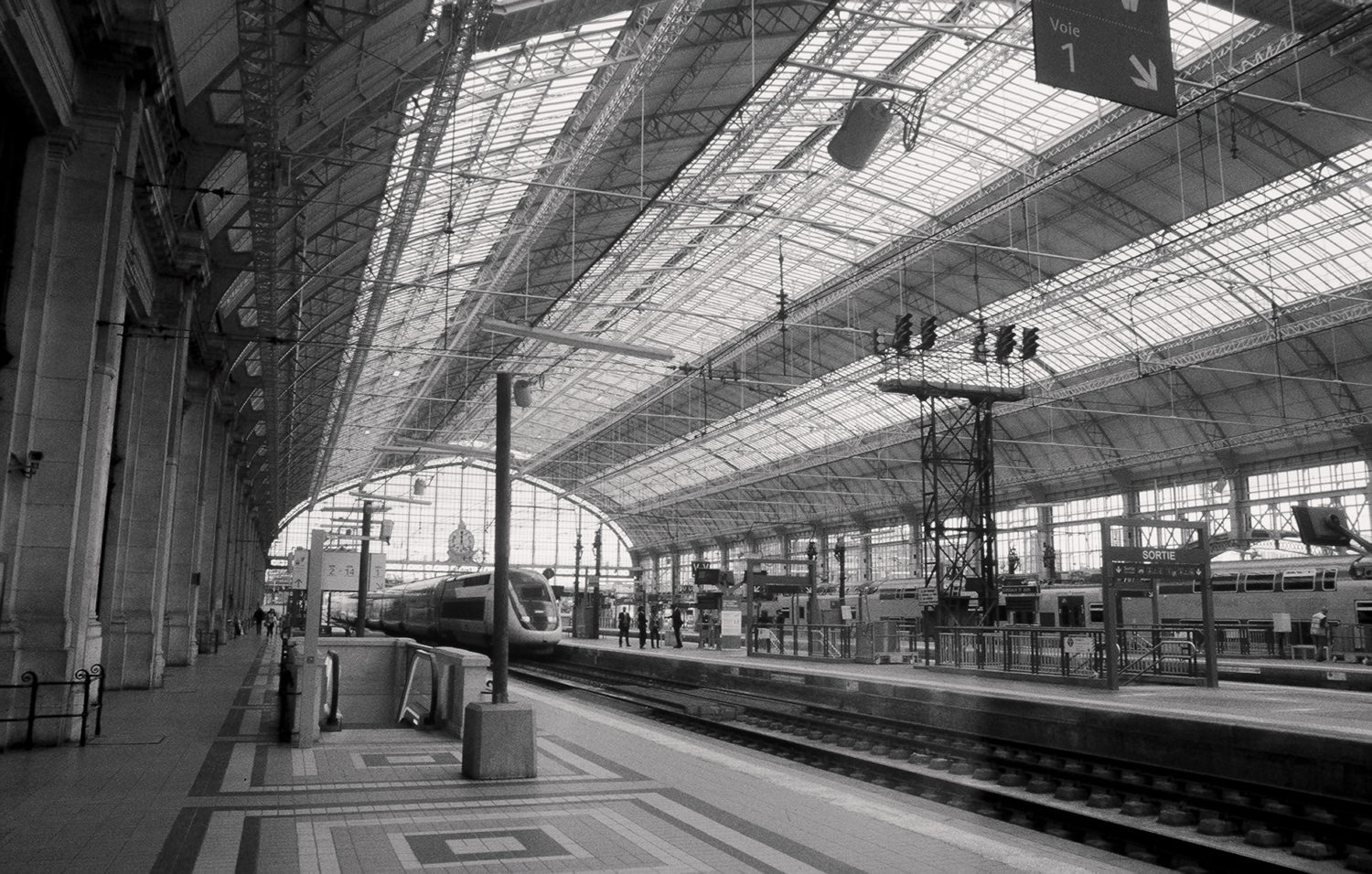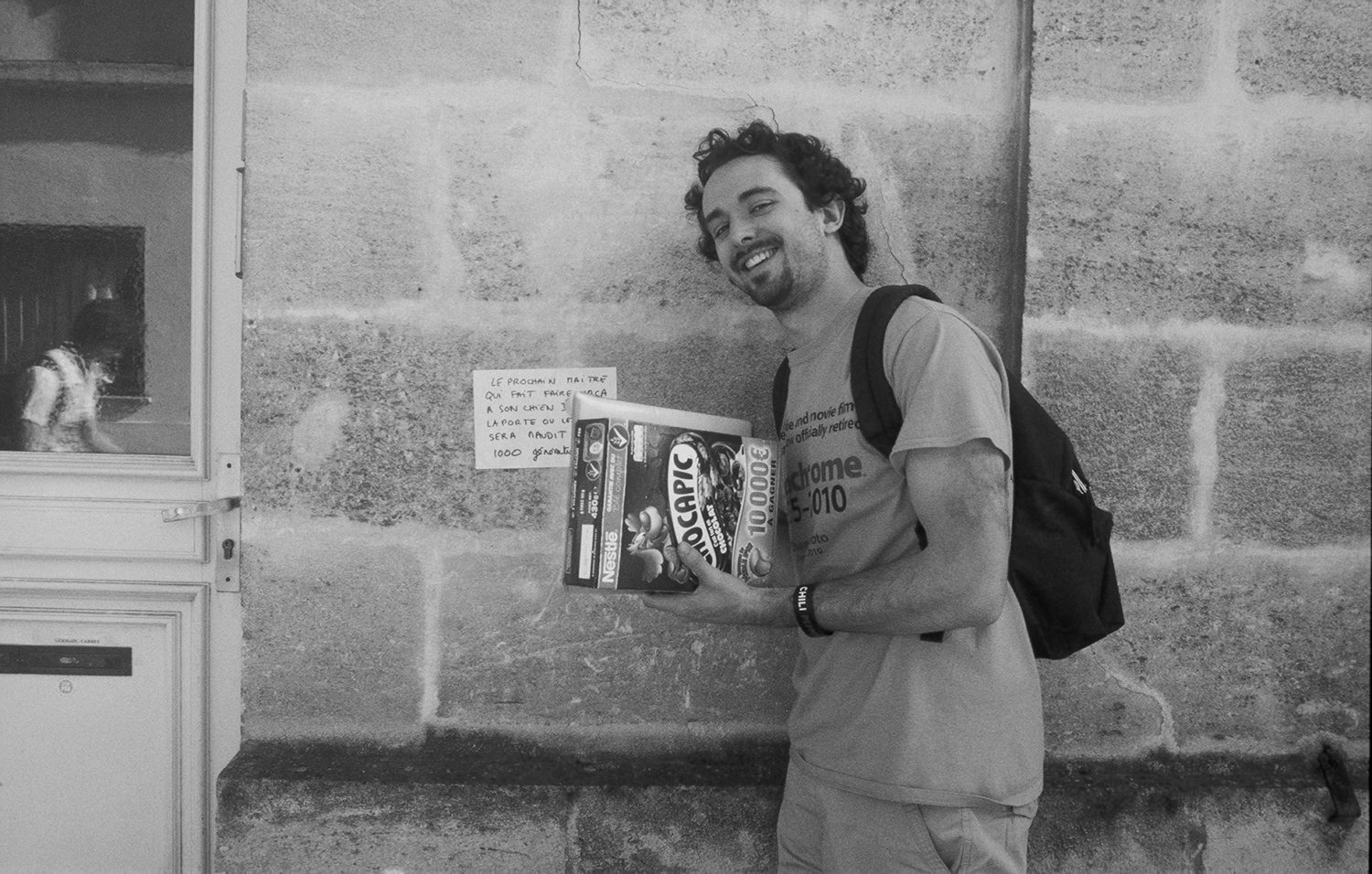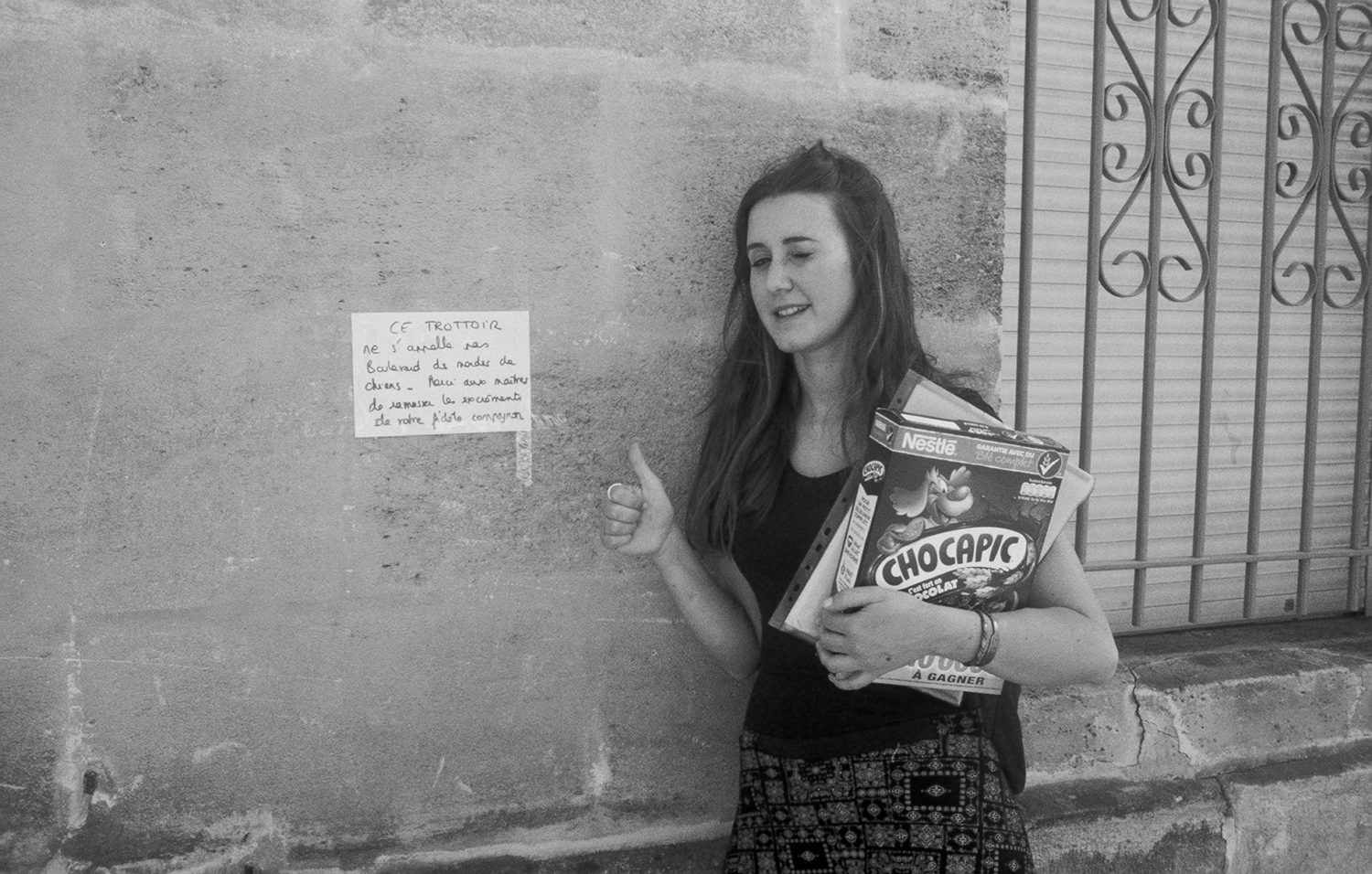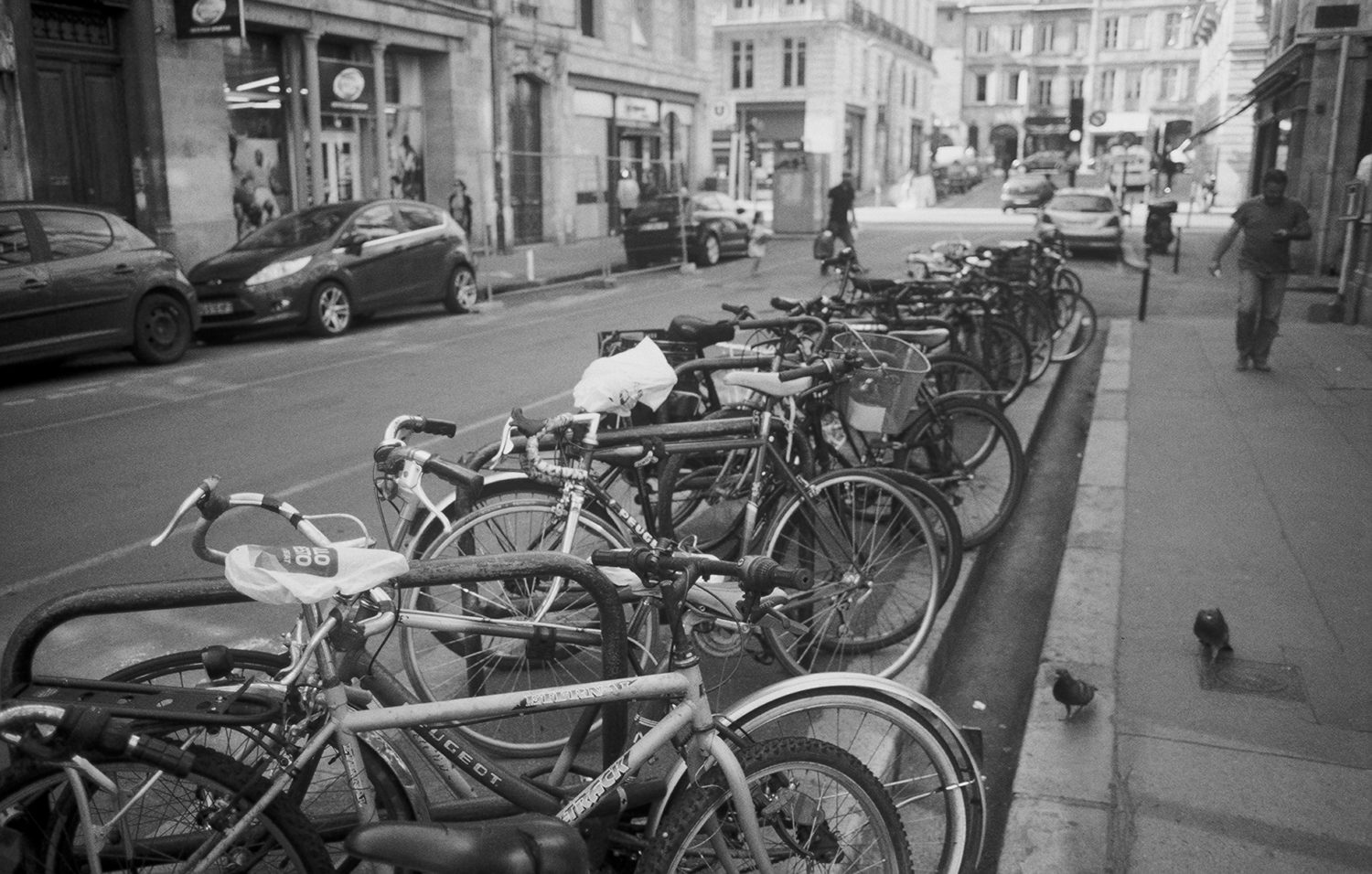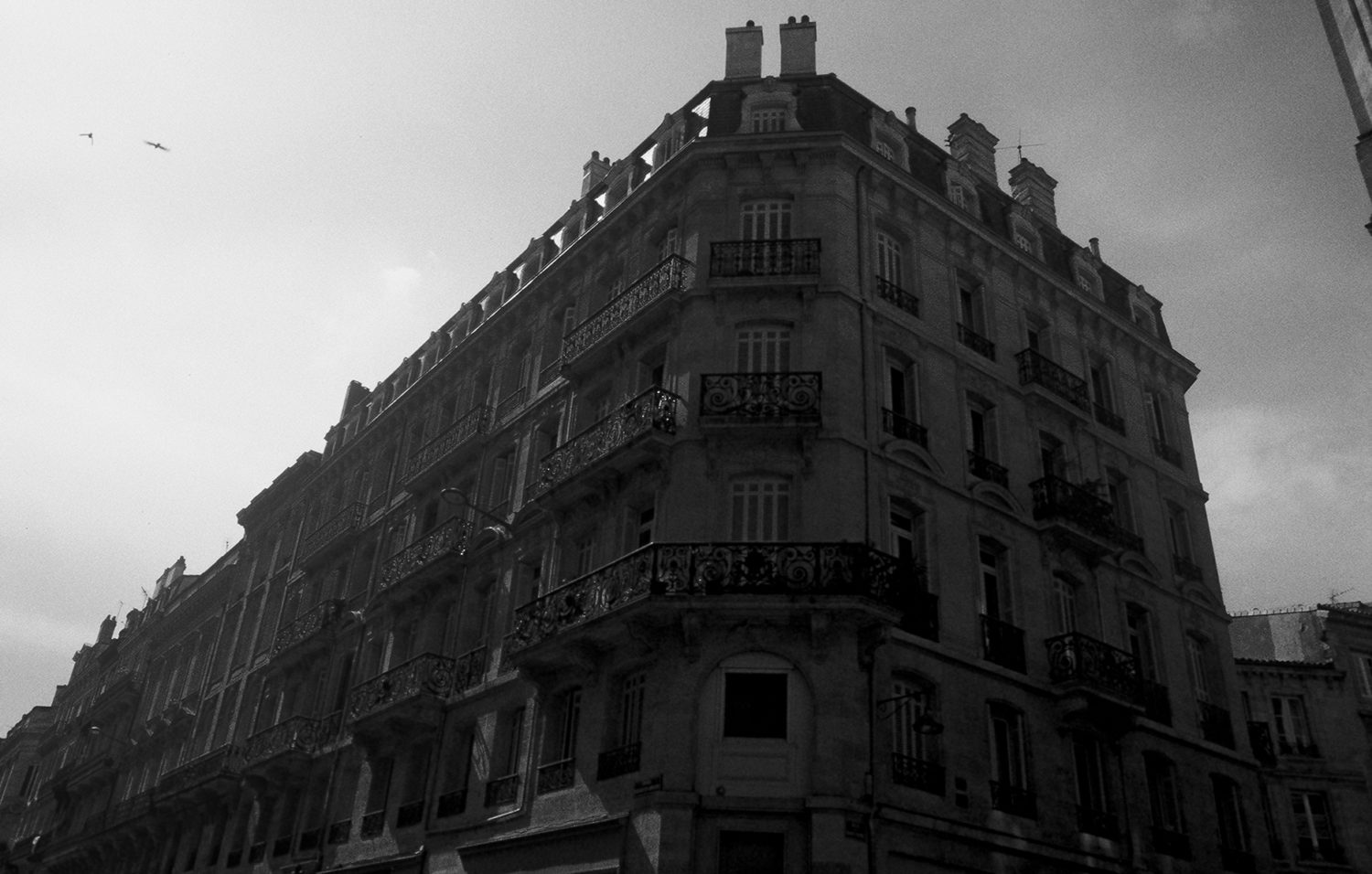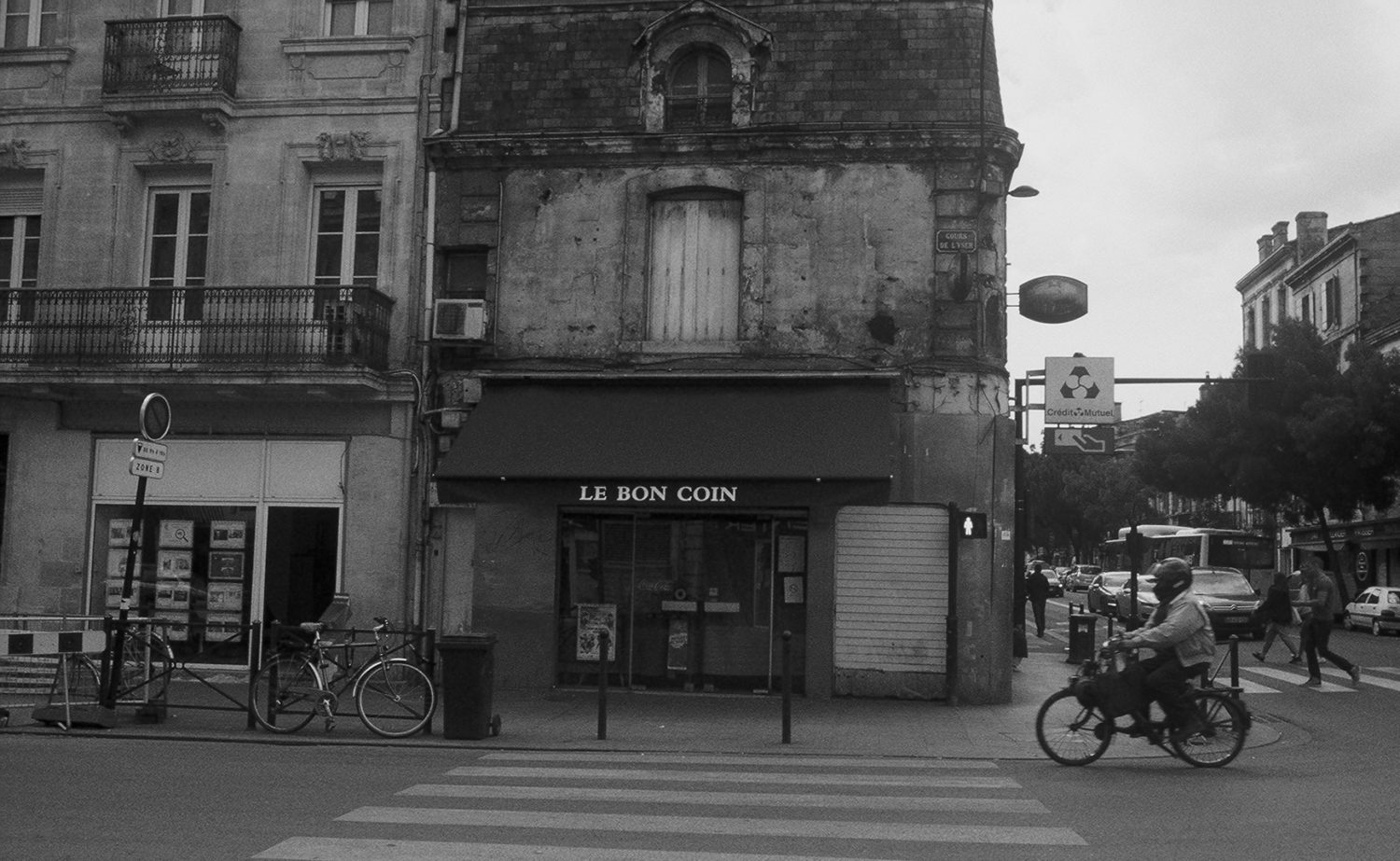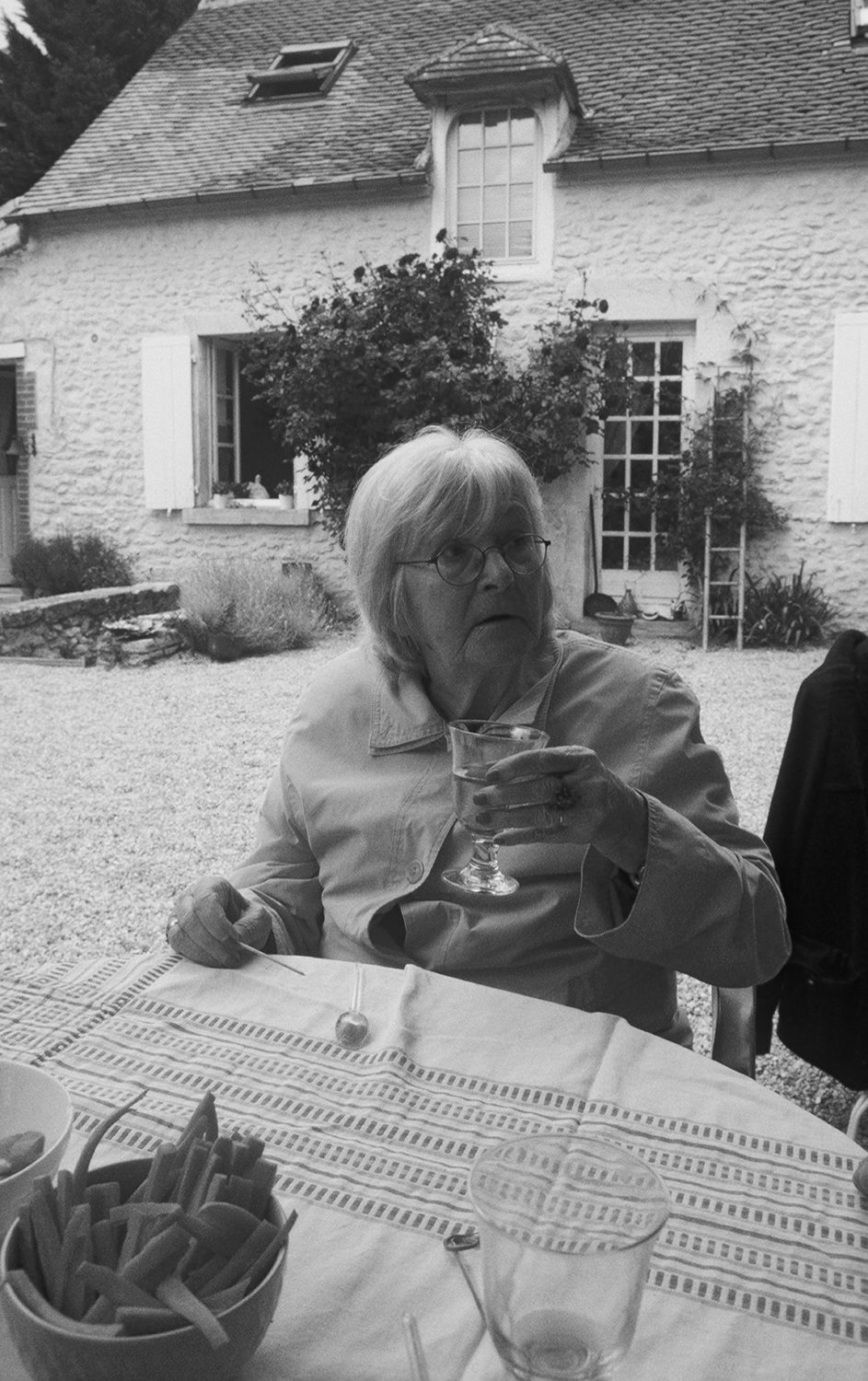 ♥♥♥ To my grandma who had such a passion for ancient times, and who taught me my first English words… Grandma Huguette ♥♥♥

♥♥♥ À ma grand-mère qui avait une telle passion pour les temps anciens, et qui m'a appris mes premiers mots d'anglais … Mémé Huguette ♥♥♥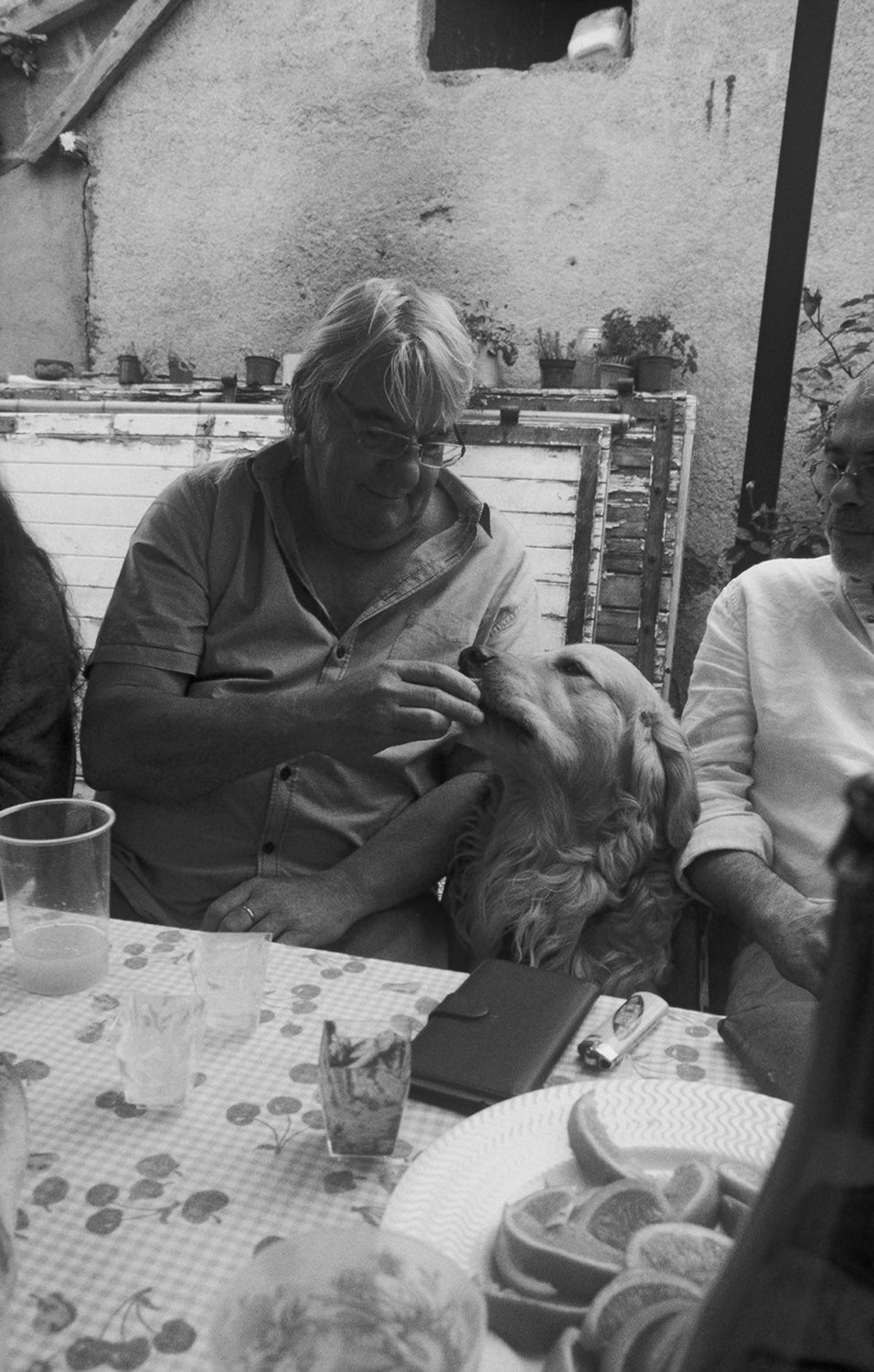 ♥♥♥ To my uncle Dominique who was one of the coolest man on Earth, his contagious laugh will always resonate in my head… You left too soon. ♥♥♥

♥♥♥ Pour mon oncle Dominique qui était l'un des hommes les plus cool de la Terre, son rire contagieux résonnera toujours dans ma tête … Tu es parti trop tôt. ♥♥♥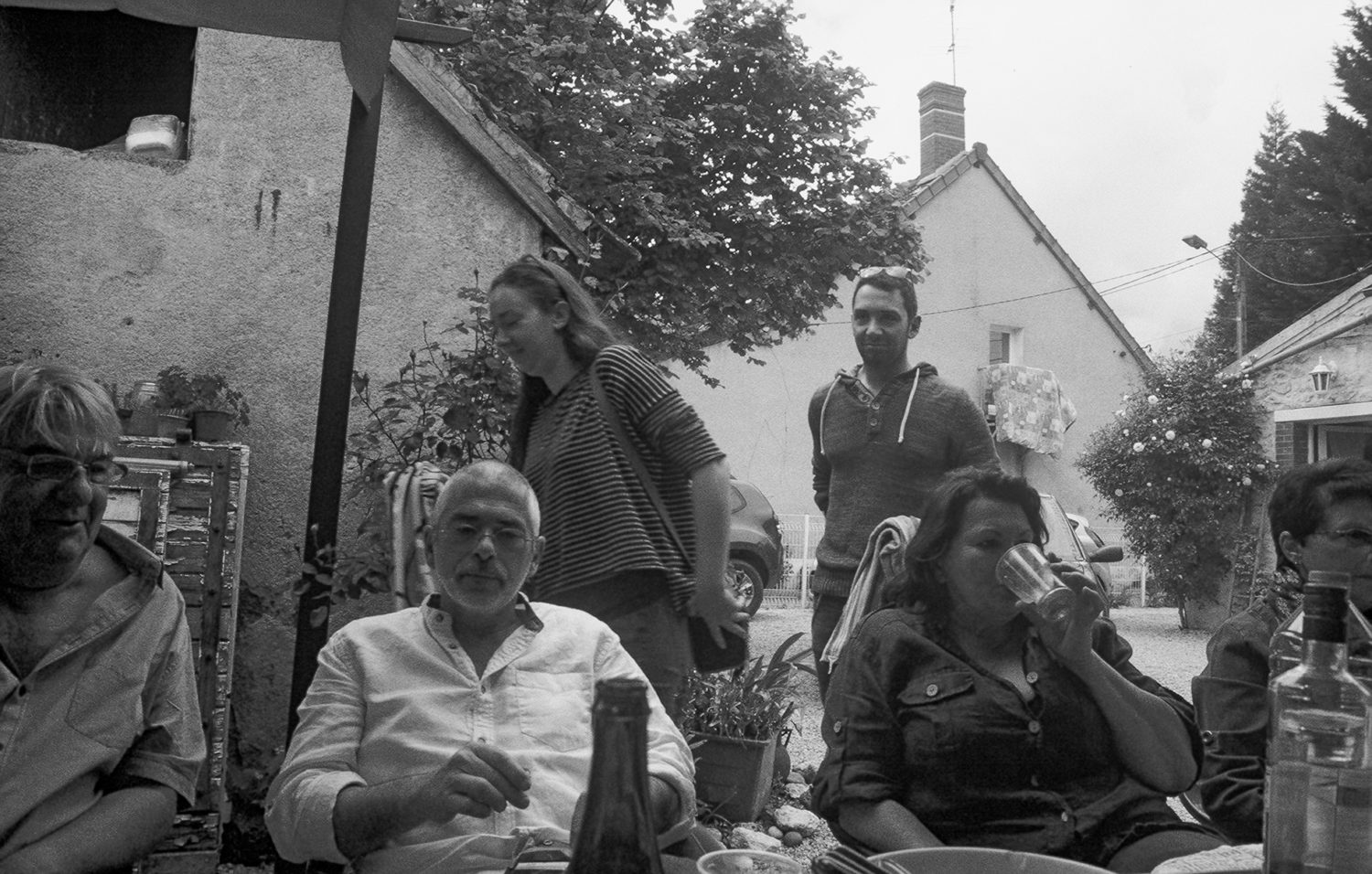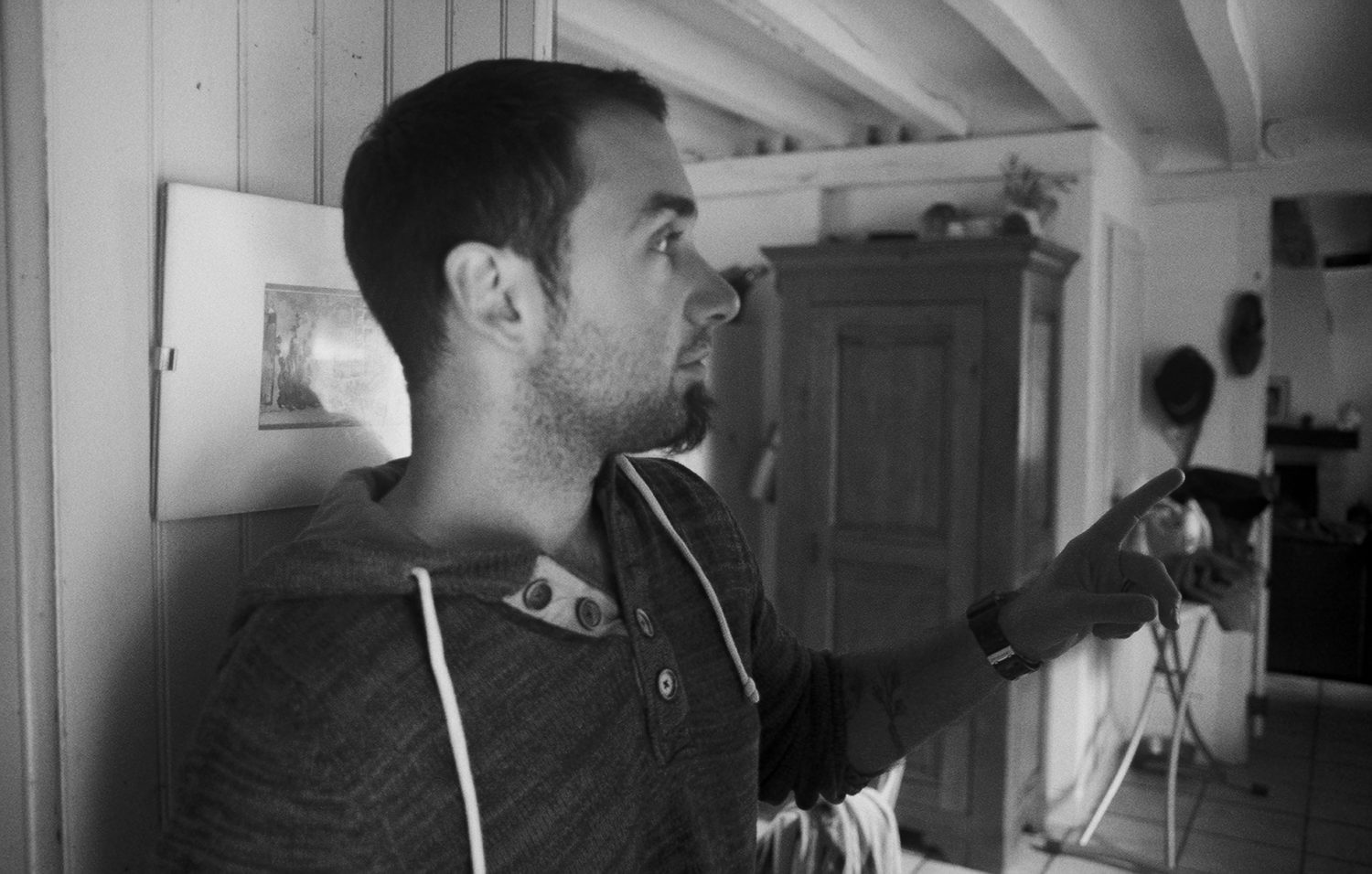 The focus on the edge of the finger! — La mise au point sur le bout du doigt !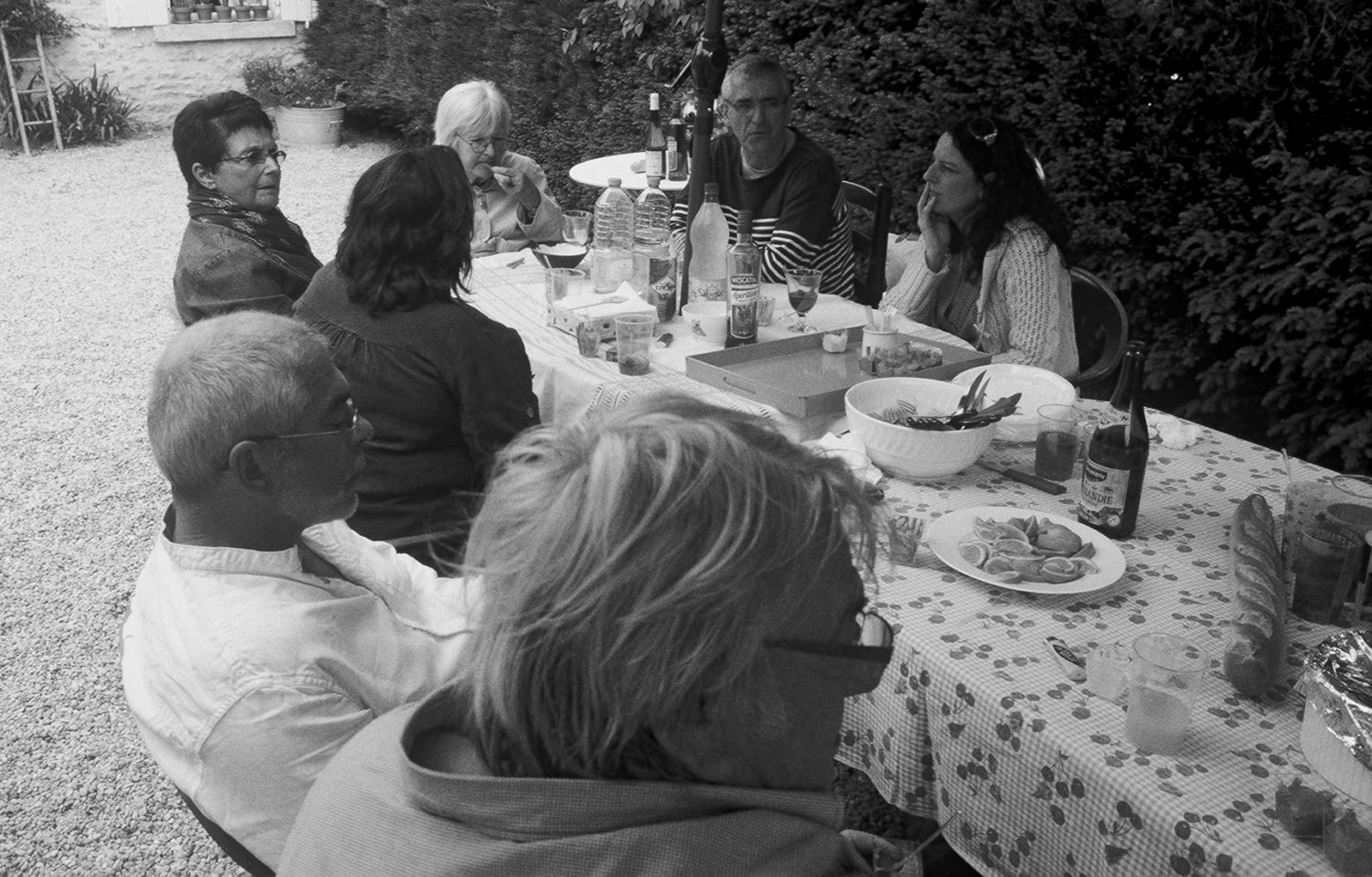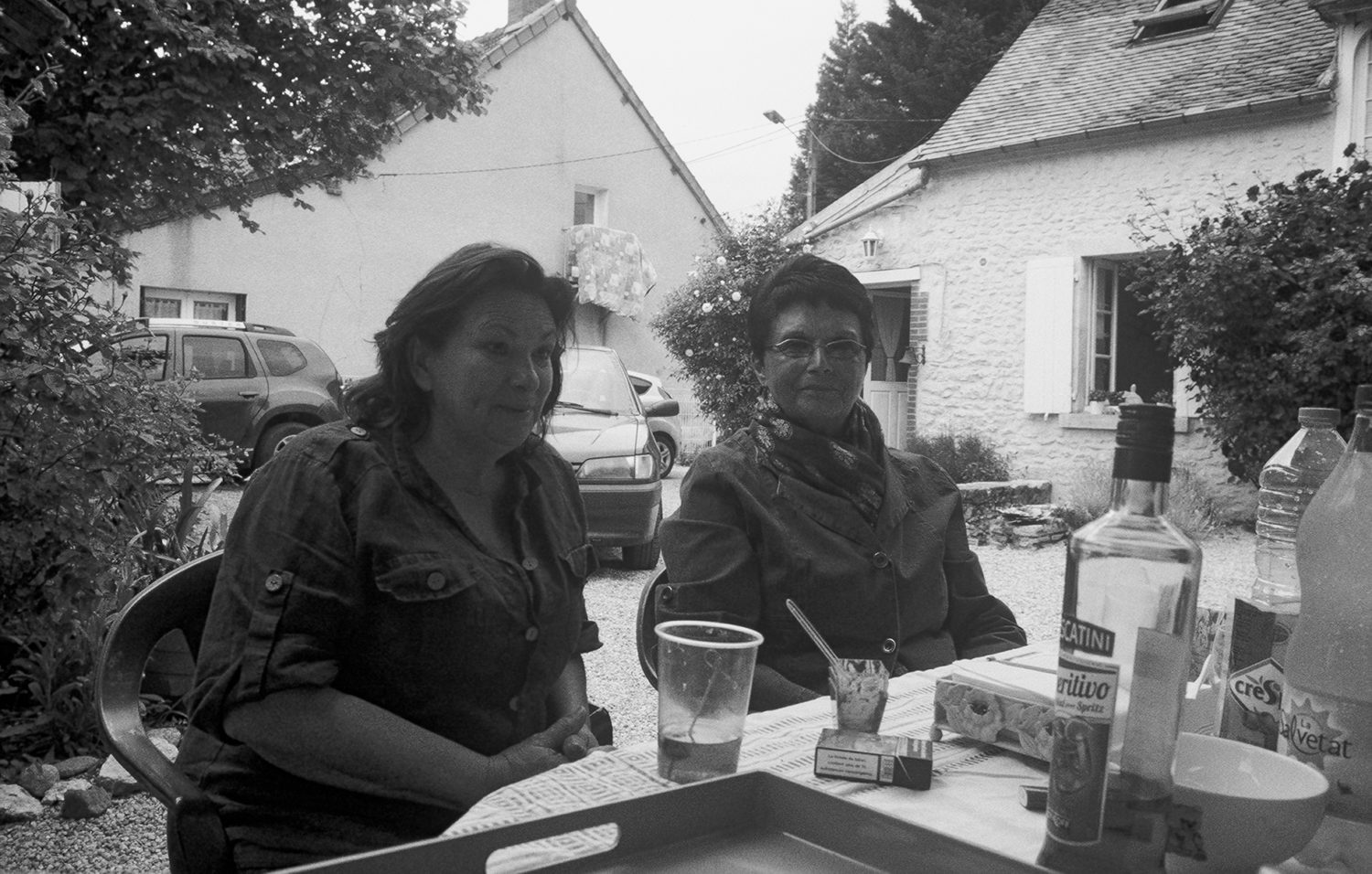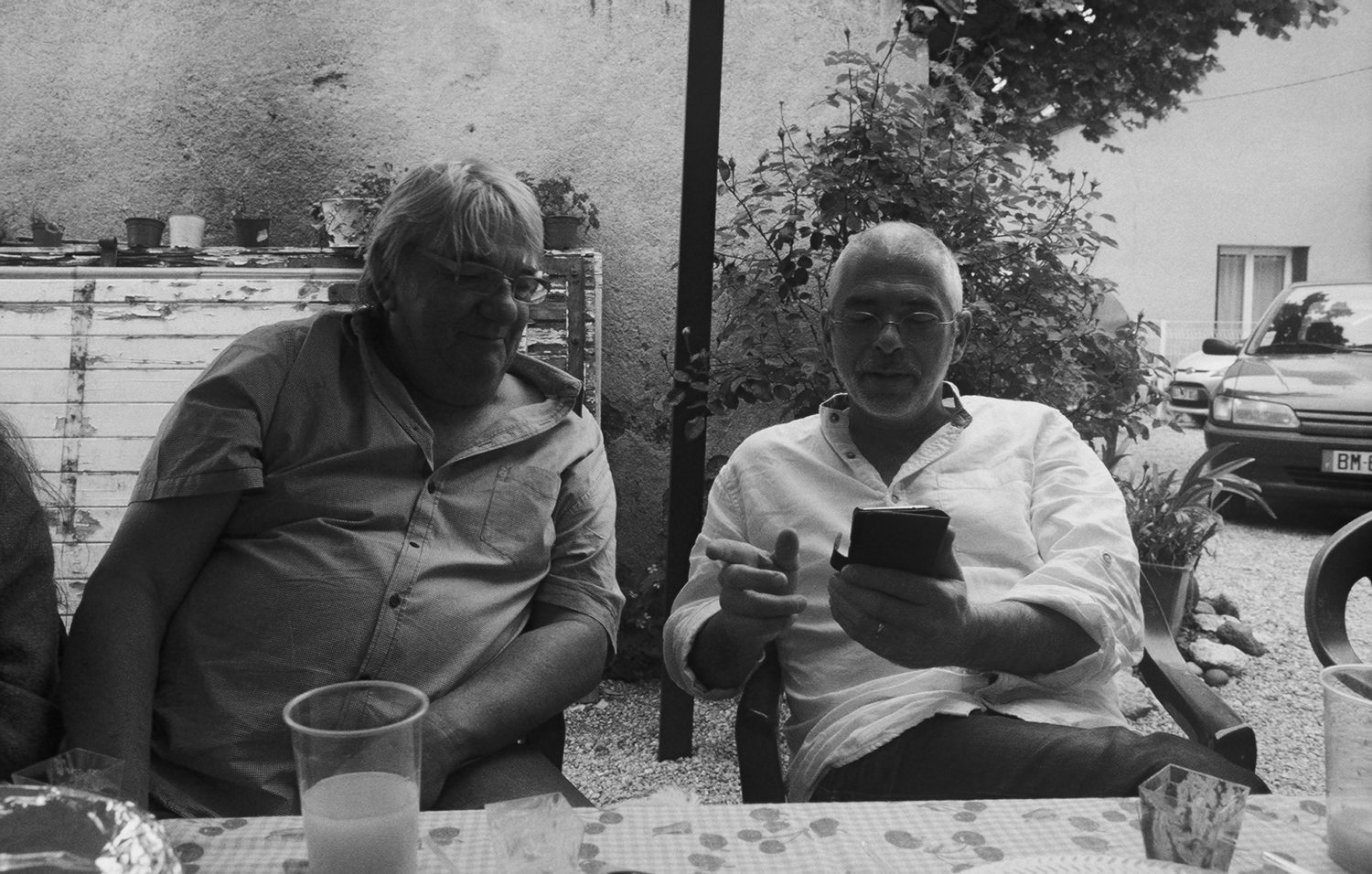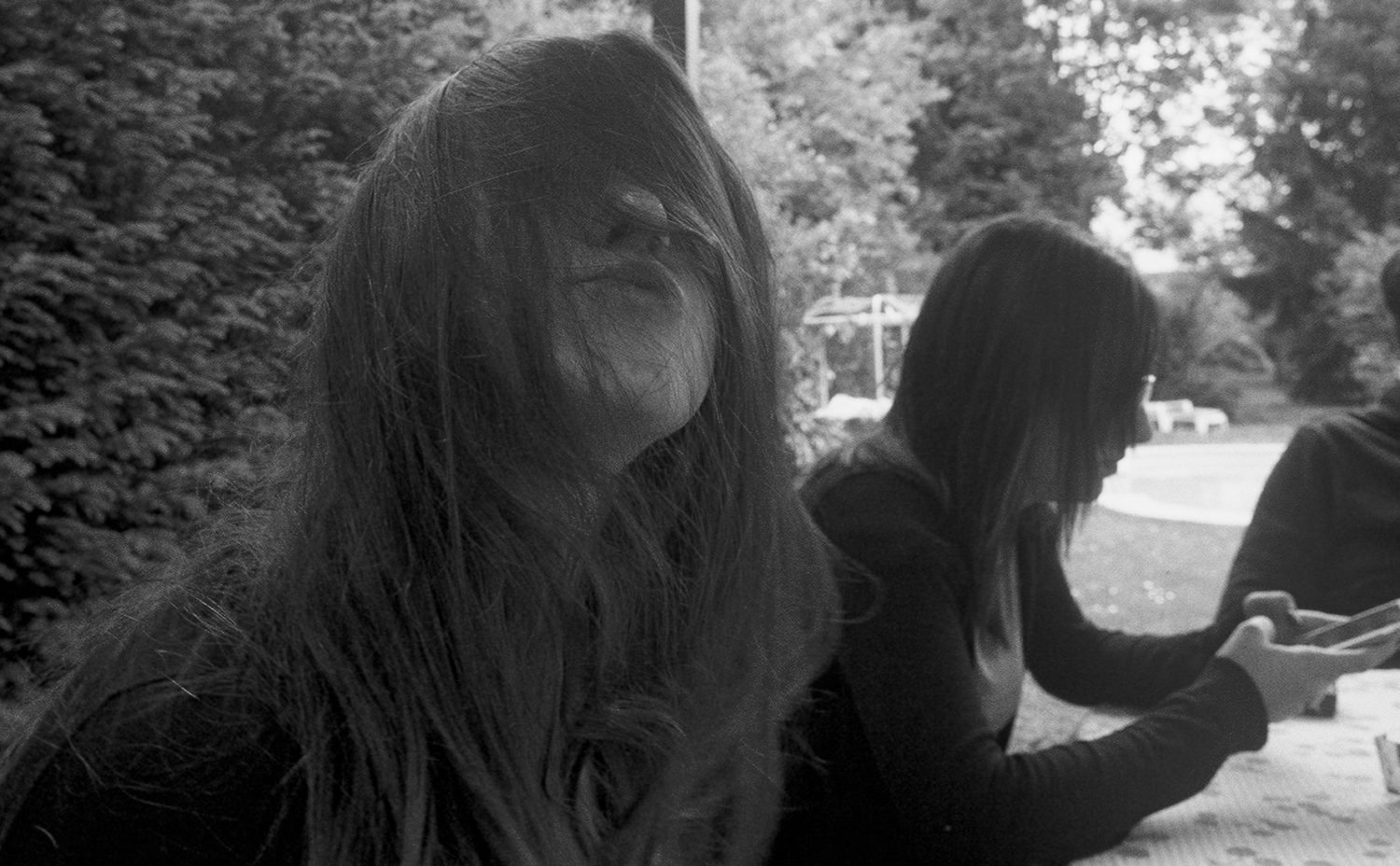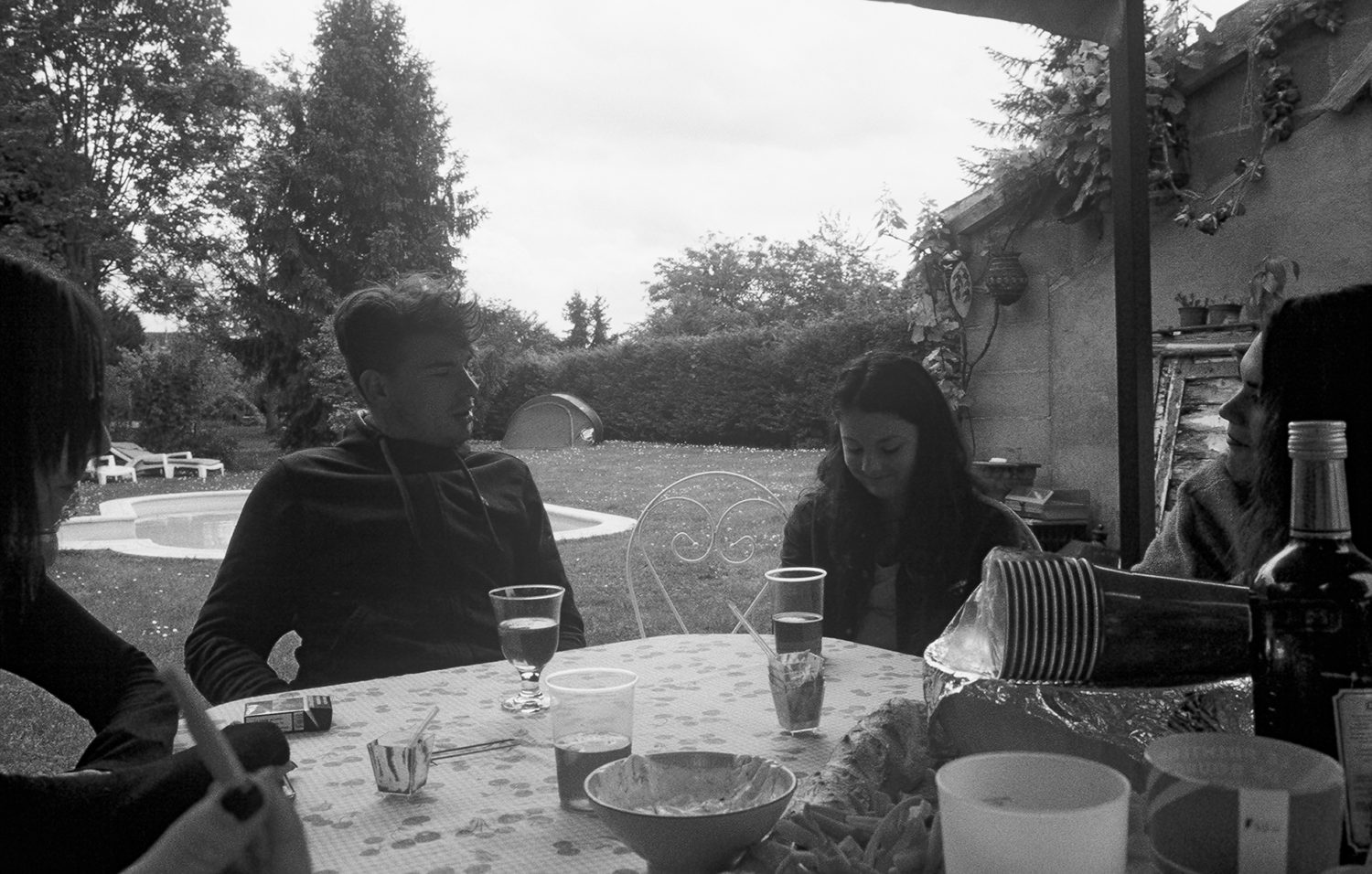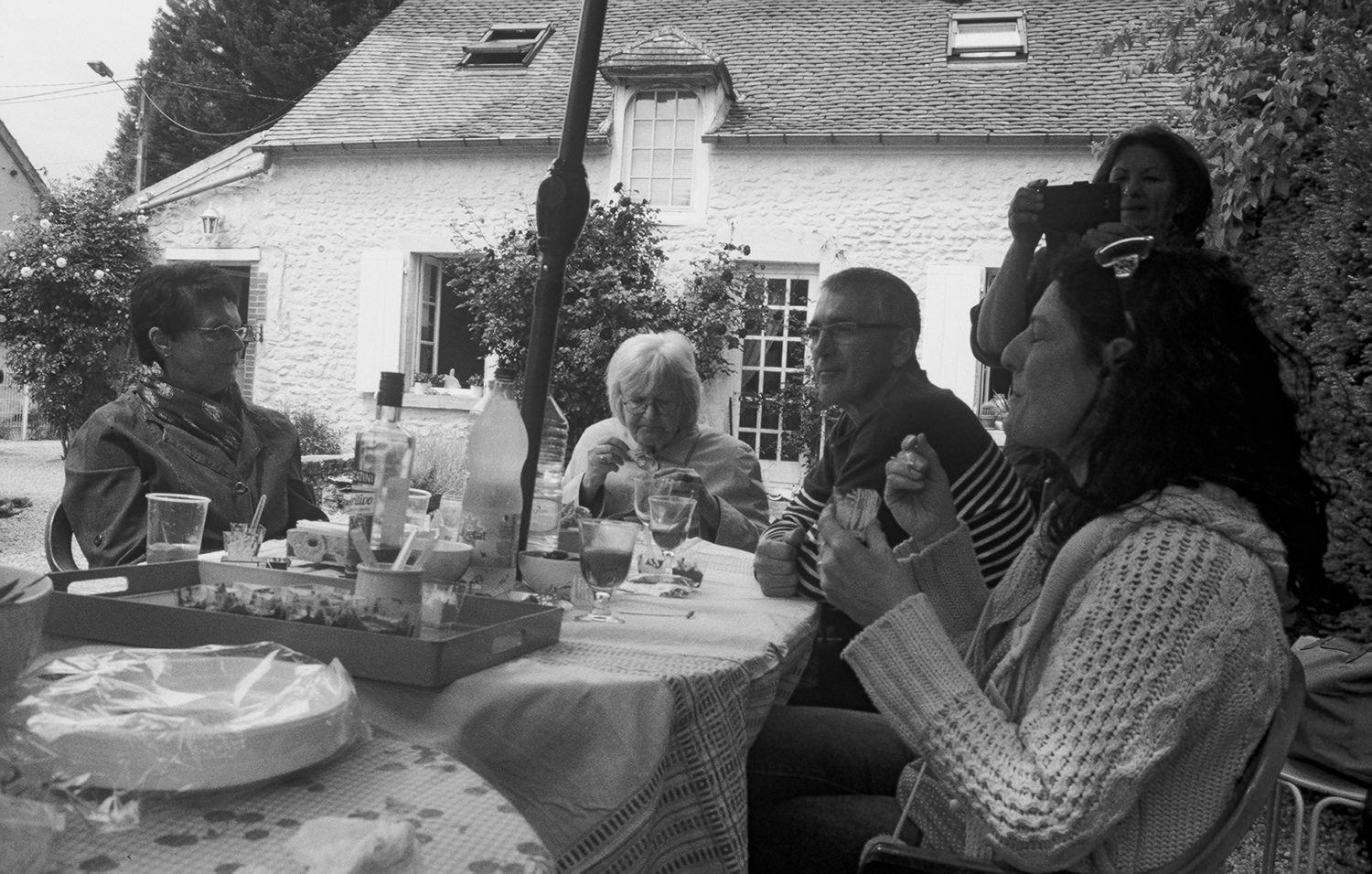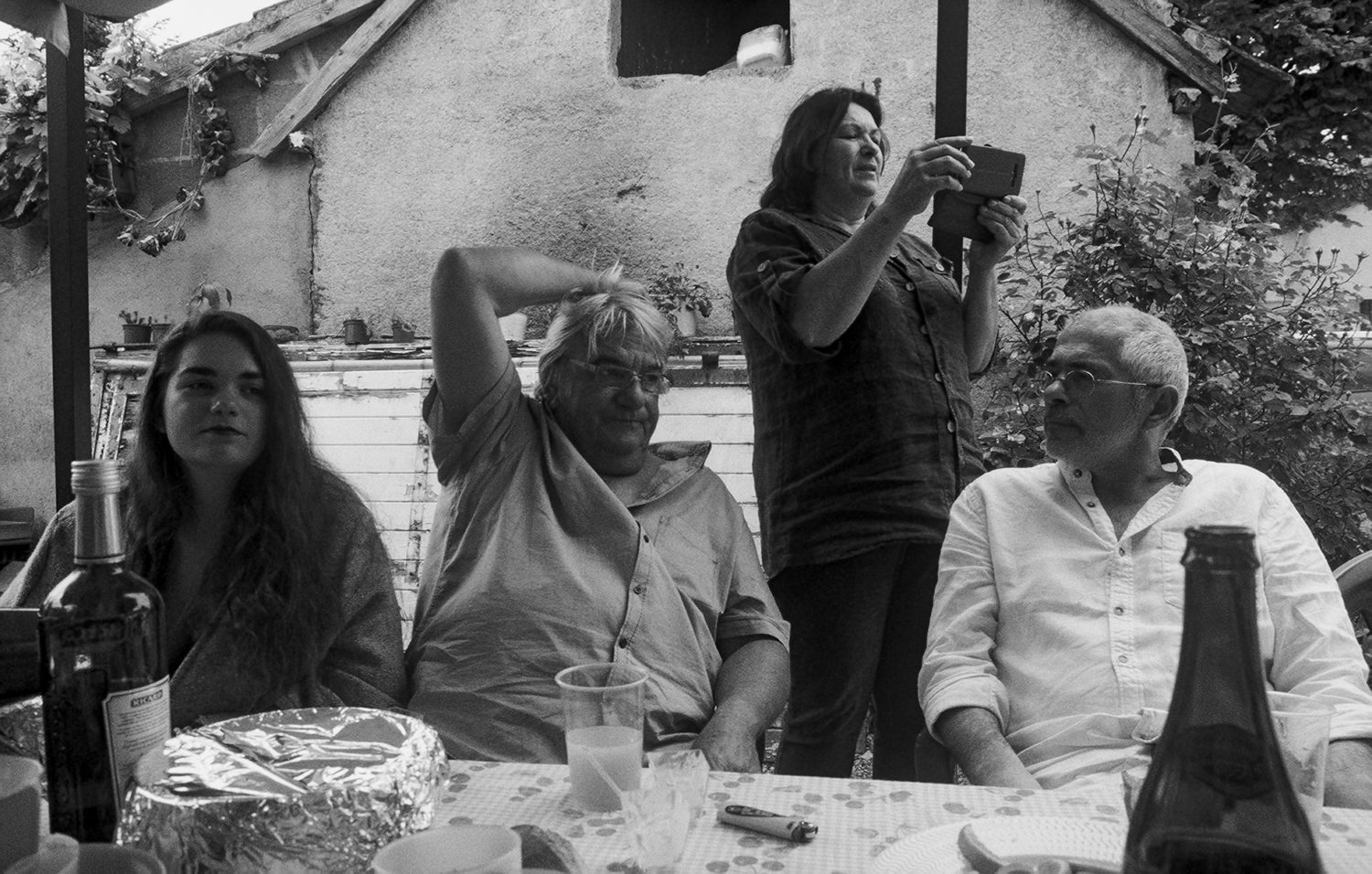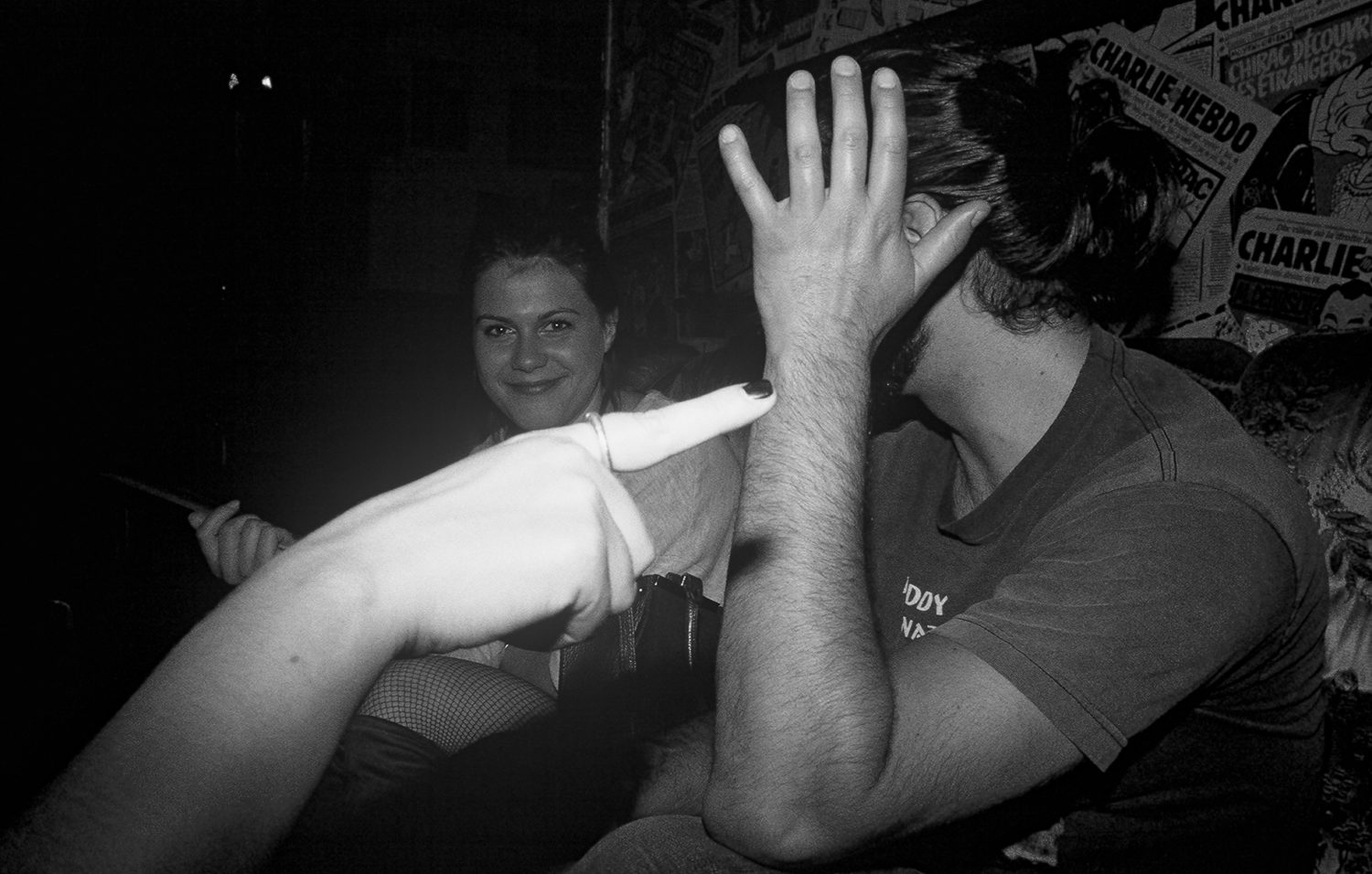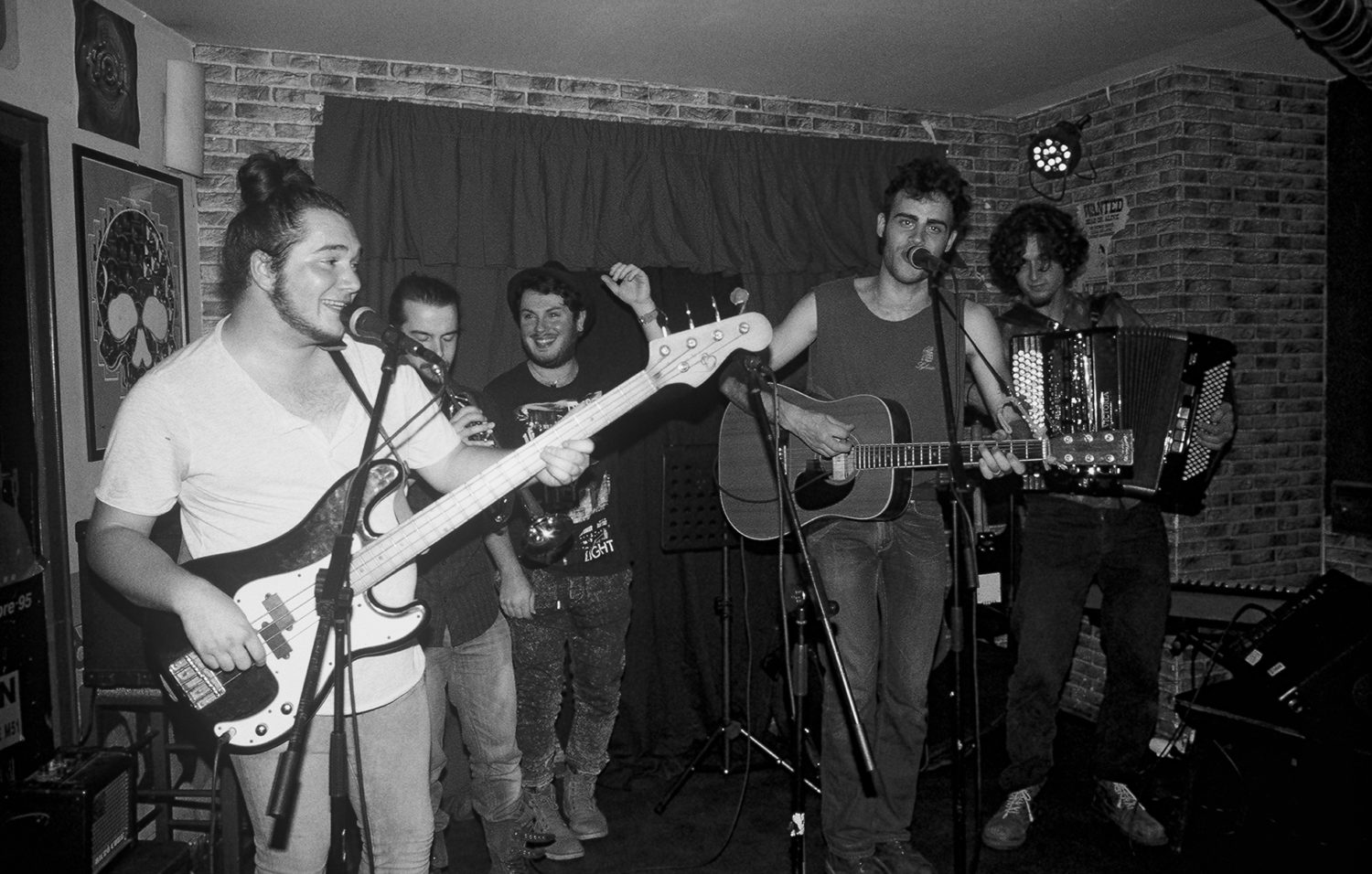 Do you remember a few months ago when humans could gather in a small place and have fun, with near complete freedom..?

Vous souvenez-vous, il y a quelques mois, lorsque les humains pouvaient se rassembler dans un petit endroit et s'amuser, en toute liberté, ou presque?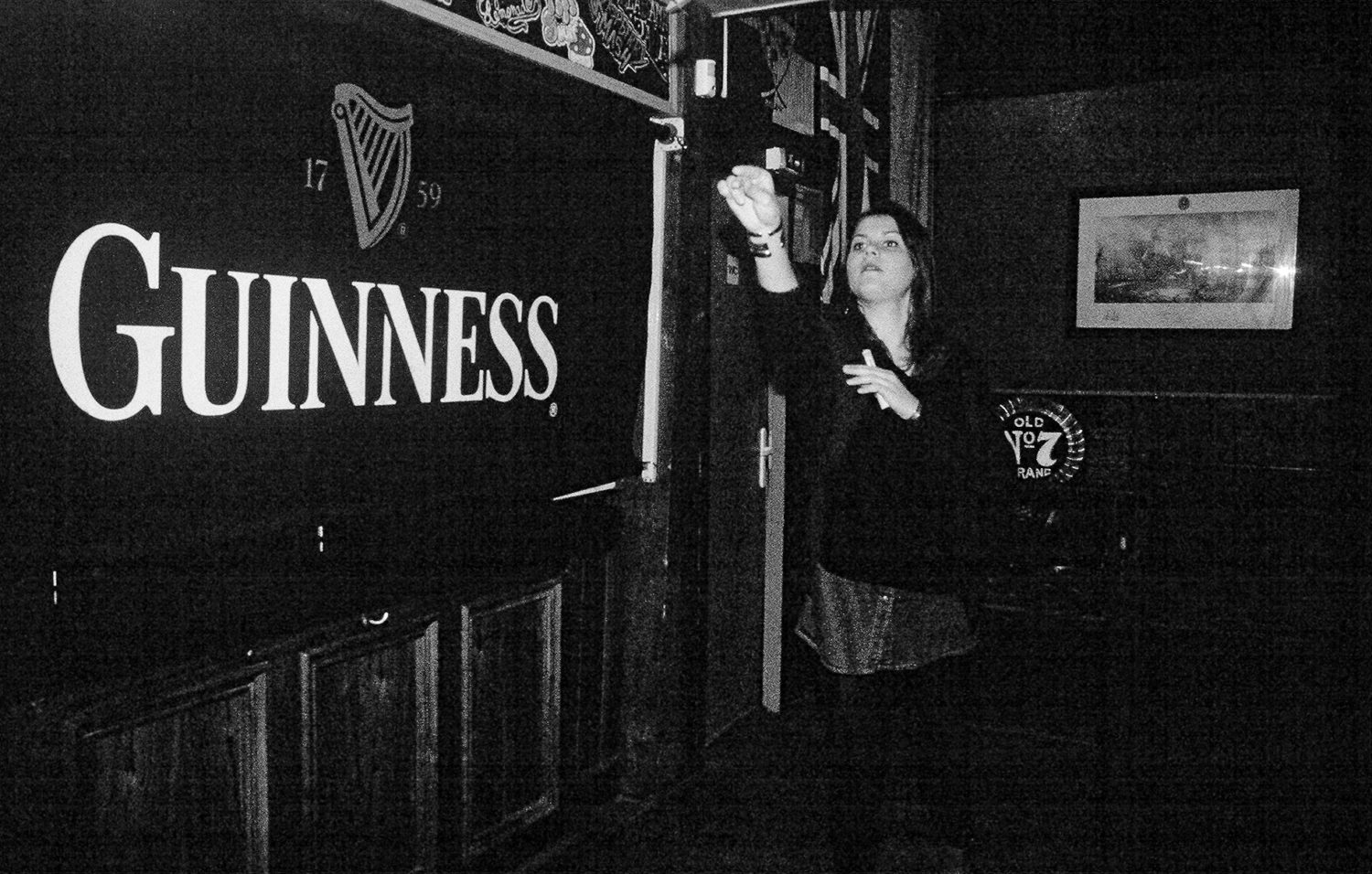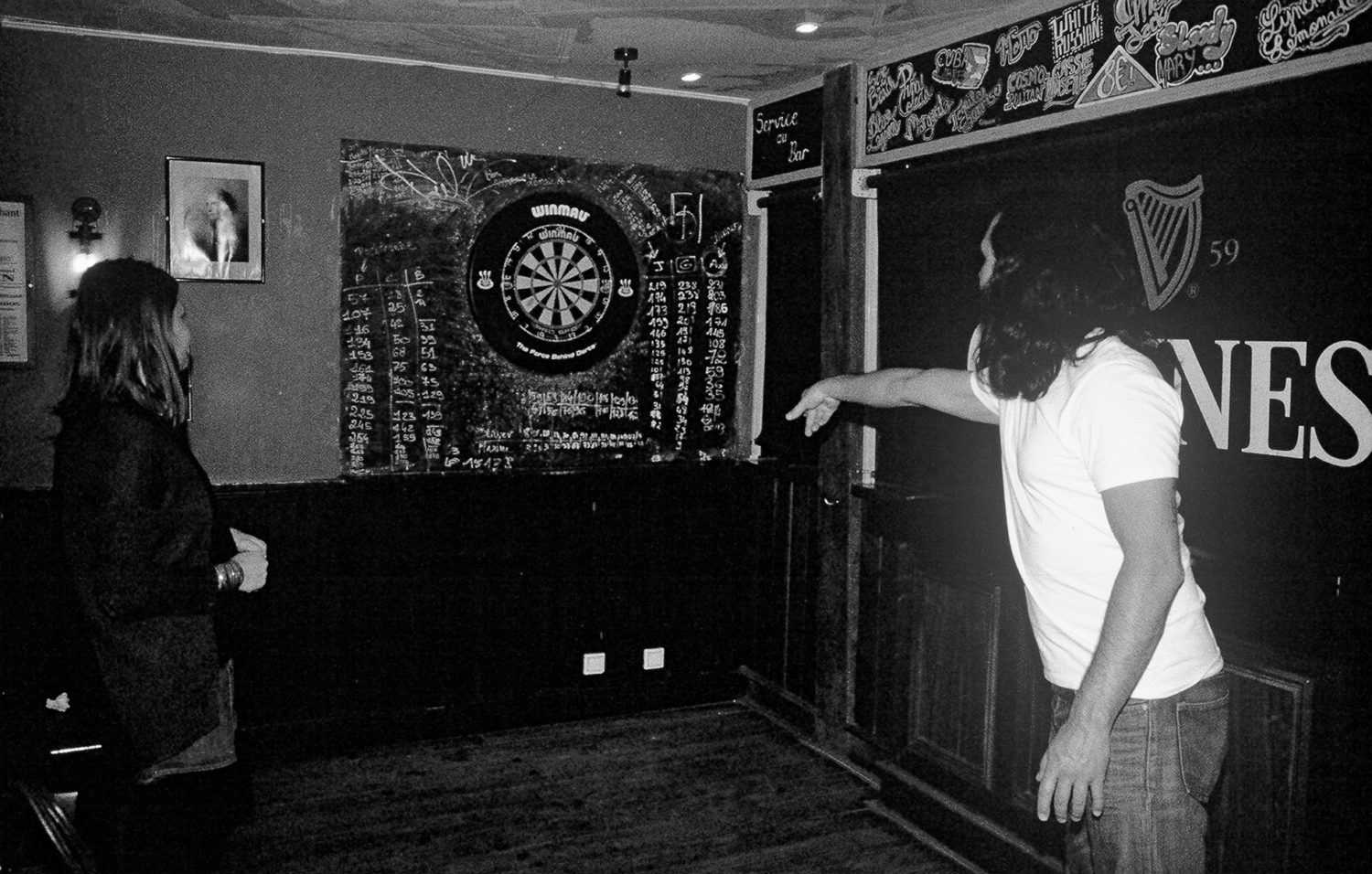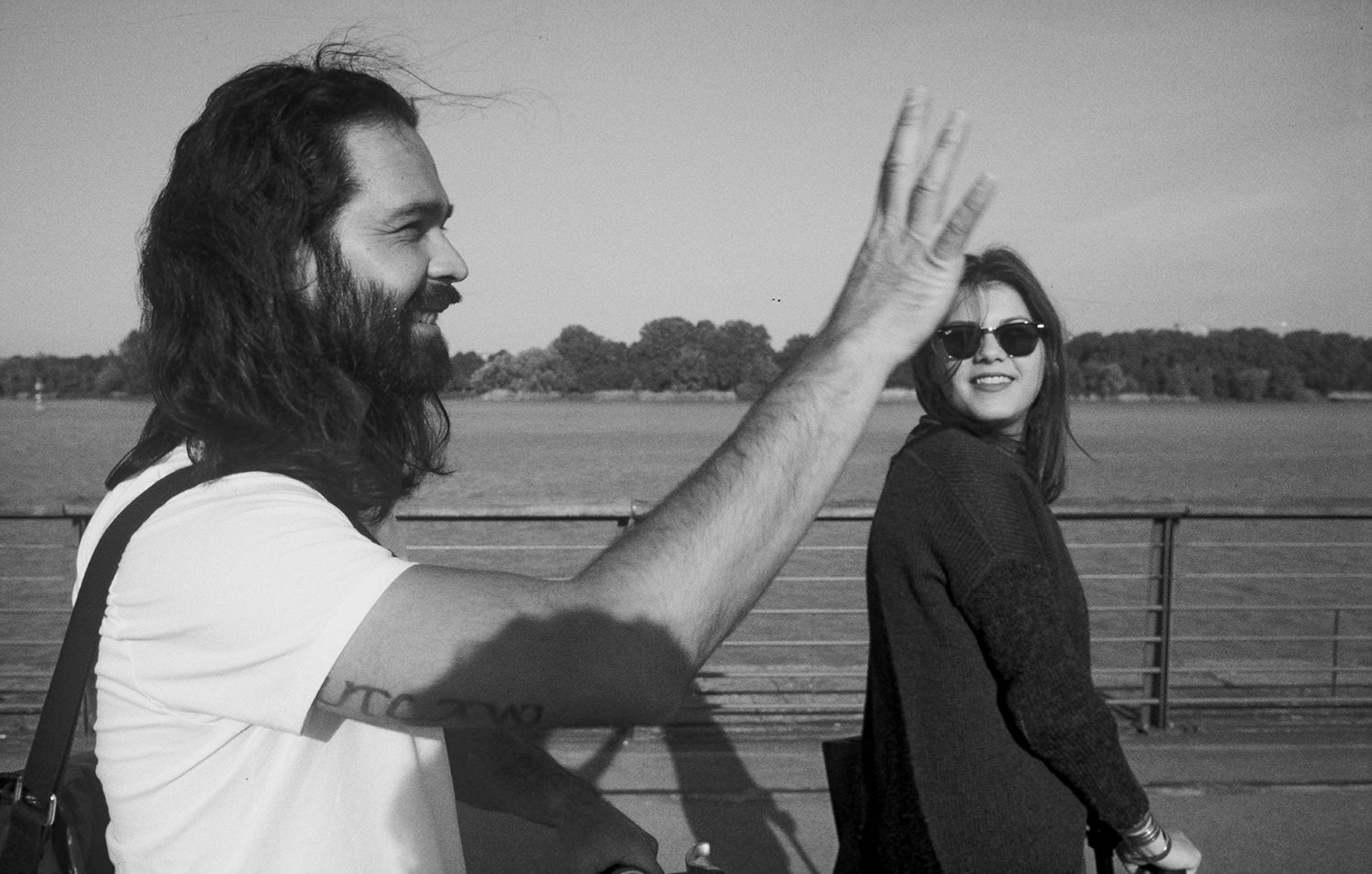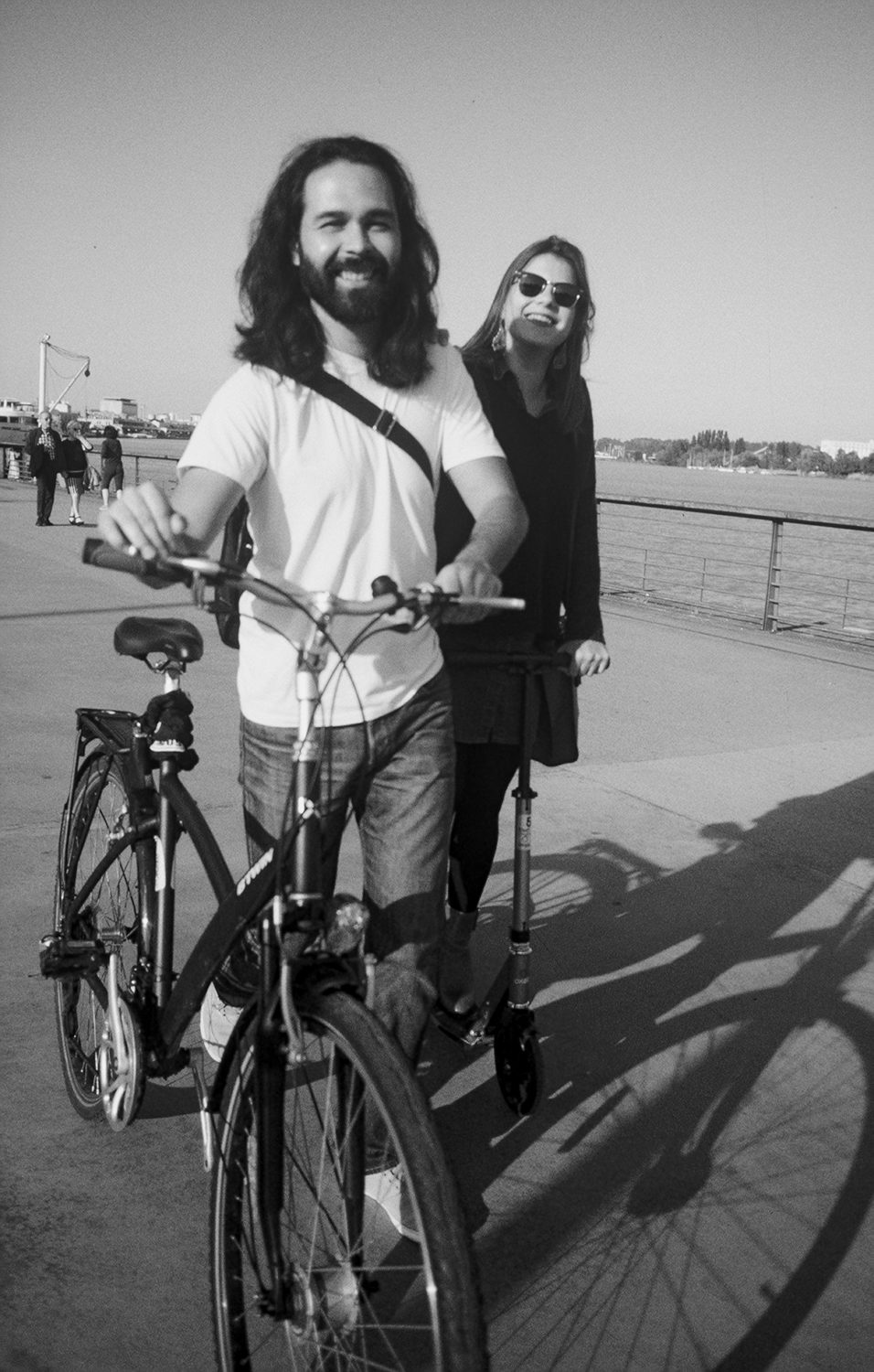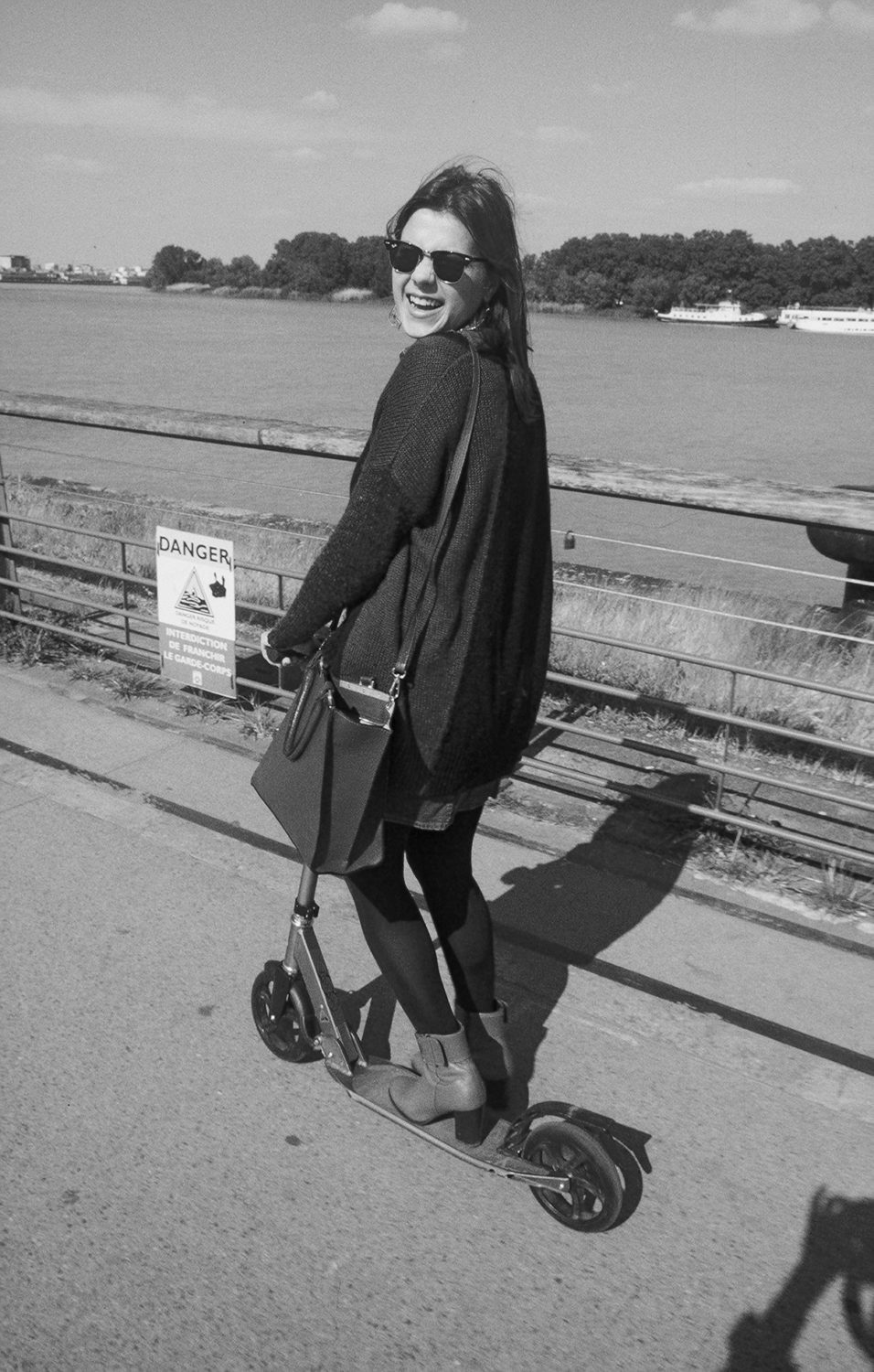 The pretty woman, the strongest. Our friendship started with a shouting match, who would have thought we would become friends back then? You mean a lot to me Paulina. My friend ♥

La plus belle, la plus forte. Notre amitié à commencé sur une engueulade, qui aurait cru qu'on serait devenus amis à ce moment là ? Tu comptes beaucoup pour moi Paulina. Mój przyjaciel ♥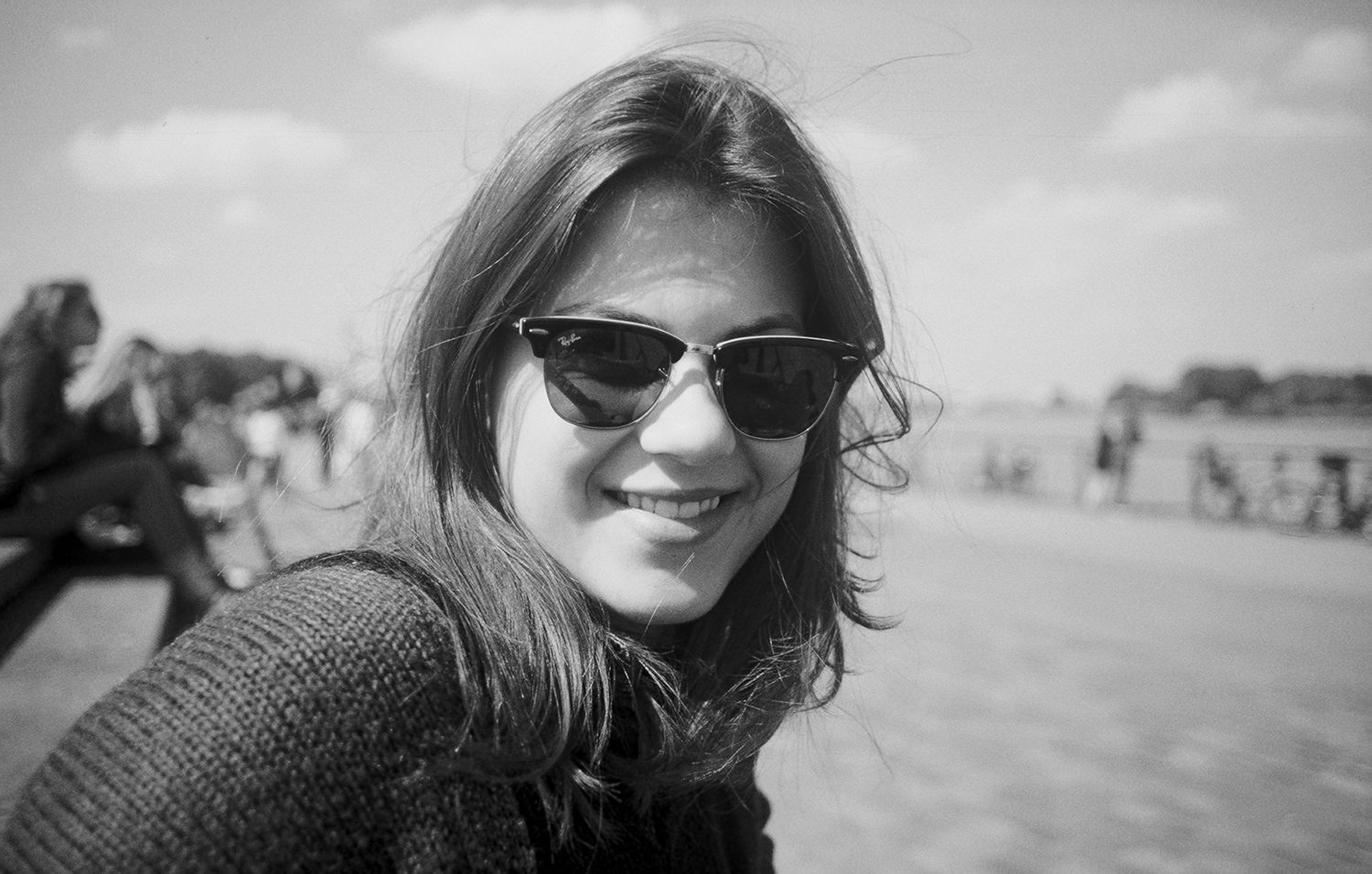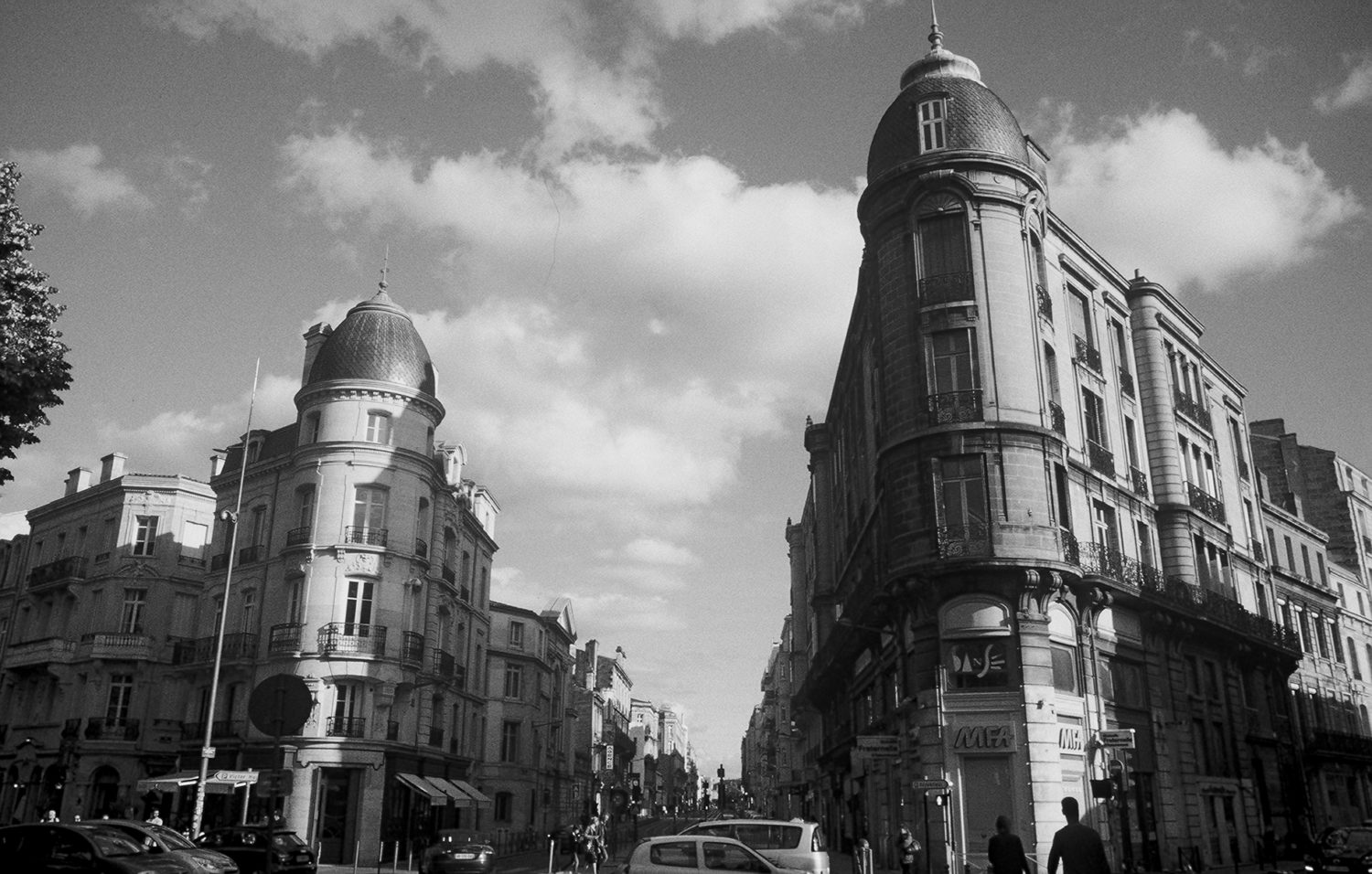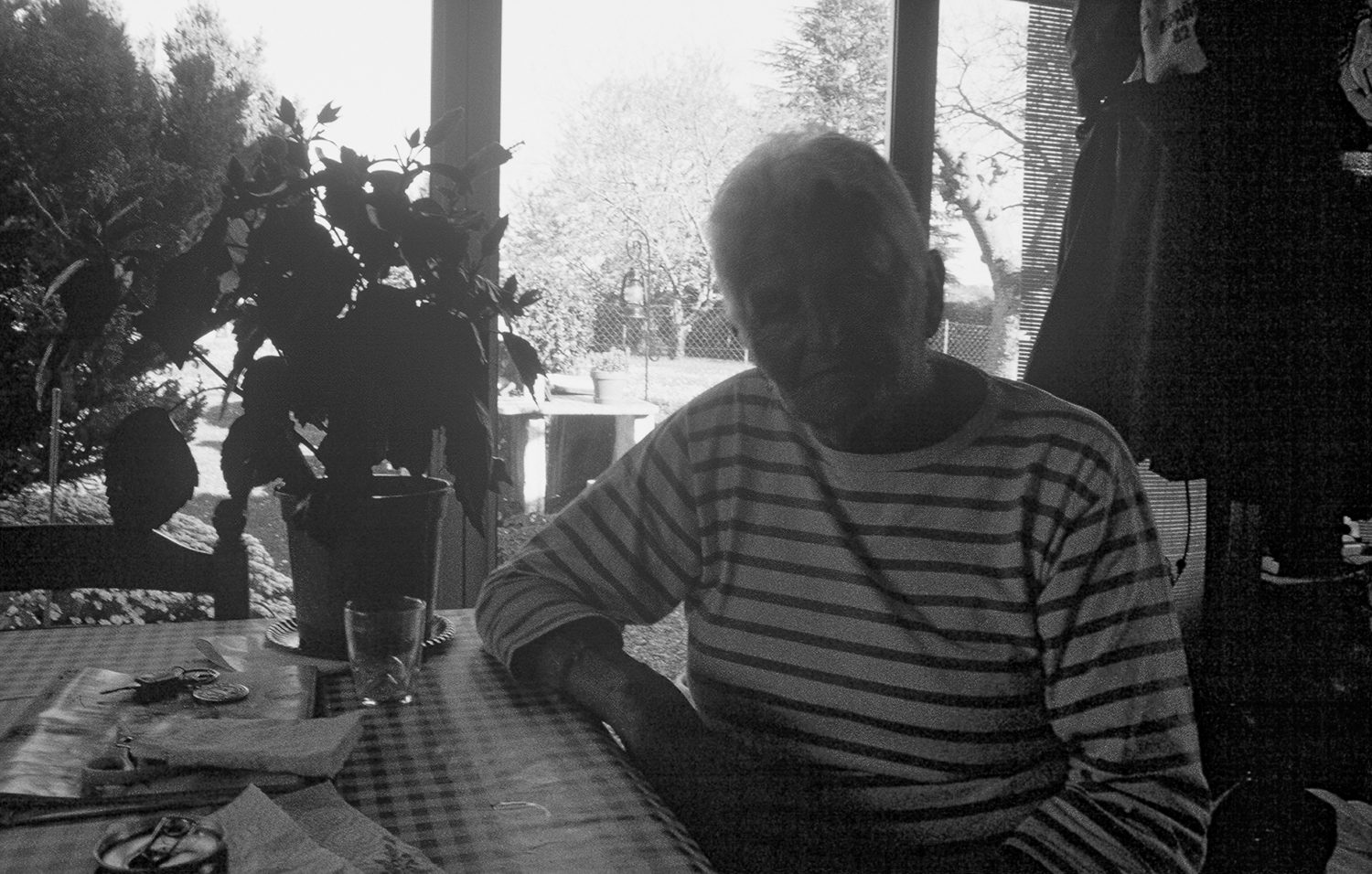 Or how to sleep while standing up? — Ou comment dormir debout ?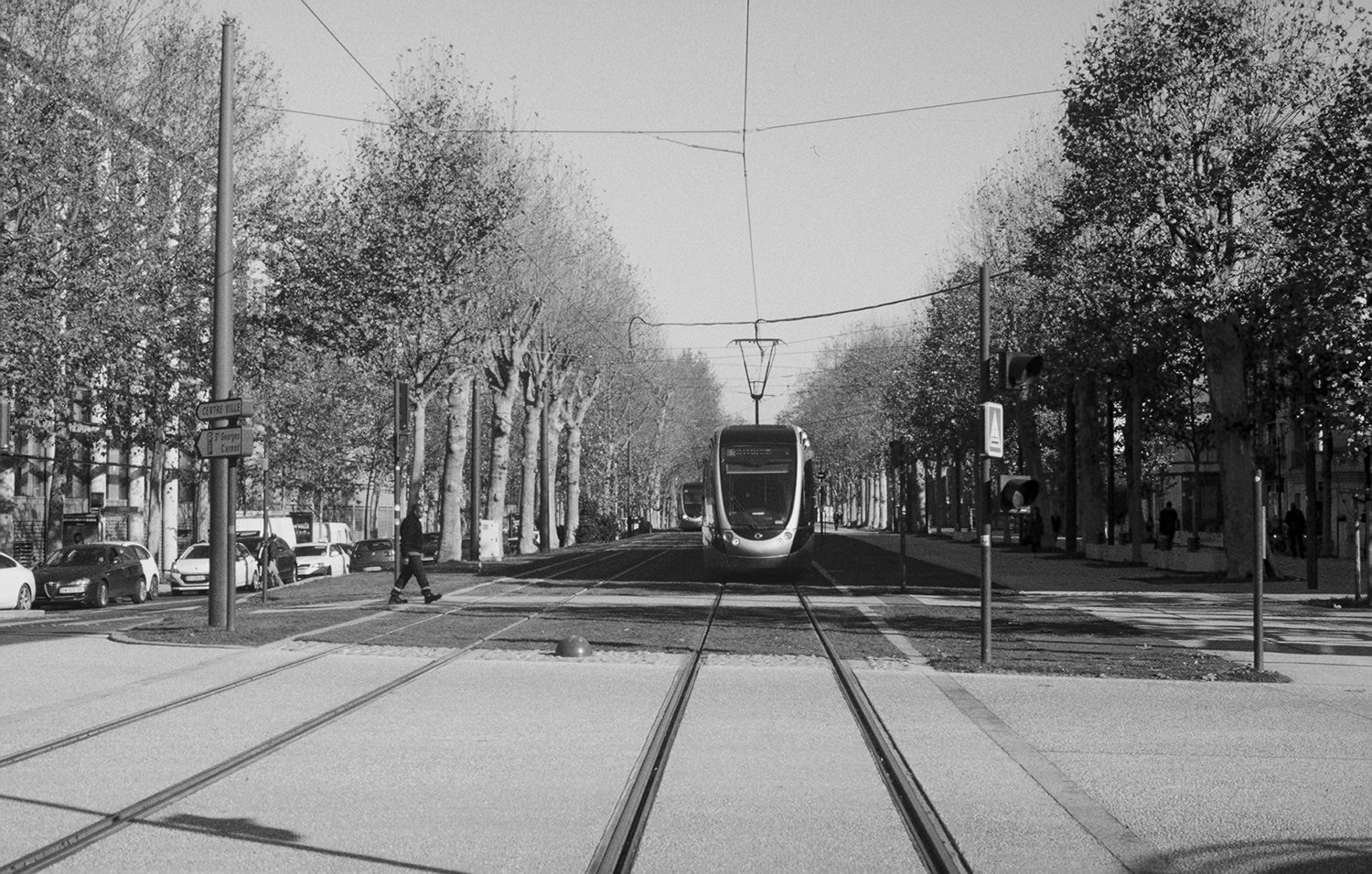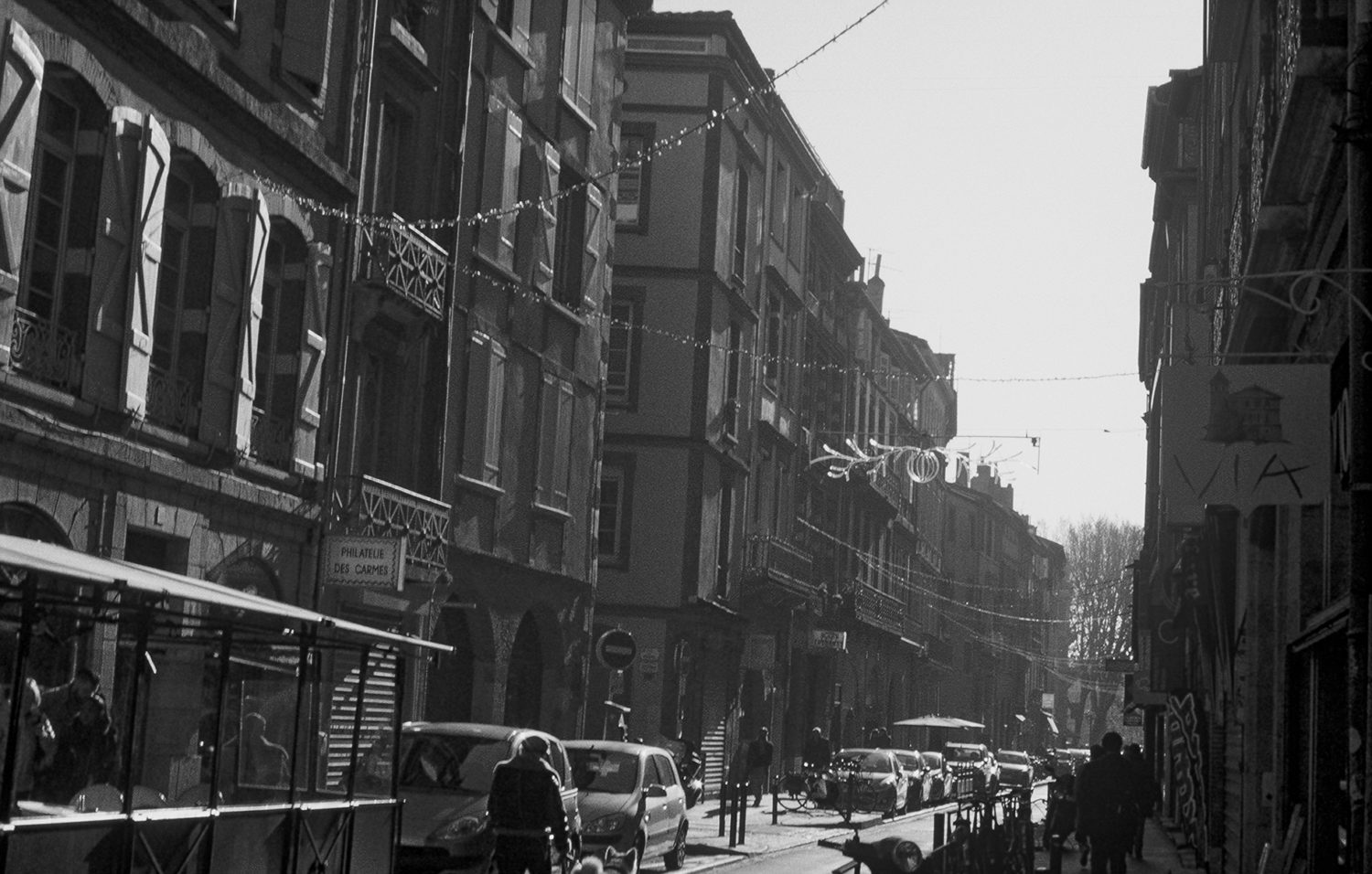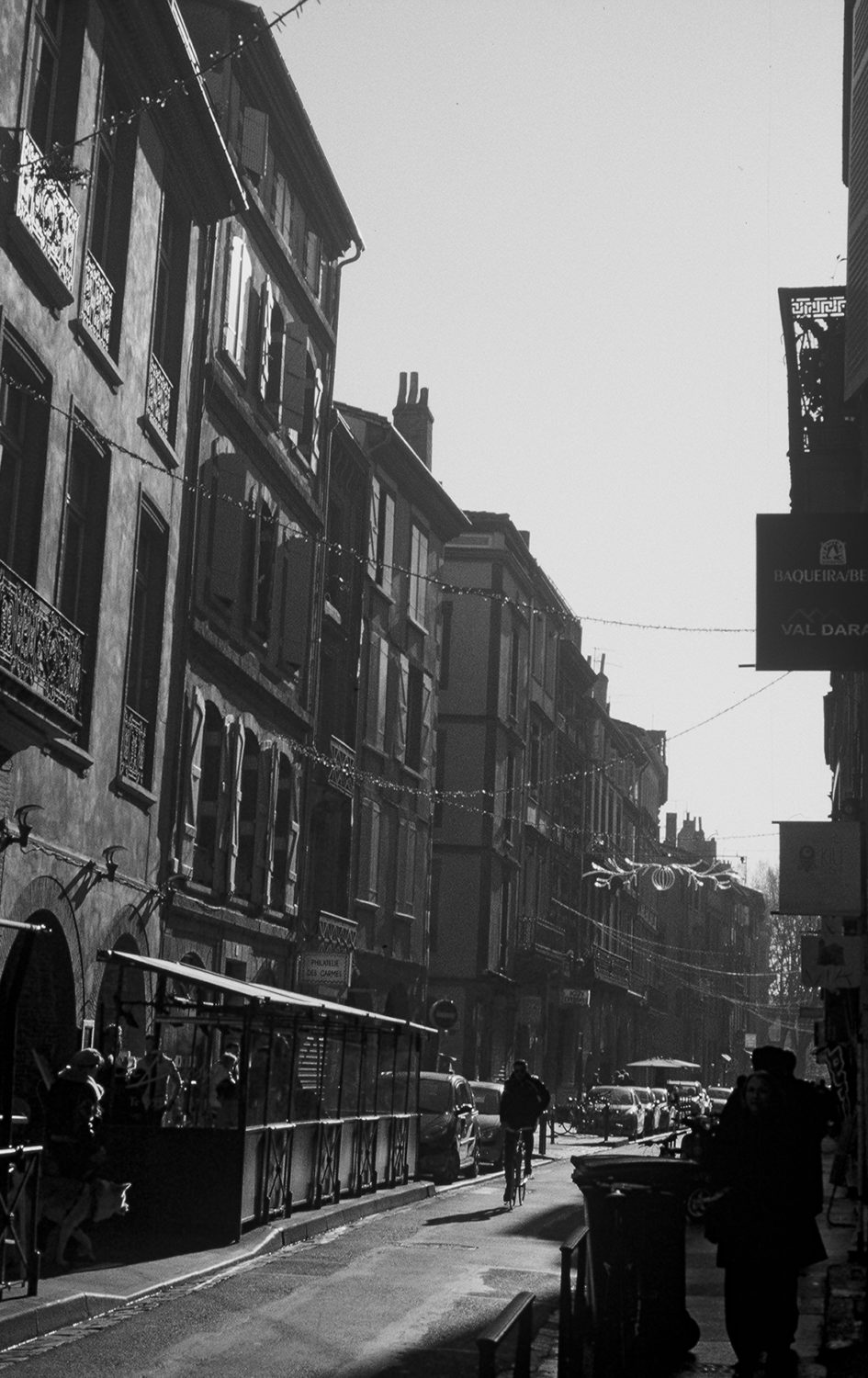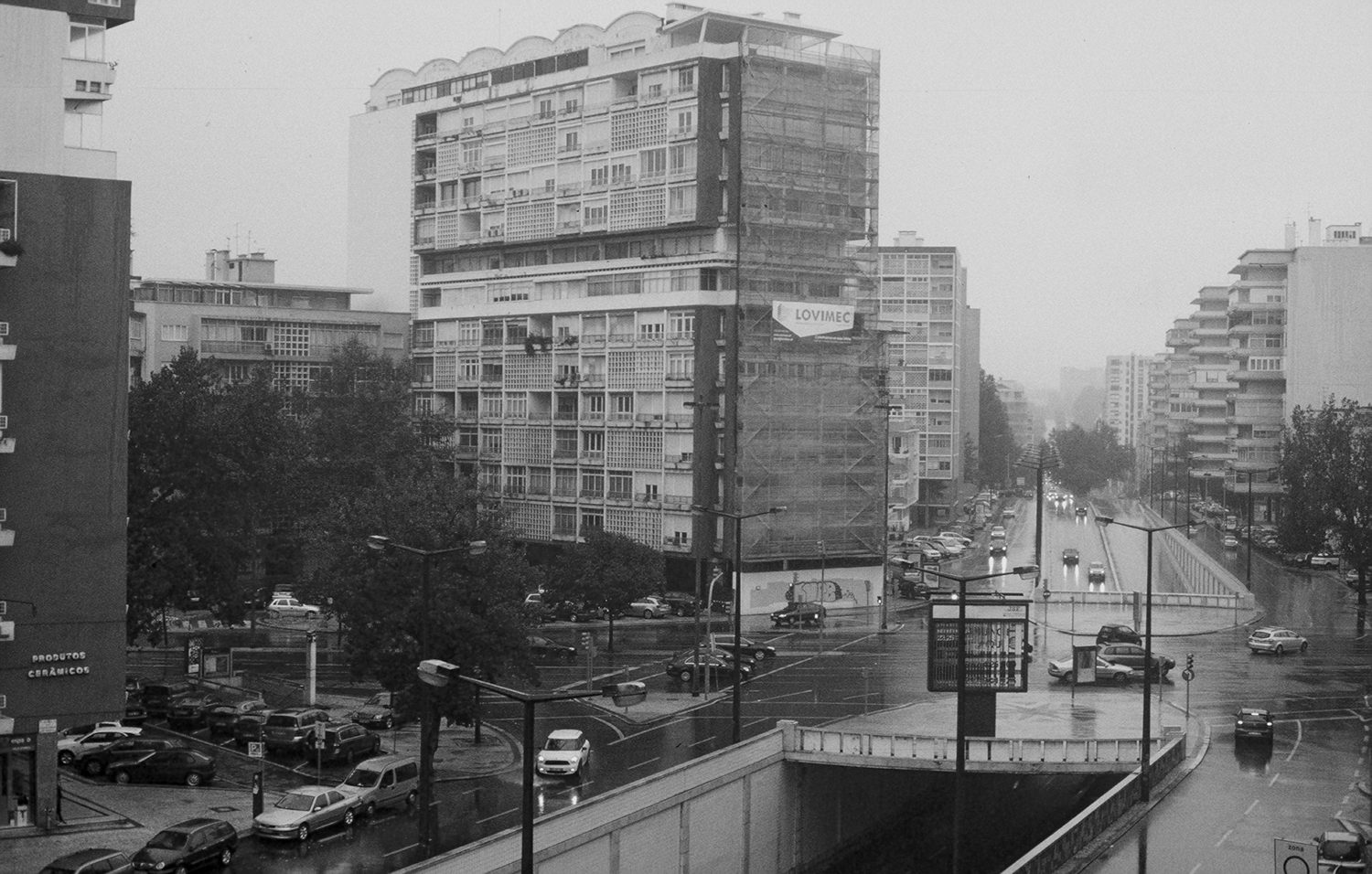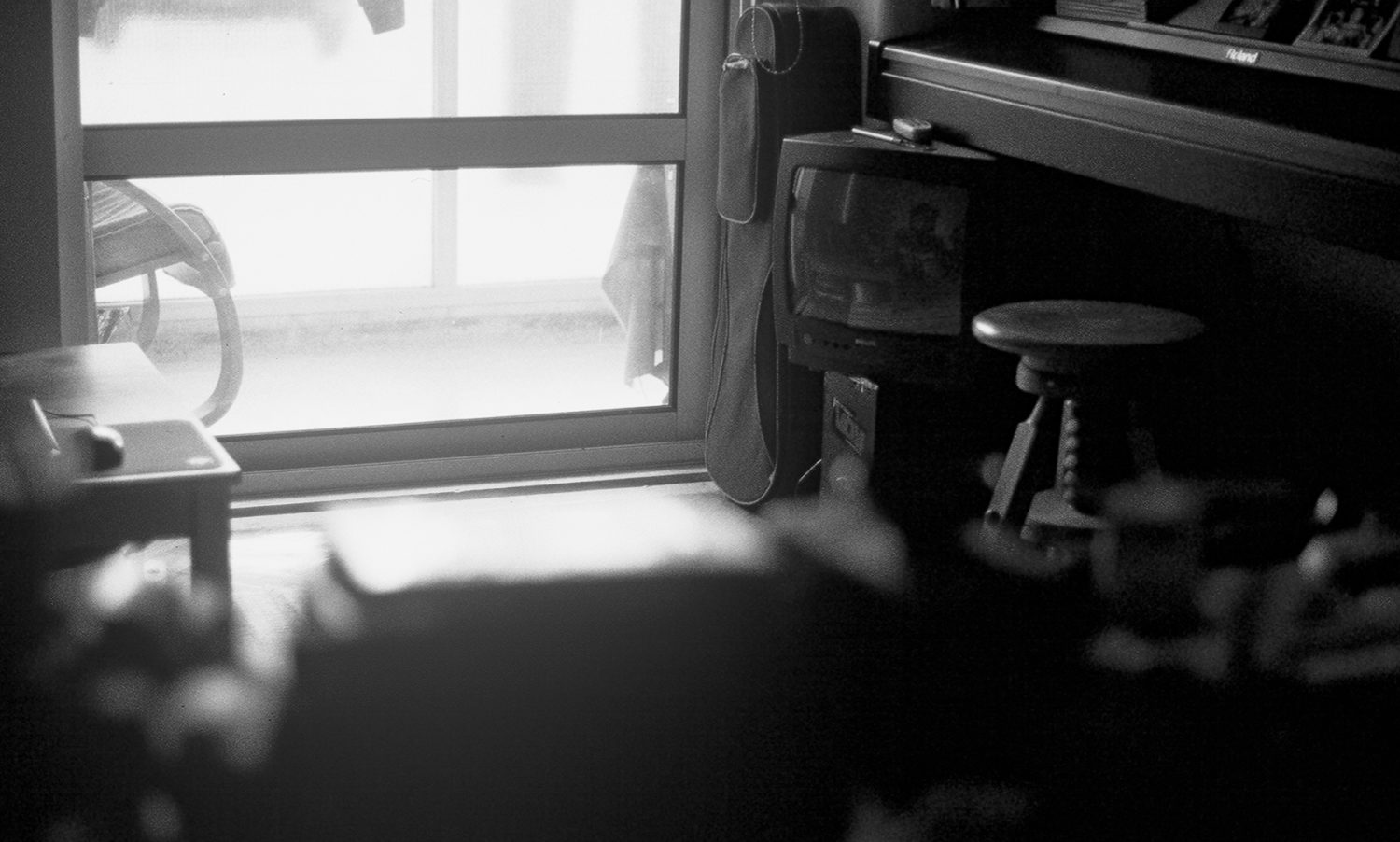 Time to switch off your television, mateys… — Il est temps d'éteindre votre télévision, mes amis…
Films: Ilford HP5 & Kodak T-Max 400 — Processing courtesy of dr5 Chrome unique offering! Scanning courtesy of OldSchoolPhotoLab

Places:York, England : Régions Centre & Aquitaine, France ; Lisboa, Portugal
Time: spring 2018, summer 2017, spring 2017