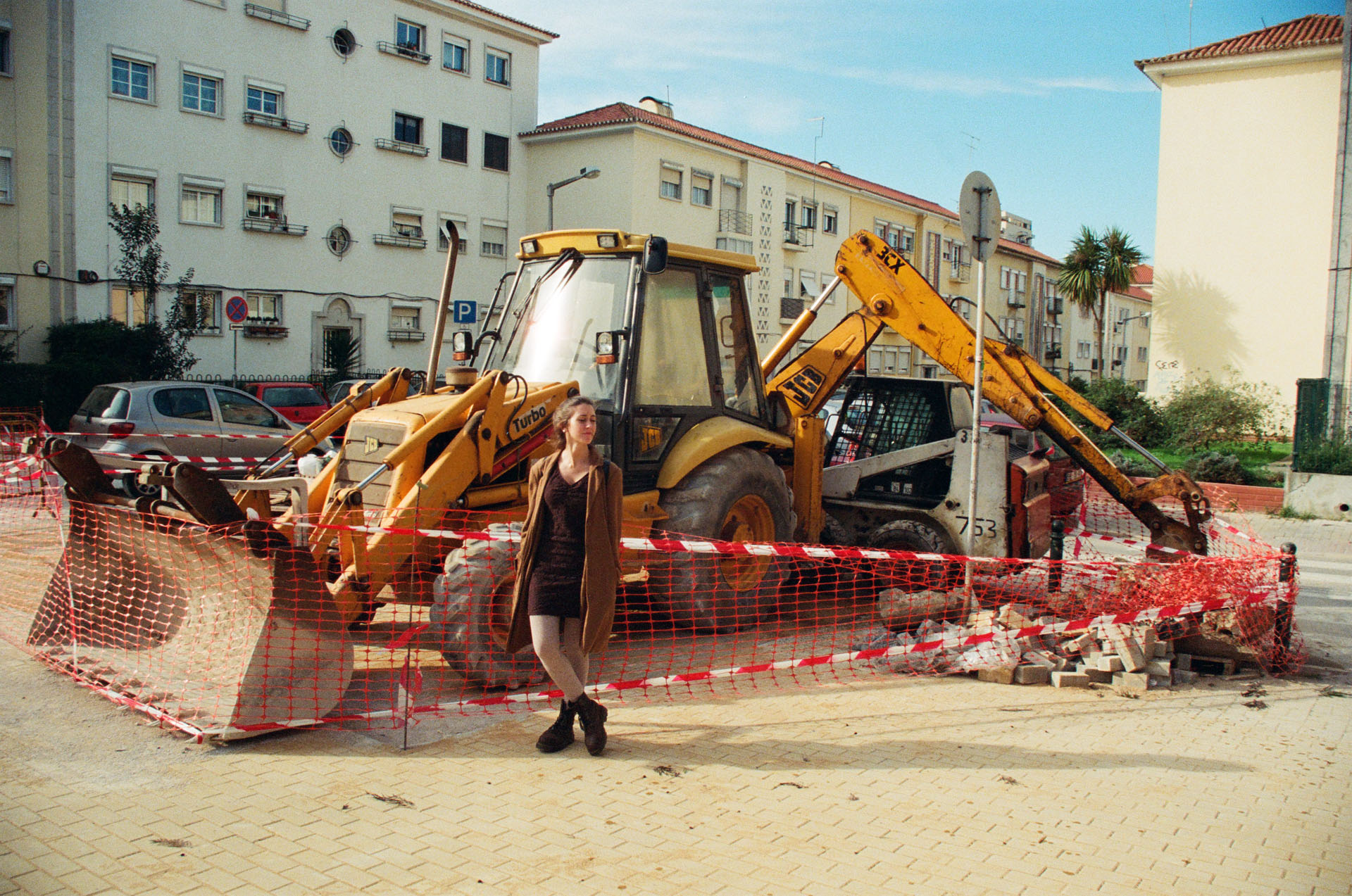 1. We bought a new car! I thought it was a good idea to illustrate the debut of this story with it; and we've had a bright sun! Pro: nothing stops us on the road — Con: a bit slow.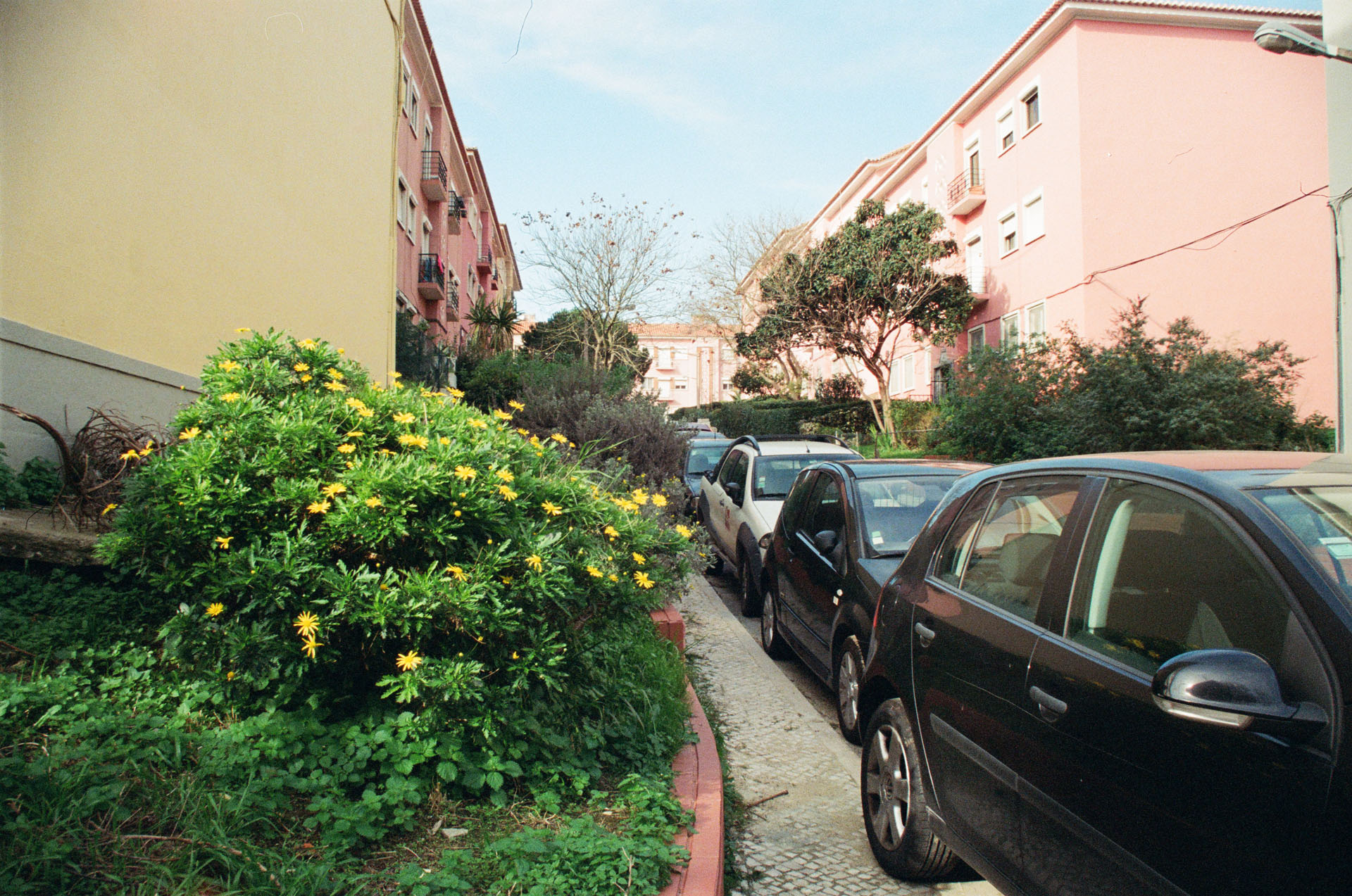 2. One of my favourite things about Lisboa: its colourful and pleasant streets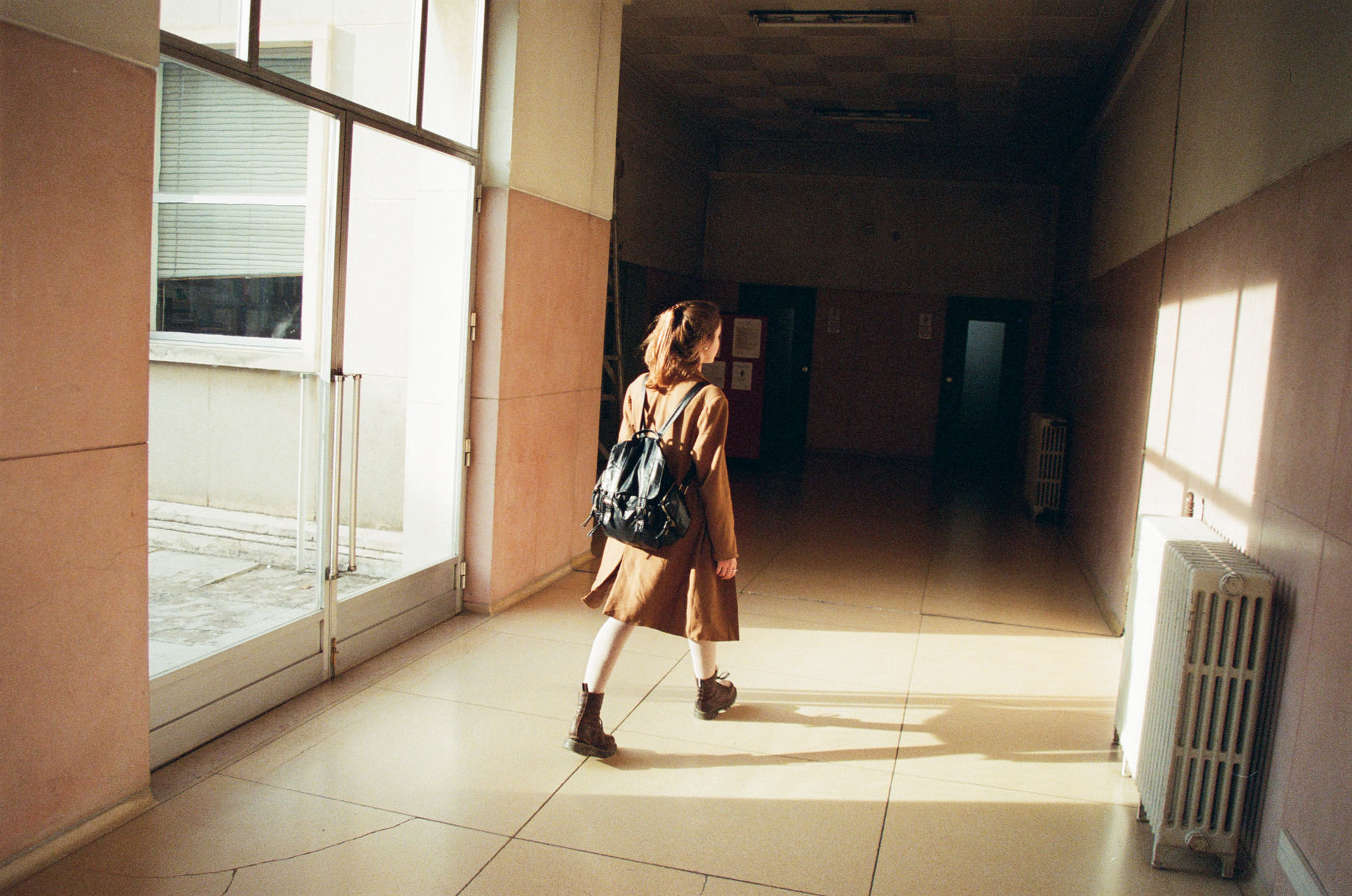 3. Elle définit parfaitement la couleur brune. <3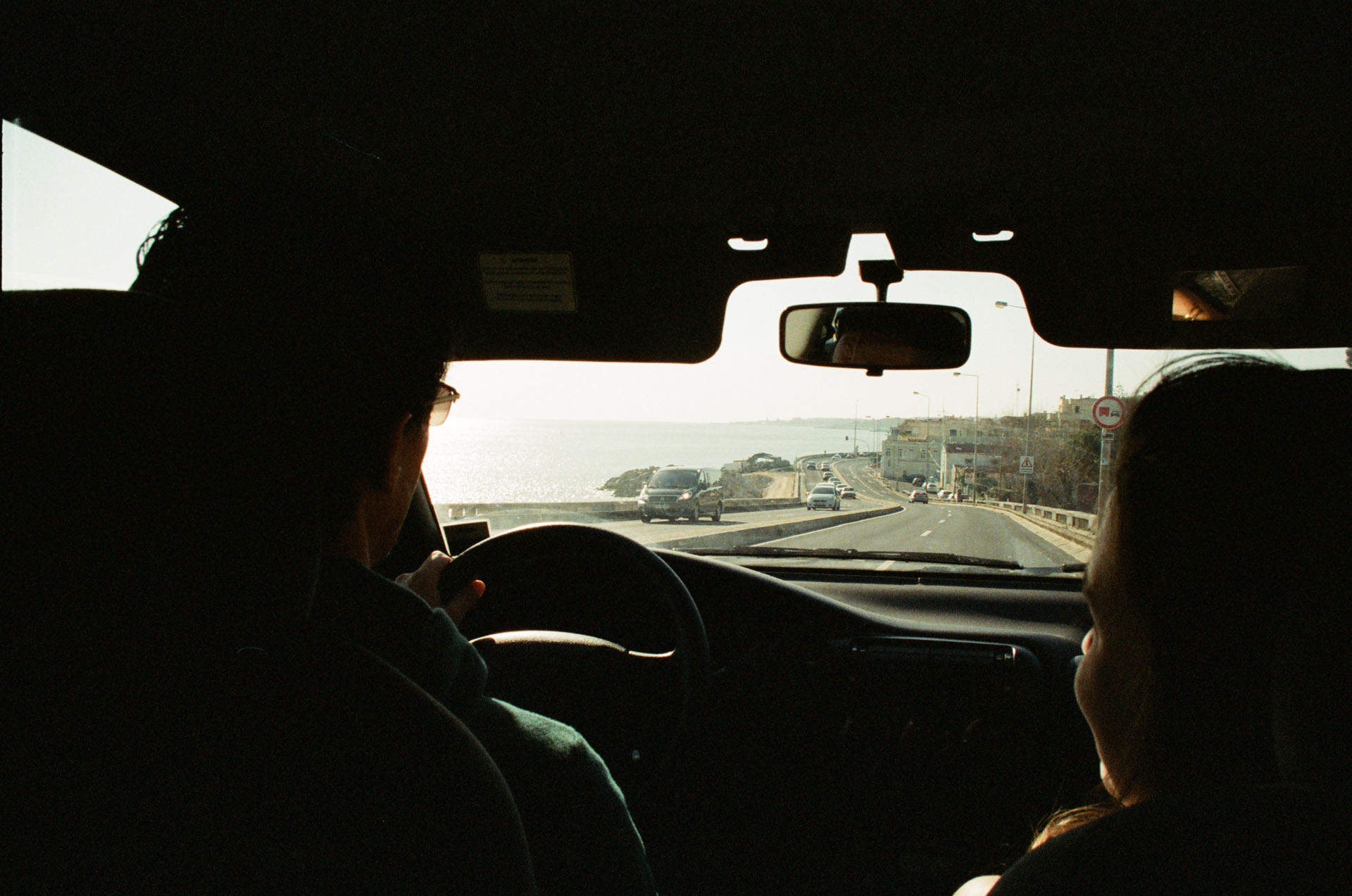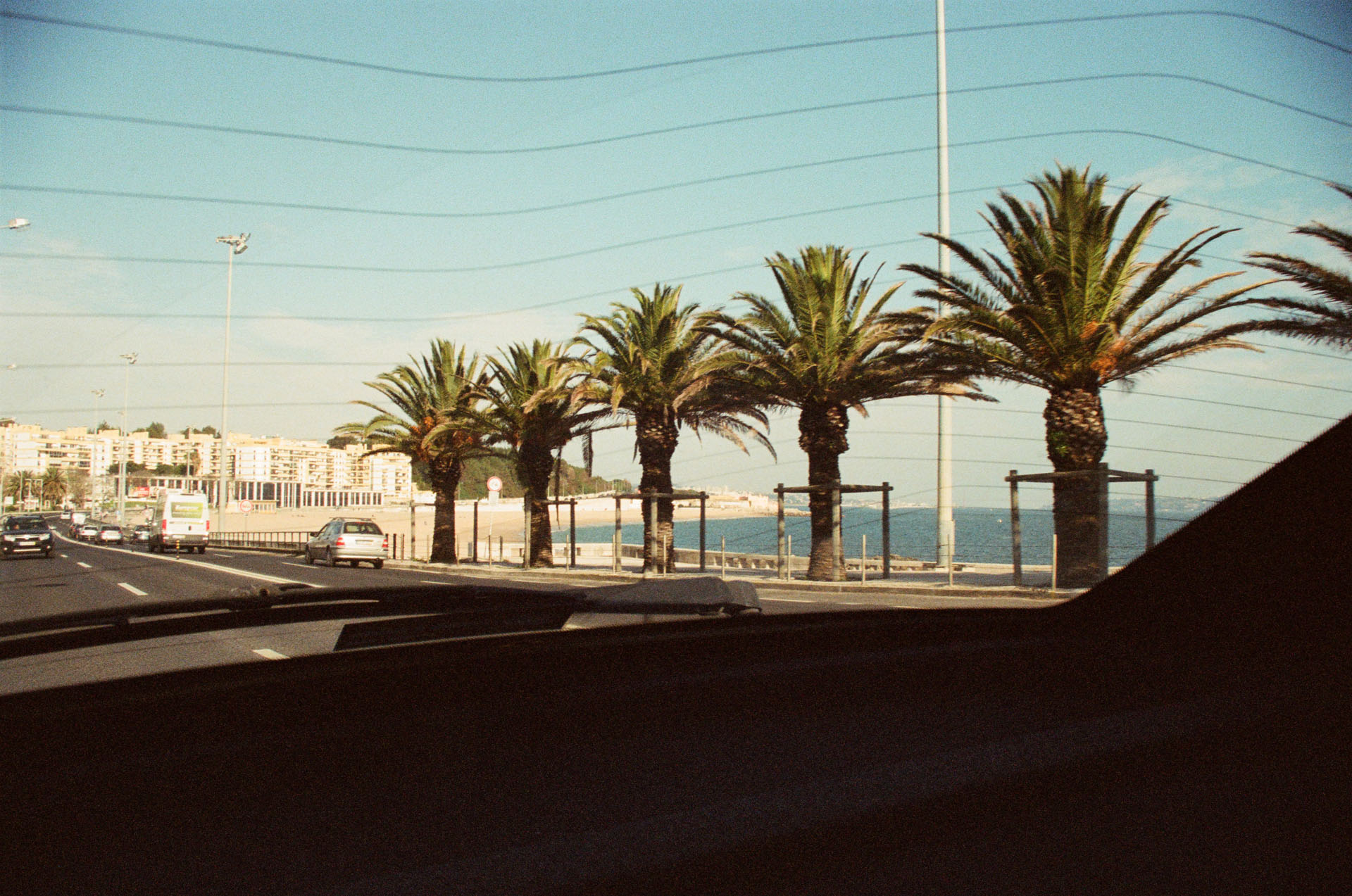 4. 5. On the road to Porto, north of the country. That Ford Escort car is very good.. vintage motor, vintage cassette playback. I'm thrilled!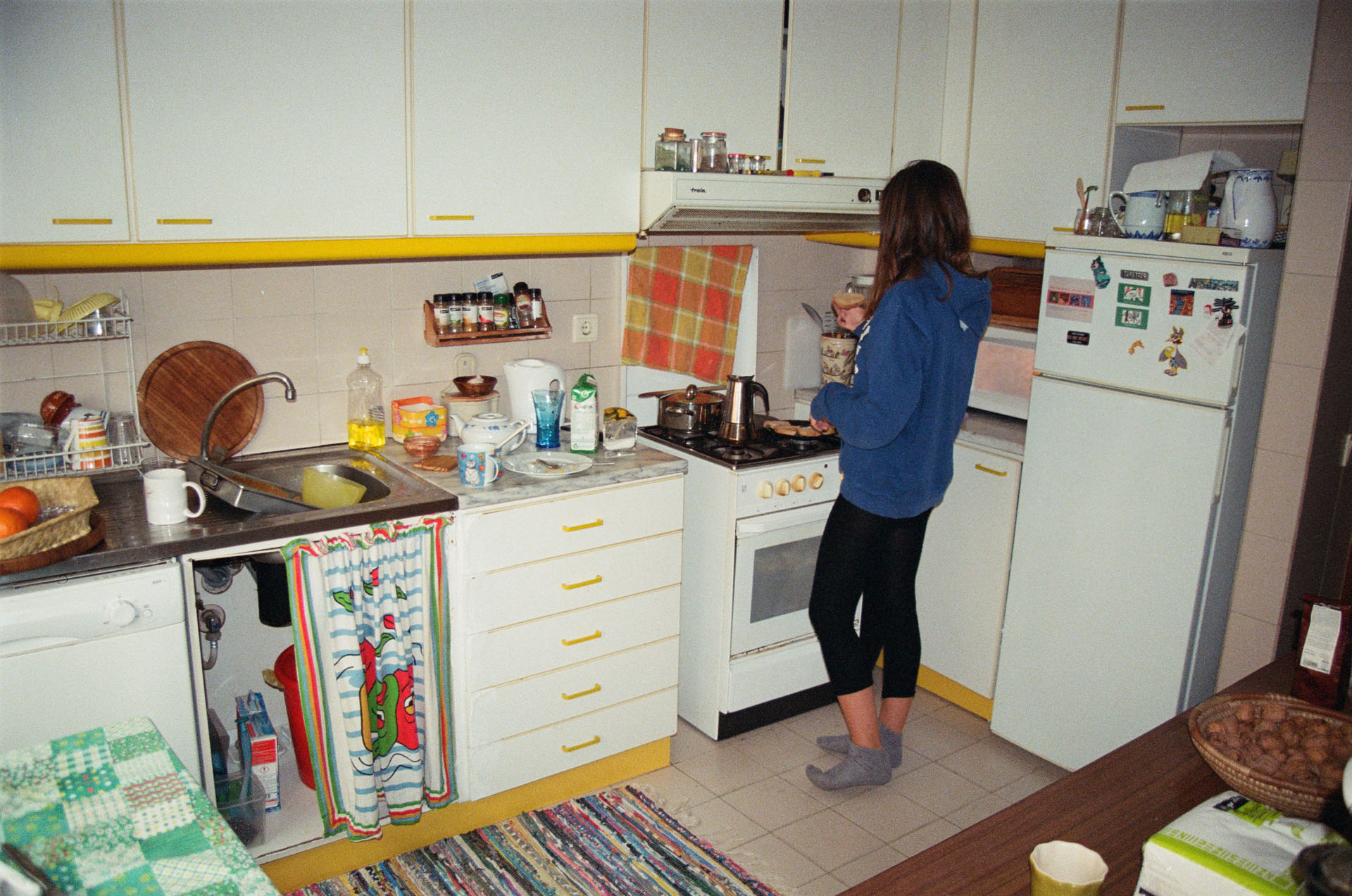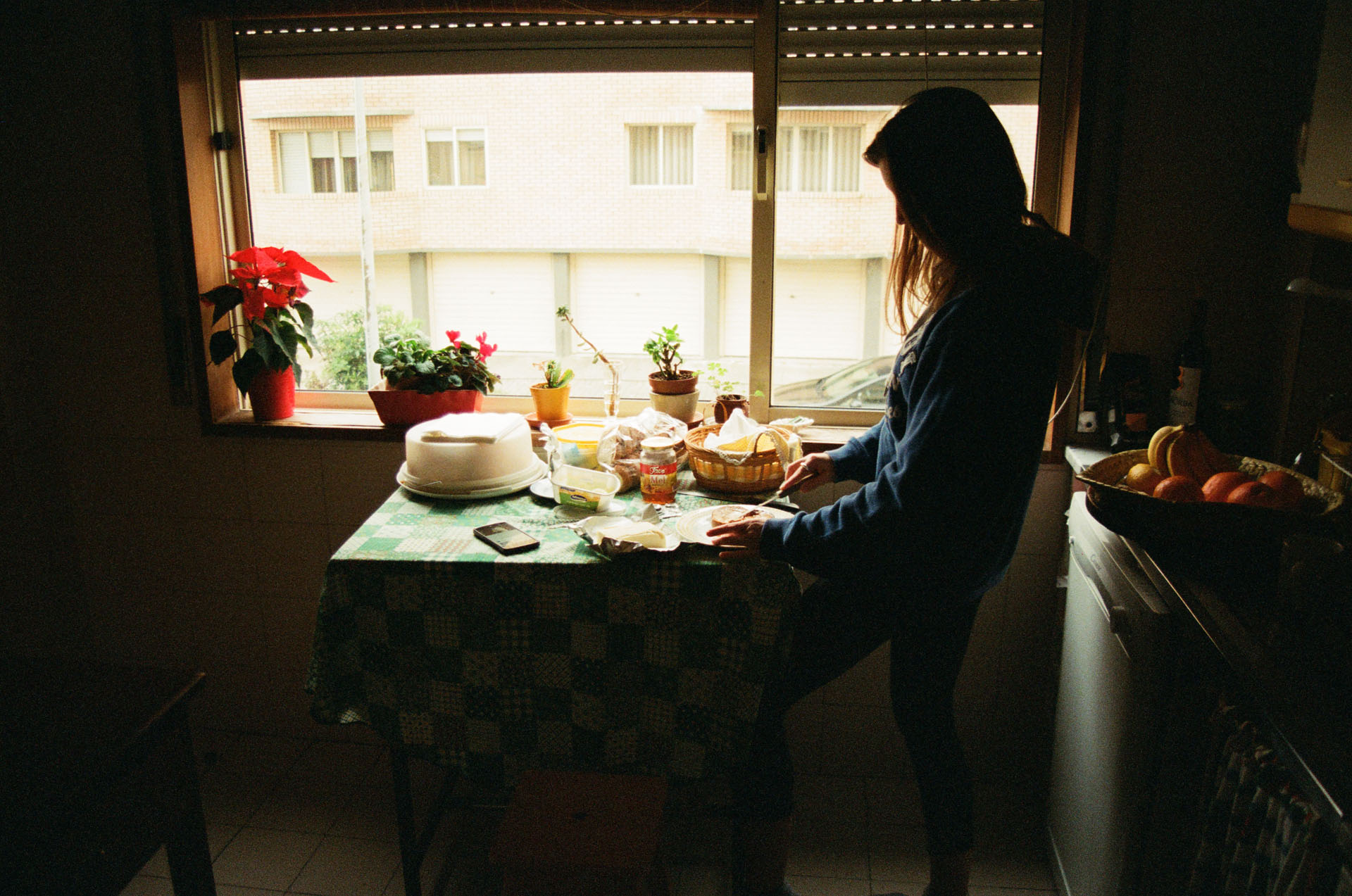 6. 7. Having breakfast is one of the most important thing in the World. Be sure to enjoy some tartines before you go out. PS: We love kitchens. I believe it is a great place for portraits and… oh, I won't reveal everything, you know.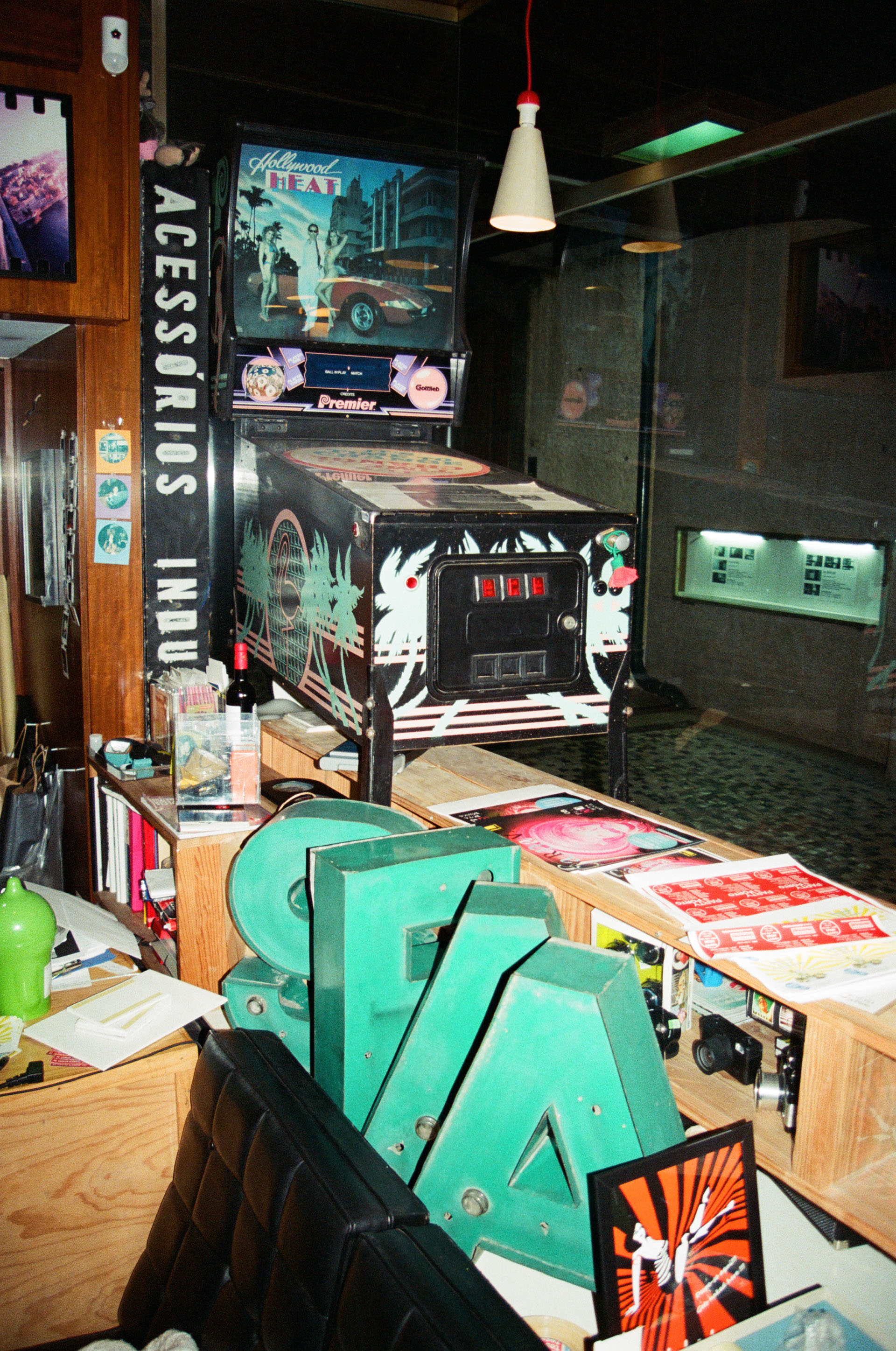 8. Pinball machines is one of the best invention. It is a perfect mix of mechanics, designing, computering, music, lights and graphic arts. This one was placed in the Lomography shop of Porto. Too bad we couldn't play it! I wanna play some machines now!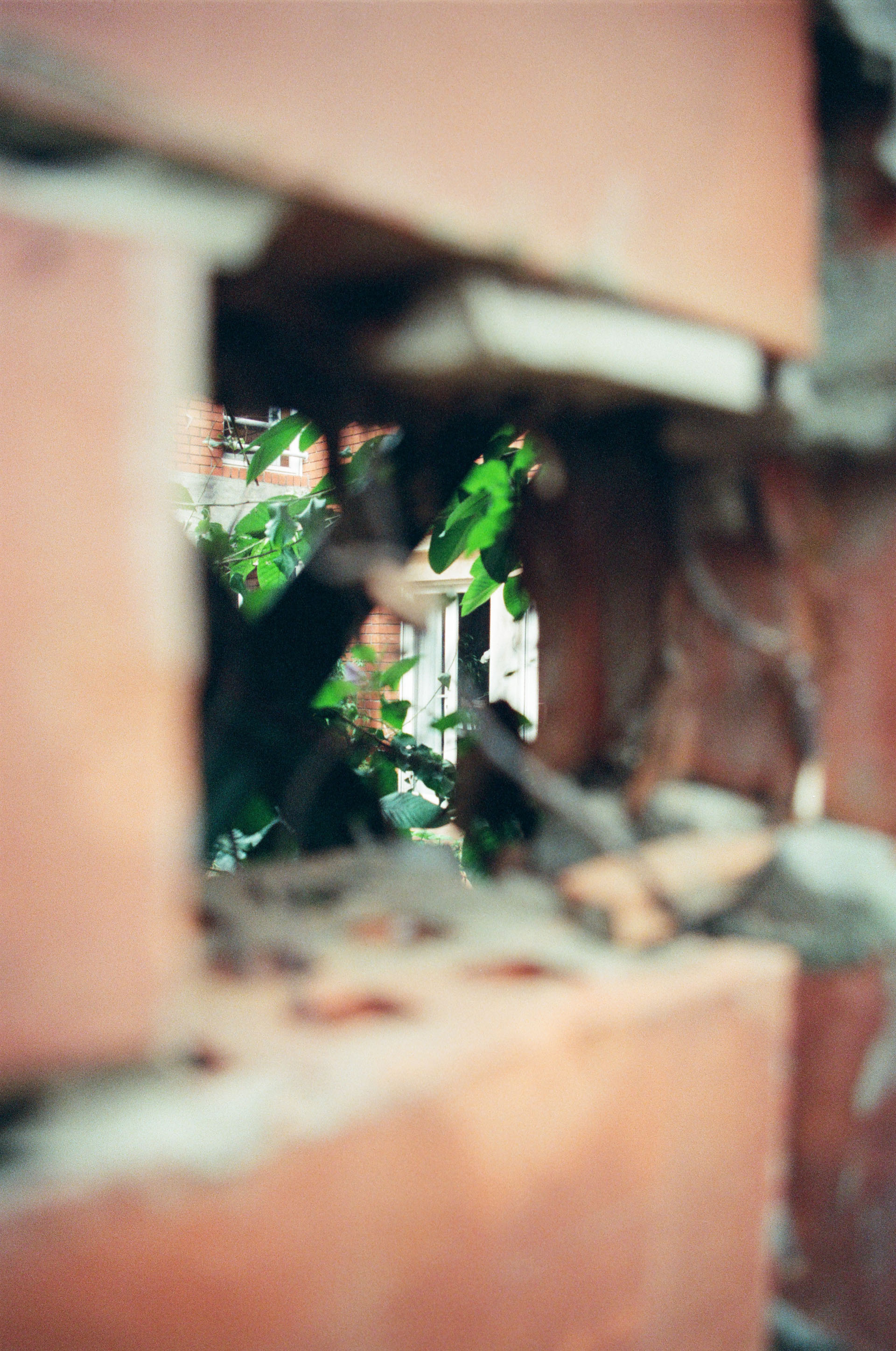 9. A travers les briques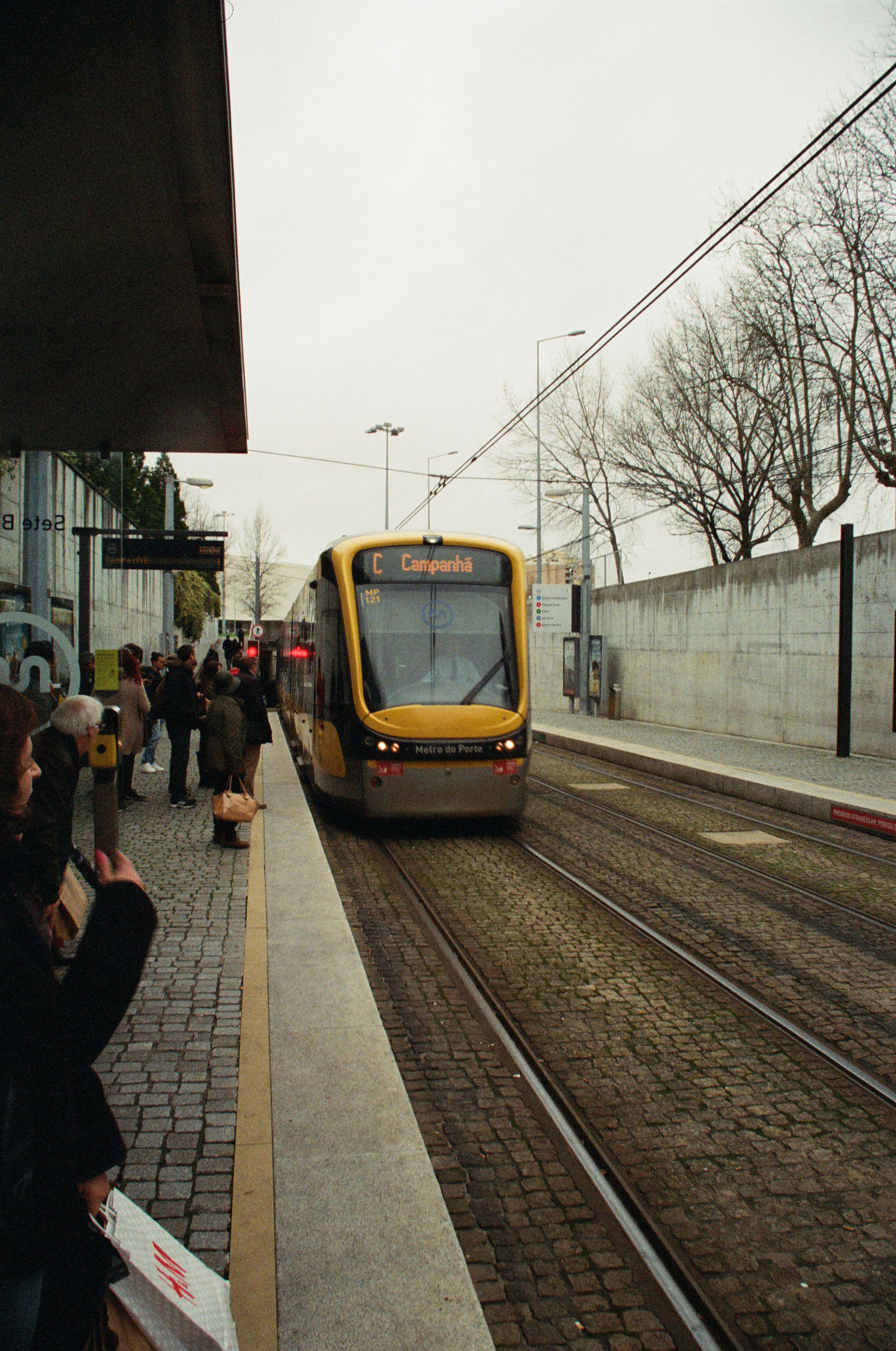 10. Metro do Porto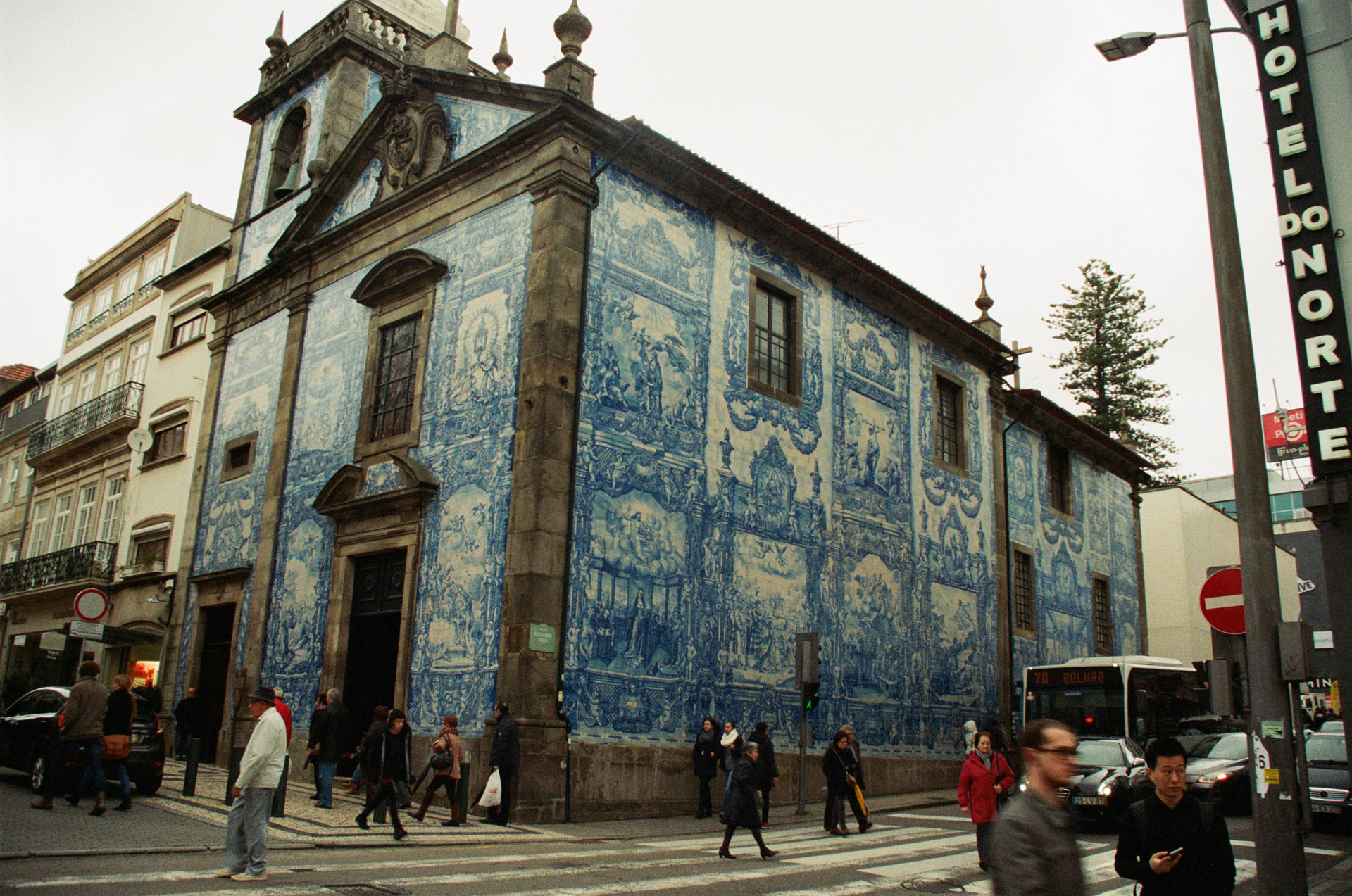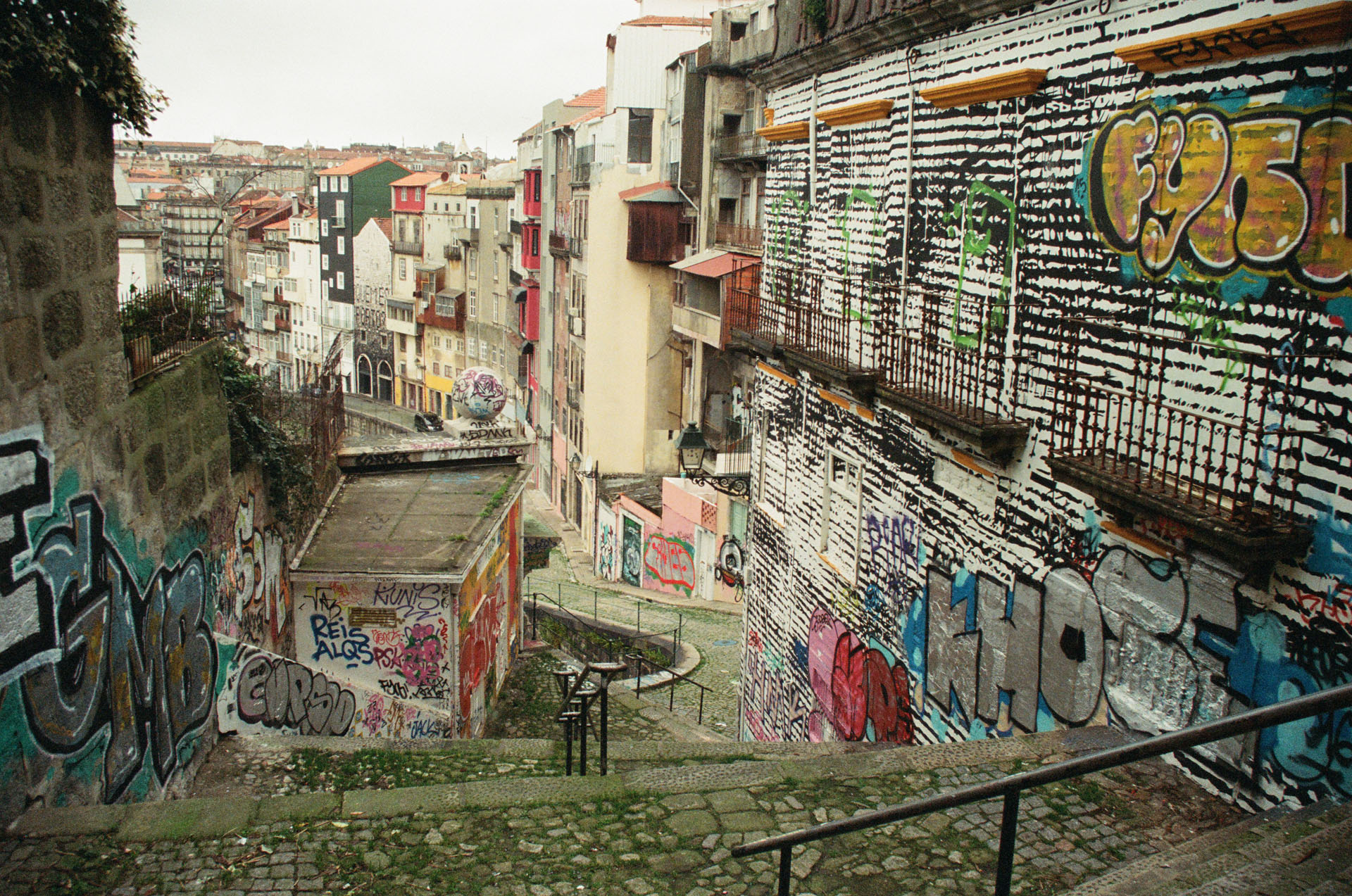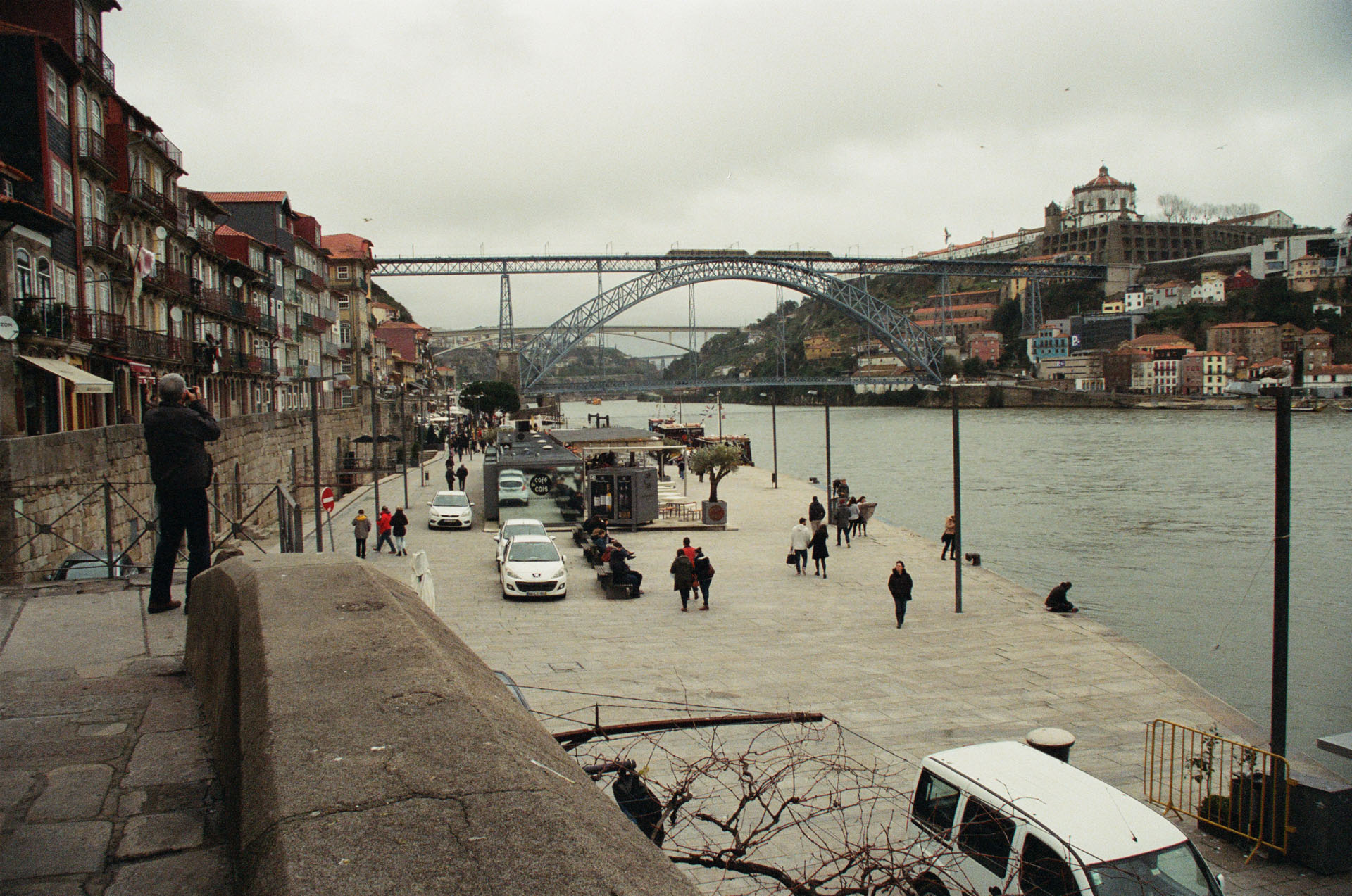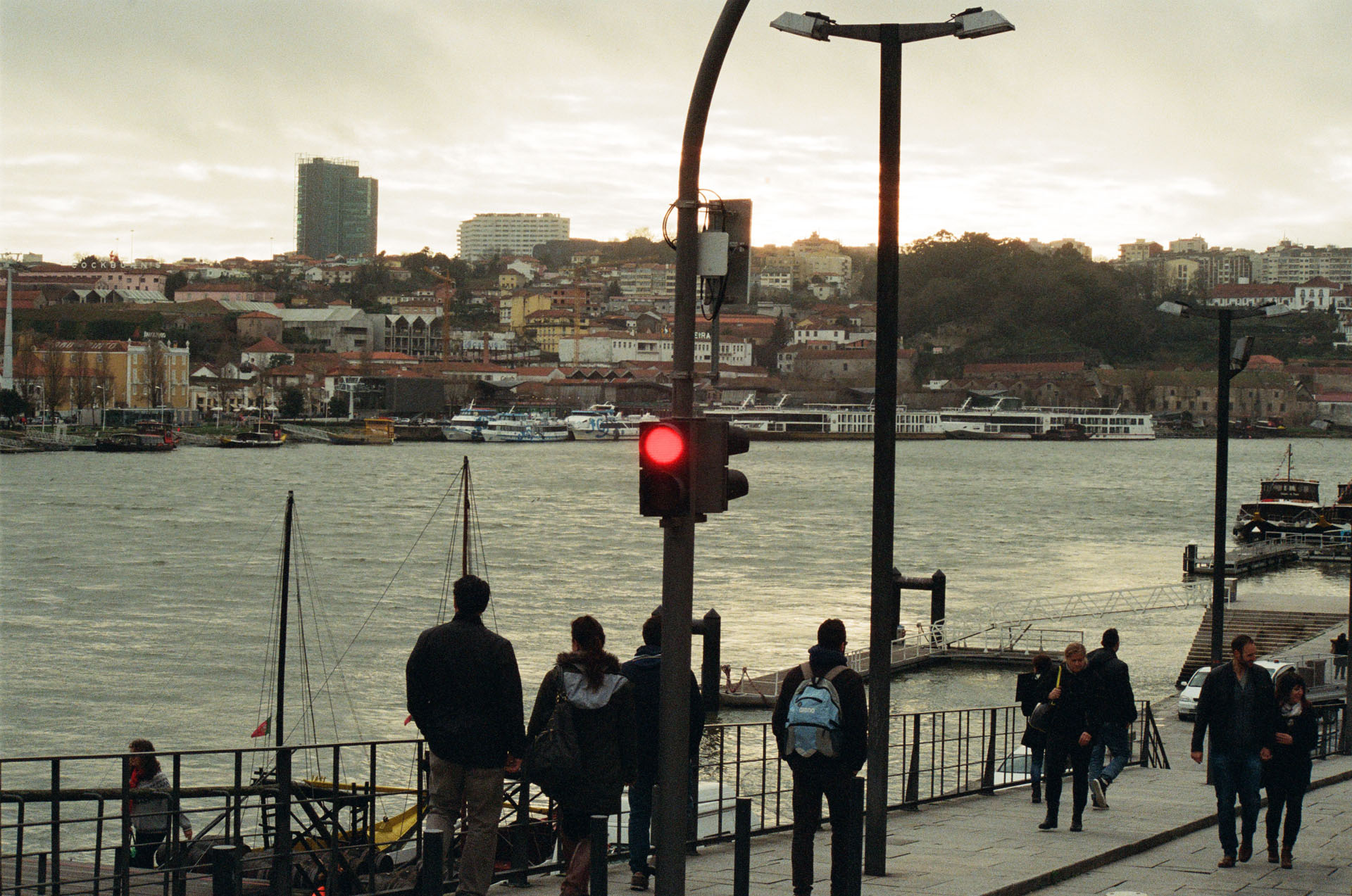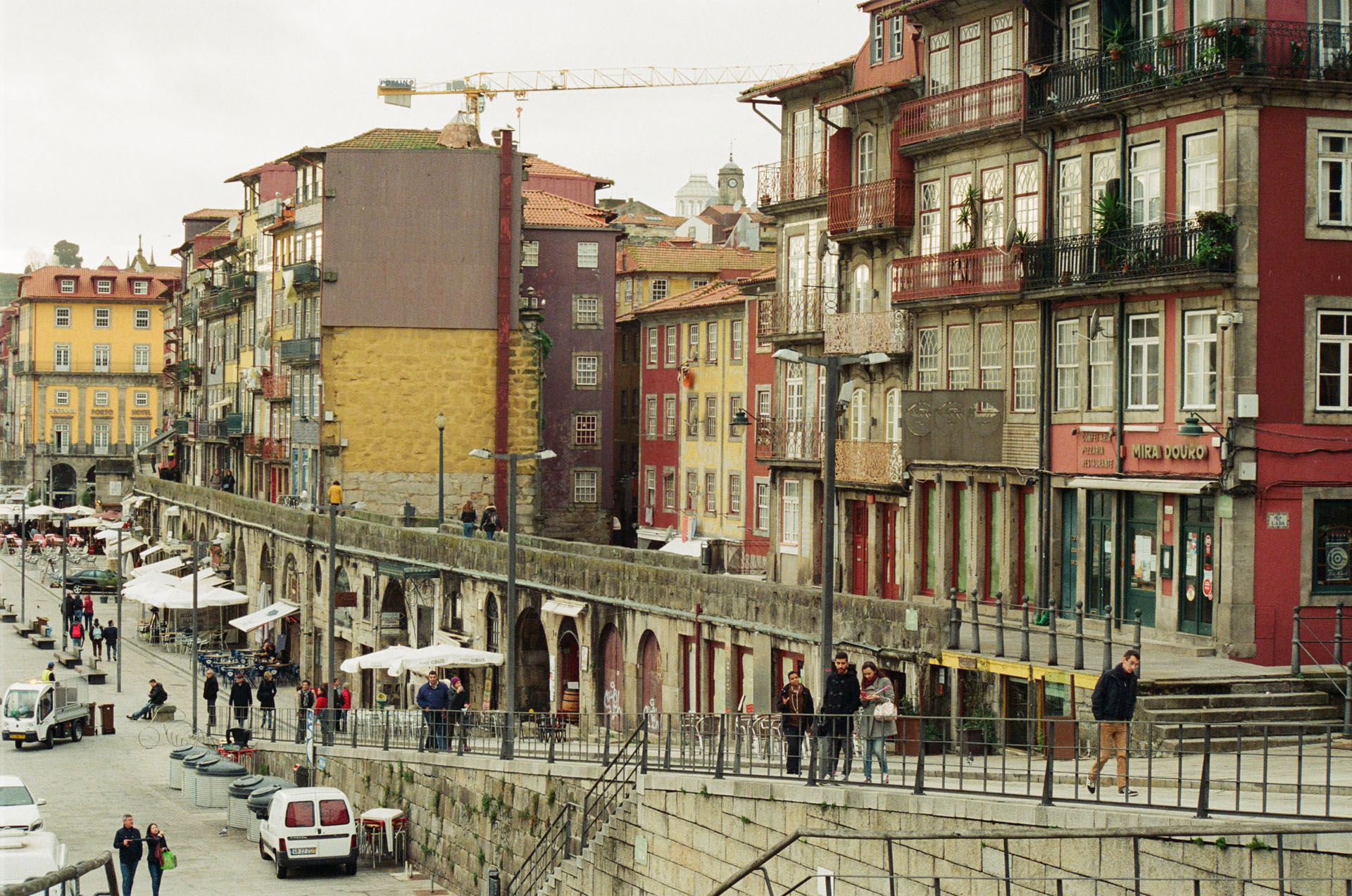 11. 12. 13. 14. 15. Some shots of the streets and the river in Porto. Sure it is a colourful and bridged country. Love it!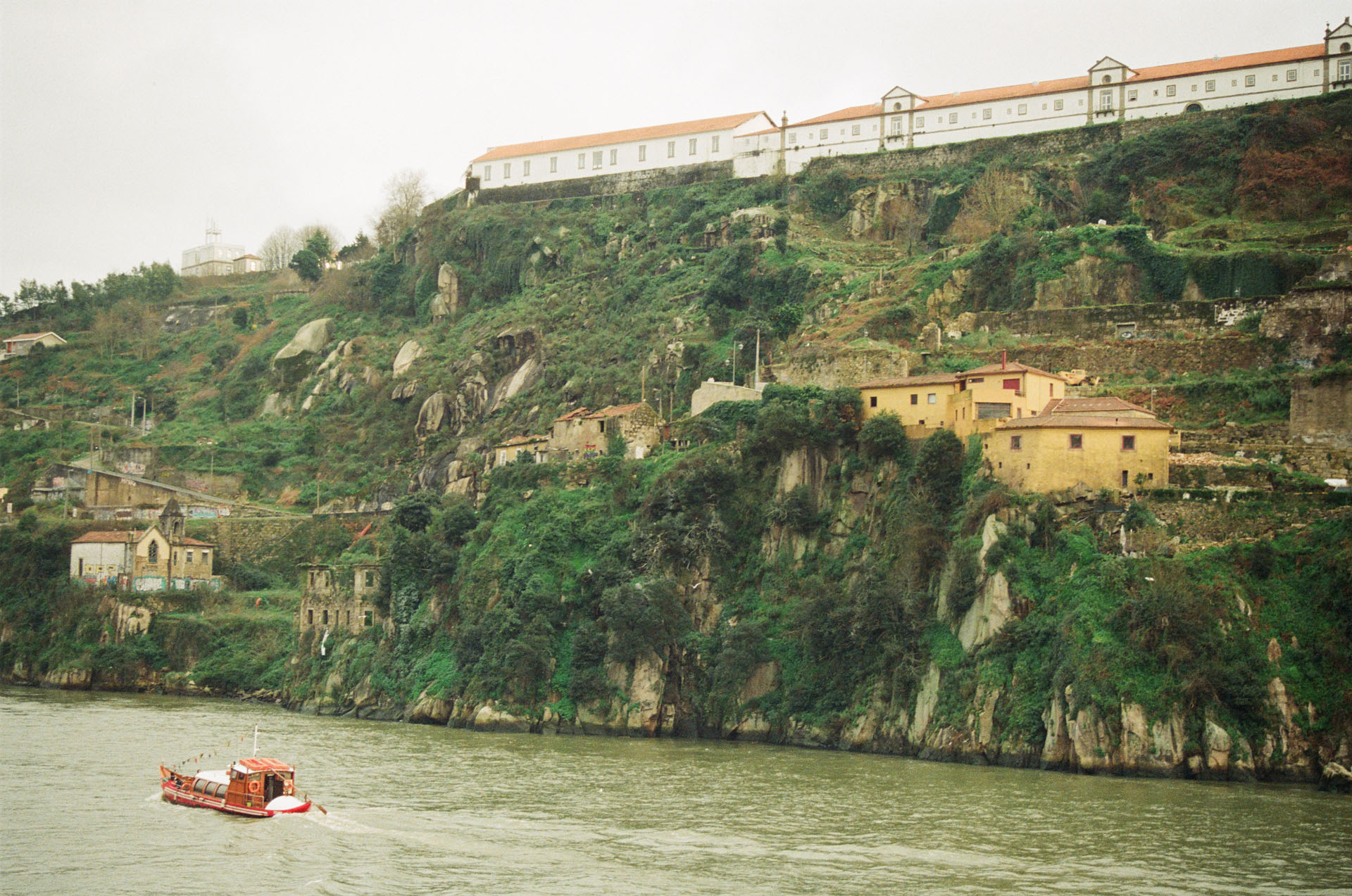 16. Péniche ? Et verdure
17. Rollercoaster in the middle of the town! Just kidding, this is a "diagonal" elevator for the lazy and disabled ones.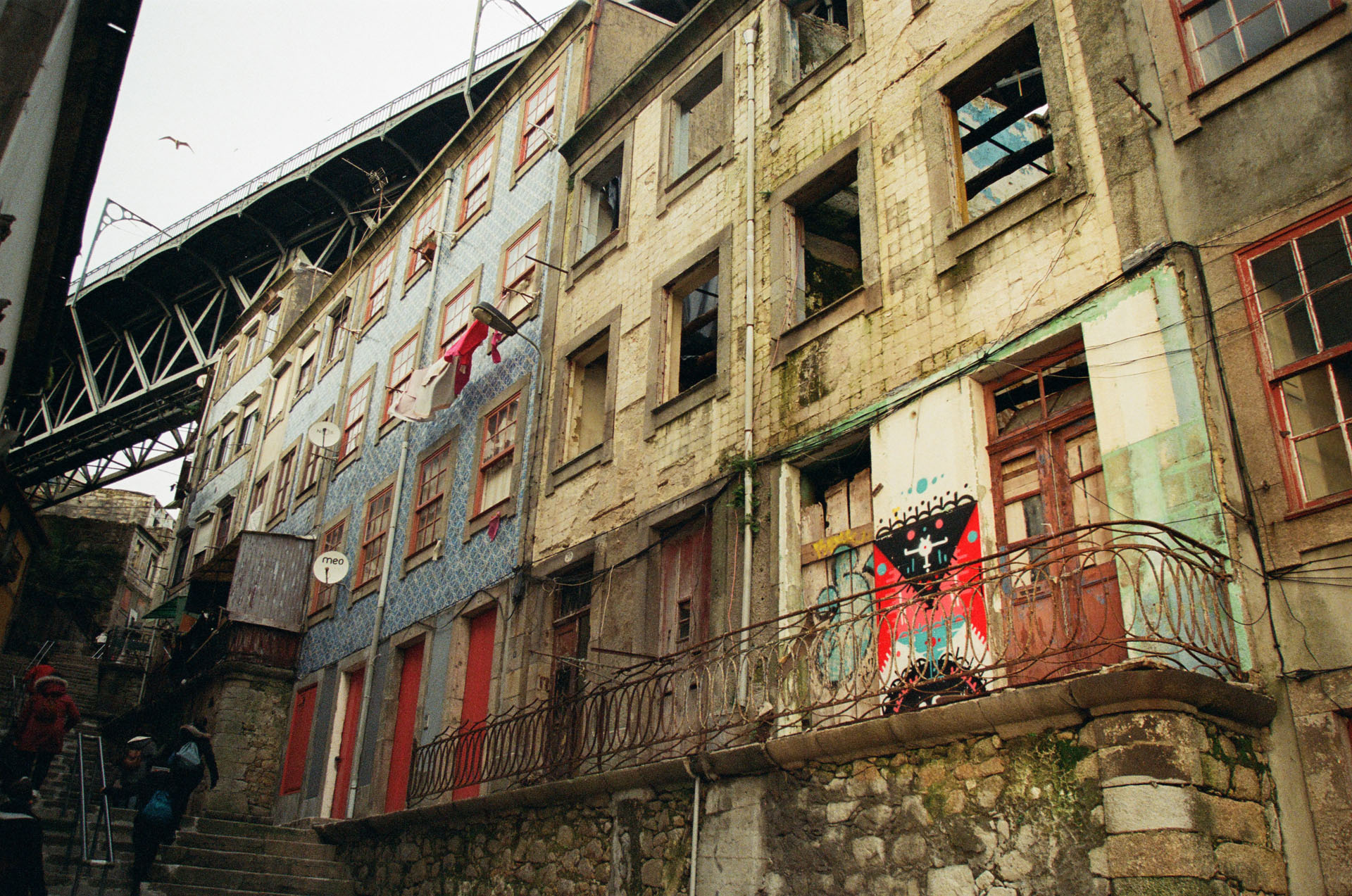 18. Another view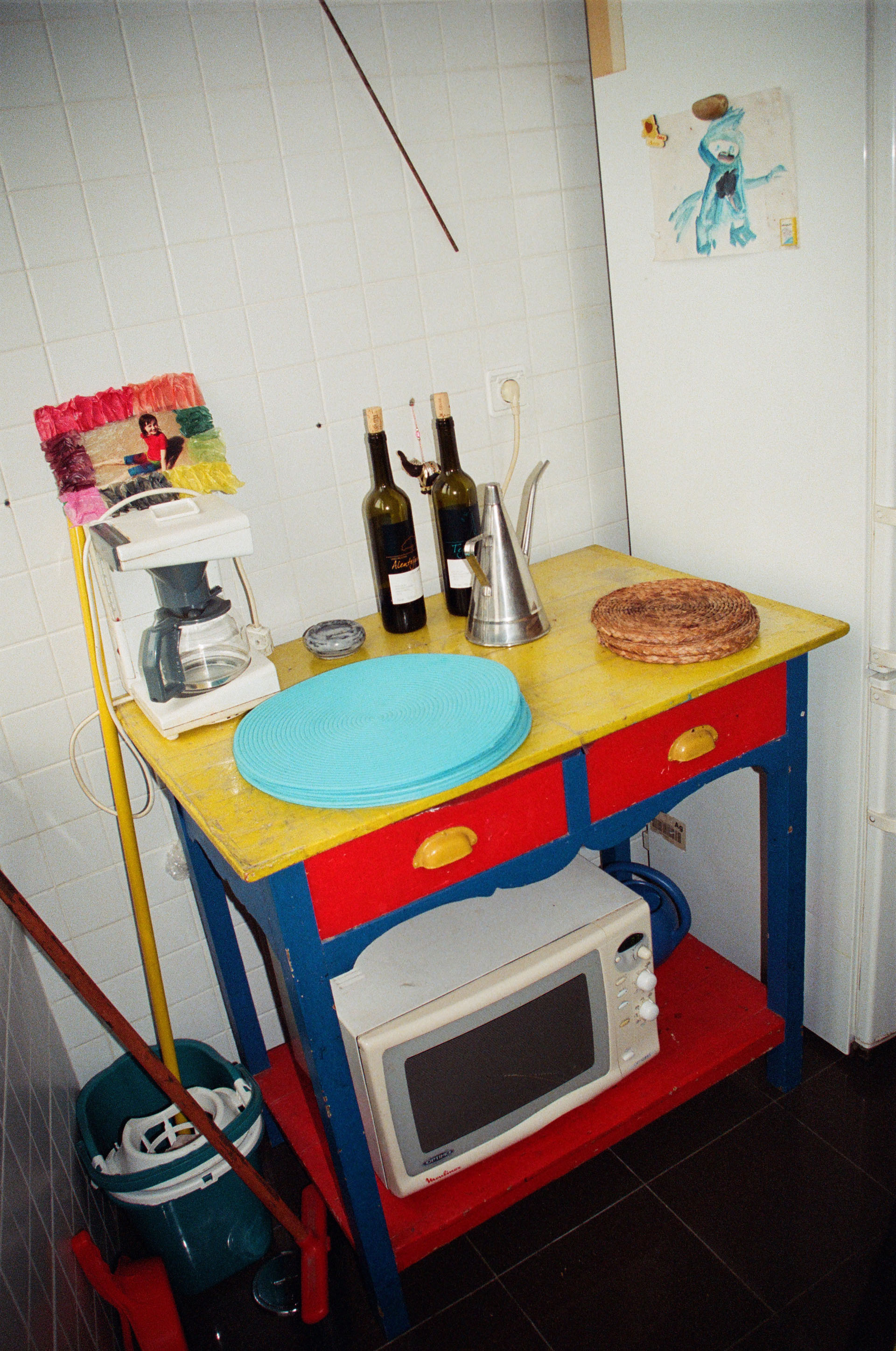 19. Back in the kitchen. A.K.A. the lab for the fools of salt and sugar.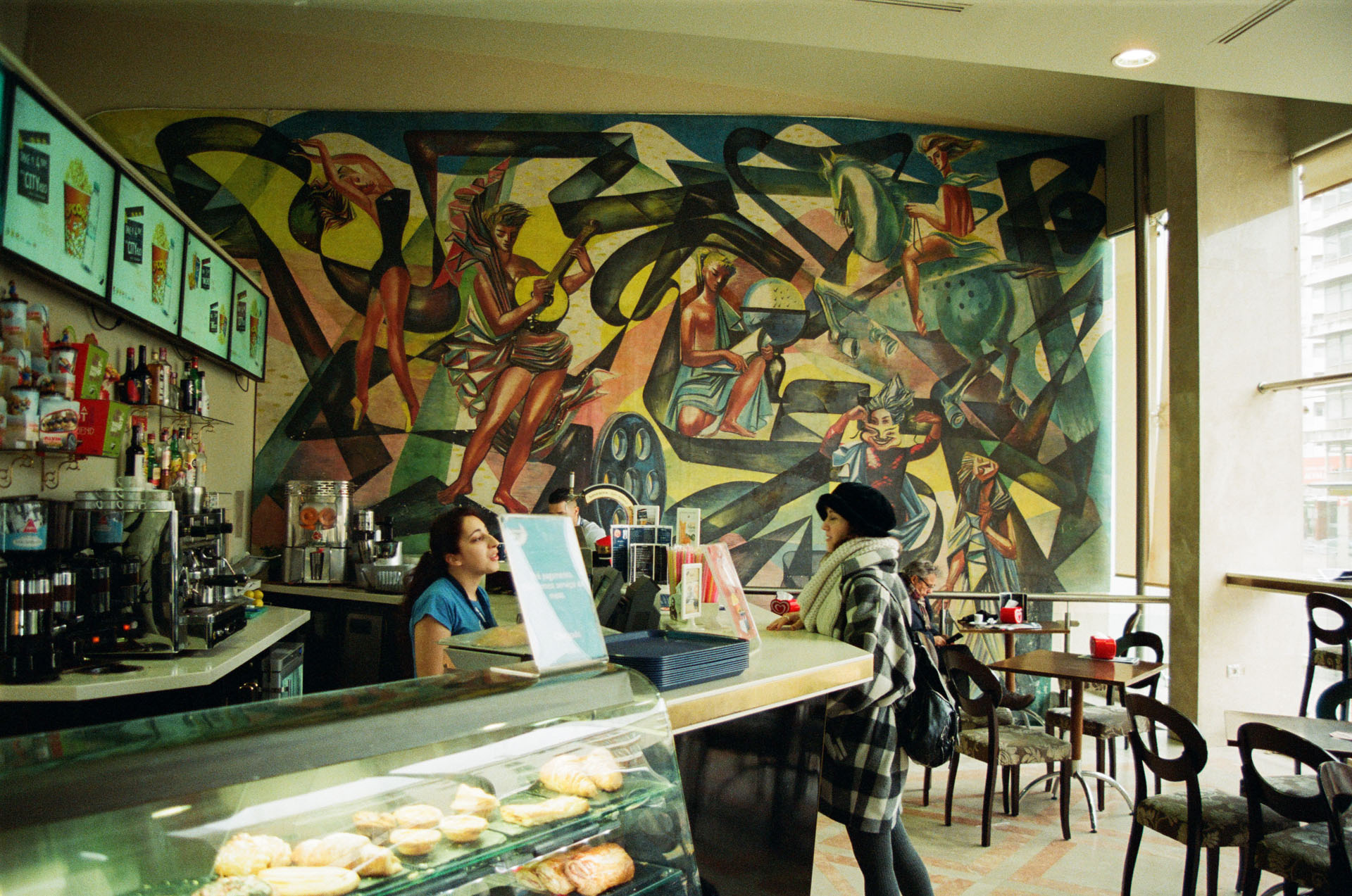 20. Talking art and shit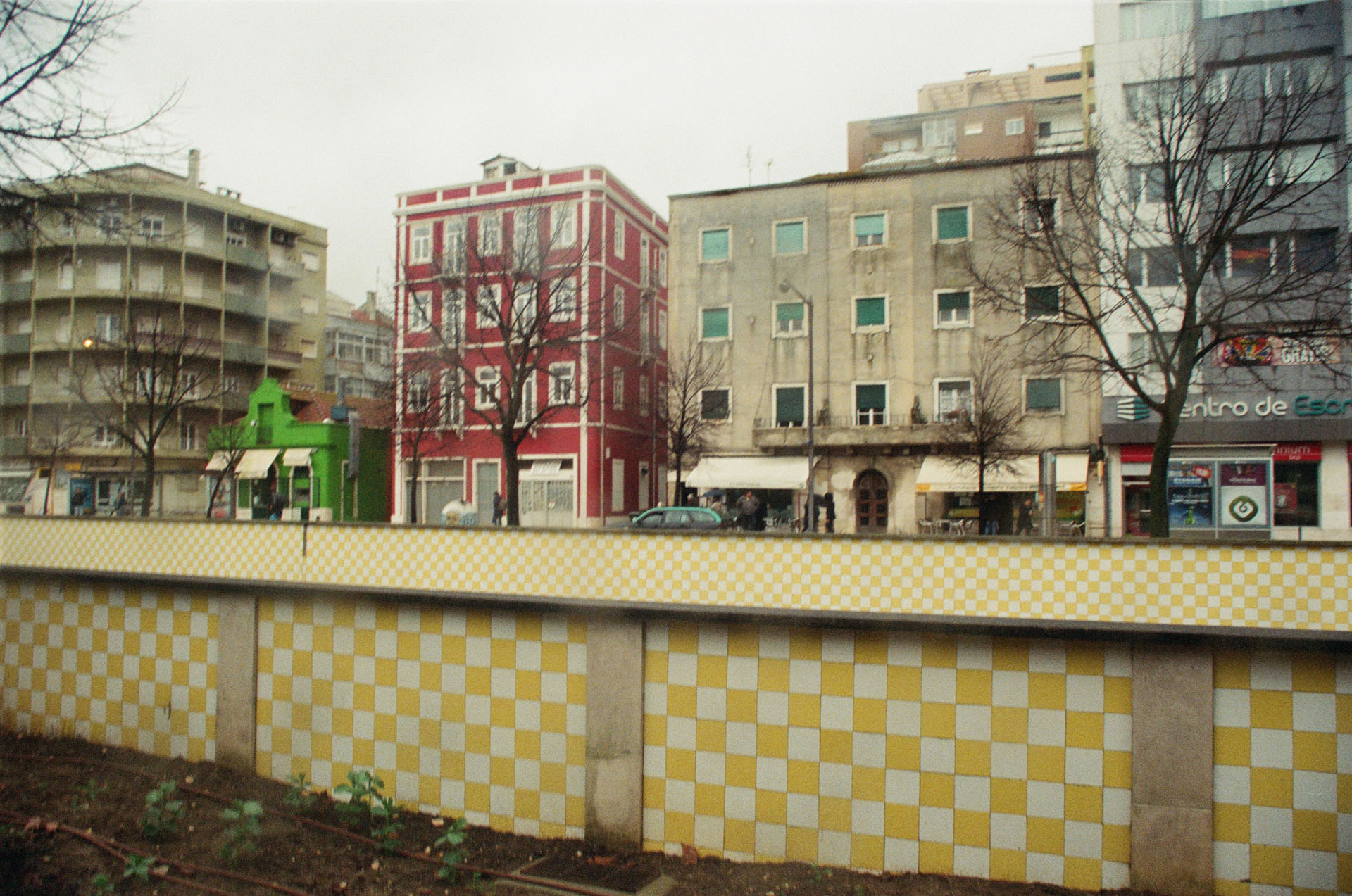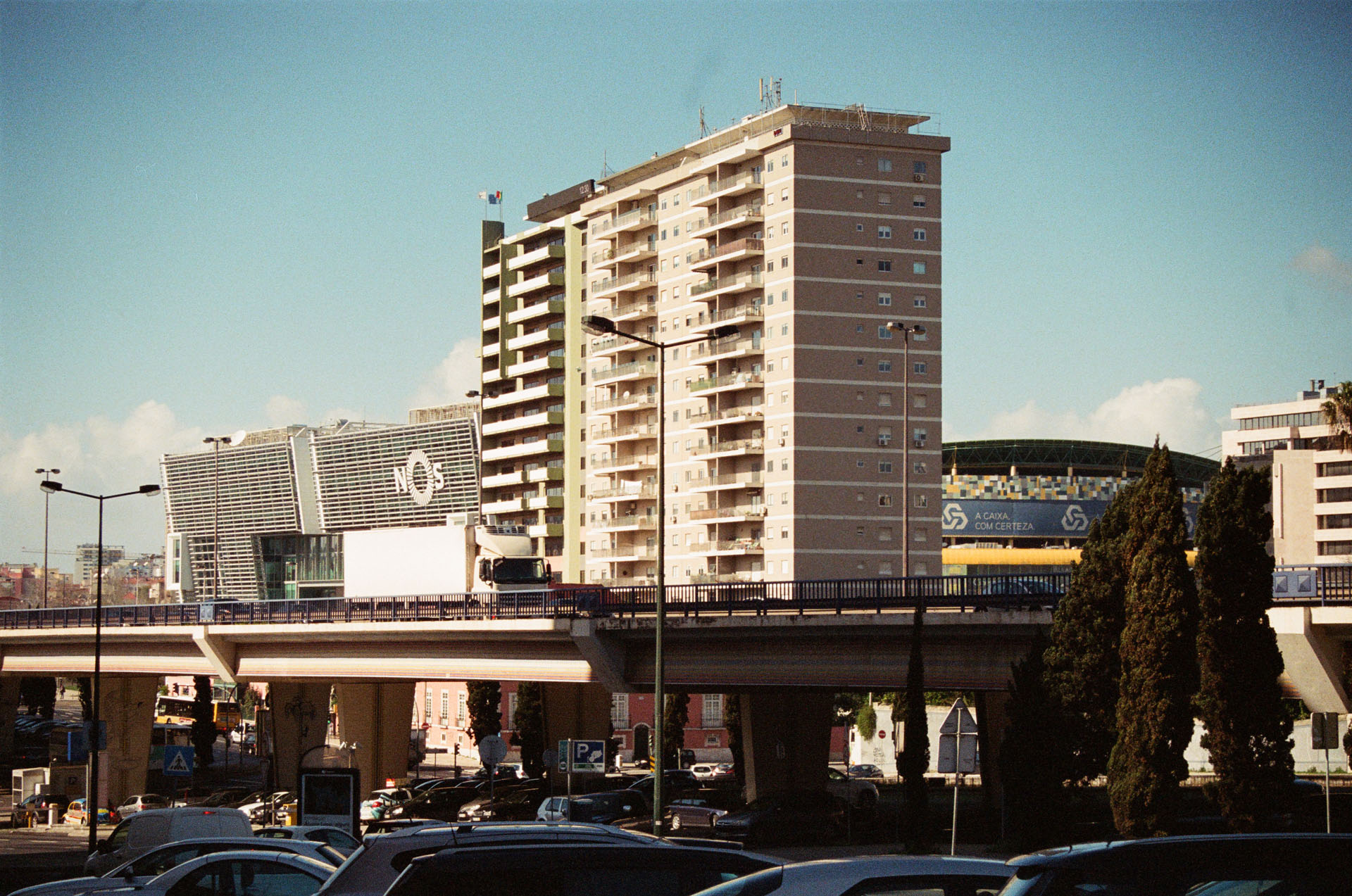 21. 22. Back in Lisboa, discovering new places and colours.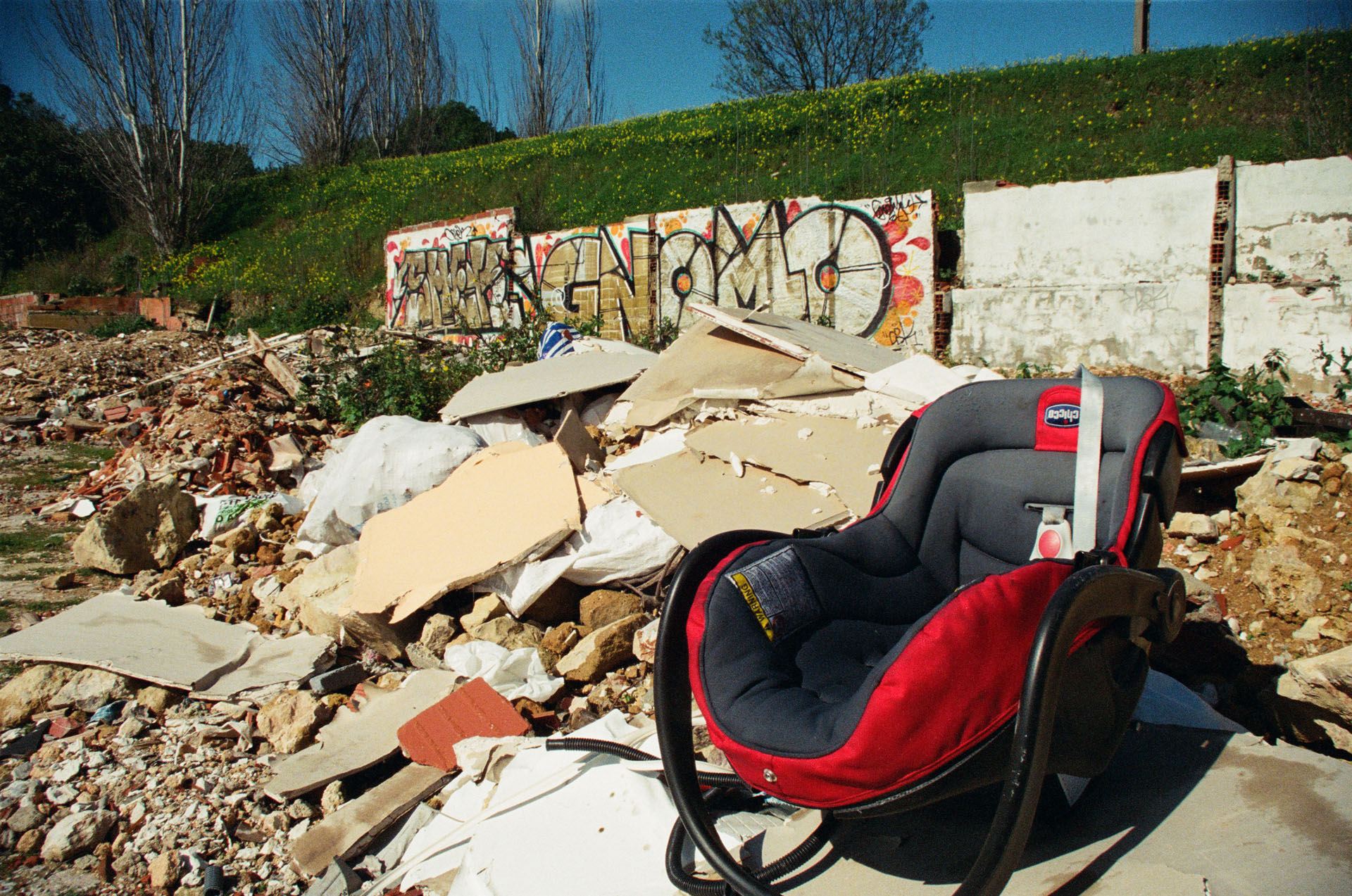 23. Abandonned baby car seat near the highway. It seemed in great condition! Red, Green, Blue colours united in the photo.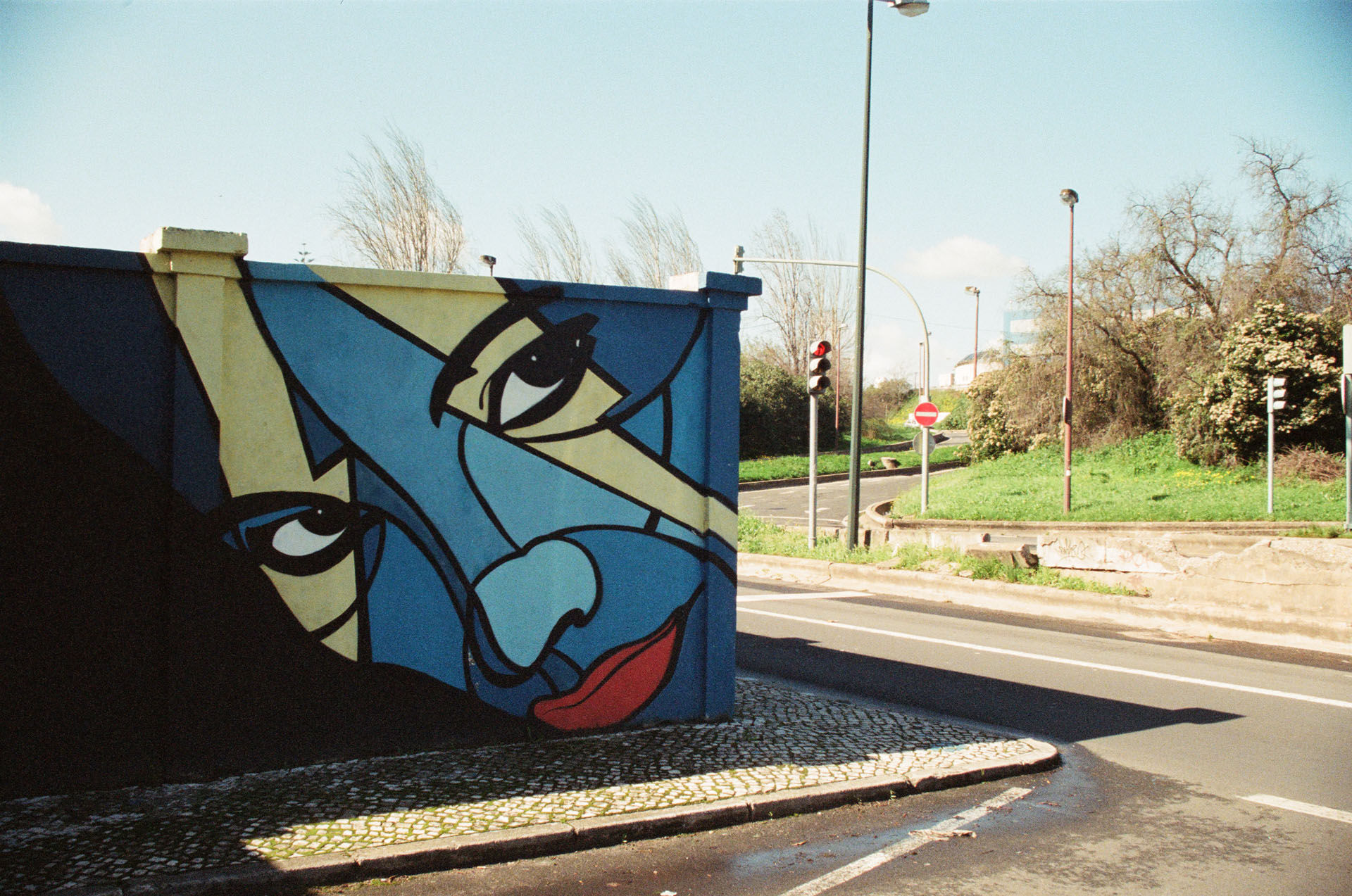 24. Please stop looking at me this way… I HAVE A GIRLFRIEND, OKAY?!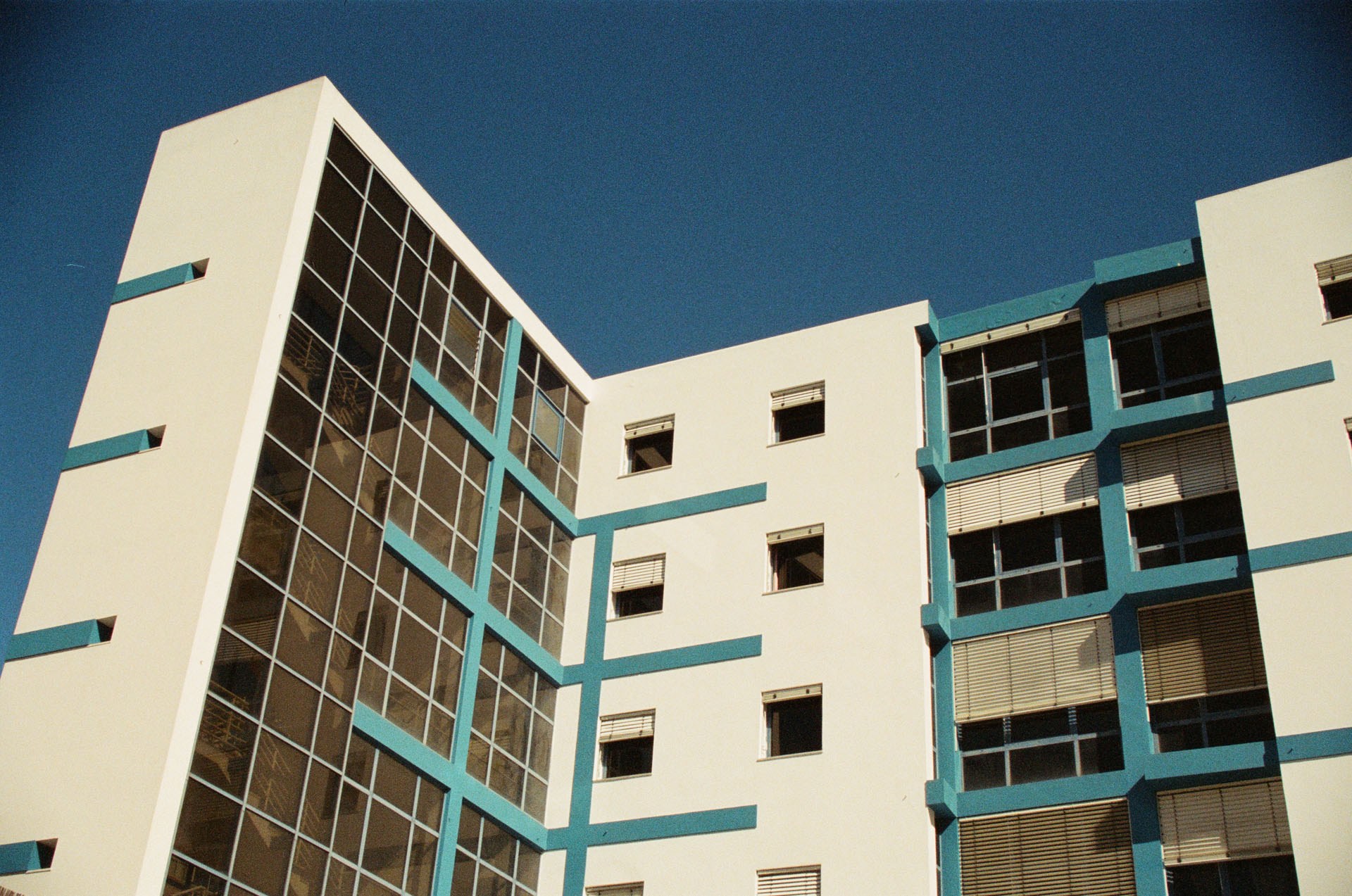 25. Portuguese architects are underrated people. You never see the same building twice, everything looks different.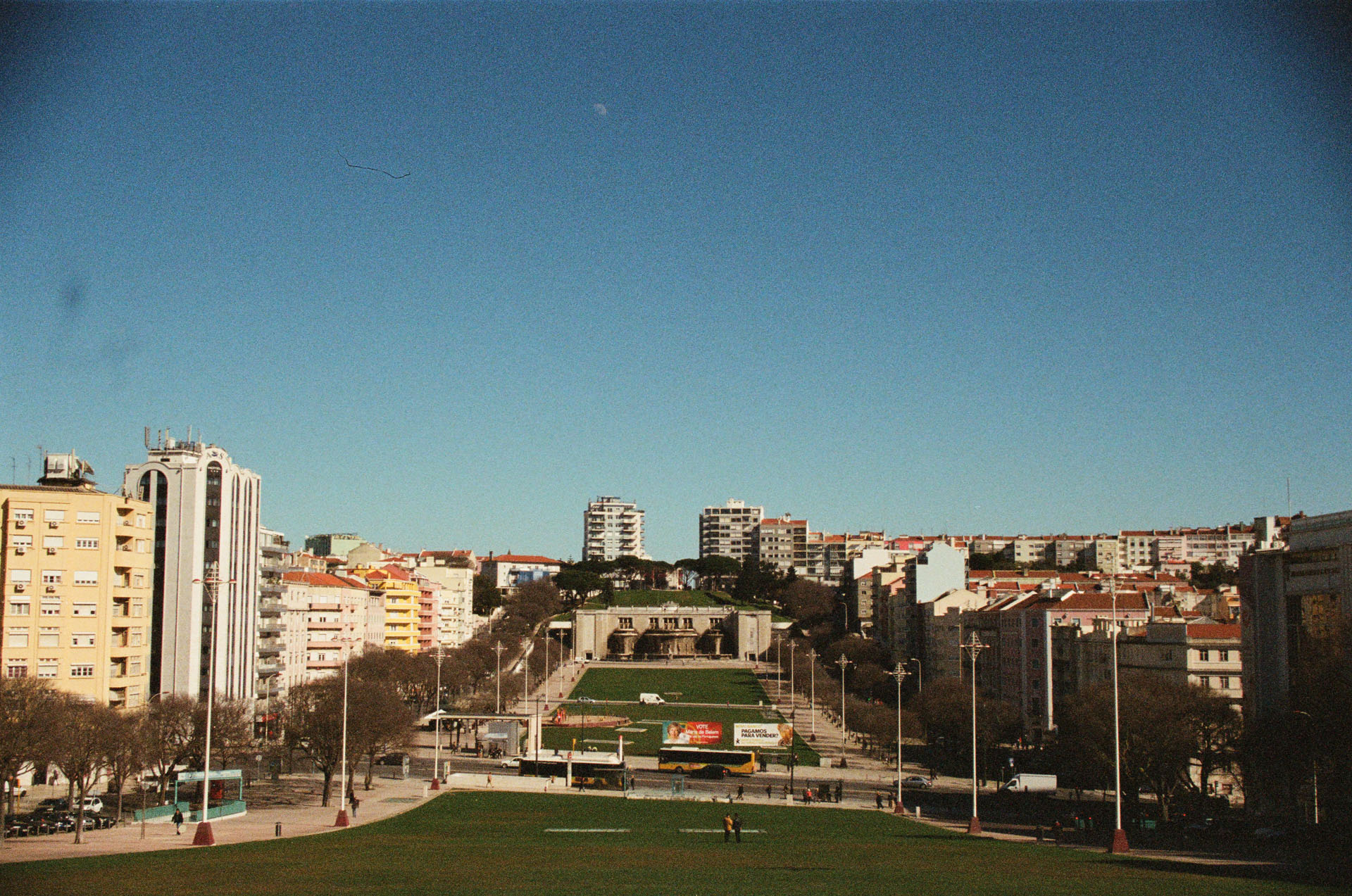 26. Lune et vignettage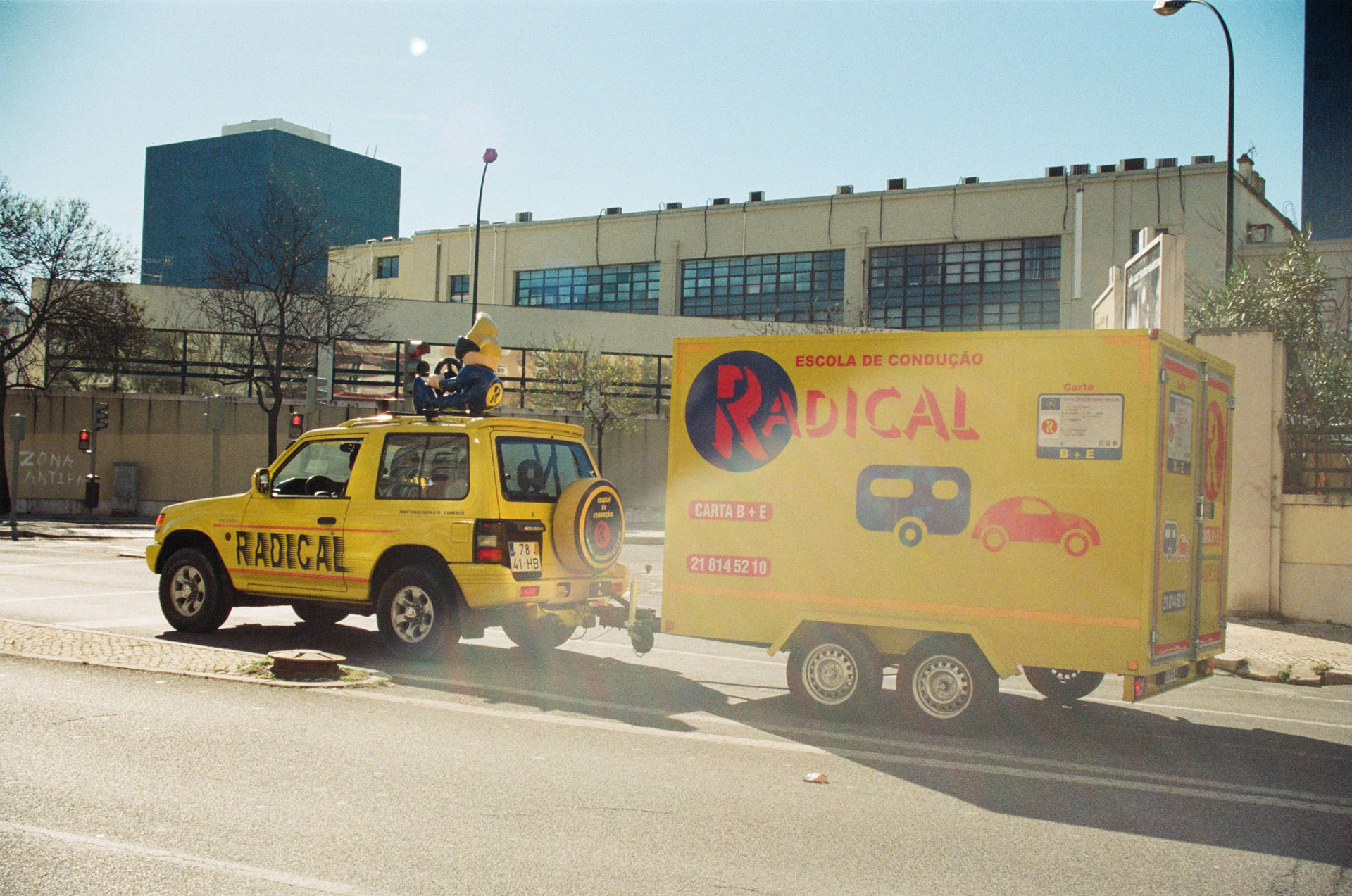 27. RADICAL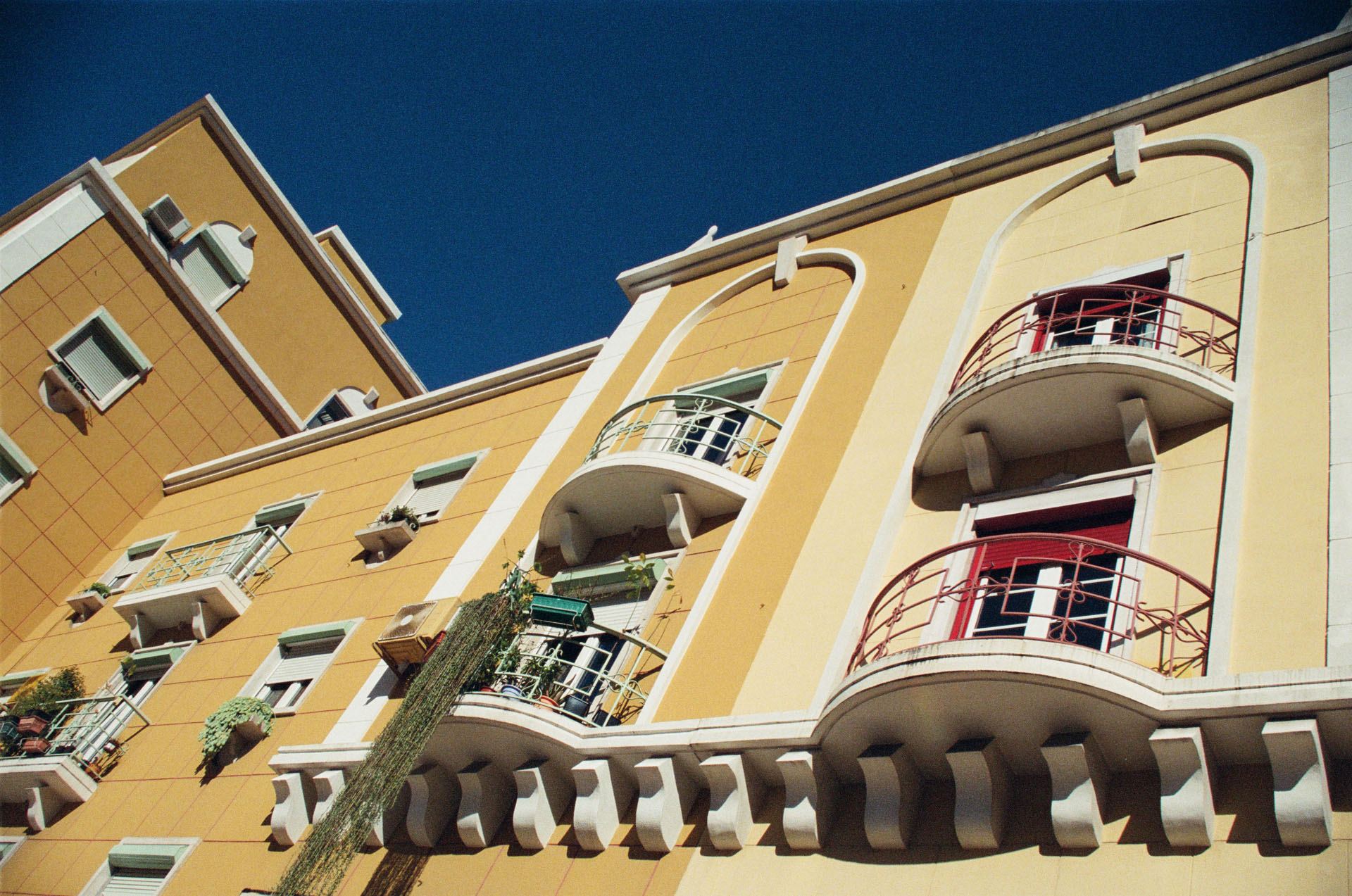 28. Tilted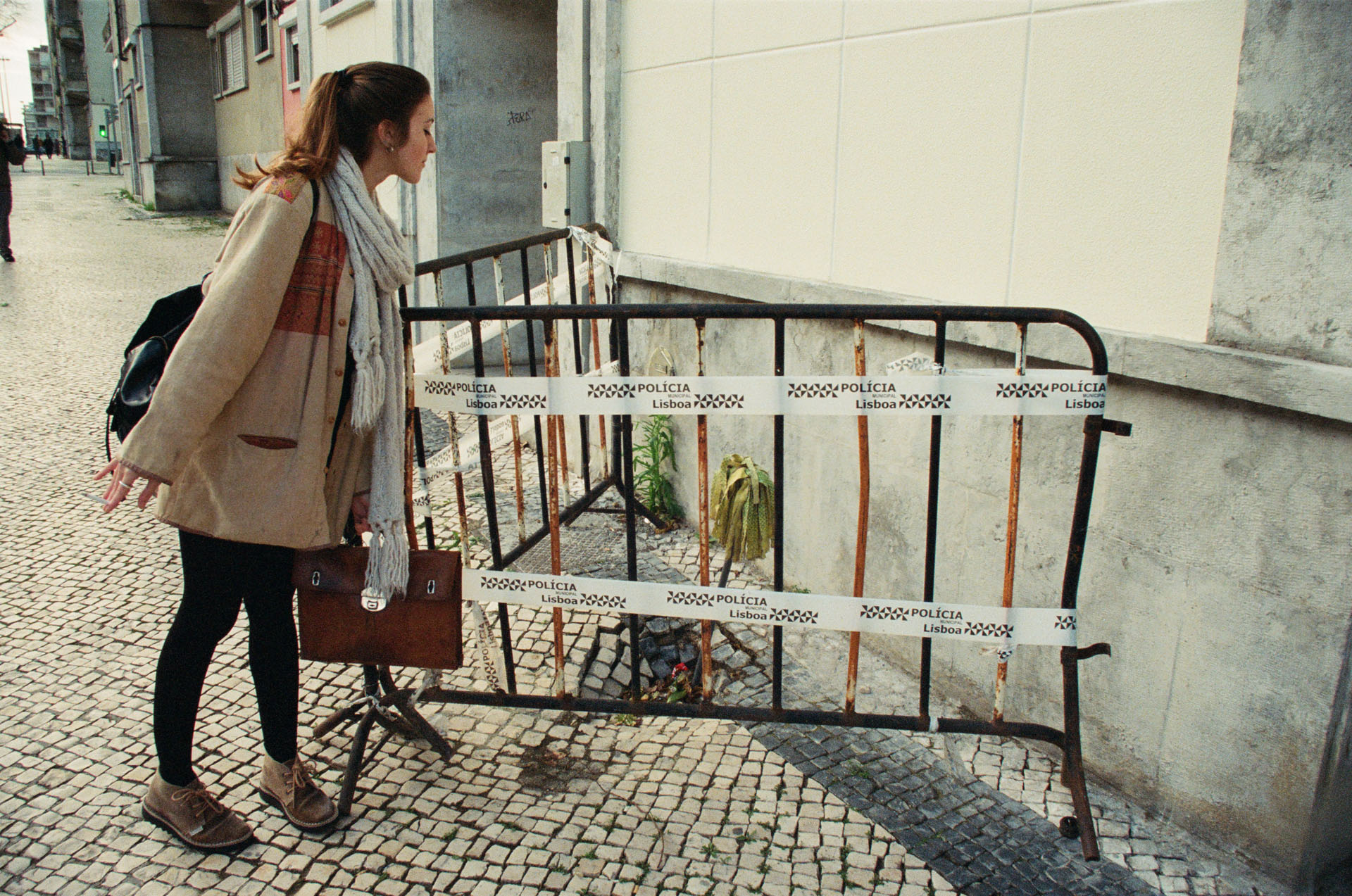 29. Crime Scene Investigation: killed pavement using "a vassoura" :'(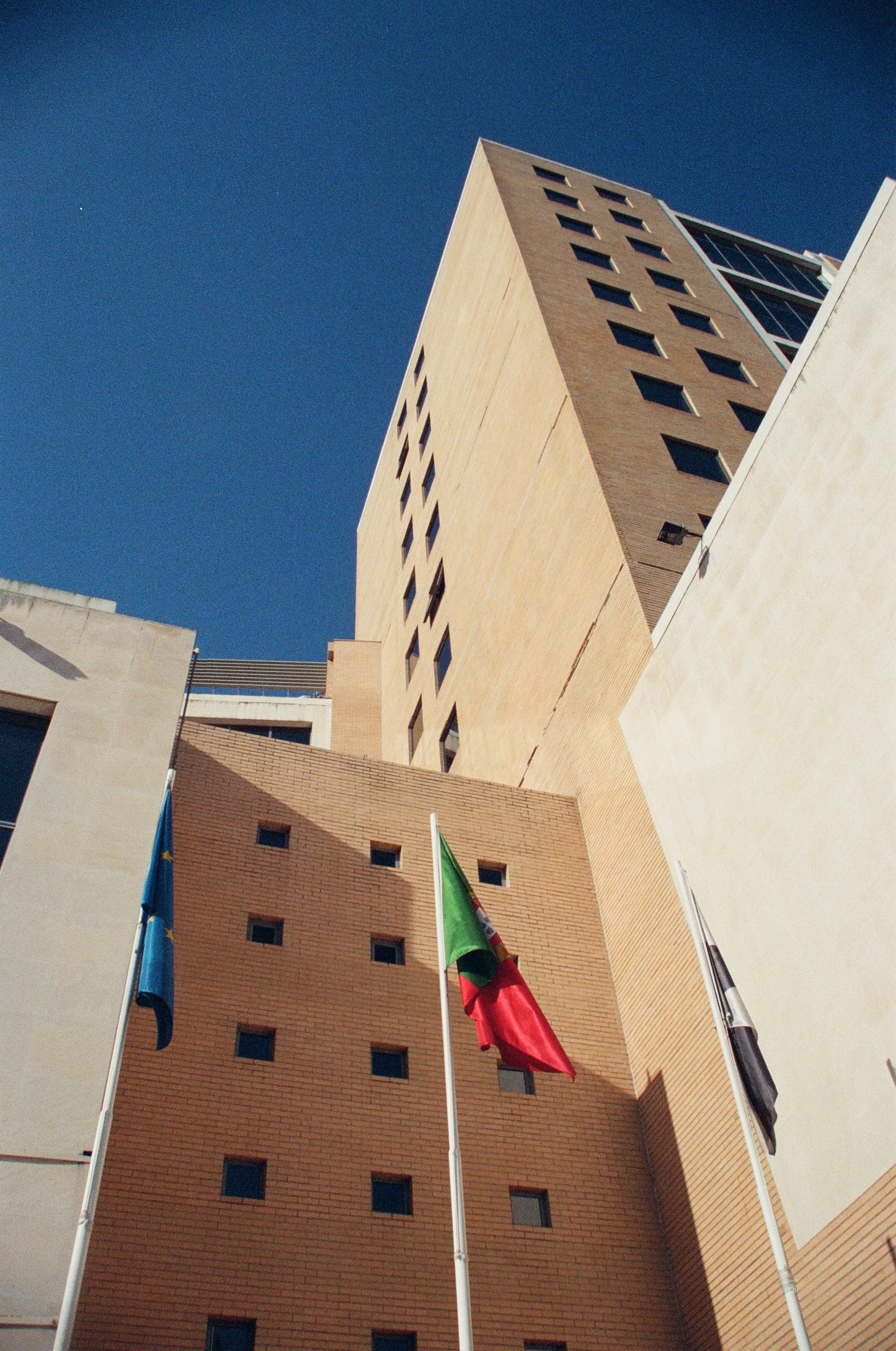 30. The wind decided to calm down as soon as I pressed the shutter button… Fuck you <3
31. The other side of Avenida dos Estados Unidos da América — Pink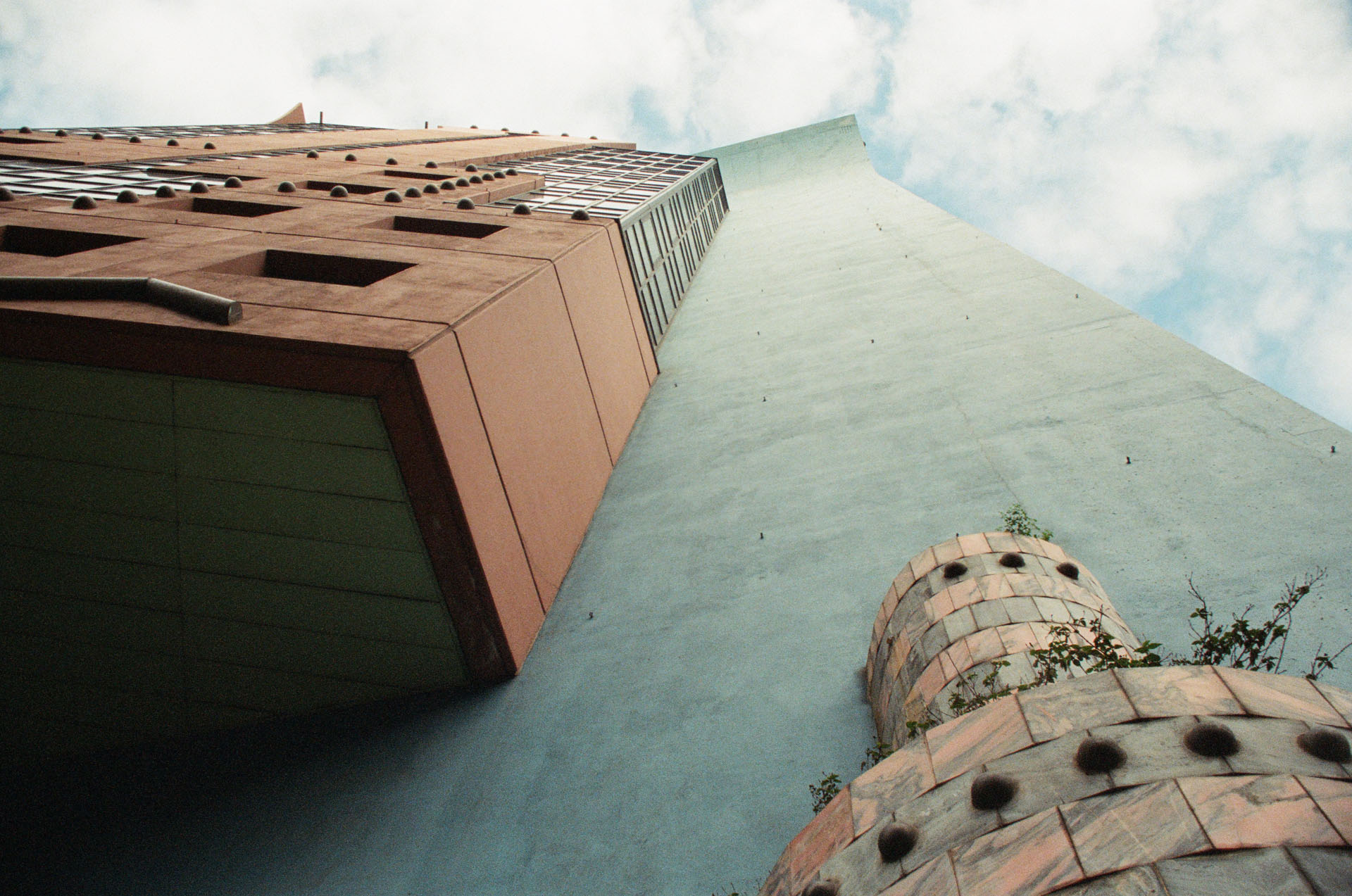 32. Caixa Geral de Depositos bis repetita, até já!

Camera: Minolta Dynax 500si Super
Film: Lomography Color 800 #001 — C41 processing courtesy by OldSchoolPhotoLab.com

Story of the roll: Lomography Color 800 is a pretty SURPRIZING film! It loves every colour, every kind of weather, light-type or angle of view. You should definitively give it a try. Thanks to @Chichic for this nice gift <3


Place: Lisboa & Porto, Portugal
Time: winter 2016