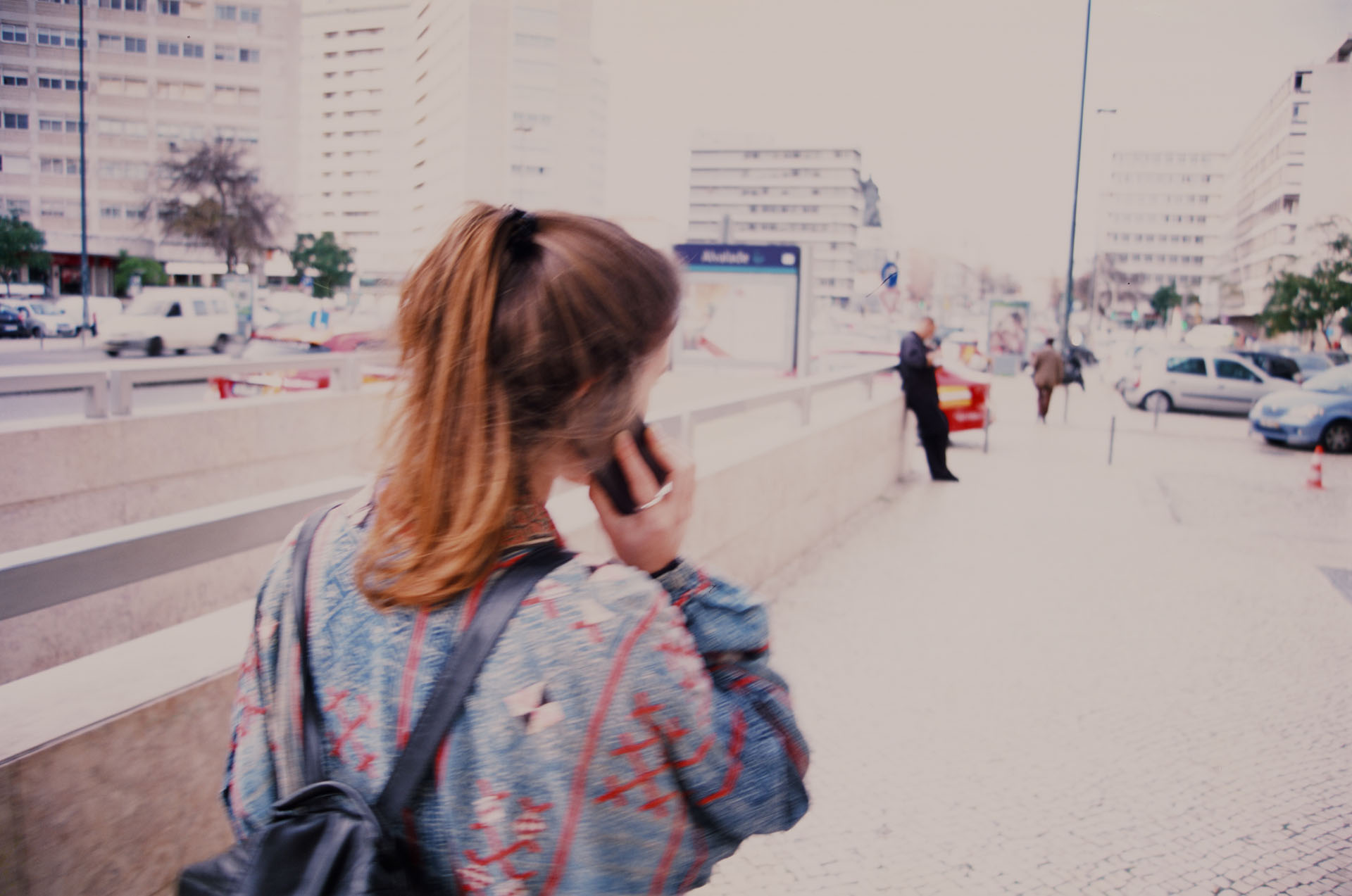 1. Busy society: phoning while walking, huh?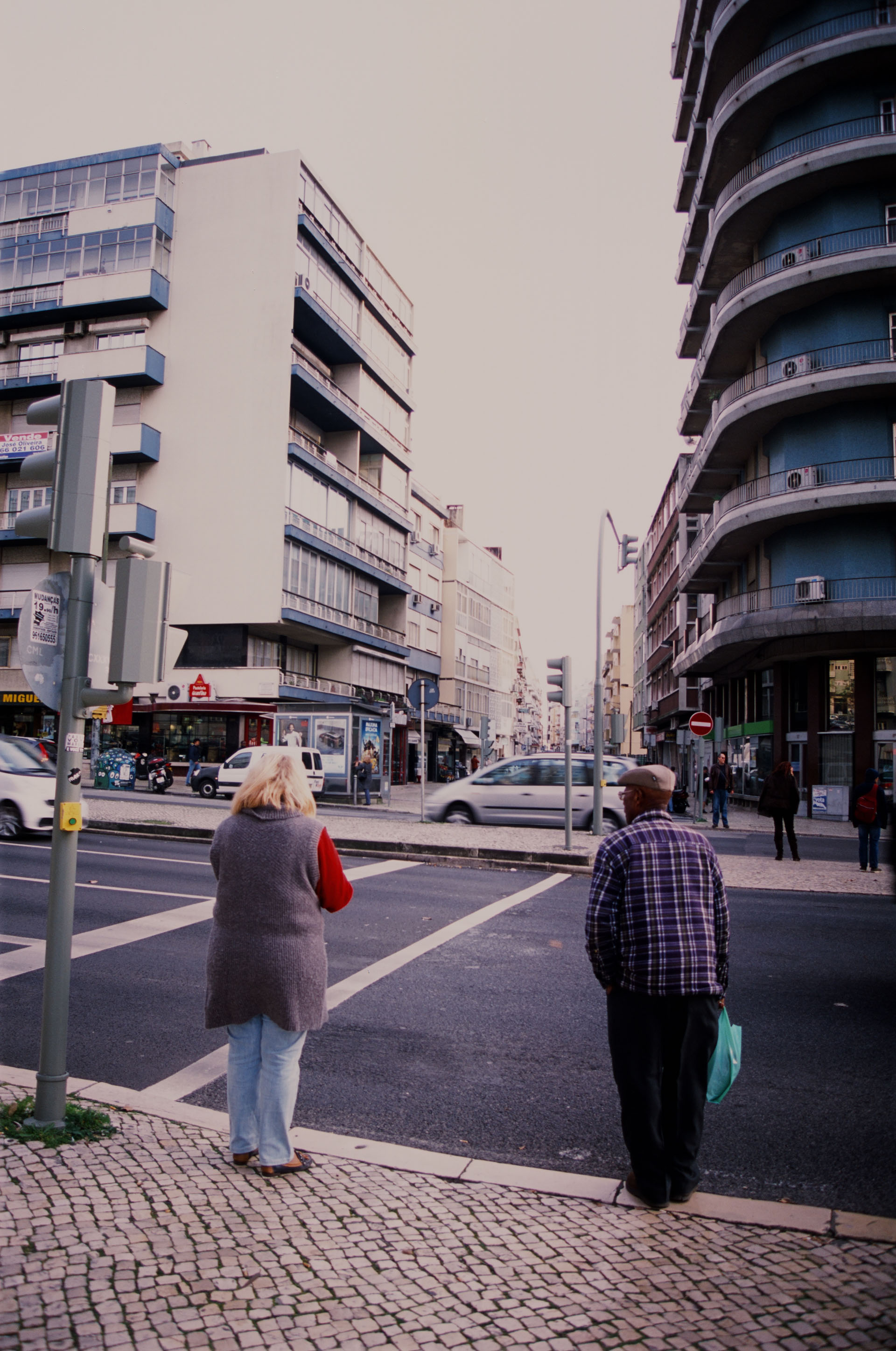 2. Shapes and waiting people. But our society gets used to that by doing at least two things in the same time. Sometimes, for the best, sometimes not. Be careful of yourself, first.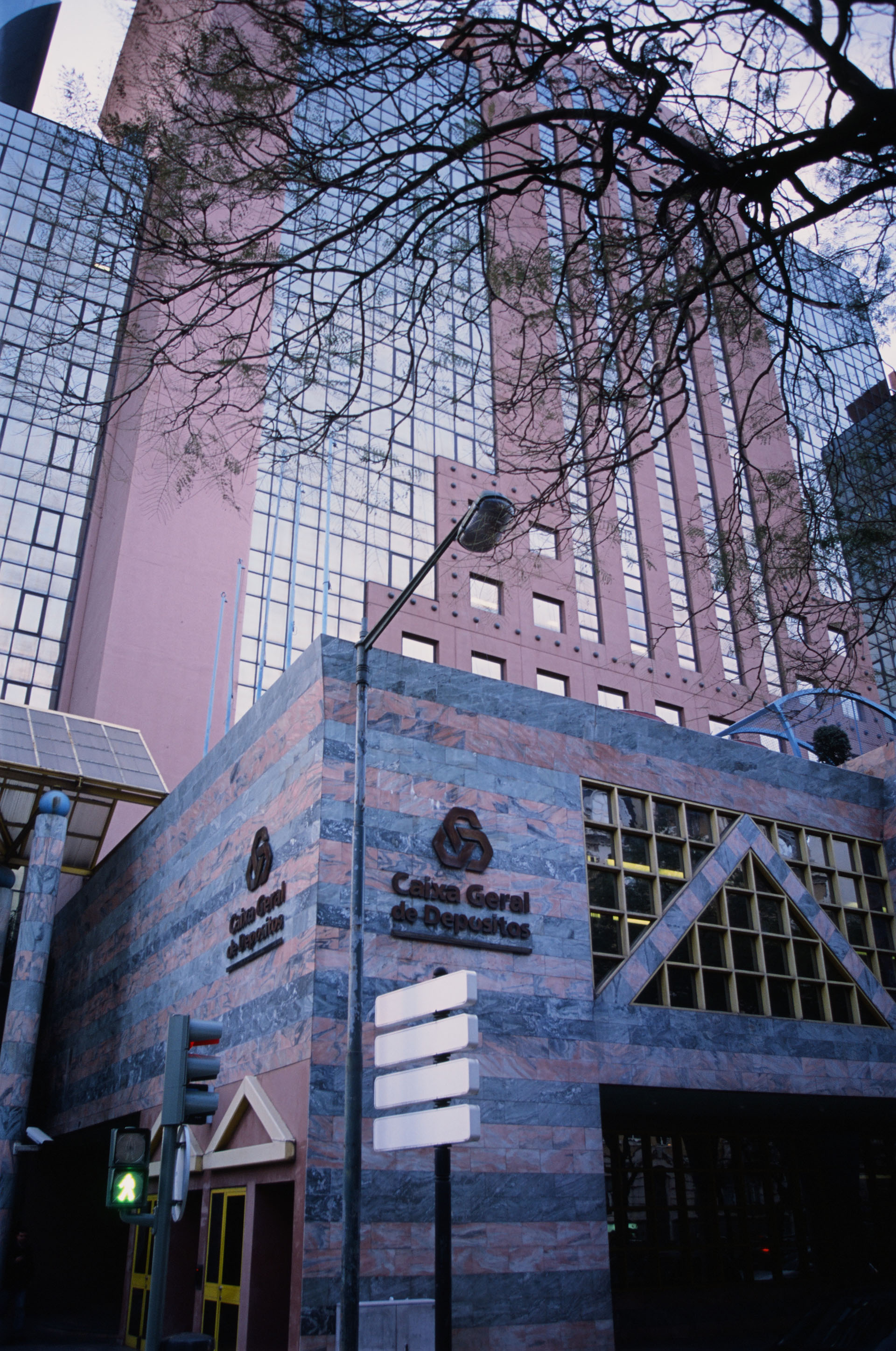 3. Portuguese bank building: Caixa Geral de Depositos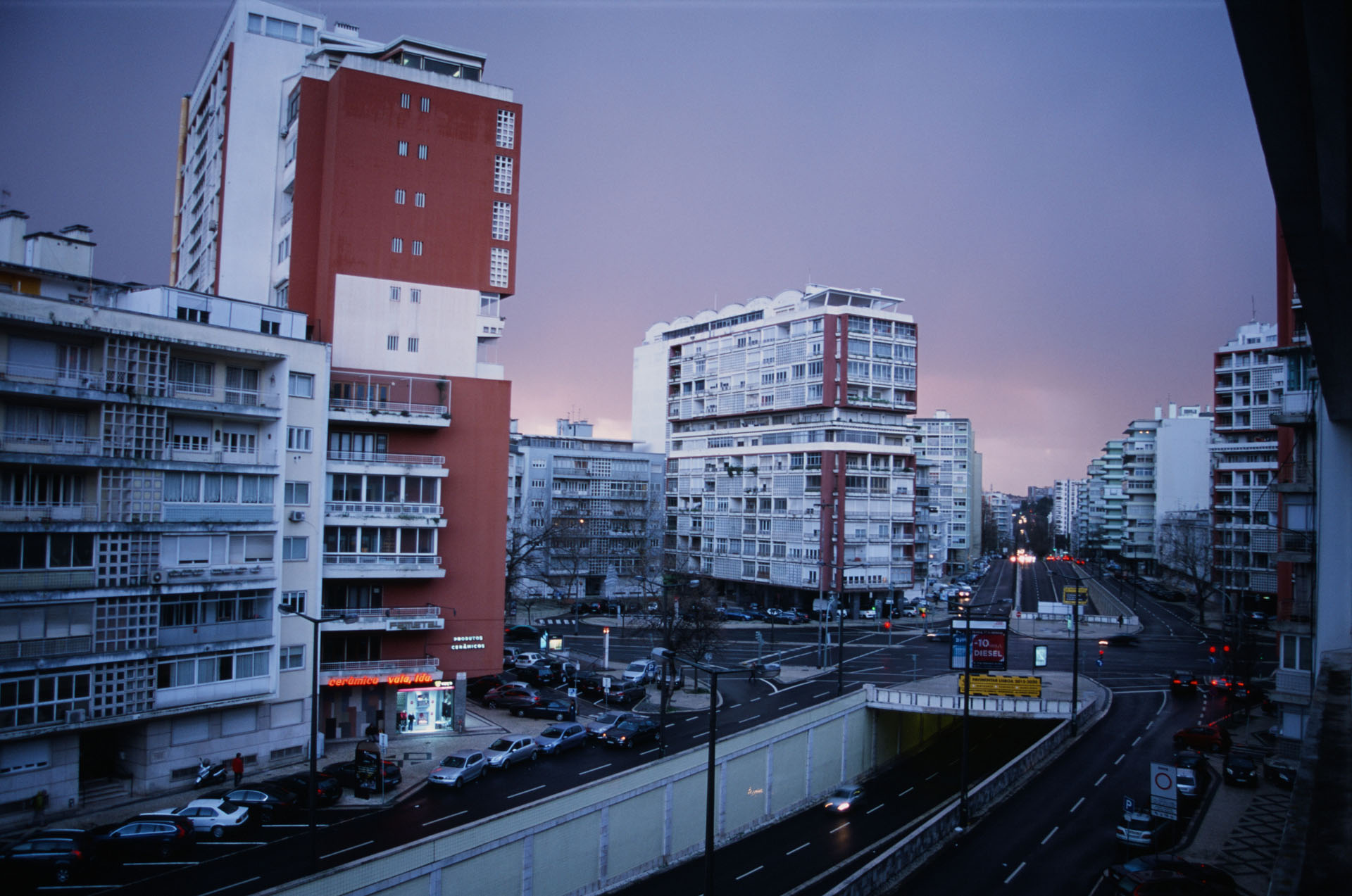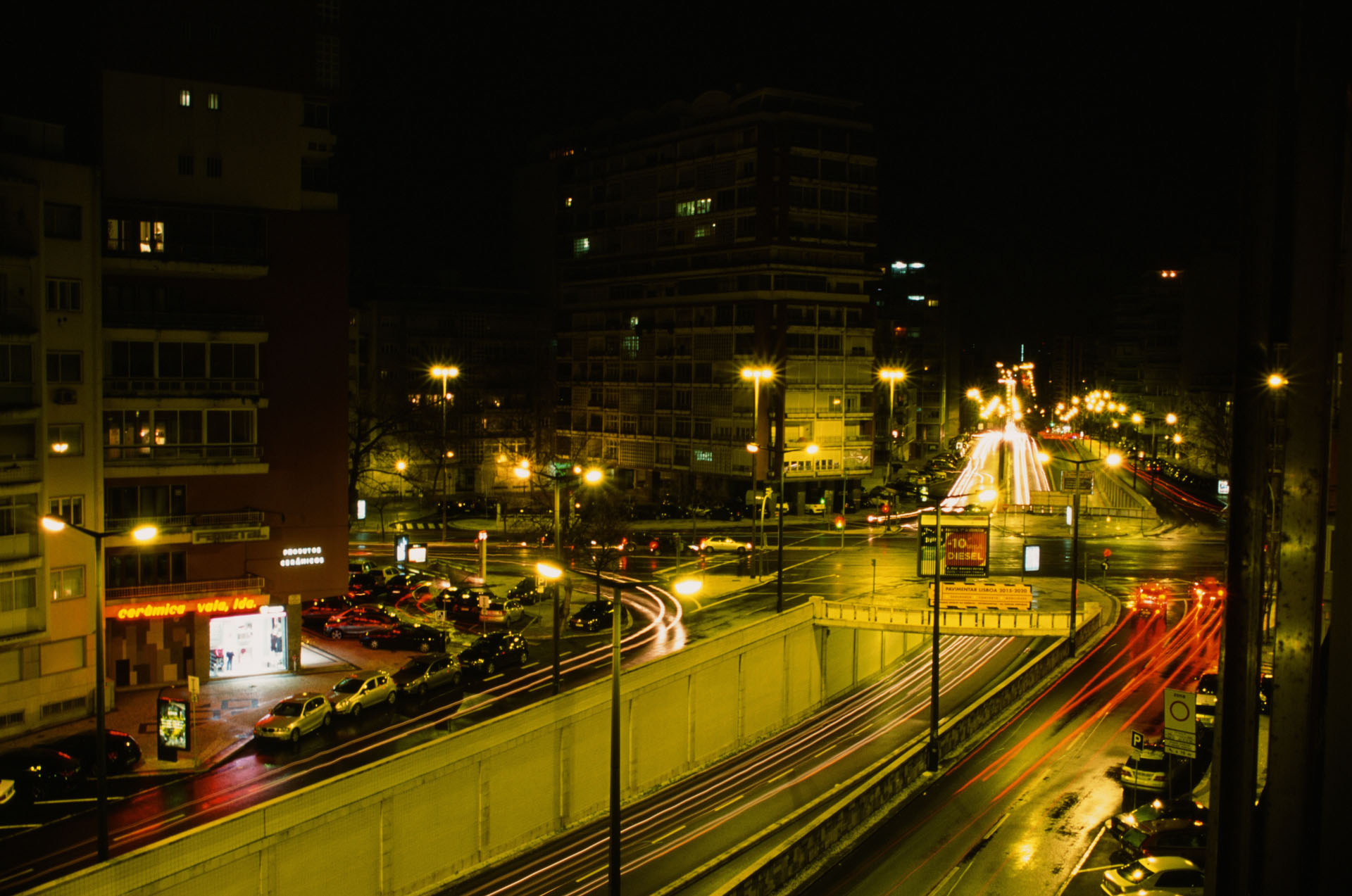 4. 5. Avenida Estados Unidos da América: sunset & night times. Night exposure on tripod, 20 seconds.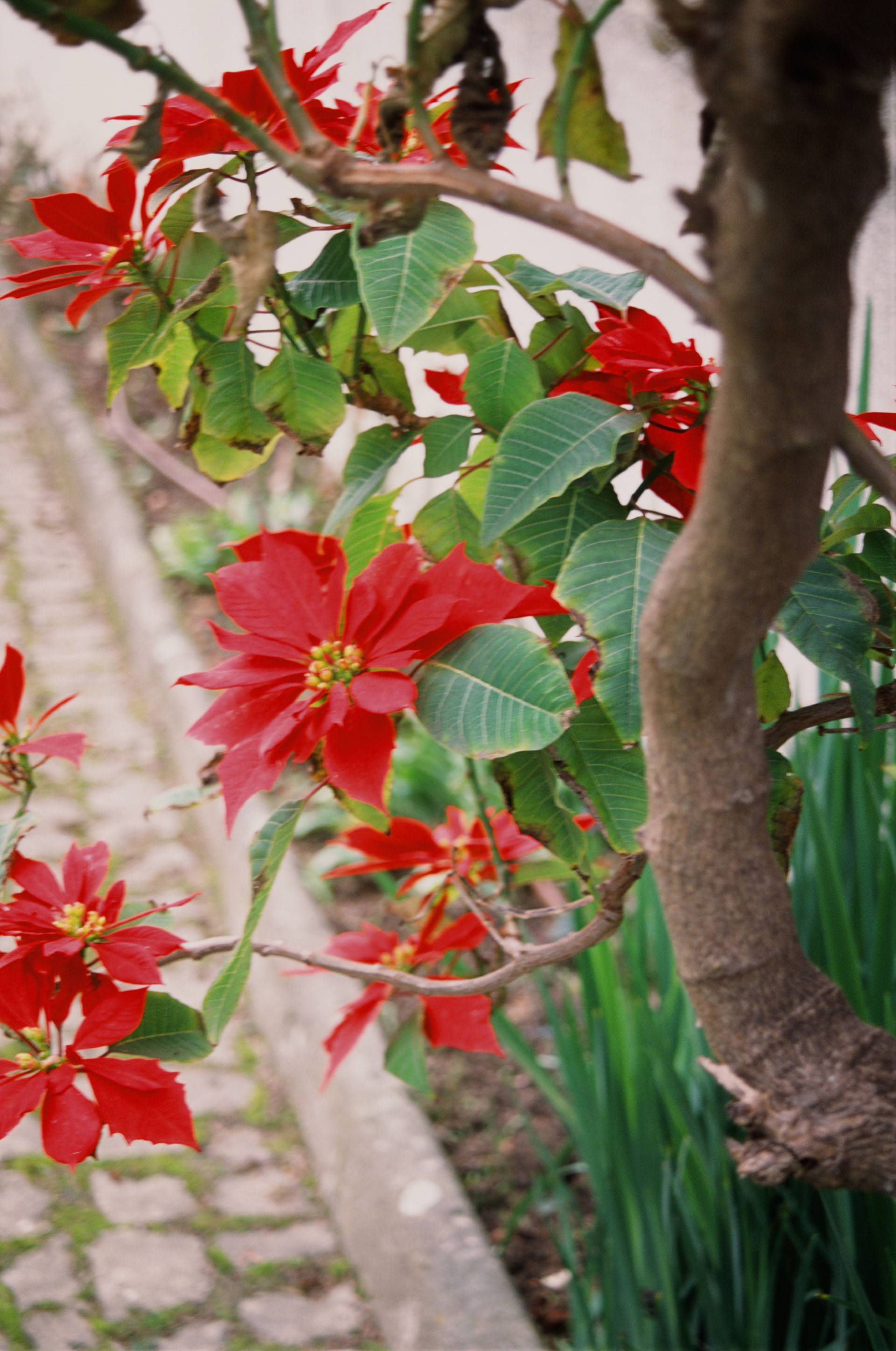 6. Red is pretty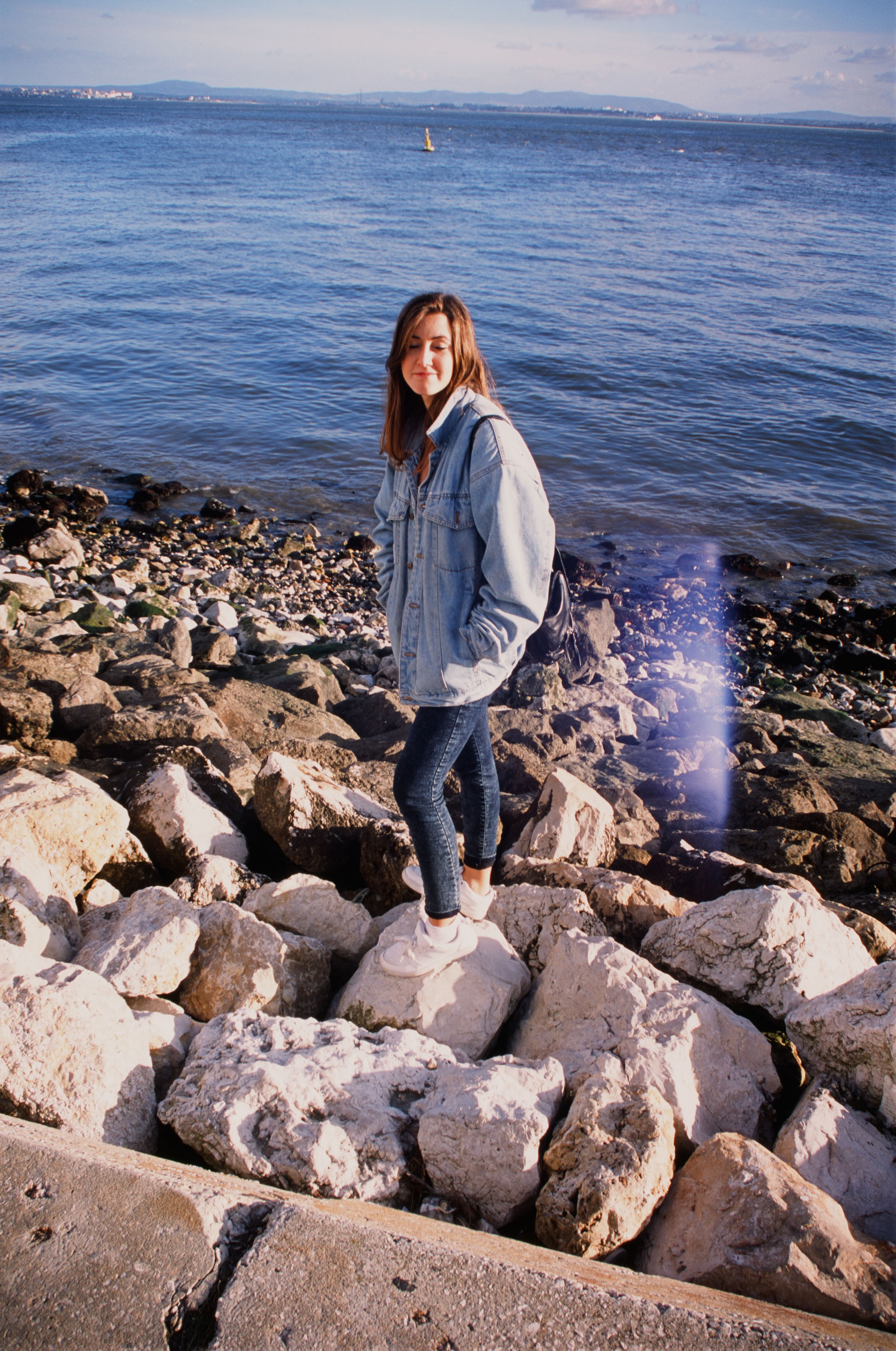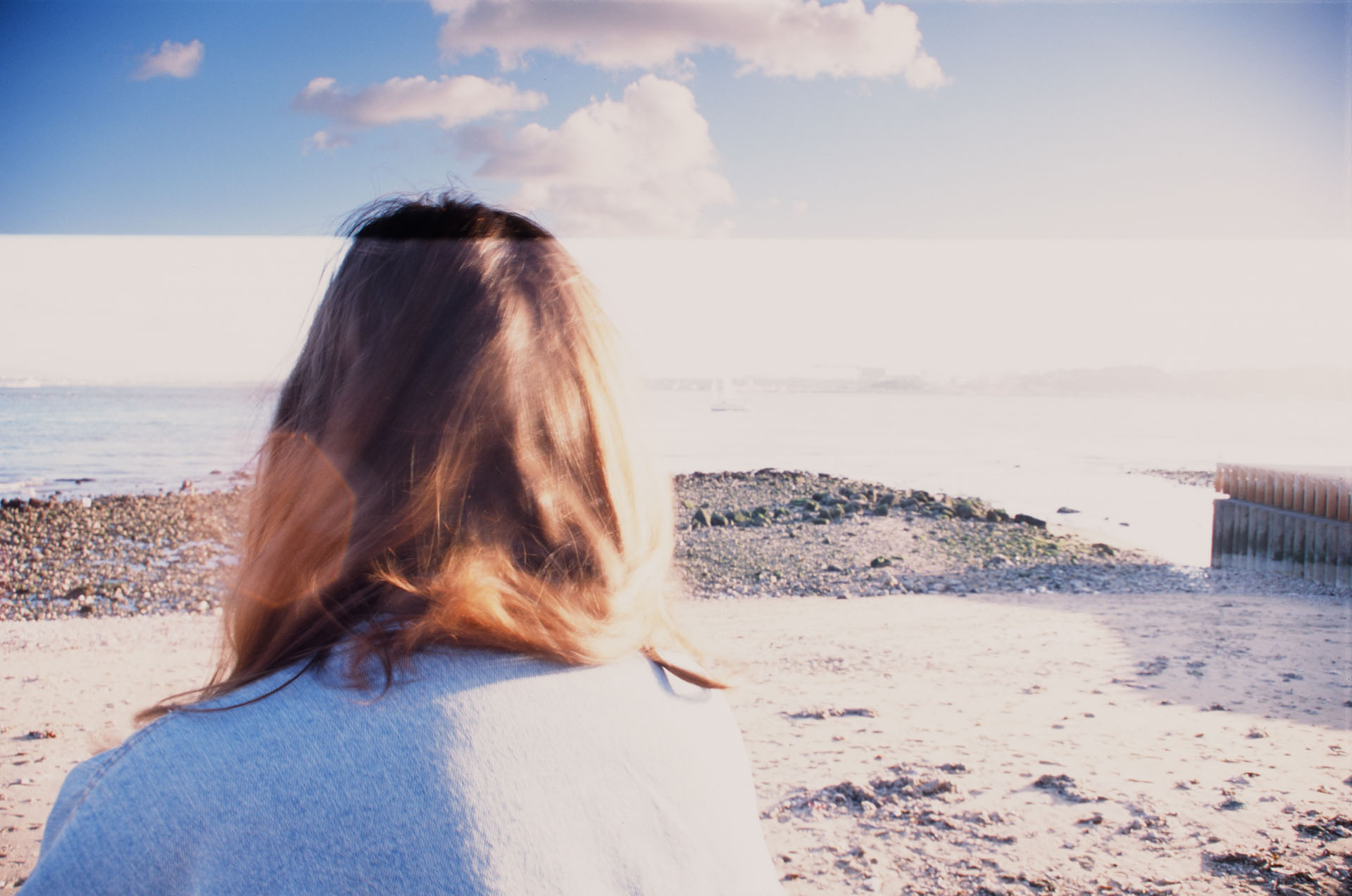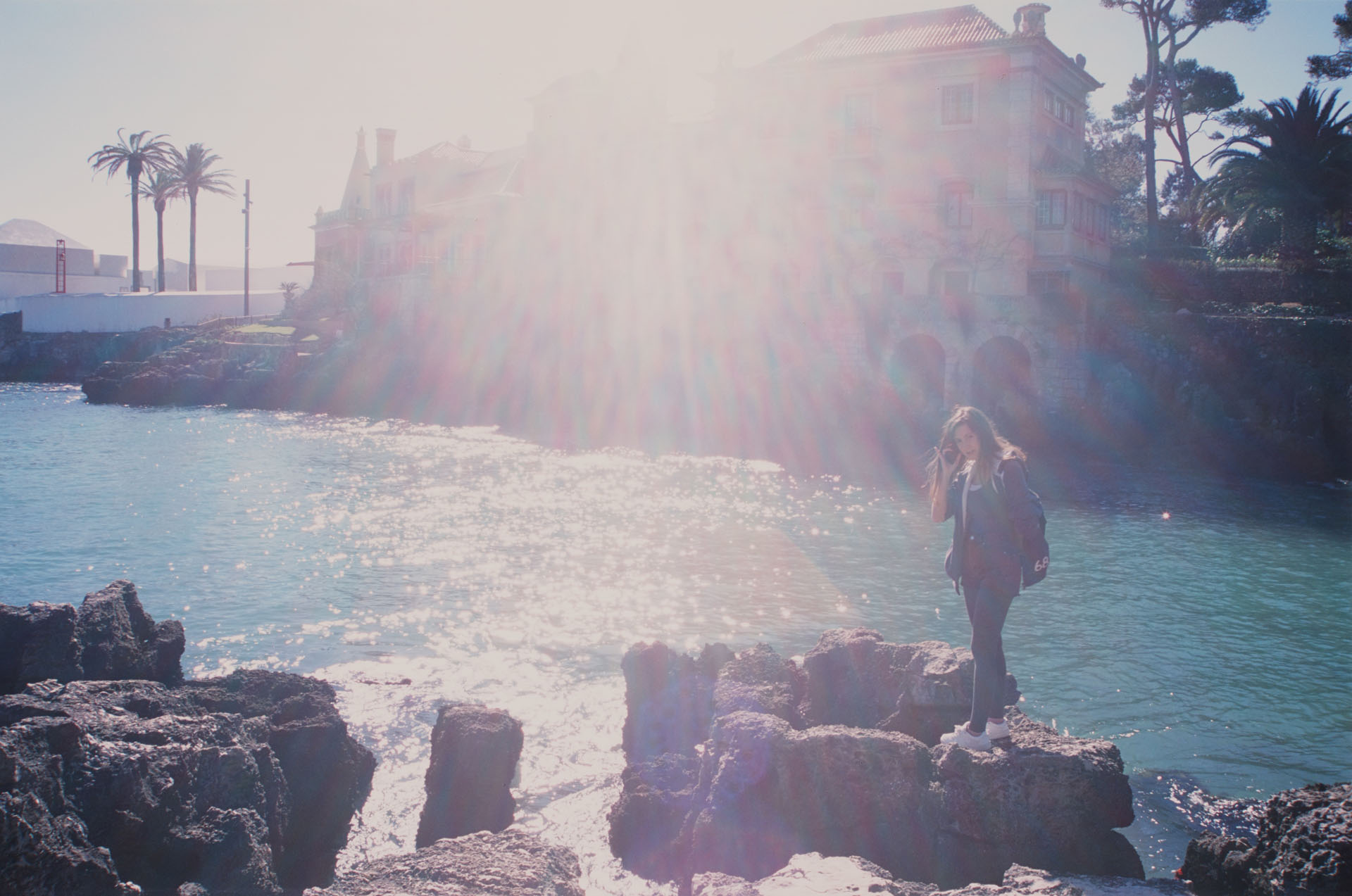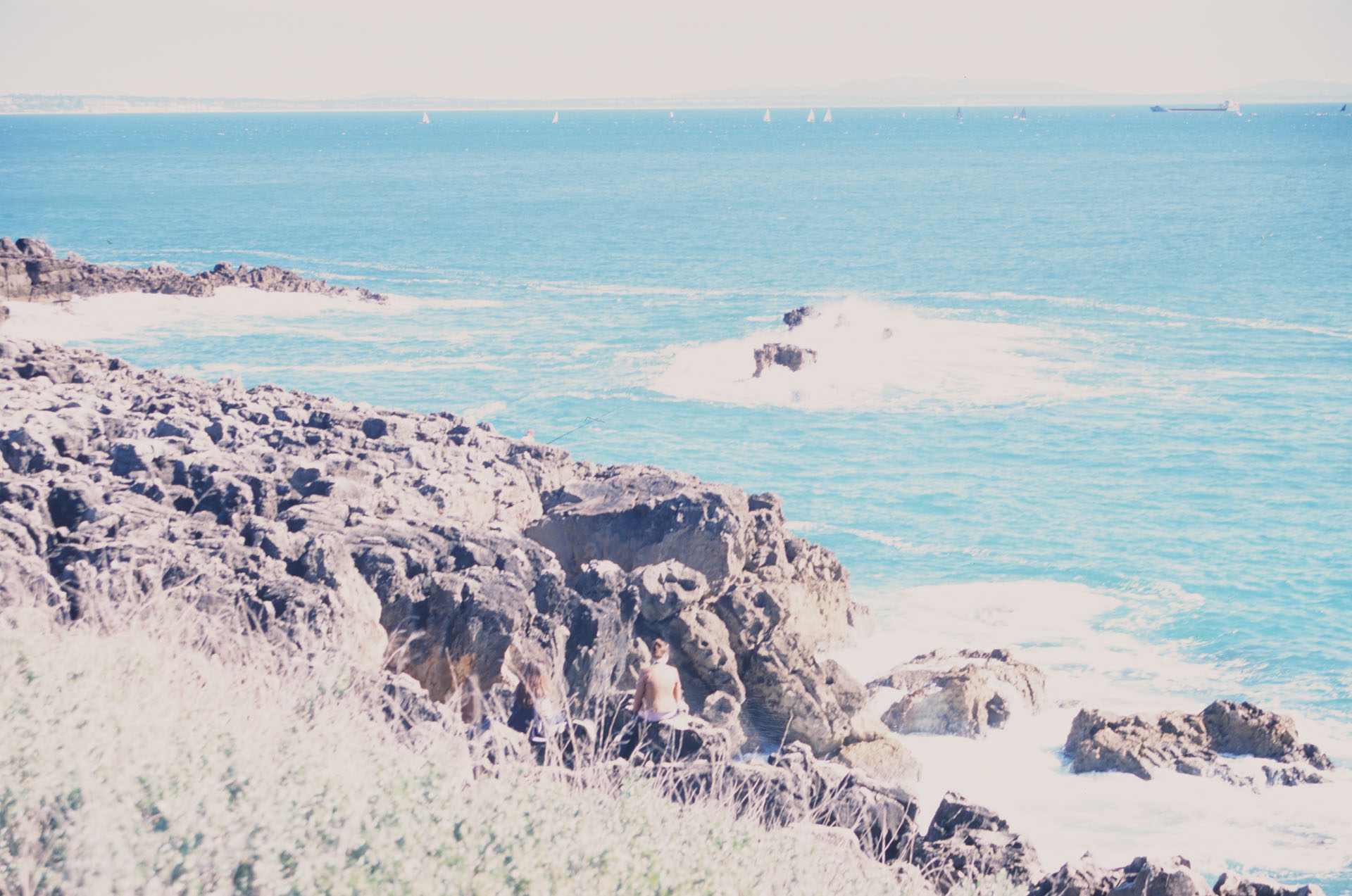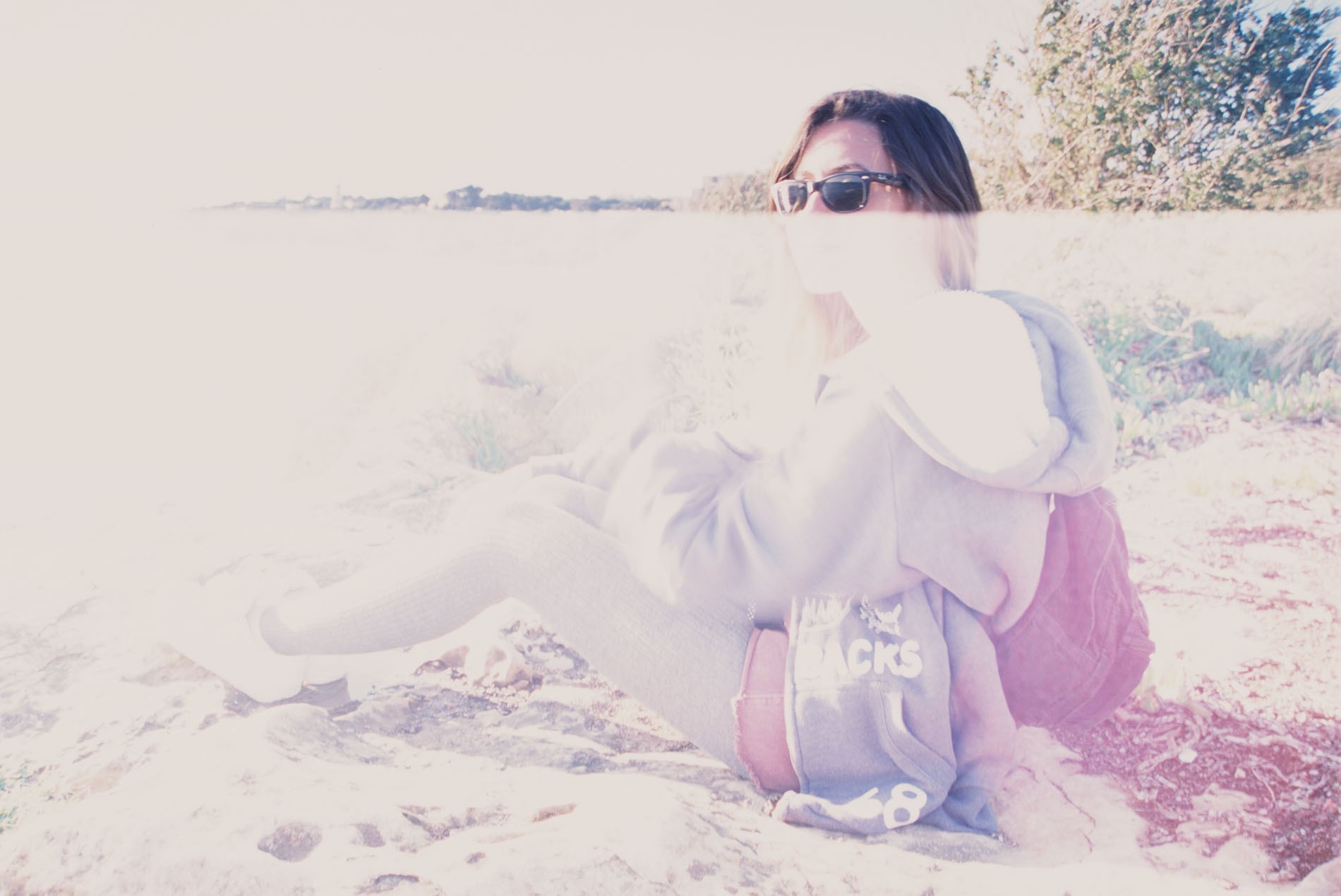 7. 8. 9. 10. 11. A few shots of Salomé at Cascais, showing how my camera's shutter has slowy died, unfortunately :/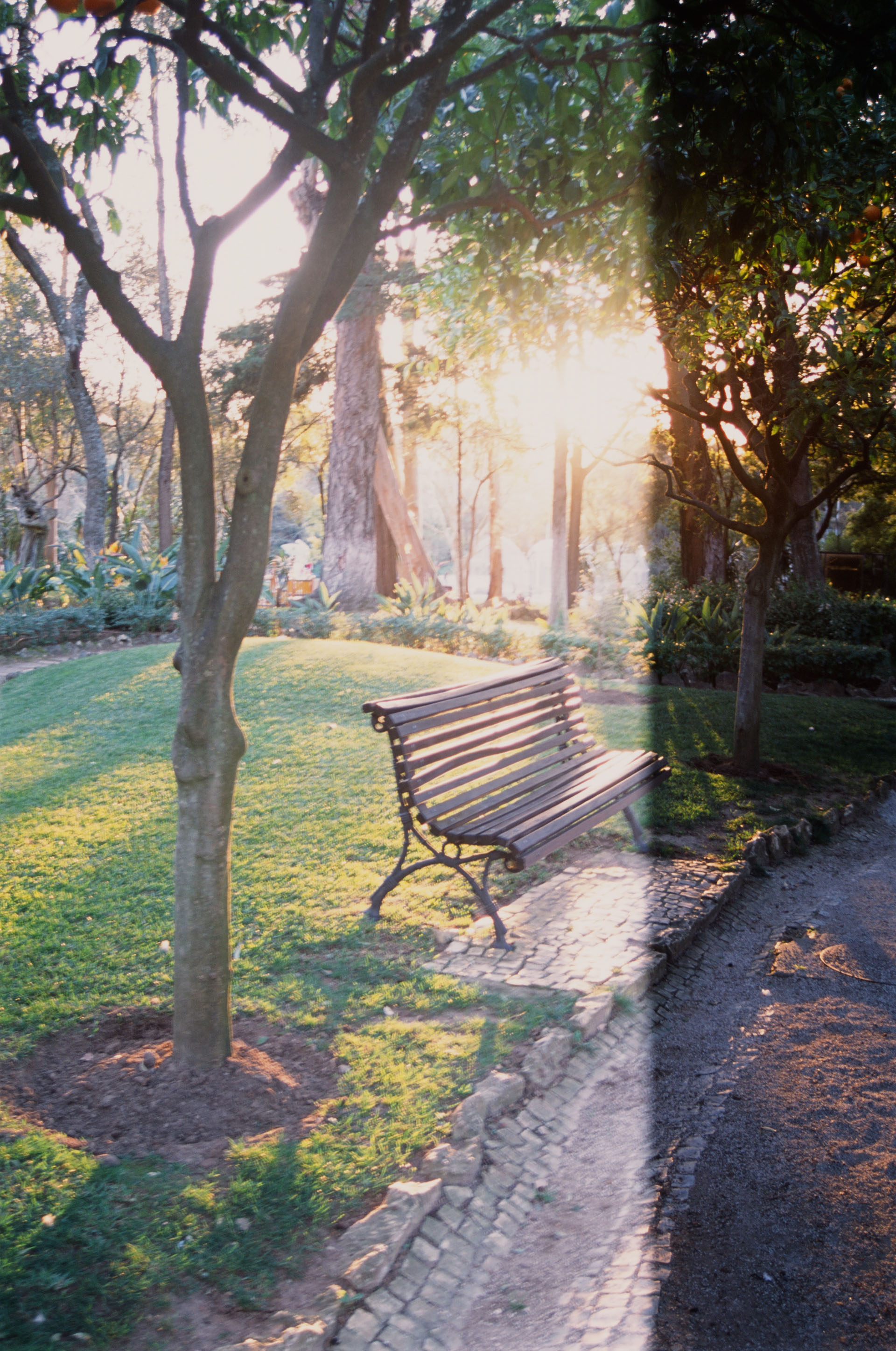 12. Sometimes, the render is good though. I think slide film still has a bit of latitude, more than predicted by a lot of people.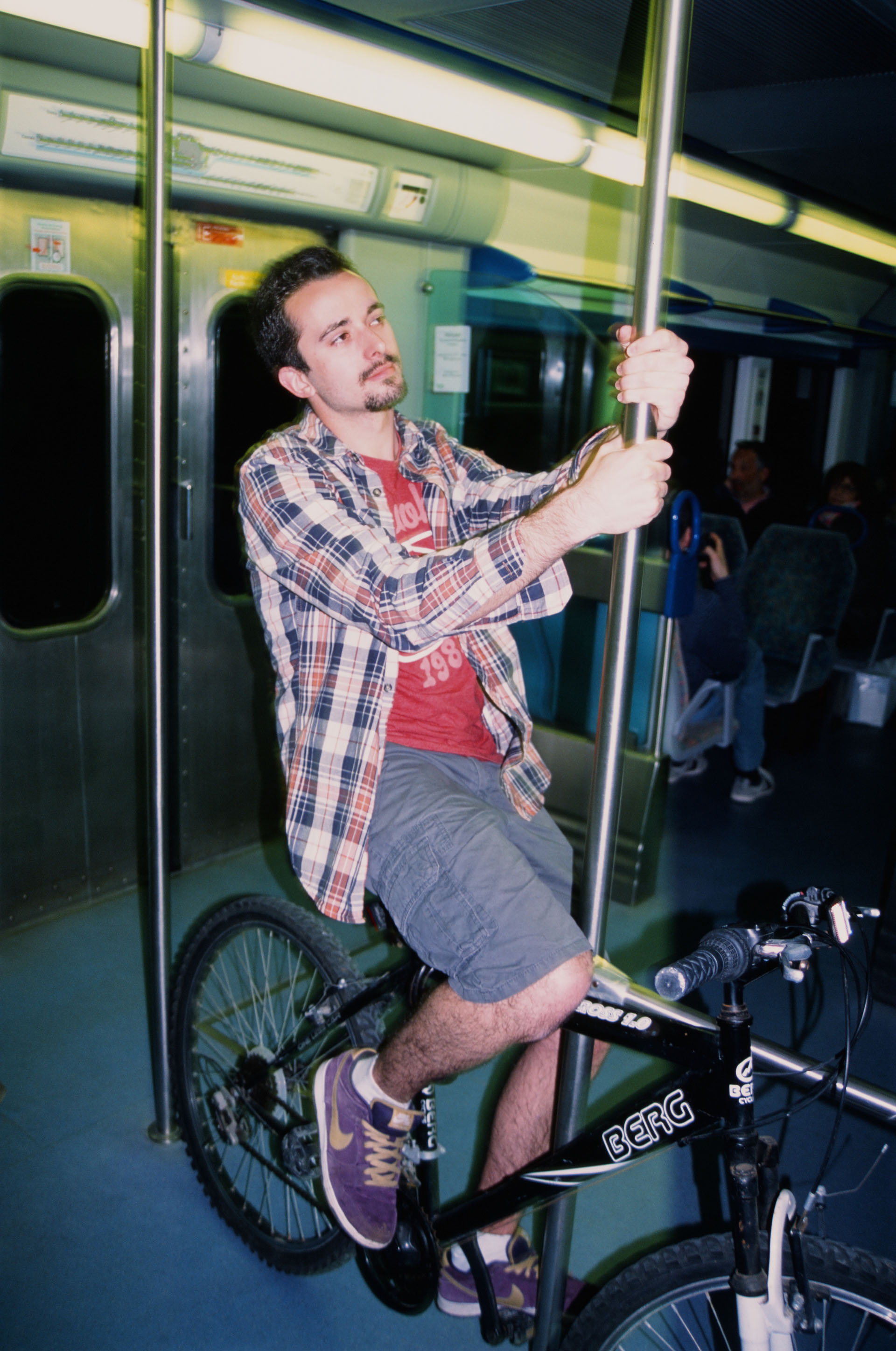 13. My bike and I WERE TWO TIRED to stand on our own. Photographed by Salomé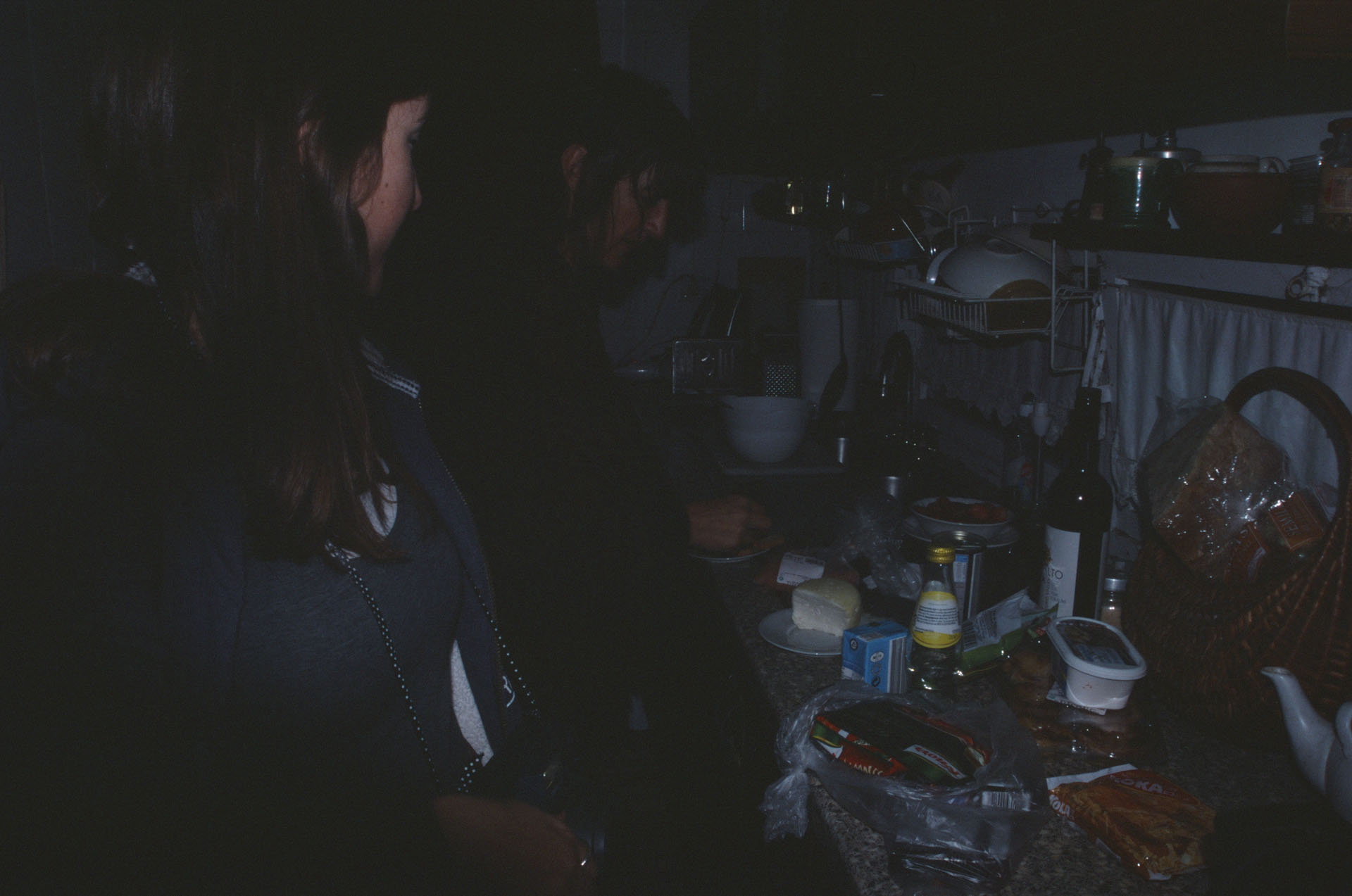 14. The issue of living faster than light is that you can only live in darkness…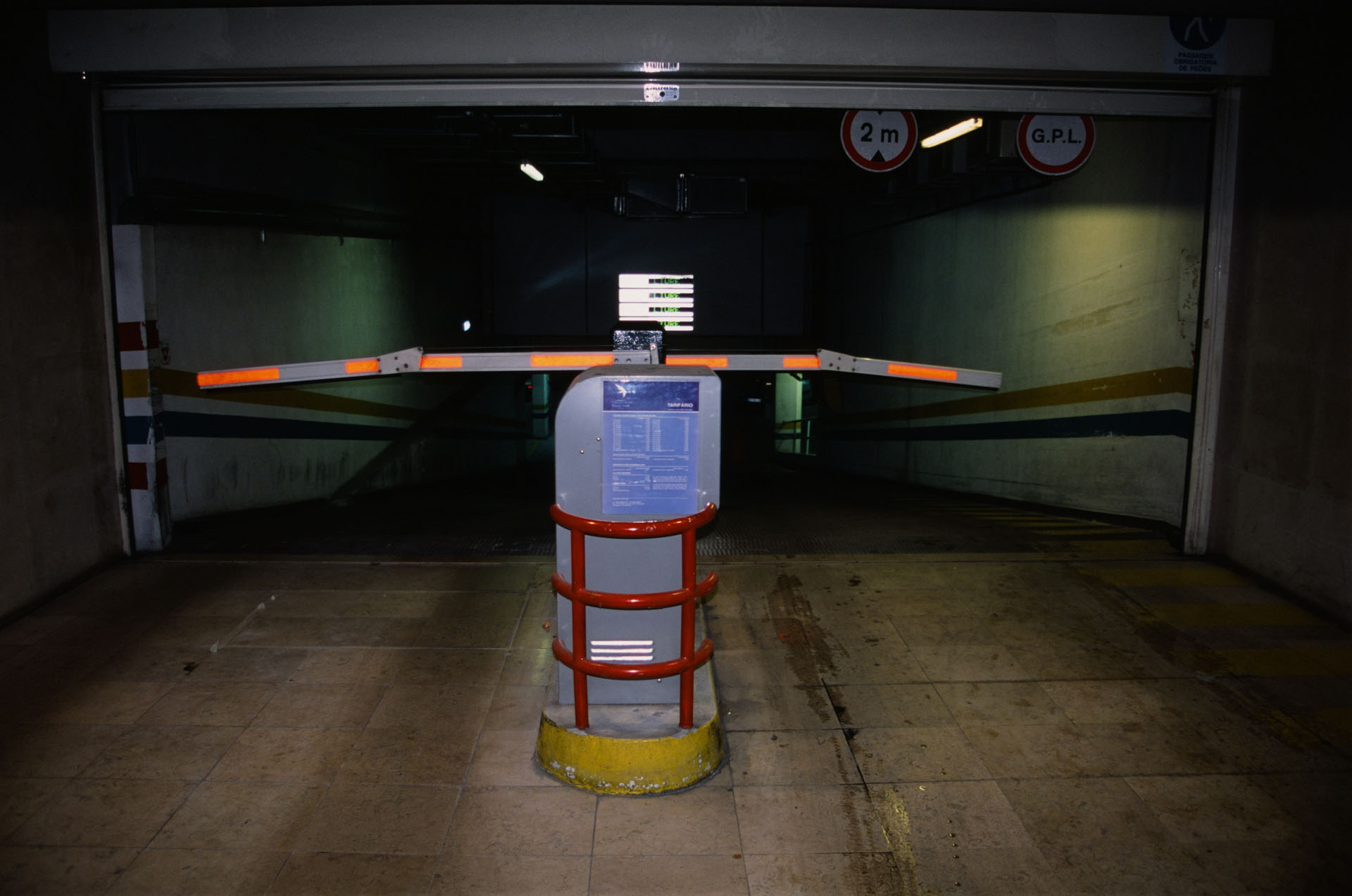 15. Random access to a parking lot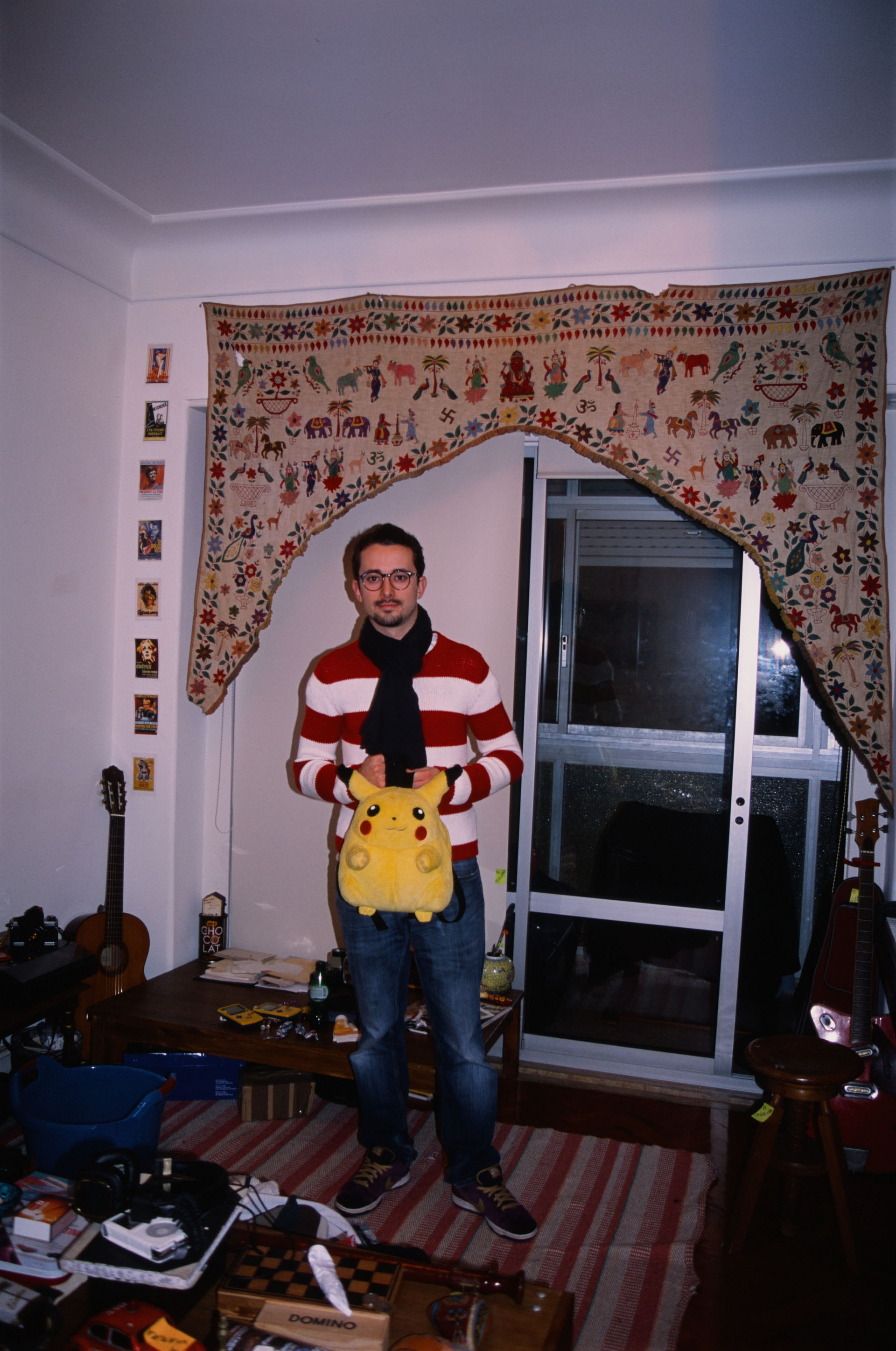 16. Where is Washlly Ketchum, the hidden Pokémon master folk? Oh, LOOK, he's here!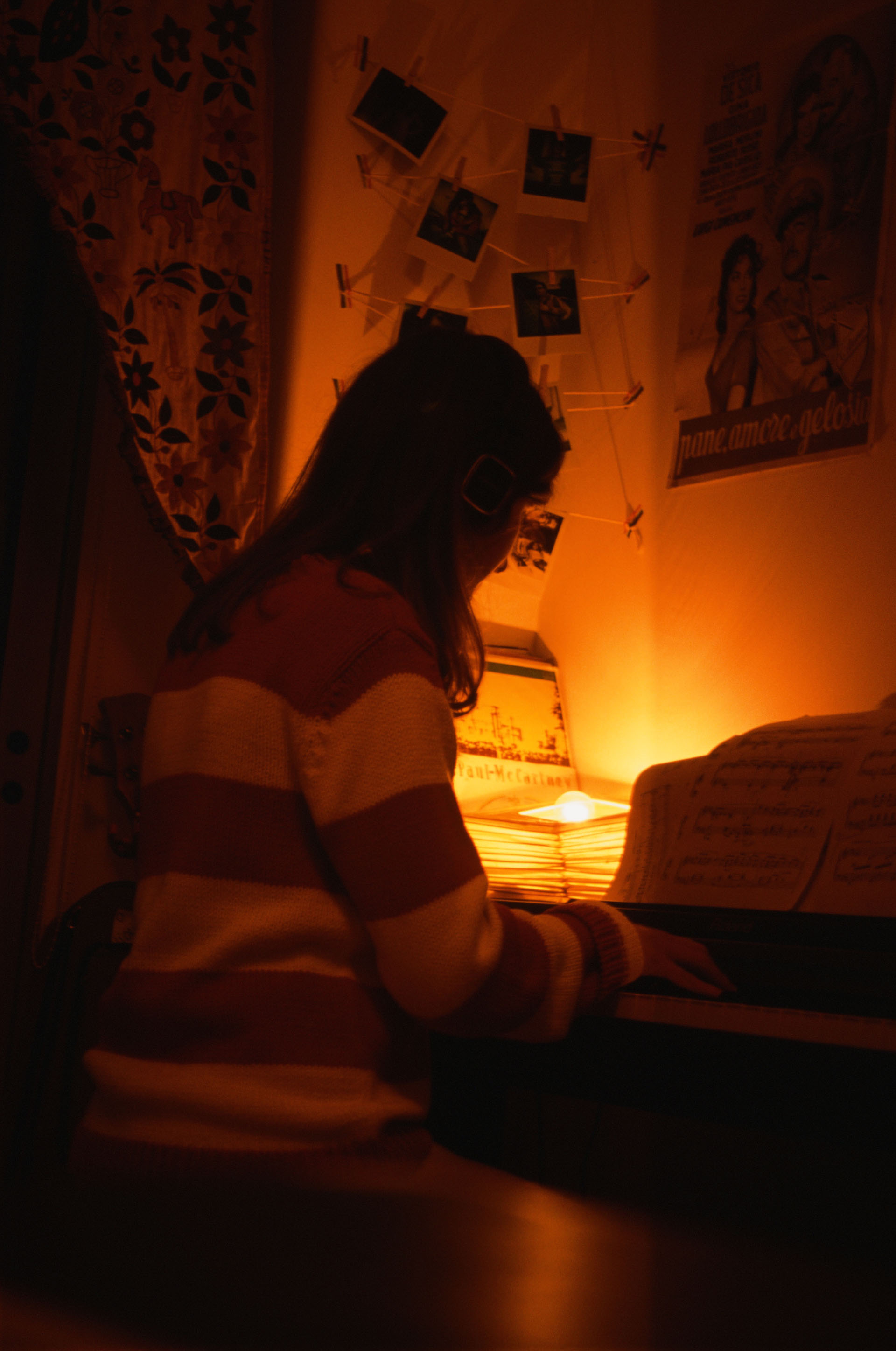 17. Tungsten do ré mi claire de lune

Camera: Minolta Dynax 500si Super (Rest In Peace)
Film: Agfa CT Precisa 100 #004 — E6 processing courtesy by OldSchoolPhotoLab.com

Story of the roll: Agfa CT Precisa film never fails. But it clearly appears that my camera died in the middle of this roll, leaving all the photos taken under the Sun all over-lightened. Definitively my favourite cheap slide film for any occasion. The only con would be its speed: only 100 ISO. Hopefully, Film Ferrania will release a 3200 ISO slide film next year! Looking forward to that. :)


Place: Cascais & Lisboa, Portugal
Time: winter 2016